Moz pre-Barnsley | There will be goosebumps
Interviews
6th August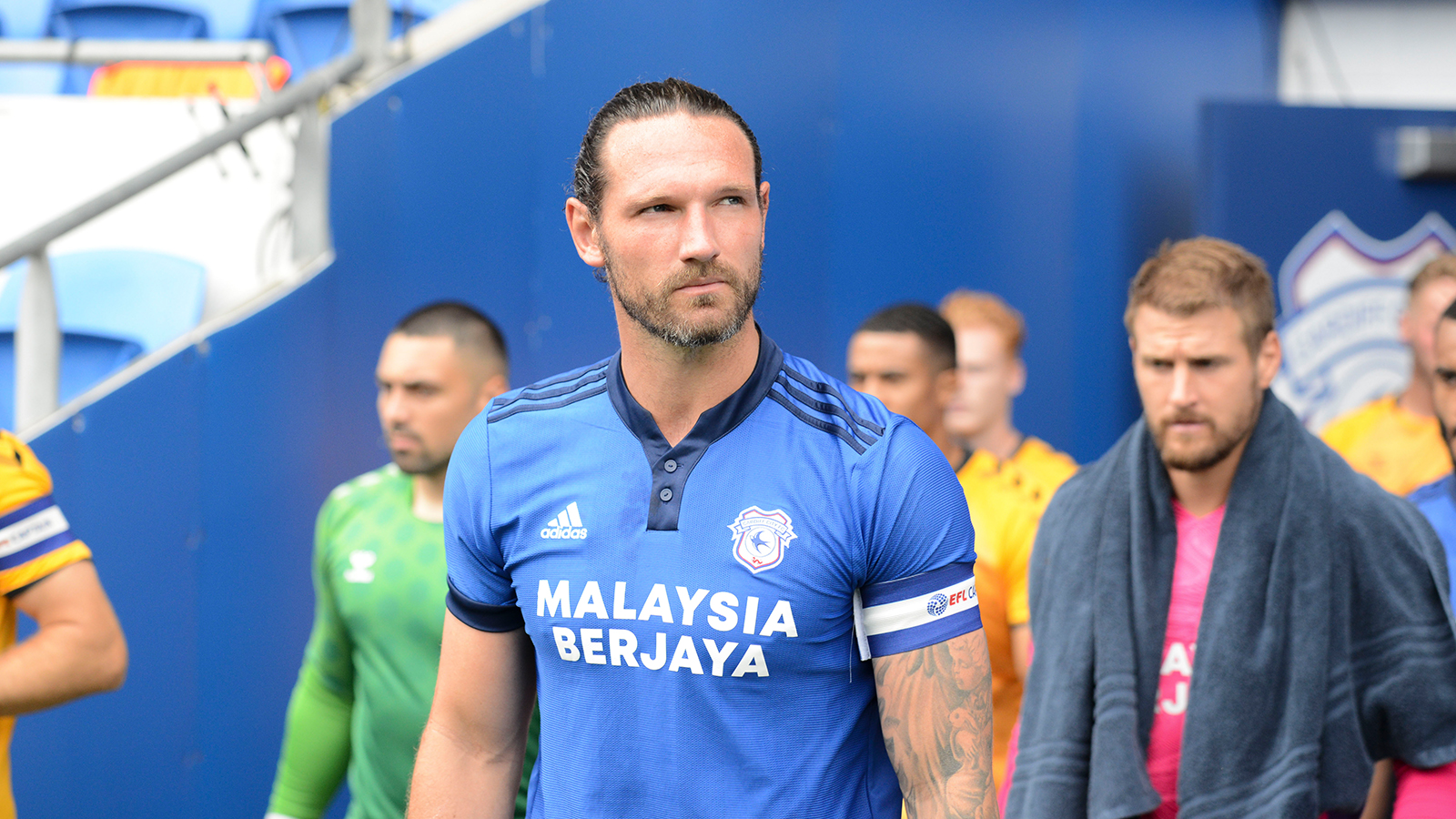 Sean Morrison looked forward to the return of supporters to CCS ahead of the Bluebirds' opening-day clash with Barnsley.
With City lining up for a competitive game at home in front of fans for the first time since February 2020, the Skipper explained the lift that their presence will give his teammates. 
"I'm sure, with myself and the boys, there will be goosebumps," he began.
"We're almost so accustomed to walking out into stadiums now and there being no noise. So, to walk out and hear that roar and that chanting... I'm extremely excited. 
"It's been a real tough year and a half for everyone. To get everyone back and the Cardiff City fans back supporting the team they love is exciting for everyone.
"I'm sure, as players, we're going to thrive off that."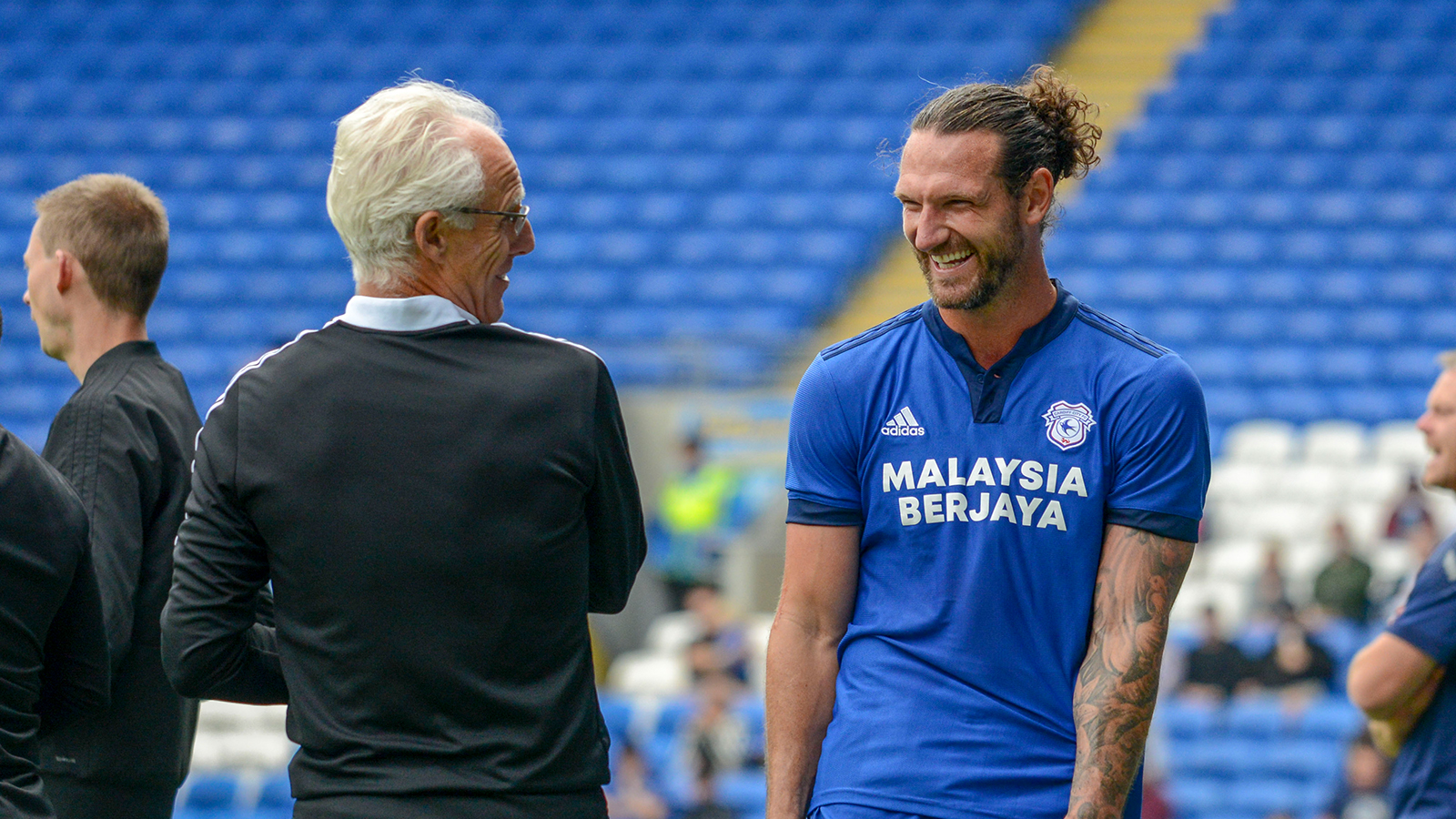 Moz assessed the challenges lying ahead at the start of the 2021/22 season, as he called for a strong start to the campaign.
"We need to start the season well this year," he continued. "It's hugely important to get off to a good start and that first month is vital in laying down a marker to the rest of the league.
"If we can carry on from the end of last year, be hard to beat and chip in with more goals from all positions, not just the lads up front, then we're going to have an opportunity.
"As I said, the fans being back in there giving us that extra push as the twelfth man will be hugely important to us in doing that."