Moz | We can't wait to get the ball rolling
Interviews
19th June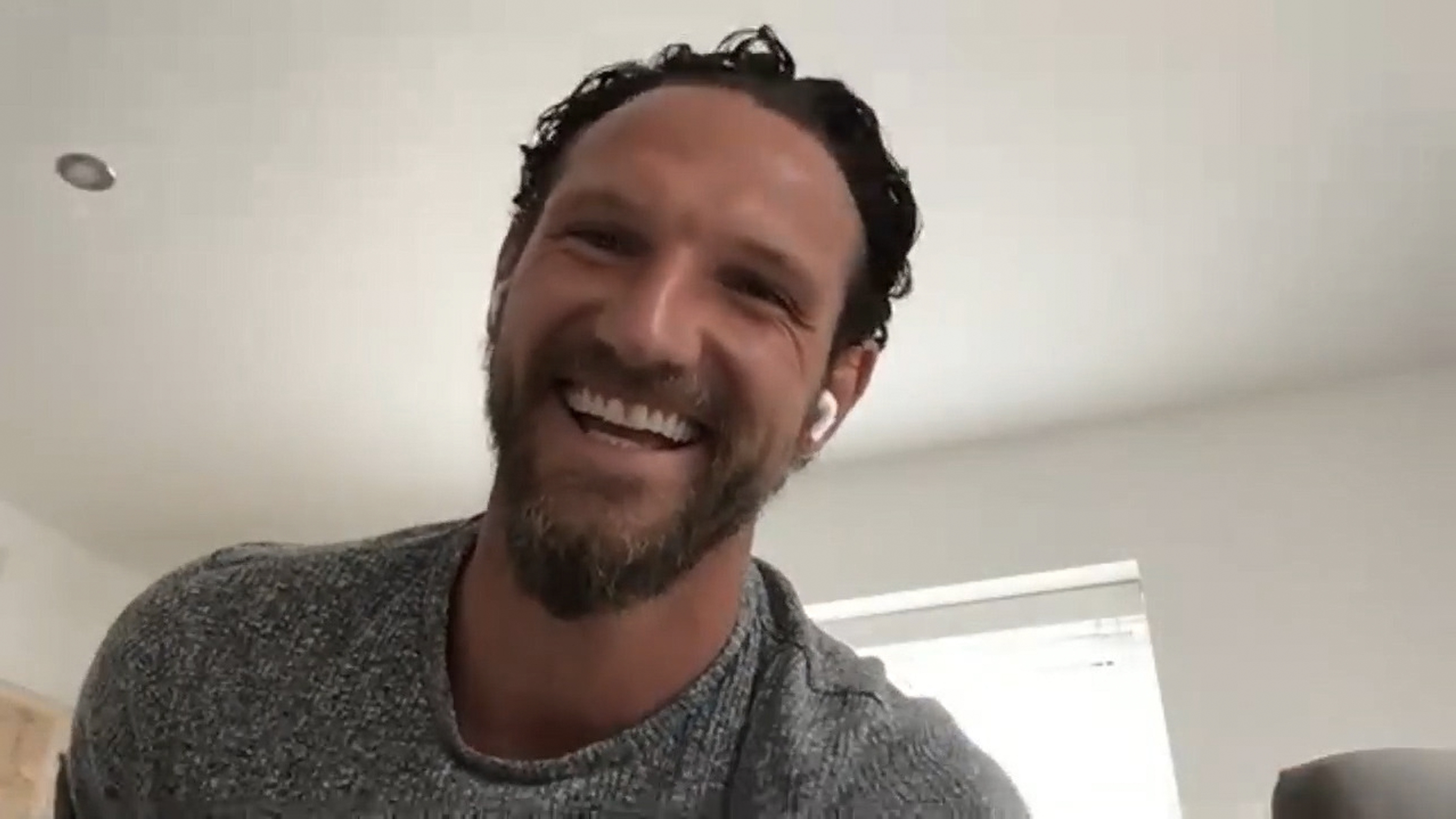 LEEDS PREVIEW | MORRISON
Sean Morrison joined his manager on virtual press conference duties ahead of City's weekend return to Sky Bet Championship football.
The Bluebirds host Leeds United behind closed doors at CCS, and the skipper looked forward to what will be a novel experience on Sunday.
"It is going to be strange," he began. "But it's something that we're all going to have to get used to.
"The importance that rides on these games is the same though. If we want to make the top six, we'll have to attack every game like it's our last.
"It's going to be a tough one; Leeds are a good team. But fingers crossed we can get off to a good start. We've been building up to this for weeks now and we can't wait to get the ball rolling."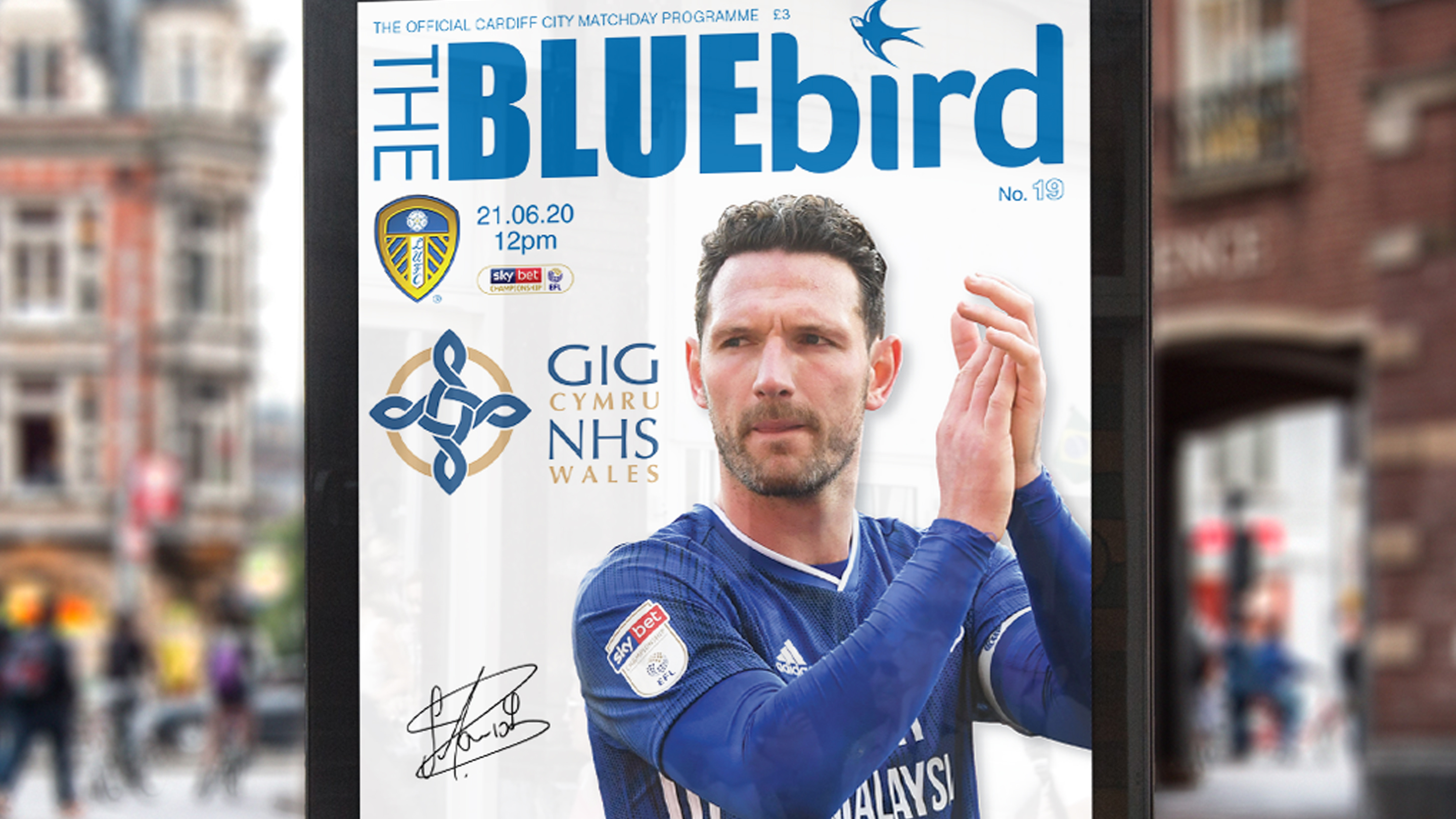 City's number four has played an important role as captain throughout the lockdown period. He reflected on the past three months, before underlining his excitement to get back on the pitch.
"It's been a difficult time for everyone," he continued. "We're lucky in what we do that we've been able to get back to training in the last few weeks ahead of the games this weekend.
"People have gone through tough times and hopefully football being back on the TV will bring that little bit of joy to people's lives.
"As hard as it may be for fans not to turn up at the stadium, and try to get a peek of their favourite players, they can still support us from home and stay safe."