Promising Bluebirds sign contracts at CCS
Academy
24th June
A number of promising talents have this week put pen-to-paper on contracts with Cardiff City.
After completing their two-year apprenticeships, Owen Pritchard, Ryan Kavanagh, Eli King & Taylor Jones have now signed their first professional deals with the Bluebirds. Central midfielders King and Kavanagh have agreed two-year contracts, as have defenders Pritchard & Jones. Goalkeeper Nativ Yanko has signed a monthly deal with the Bluebirds.
Following suit on Monday, Siyabonga Ligendza also signed his first professional contract with the Bluebirds, putting pen to paper on a one-year deal.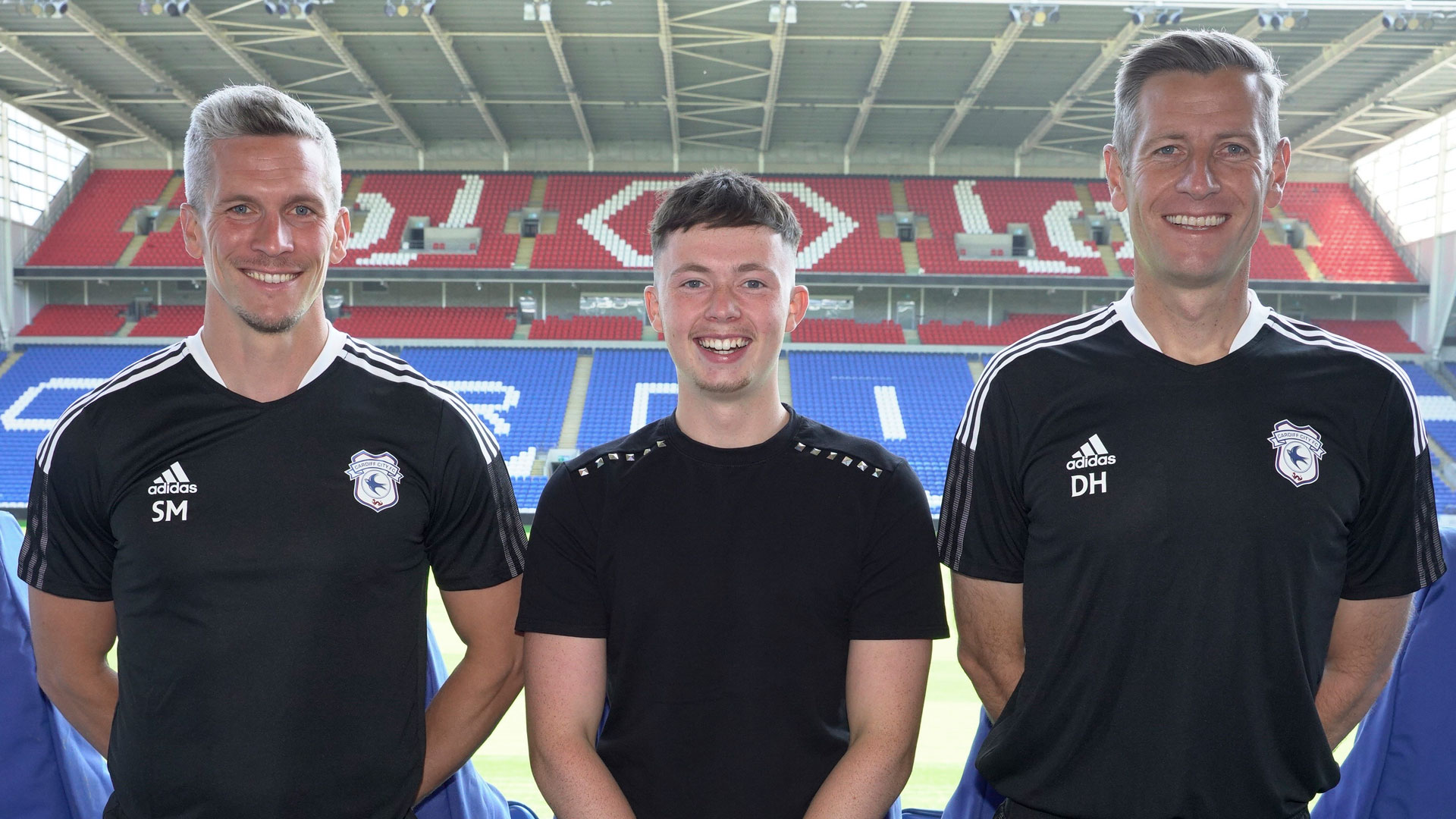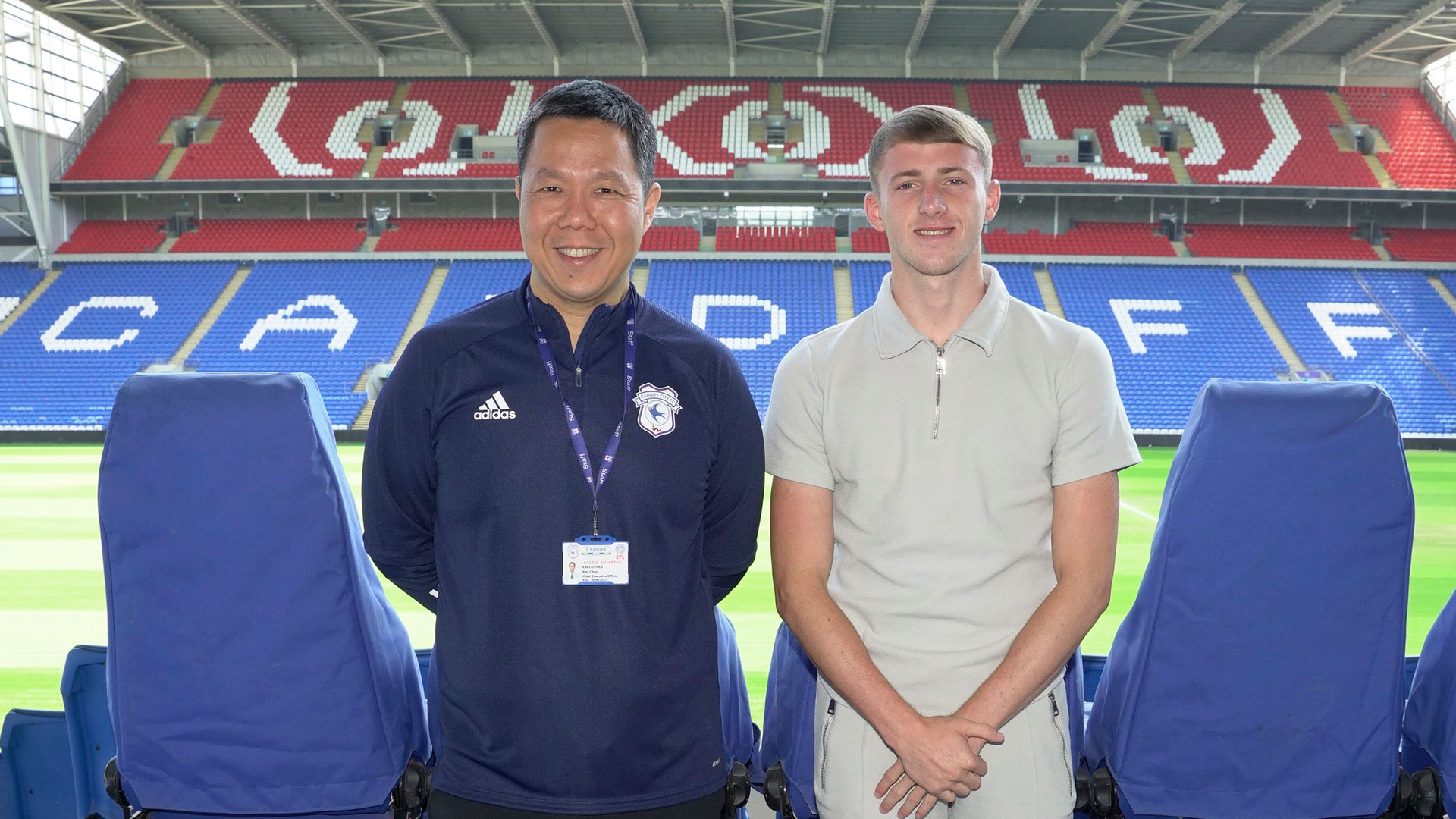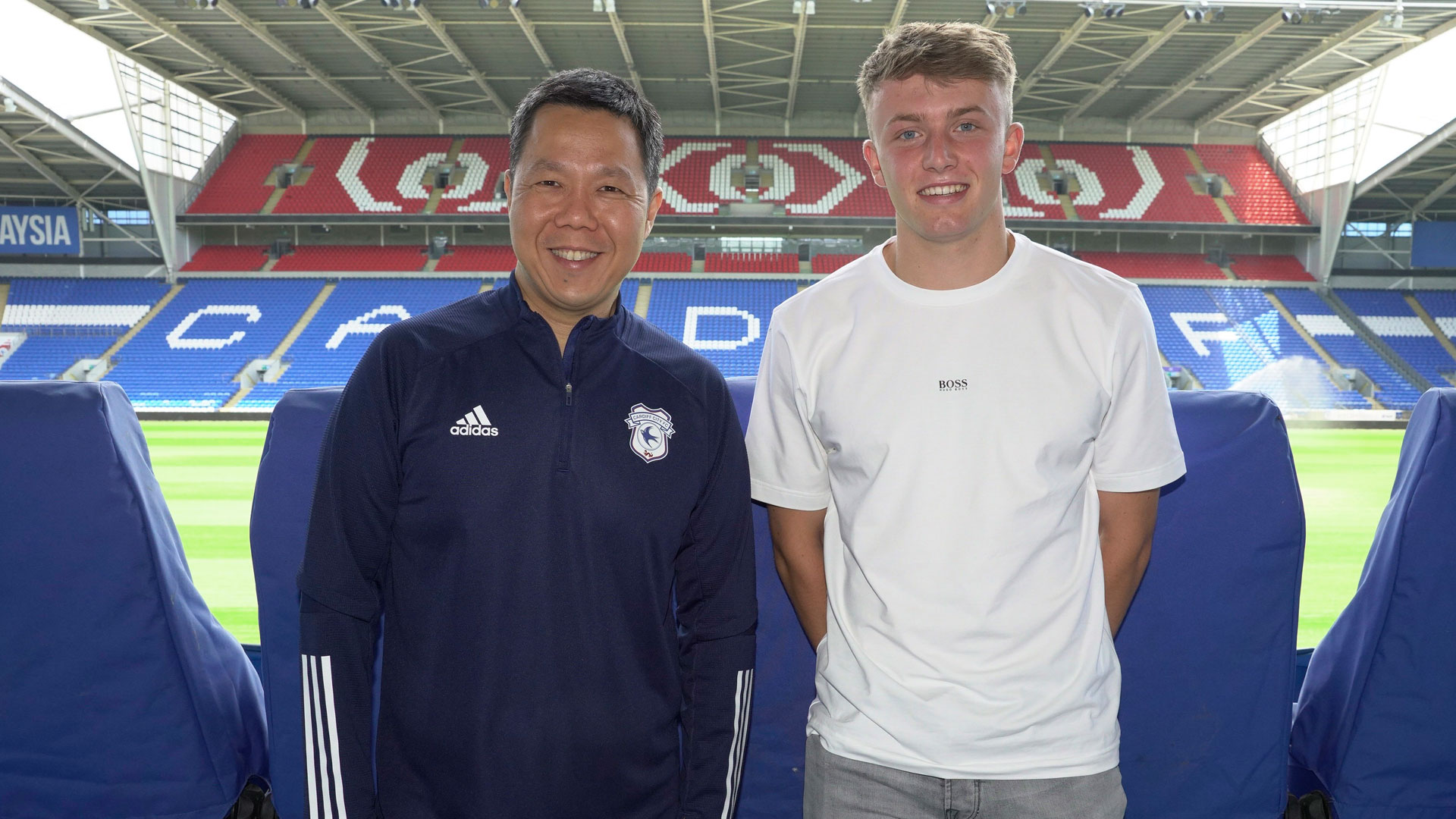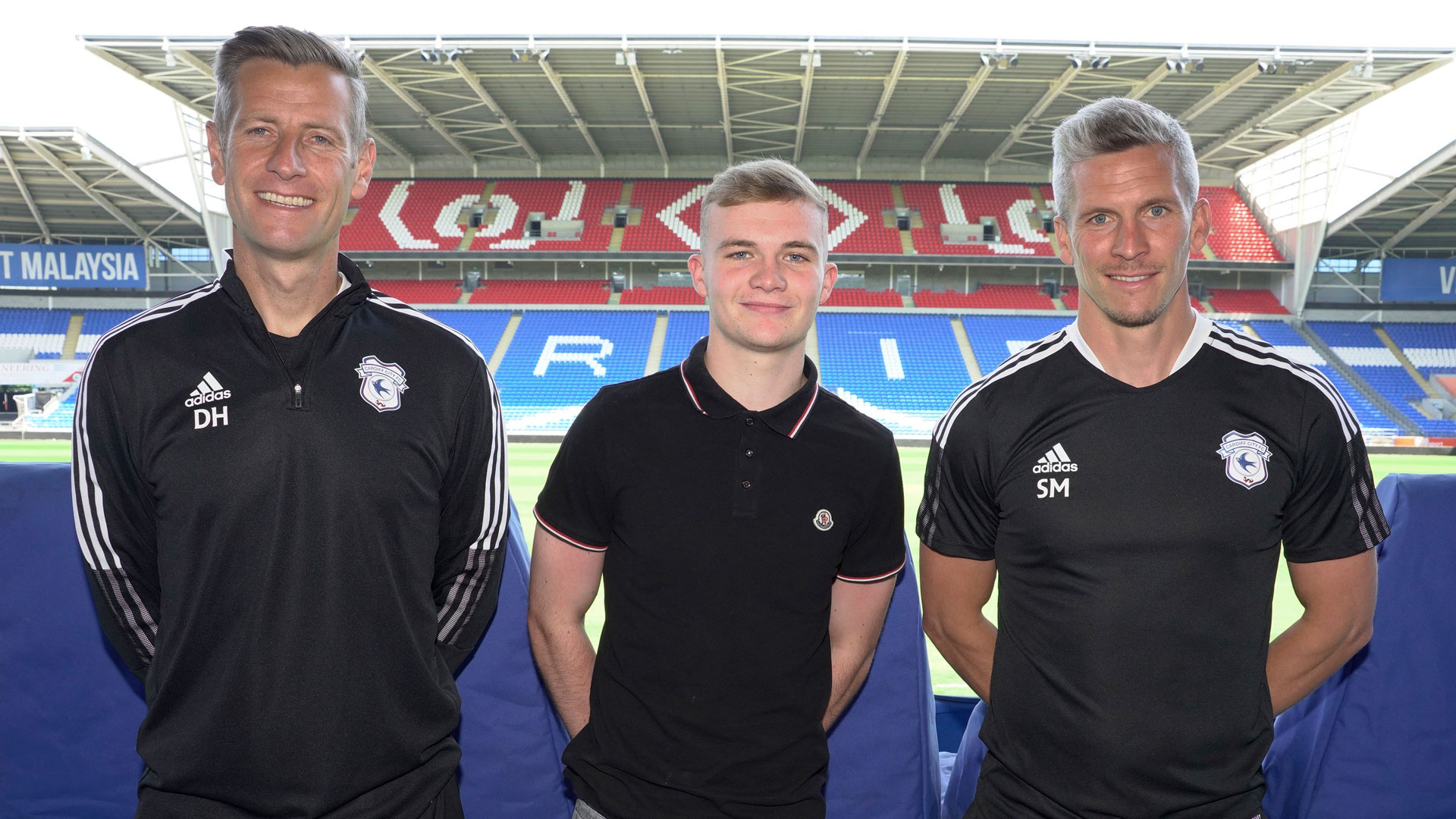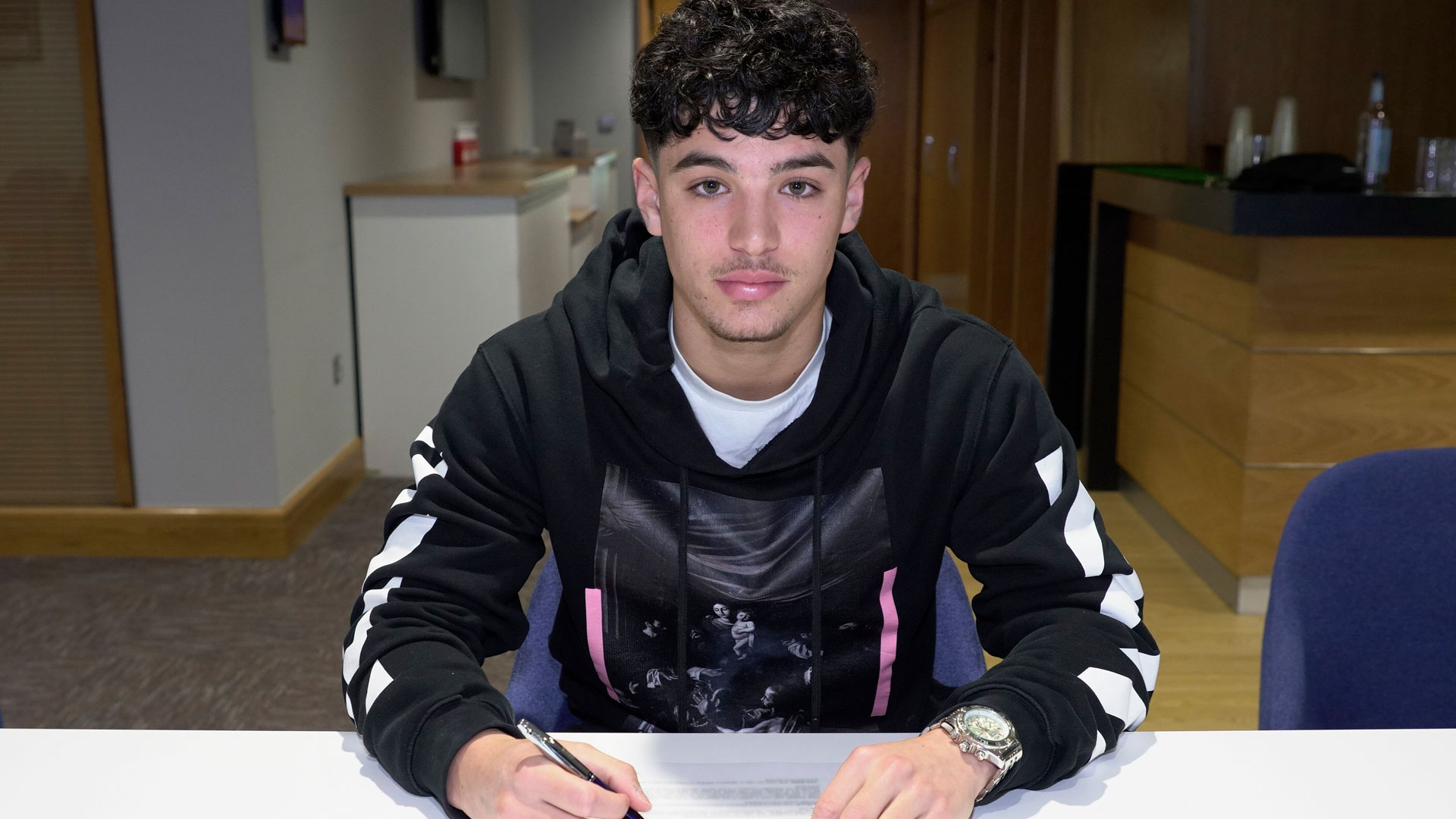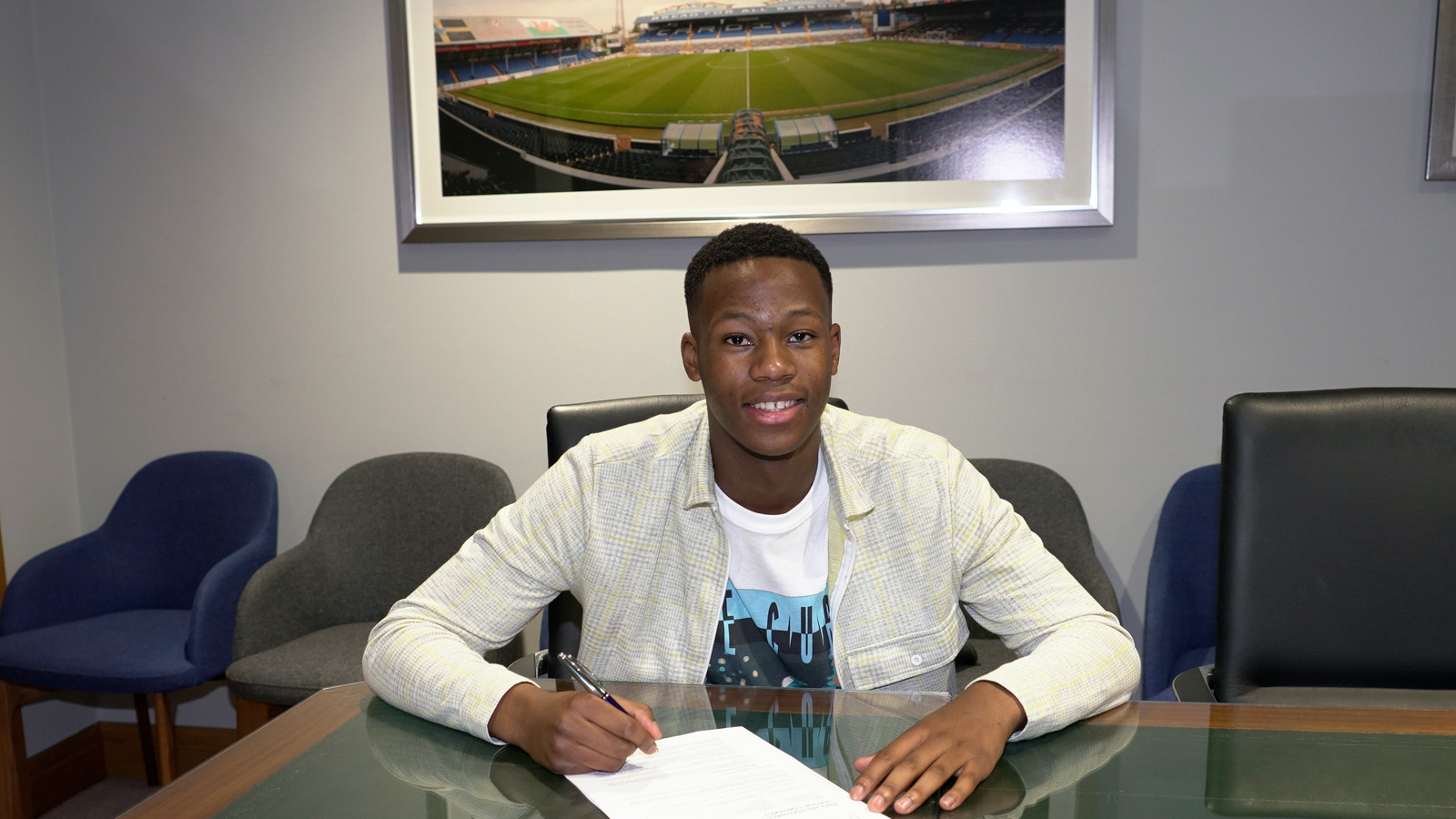 Central midfielder Sam Bowen, who featured in a number of First Team squads in 2020/21 as well as playing a key role for the U23 side, has extended his time at CCS, signing a new two-year contract.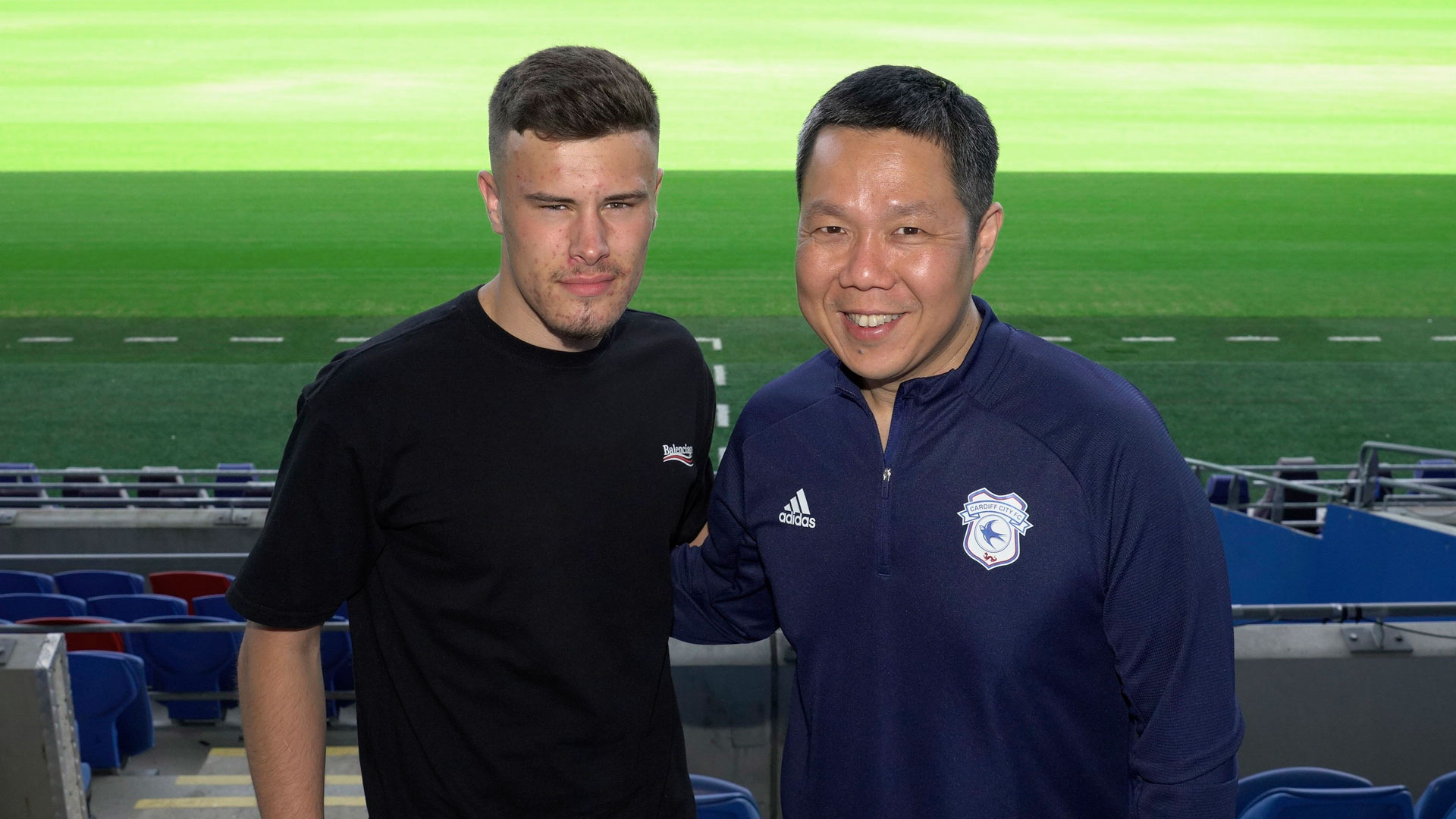 We'd like to permanently welcome Rohan Luthra, James Connolly & Jai Semenyo, who link up with the Bluebirds following successful trial periods. 19-year-old Goalkeeper Luthra joins from Crystal Palace. Connolly, 19, and formerly of Blackburn Rovers, is a central defender. Semenyo, a 17-year-old right-back, previously played for Mangotsfield United. All three players have signed one-year deals and will be a part of our U23 squad this campaign.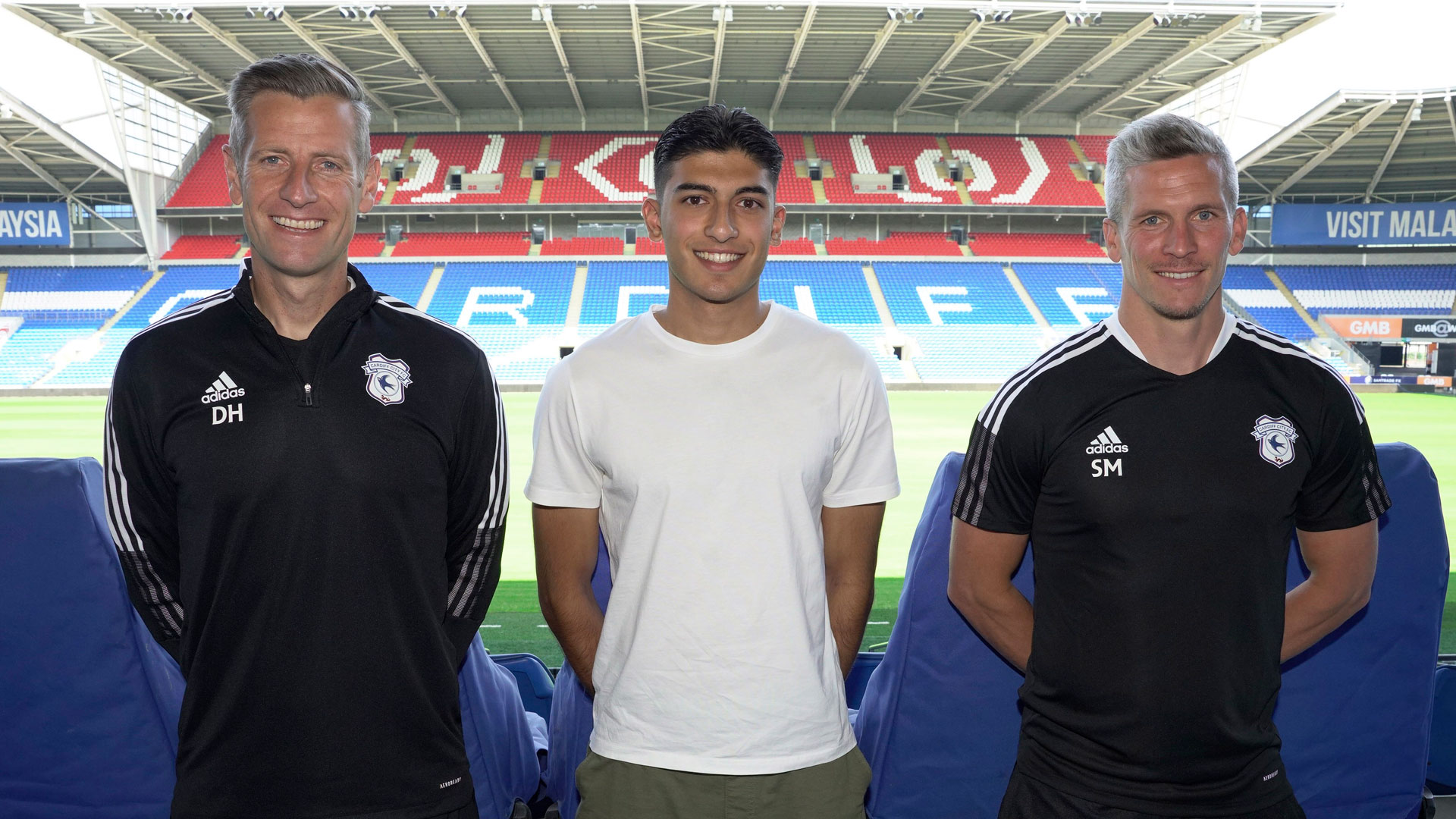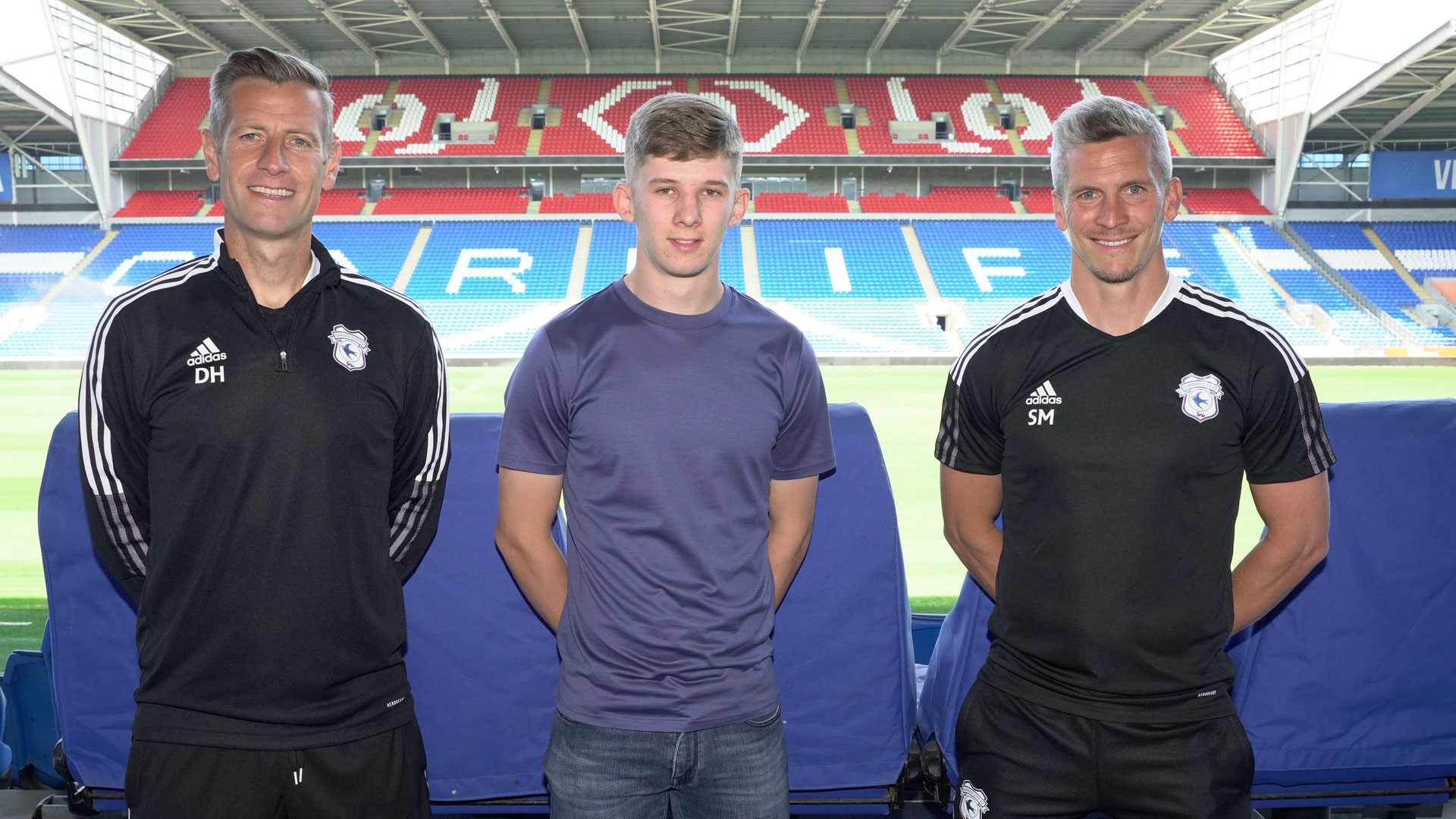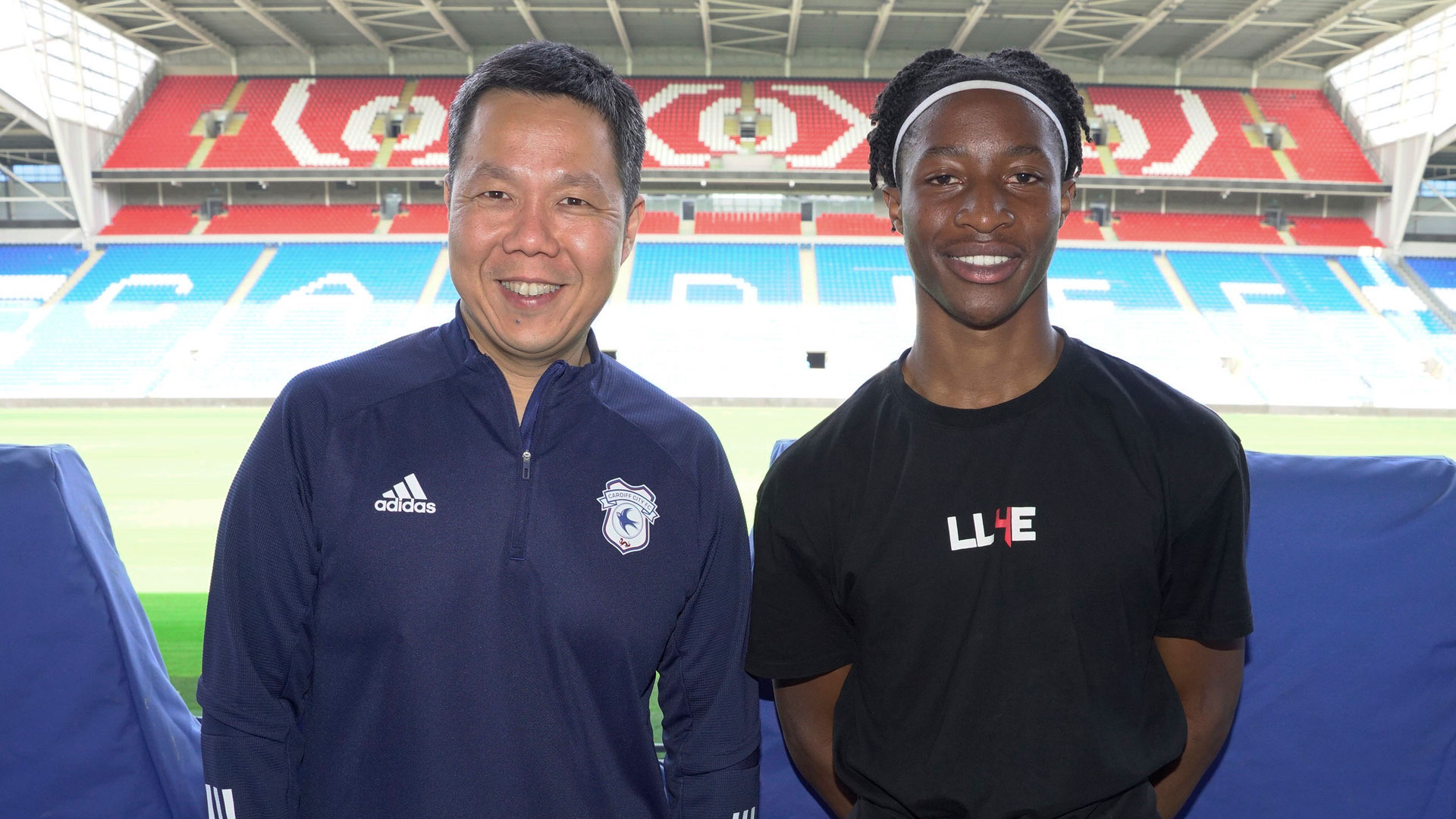 Speaking about the new additions to his squad, U23 lead coach Steve Morison said: "We're delighted. We've got players who have been here for a long time. They're new permanent members of the group rather than stepping up and playing above themselves, so they're where they rightly should be now, and then we've got three new faces coming in to supplement the team.
"We spoke about it a lot. The signings are for positions that we need players. We haven't blocked any pathways up, we're keeping all of the space open for all of the current Academy players that we've had here long term, who will still be able to come through. We didn't have a right-back, so we brought a right-back in. We didn't have enough cover in goal, so we brought a goalkeeper in. We didn't have a centre-half, so we brought a centre-half in.
"These are really exciting times, it's a new group again - a really young group as well. It'll be really tough, but it's a great challenge and hopefully we can get more players into the First Team and help the Gaffer on the pitch in the future."
Academy Head of Coaching, David Hughes, added: "Everybody that we have signed today will offer something different. What we've got is a number of scholars who have come through our programme, and then we've got three boys who've come in externally, who will equally add something to the group. Our role now is to ensure that we see that as a continuation of their development, so that they progress along the pathway.
"It's really important that they understand equally what Cardiff City means. This will now be the final step. With the coaching team, support staff and with the boys having the right attitude that they possess, we look forward to hopefully seeing some of them make the final step into the First Team in the coming years, which is the role of the Academy."
Congratulations to all on these new agreements.