O'Dowda post-QPR | We have to create our own luck
Interviews
26th December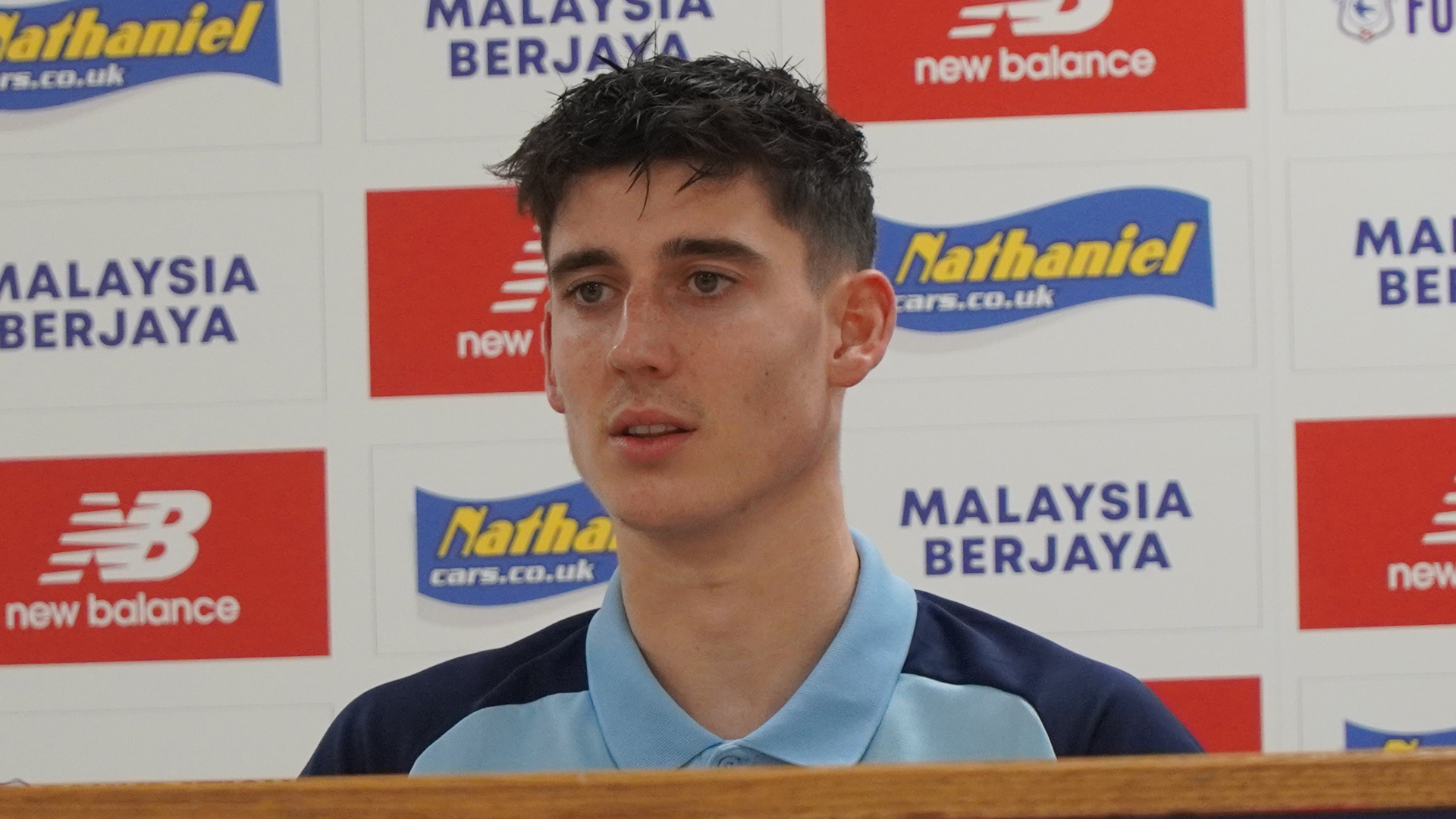 After a Man of the Match performance against Queens Park Rangers, Callum O'Dowda reflected on the result at Cardiff City Stadium.
"As soon as the game finished, I actually thought it was a fair point." Callum began. "But now, on reflection I think we could have grabbed that with the chances we had.
"When you're in the dressing room, you do look back at the chances; I obviously had one myself with the header. I thought we got into some good areas, better areas than they did.
"It doesn't really reflect on where we are in the division. I think we should be a lot higher than where we are presenting ourselves right now. We're the ones who have to to change that, and we have to create our own luck."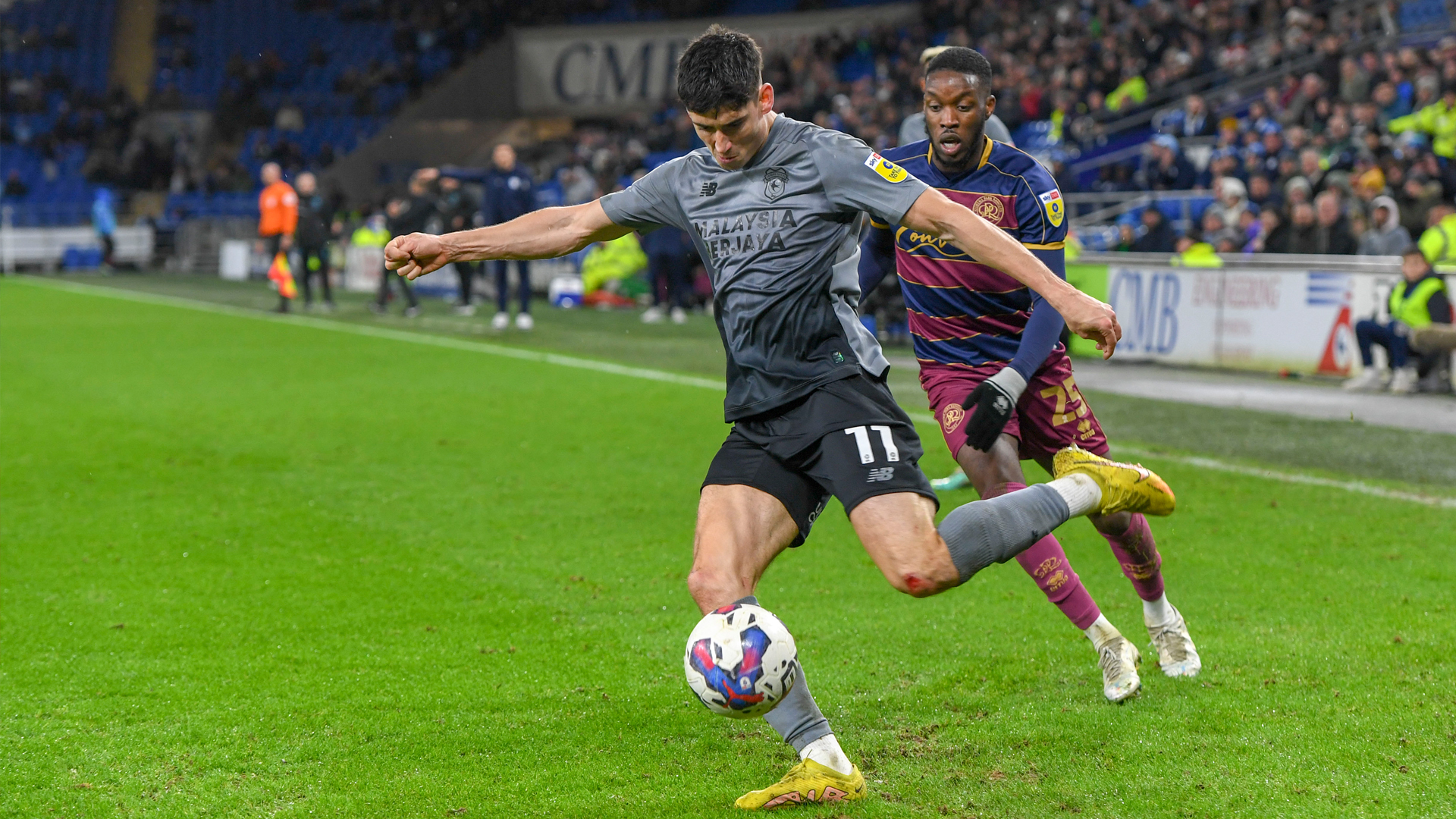 The Republic of Ireland international went on to discuss City's recent form, before turning his attention to our upcoming festive fixtures.
He said: "It's a matter of clicking, if I'm honest; it will just fall for us one day. I think we have been unlucky, especially in the game against Blackpool. I think we should have got three points from that game.
"Let's not forget how good QPR have been this season as well, and where they are in the league.
"As players you need to keep looking forward. It's easy to look back, but we've just got to look forward to the next few games, and it's literally a few days away.
"We're in a good place, I think, and we are getting better. I think the performances have definitely been a lot better, and I'm ready for it now."
Watch more from Callum and Mark Hudson now on Cardiff City TV.