O'Dowda pre-Blackpool | We've got to keep fighting
Interviews
16th December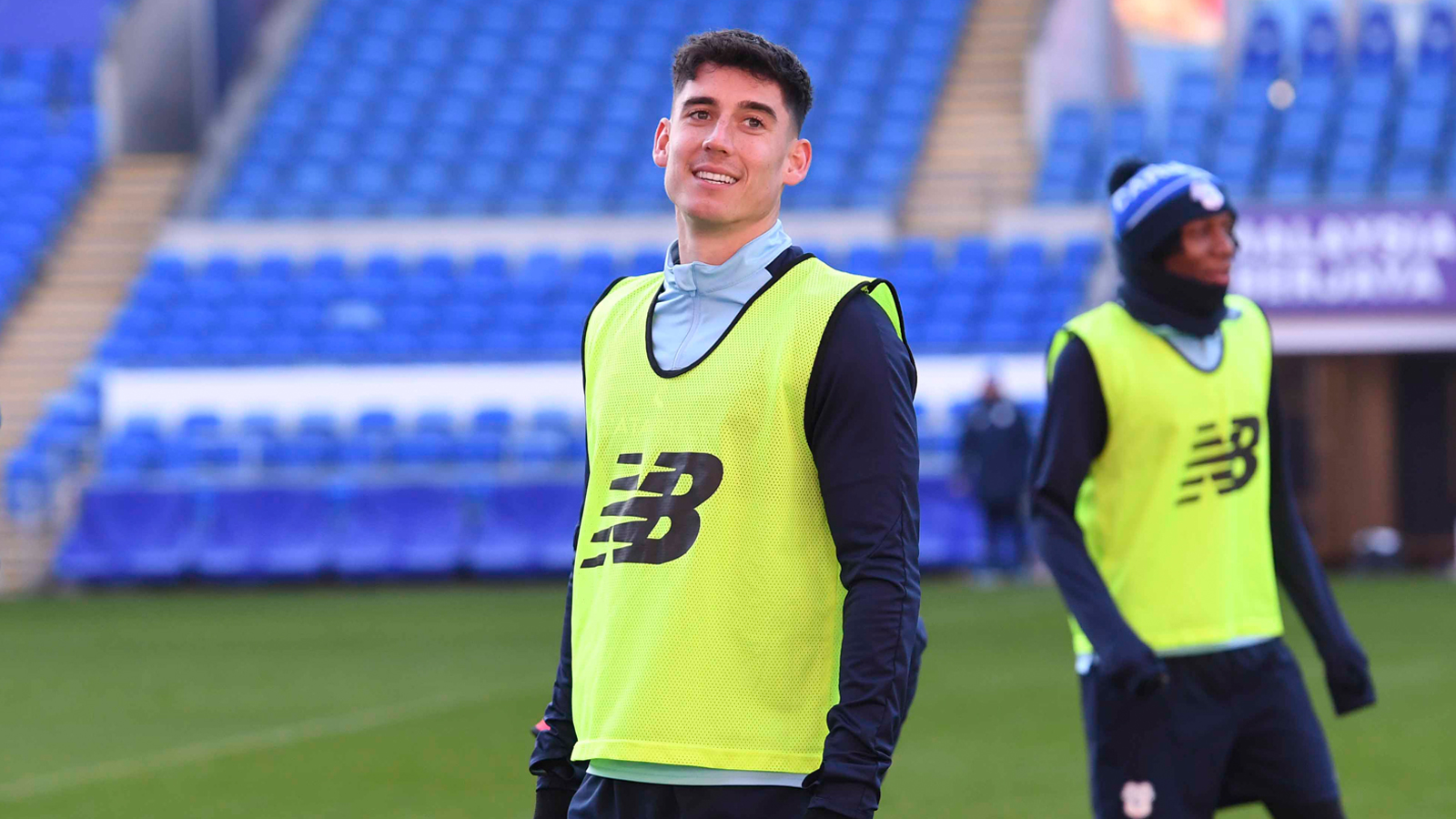 Callum O'Dowda spoke to Cardiff City TV ahead of our clash with Blackpool at Cardiff City Stadium this weekend.
"It's going to be tough." the Republic of Ireland international began. "I was looking at the fixtures and we've got three games in the space of a week coming up, so everyone is going to be needed.
"As players, it is tough on the bodies, but you wouldn't want it any other way, to be honest. The more games, the better.
"We need to go into the game positive, similar to how we were in the second half against Stoke. I'd say overall it was a positive display. The subs made such a difference, and second half I thought we dominated the game."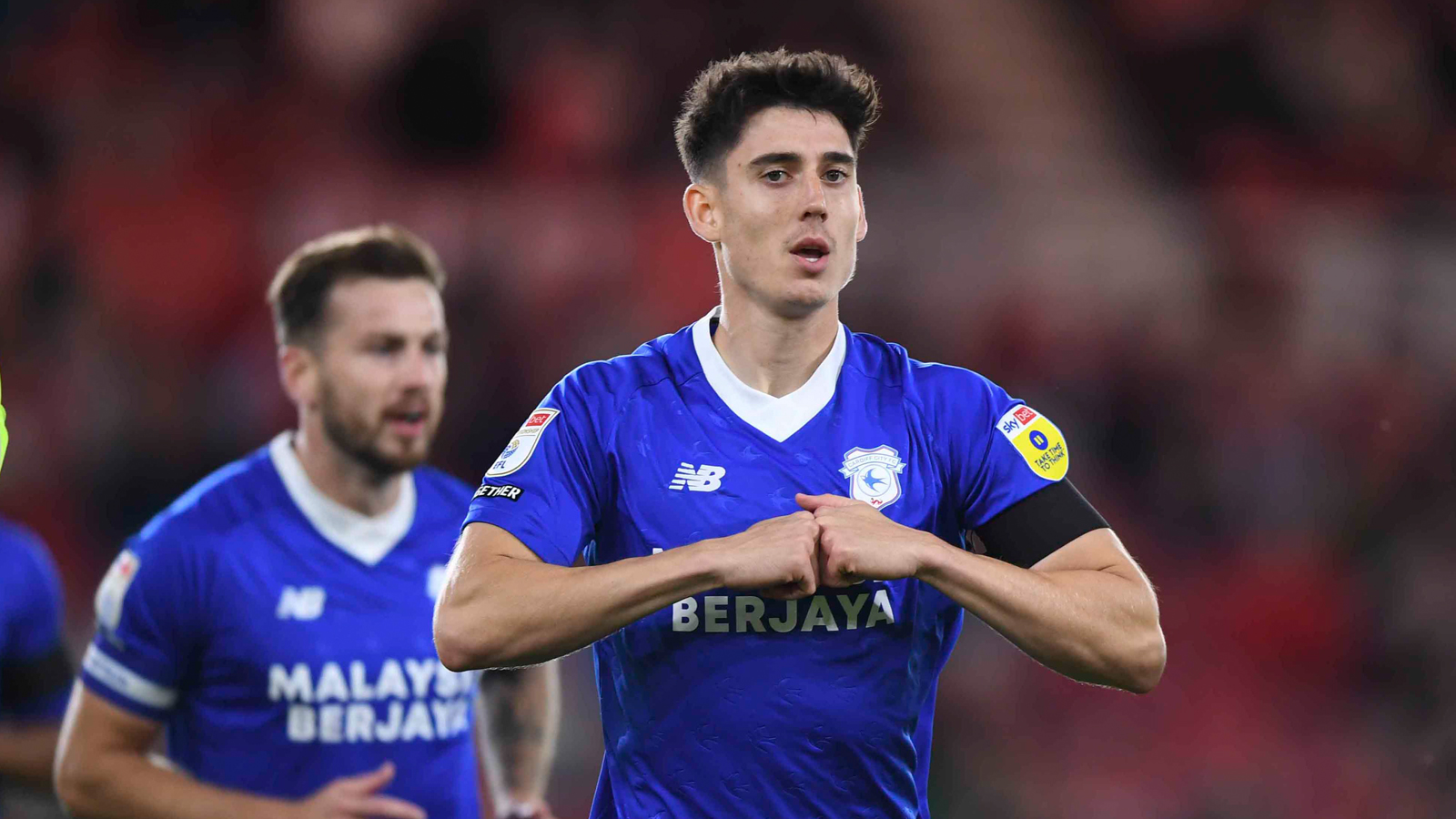 Callum then turned his attention to our clash with the Tangerines, who arrive in South Wales sitting in 23rd position. 
He said: "We've been watching a few clips of them. Considering how they were last season, I know they're a tough team to beat. No game is easy in the Championship, everyone has got a fight within them.
"I feel better playing at home, with the home fans. They are the surroundings that we're used to, and we're due something. I know we've been a bit unfortunate over the last couple of months, and it's been quite hard to pick up a bit of momentum.
"But, going into these two games, especially at home, it will be beneficial to us. You can't give up at all, you can't lose concentration - you've just got to keep fighting."