Ollie Tanner joins the Bluebirds
First Team
18th May
Cardiff City FC are delighted to announce the signing of Ollie Tanner from Lewes FC until the summer of 2024, subject to clearance.
Tanner, a 20-year-old winger, featured for the likes of Arsenal and Charlton Athletic in his academy days, before joining Lewes from Bromley in the summer of 2021.
Ollie, who caught the eye of several elite clubs with his performances for the Rooks last season, will officially join the Bluebirds from June 10th, for an undisclosed fee.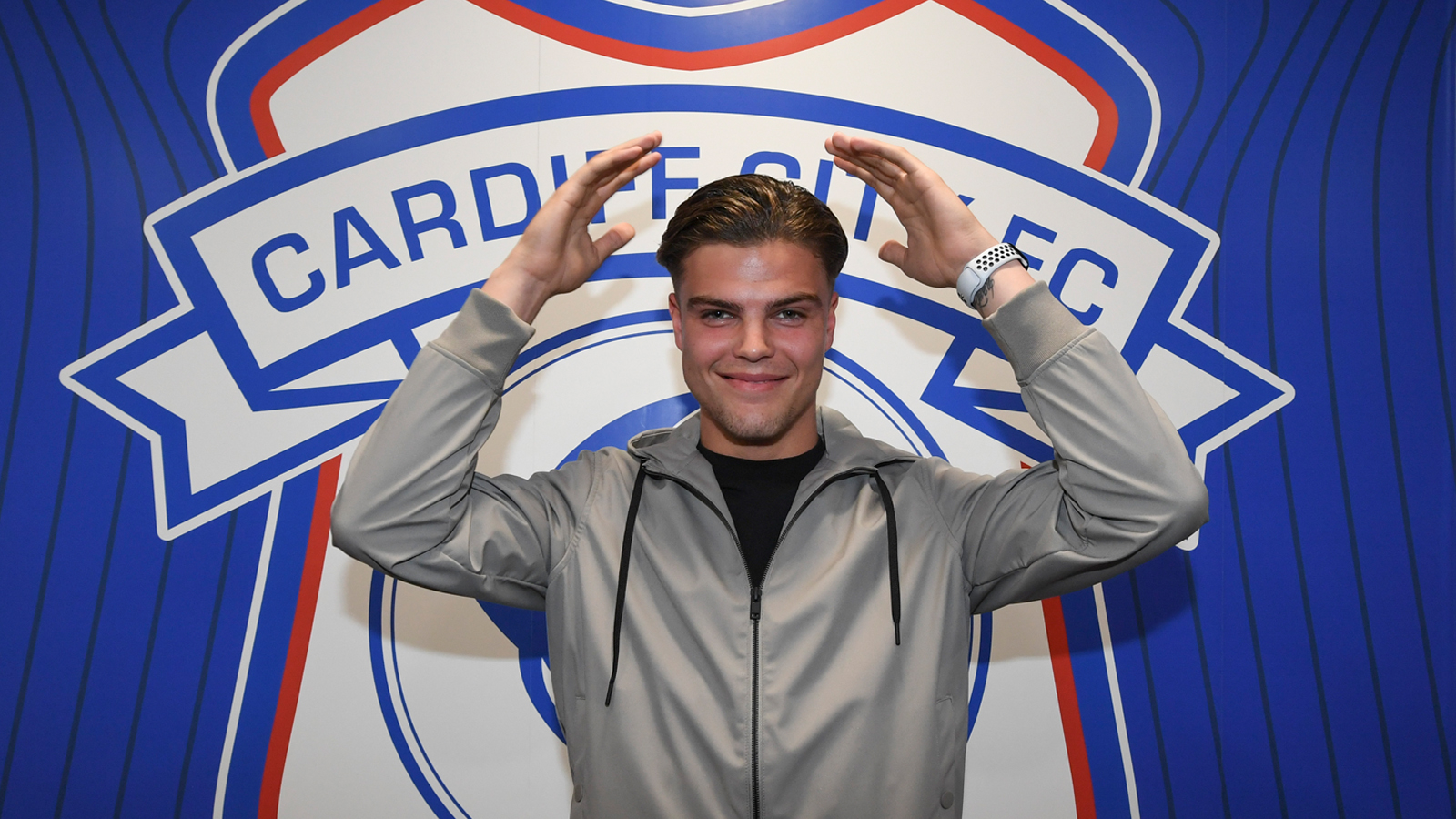 Commenting on his move, Ollie said: "I'm very excited. It's a massive club, and I can't wait to get going. There were a lot of young boys last season who got a good chance here, and it appealed to me massively.
"The manager really sold it to me, and I thought it would be perfect. It's good as a young player, because you're always looking for a chance.
"I'm a fast, powerful winger. I like to score goals and get assists."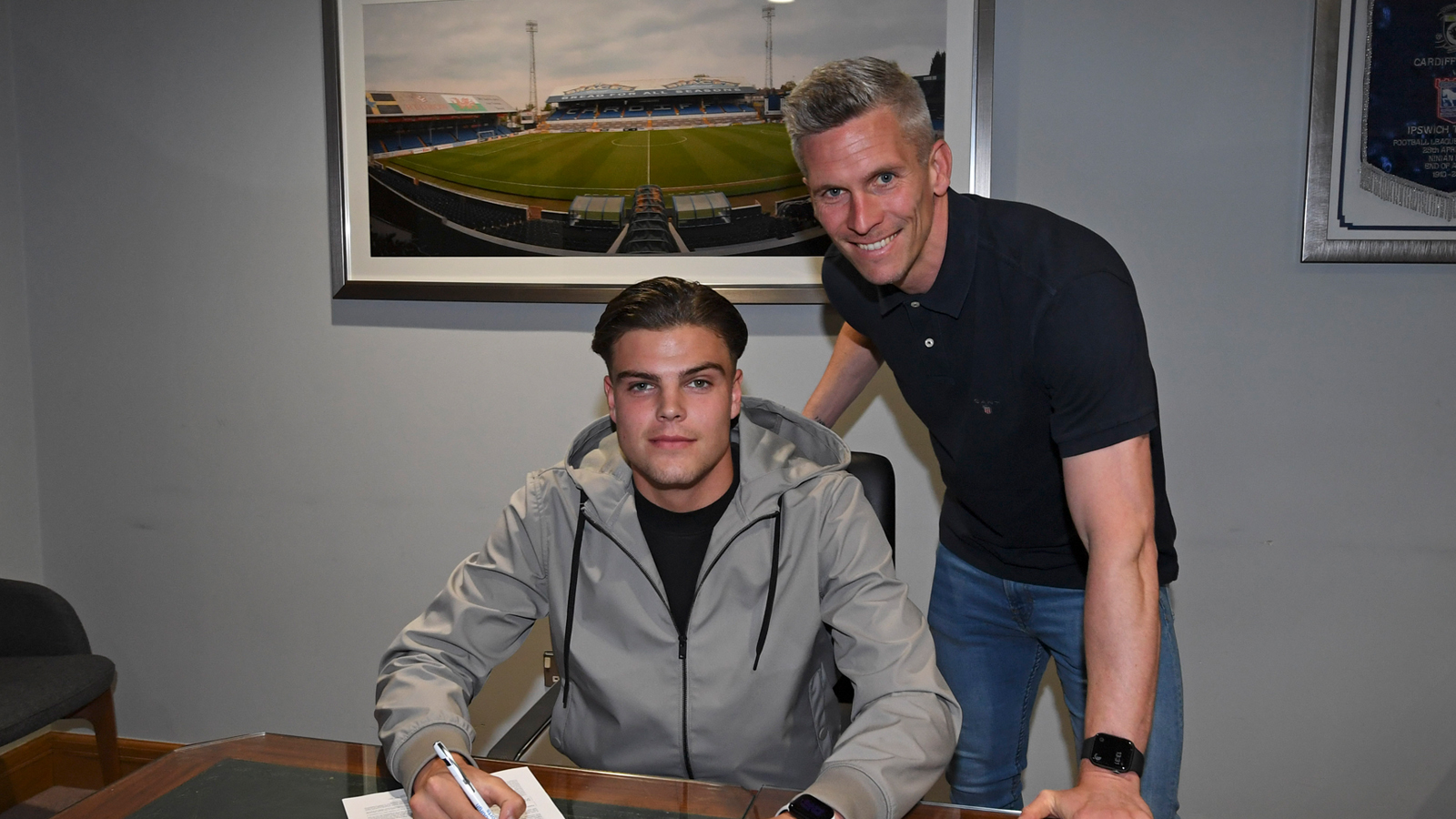 Steve Morison said of the exciting youngster: "When his move fell through with Tottenham, we were all over it. We monitored him for the rest of the season, and he did really well.
"Again, he wants to be a part of it. That's what we want; we want people who want to be here, so we're giving him a platform to build on and it's up to him to take the opportunity now.
"He comes in as his first experience of full-time football, but we'll nurture him and manage him right."
Welcome to the Welsh capital, Ollie!