Phillips pre-Middlesbrough | We want to bounce back
Interviews
26th April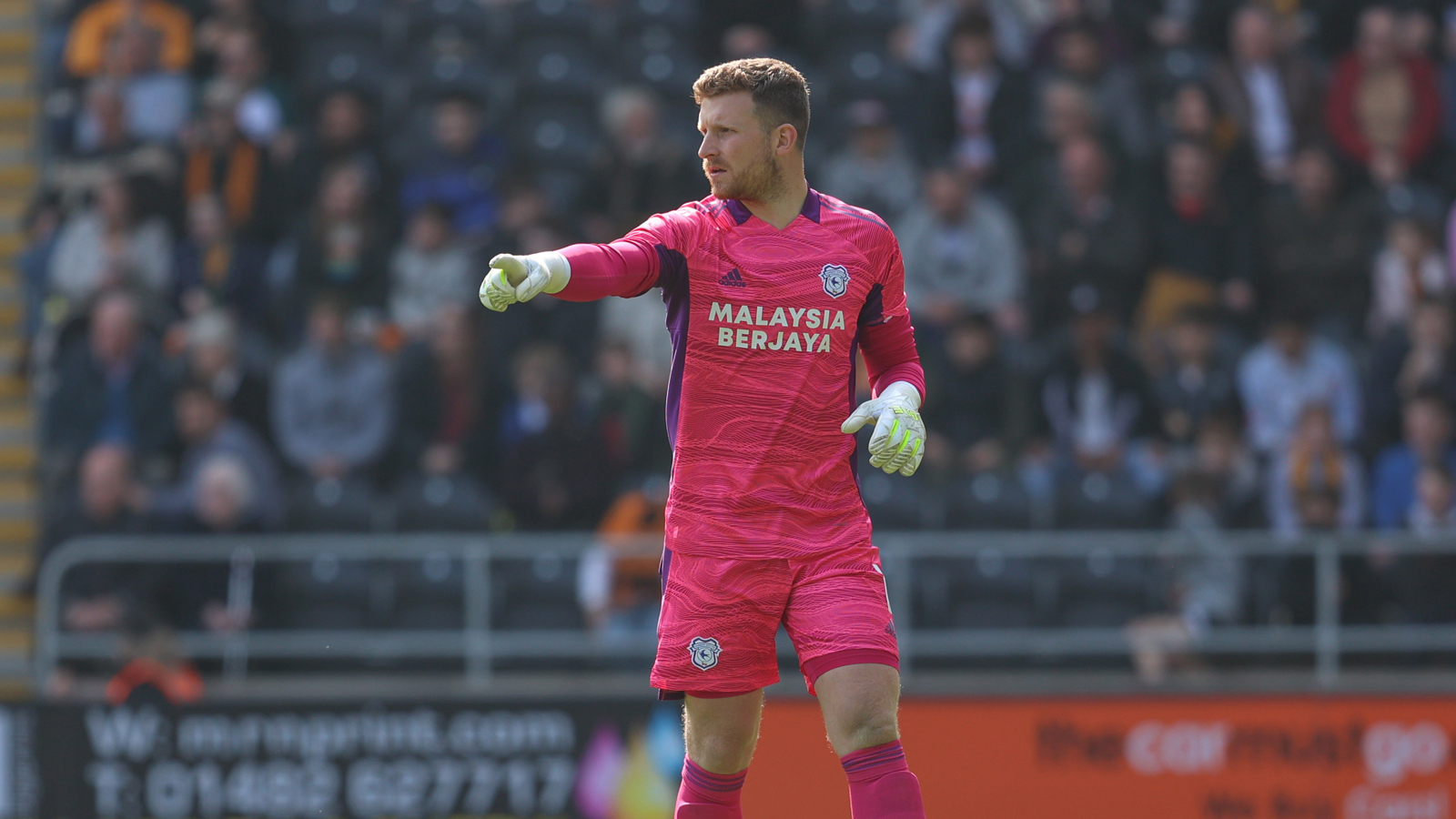 Dillon Phillips spoke to Cardiff City TV ahead of our trip to Middlesbrough on Wednesday, discussing his return to the starting eleven in recent weeks.
"I'm really enjoying it," he began. "It's not a nice place to be when you're not playing, especially as a goalkeeper. Obviously, you don't get twenty minutes here or there like a striker would!
"For me, it's frustrating that the season is ending, really. I just want to play as many games as I can, so hopefully I can do that next season and really kickstart my career here.
"It feels like the start of pre-season for me, playing these first few games, but I feel like I'm getting back into my rhythm now.
"I'm enjoying it, and I don't want it to end. But, we've got three more games for me to put my stamp onto the team."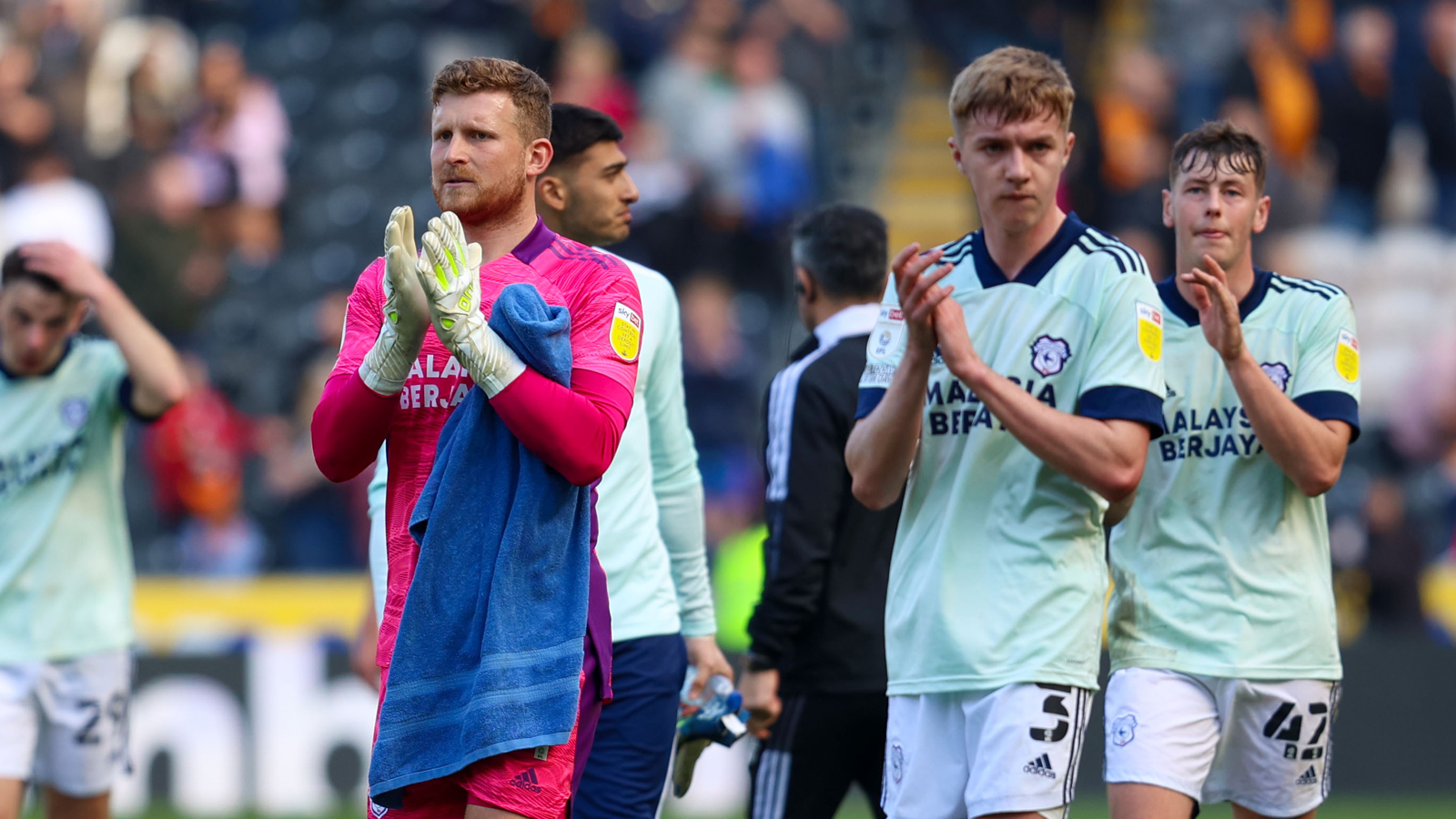 The goalkeeper turned his attention to our upcoming clash with Boro, before praising the City supporters who are making the long midweek journey to the Riverside Stadium.
"They're still fighting to get in the Play-Offs, and they've got lots to play for. But I think so have we, individually and collectively as a team.
"After losing the last few games, we want to bounce back, try to get a positive result and keep improving on the way we are playing.
"For people like myself, it's another good chance to show the gaffer what I can do, and as a team to keep trying to improve, and building for next season."
He concluded: "The away support has been fantastic. Fair play to the fans for making that journey, it shows the dedication they have. Hopefully we can repay them with a positive result."