Pre-FC Gintra | Iain Darbyshire and Seren Watkins
Women
6th September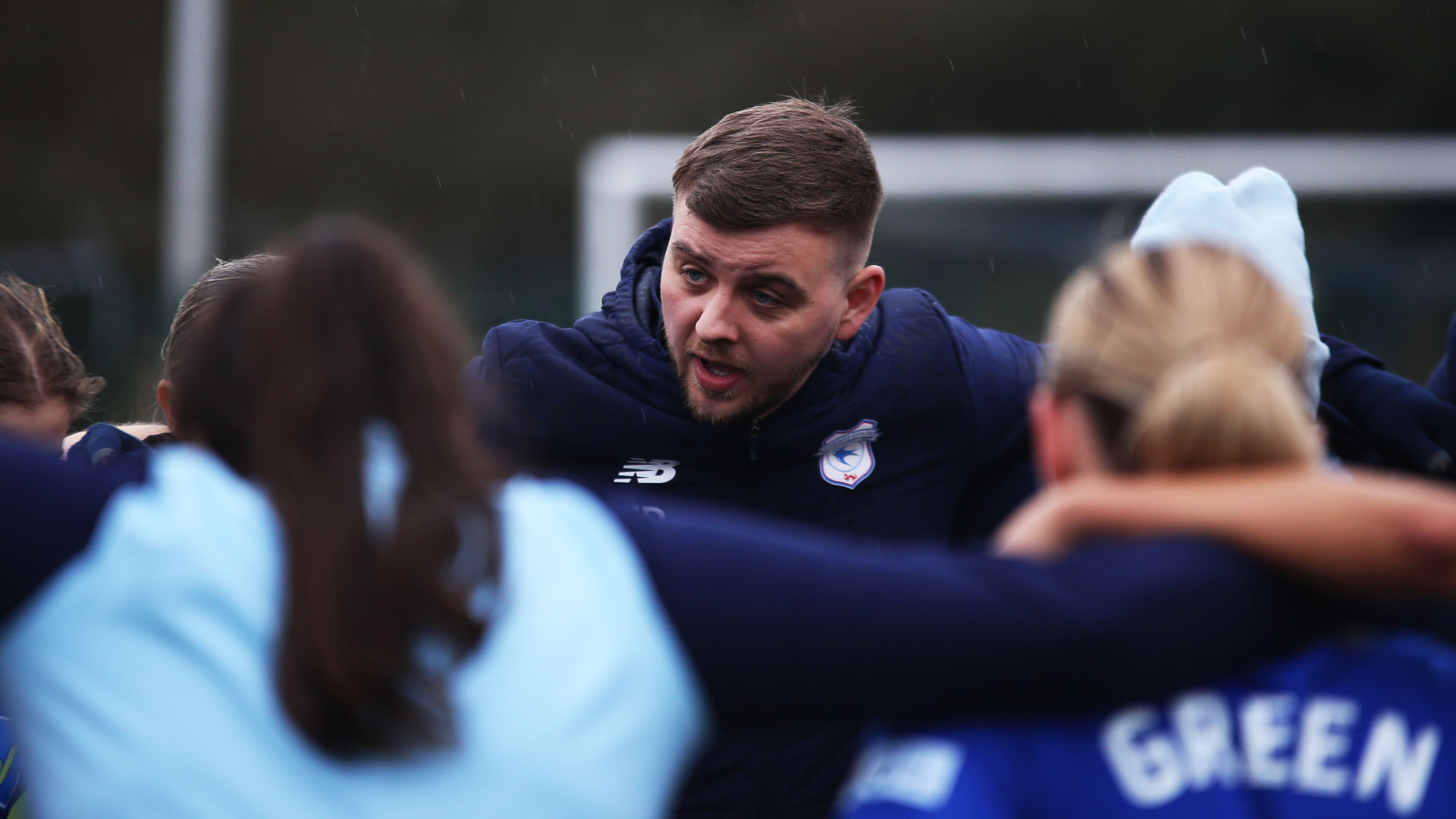 Cardiff City Women face FC Gintra in the first qualifying round of the UEFA Women's Champions League on Wednesday, September 6th.
The Bluebirds take on the Lithuanian champions at Šiauliai Central Stadium, with a kick-off time of 6pm local time (4pm UK time).
Ahead of beginning the European campaign, head coach Iain Darbyshire spoke to Cardiff City TV.
"We've waited a long time for this," Iain began. "Since we won the league last season, we've been counting down the days and I think we've prepared really well. I'm really happy with where we are and we're going to give it everything we've got tomorrow.
"Managing the emotion is going to be massive. There will be nerves, but it's about managing that as soon as we cross the white line.
"I expect the first five minutes to be frantic, but we're going to look to settle down and play our football. That's what we're aiming to do. We think we can cause Gintra problems."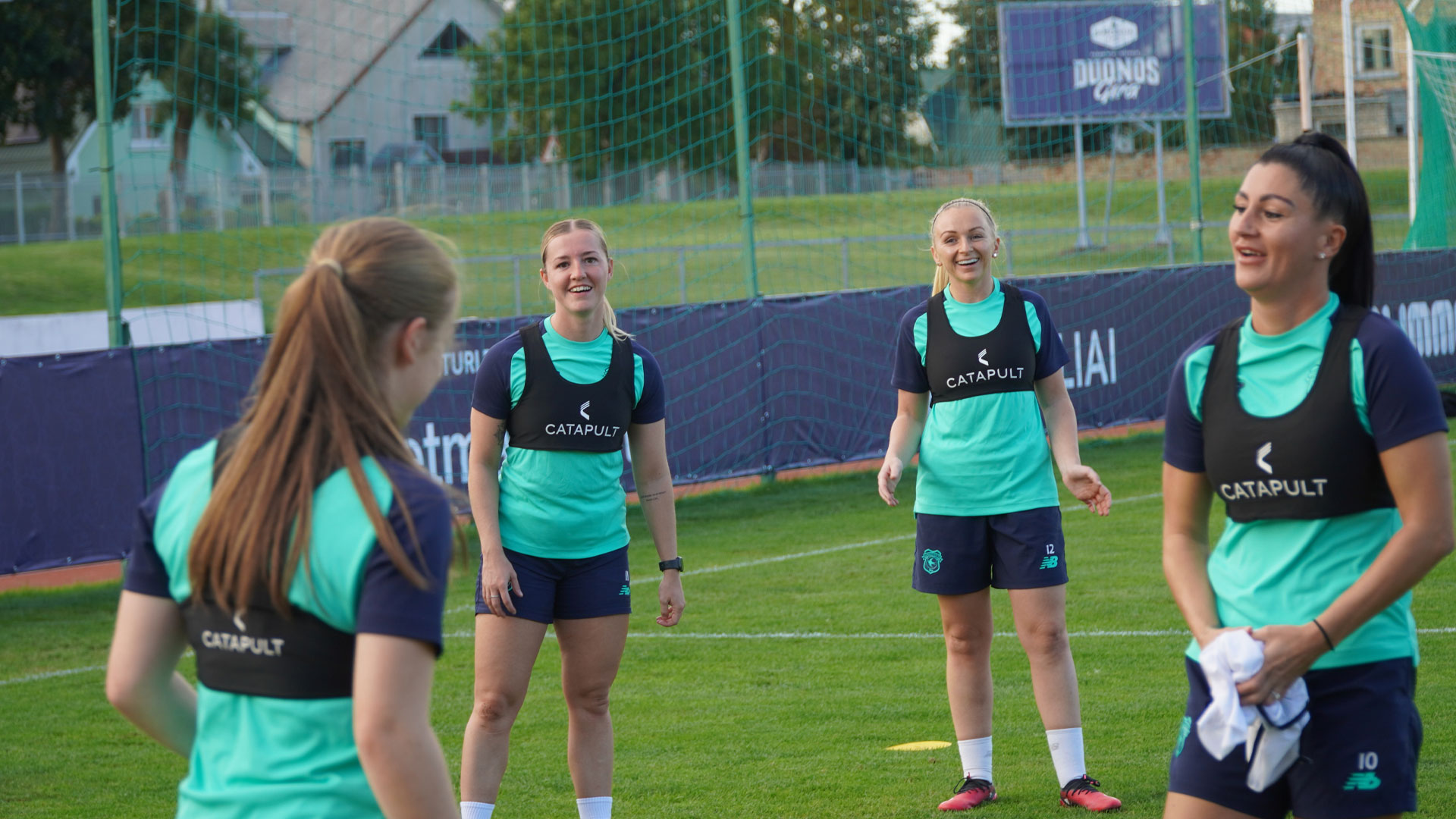 In preparation for the UEFA Women's Champions League campaign, City have faced challenging opposition in pre-season, including the likes of Portsmouth, Wolverhampton Wanderers and Tottenham Hotspur U21.
Iain continued: "We wanted our pre-season to be difficult, we were unbeaten in the league, so we weren't used to losing and weren't used to being under sustained pressure. That's not what it's going to be like against Gintra, so we had to try and replicate what the game is going to be like in our pre-season games.
"We've played some really good opponents and have had some good battles, so we're ready, we're prepared, we're going to give it everything we've got and we're hoping for a positive result."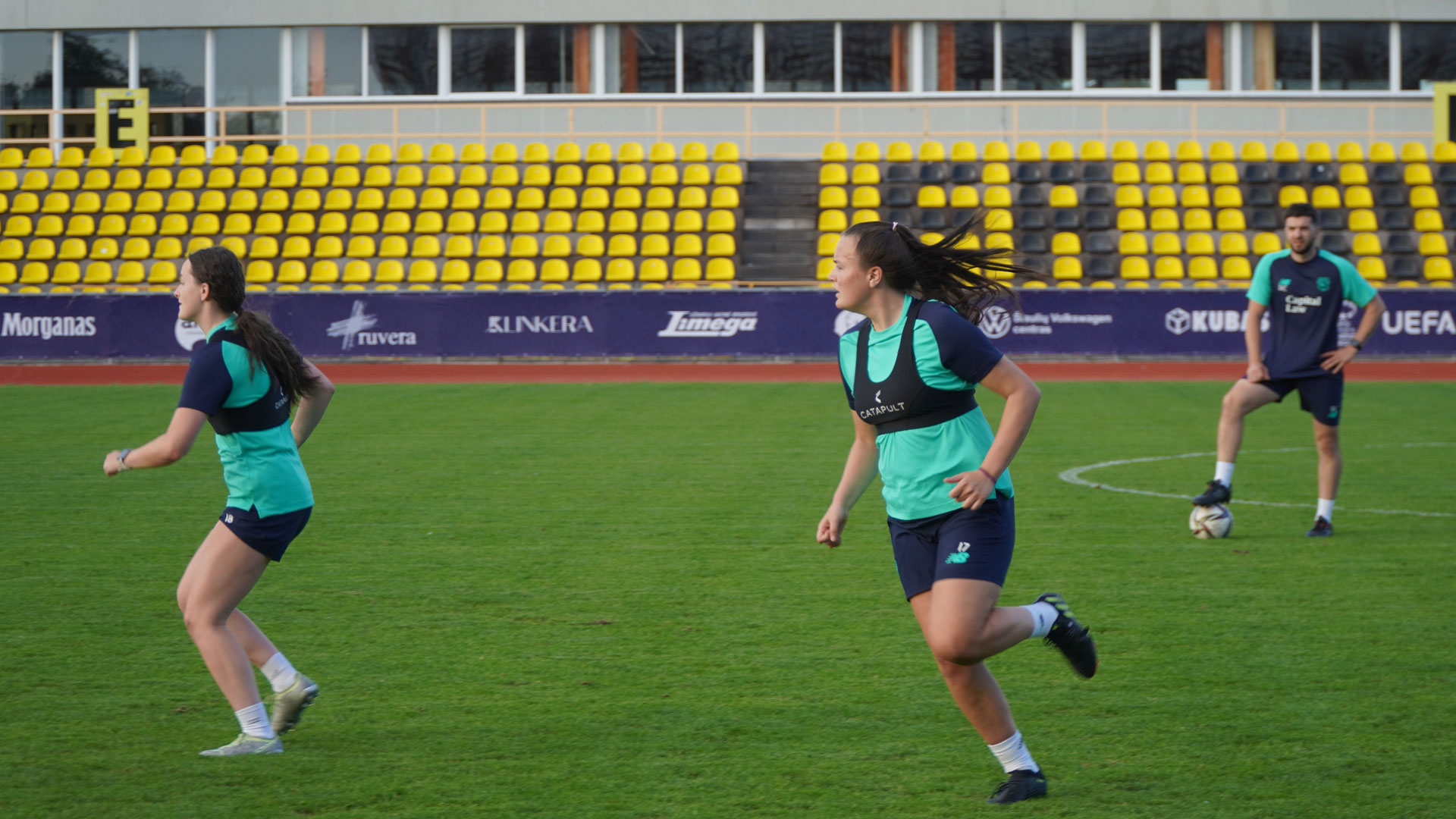 Opponents FC Gintra compete in the Lithuanian A Lyga and have won their domestic league on 21 occasions.
The side have faced the likes of Bayern Munich and Barcelona in the UEFA Women's Champions League in recent years.
"They've been champions for many years, they're used to winning and used to being in the Champions League," Iain added. "I expect them to be physical, I expect them to be fast, I expect them to come at us, but we'll compete, that's what we've prepared to do.
"We've had a look at a couple of their games, so we have a rough idea of what to expect and we're prepared for it. It's all about us on the day and at the end of that 90 minutes, we want to be stood there winning."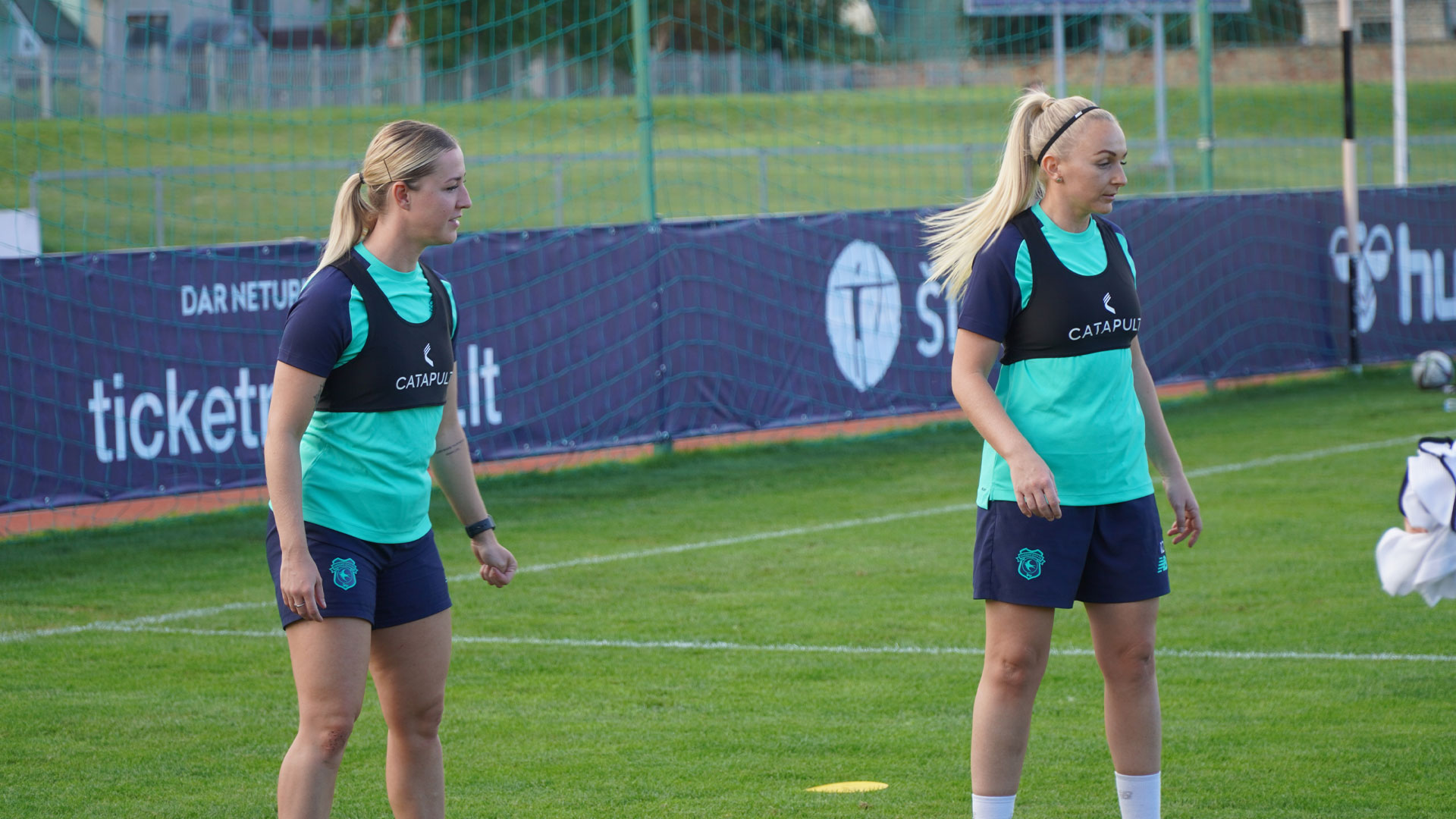 After earning semi-professional contracts in the summer, all 21 of the senior Bluebirds squad are in the travelling squad for the campaign.
The City Women boss concluded: "The morale in the squad is really good. It's some of the best times I've had at the Club and we always say that we're a squad of 21, not 11. That's the mentality we have and the togetherness is fantastic.
"We want to come out of this week feeling positive, knowing that we've given it everything we've got. We can only do that with a positive mentality and that's what the whole squad have."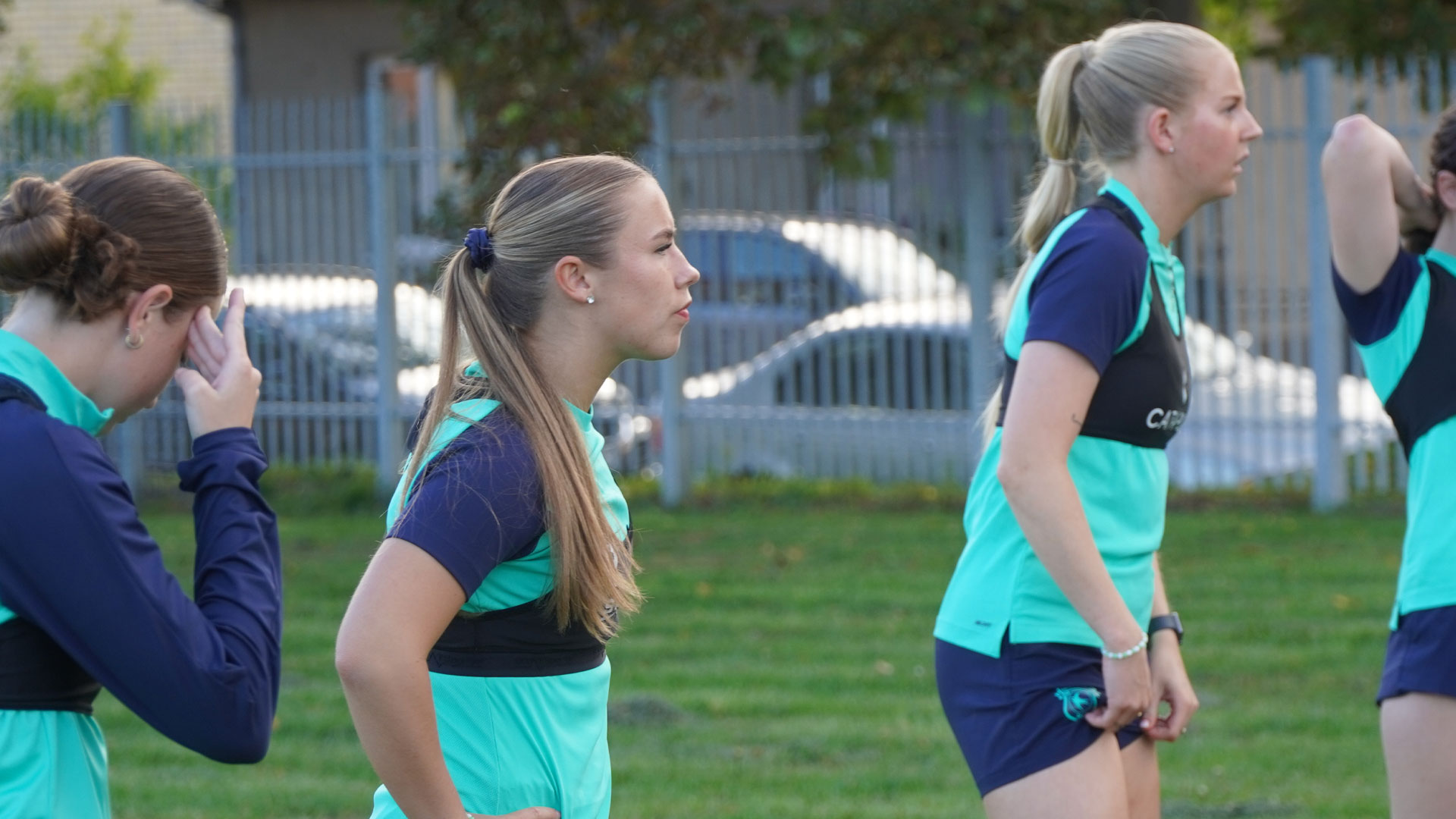 Seren Watkins played a key part in City's qualification for the UEFA Women's Champions League, putting in important performances on the way to the Adran Premier title.
Since her arrival from Pontypridd United in 2021, she has cemented her place in the Bluebirds' midfield and will now represent the Club in Europe.
"I'm feeling really positive," Seren began. "The girls have all trained really well, so we can't wait to go out there.
"Preparations have gone really well. We've had some tough pre-season matches and some really good results. The pre-season games, especially the away trips, have helped us as a squad to bond really well, but it's all about the game against Gintra now.
"Of course, there's a lot of pressure and some nerves, but we have to settle those and focus on the game."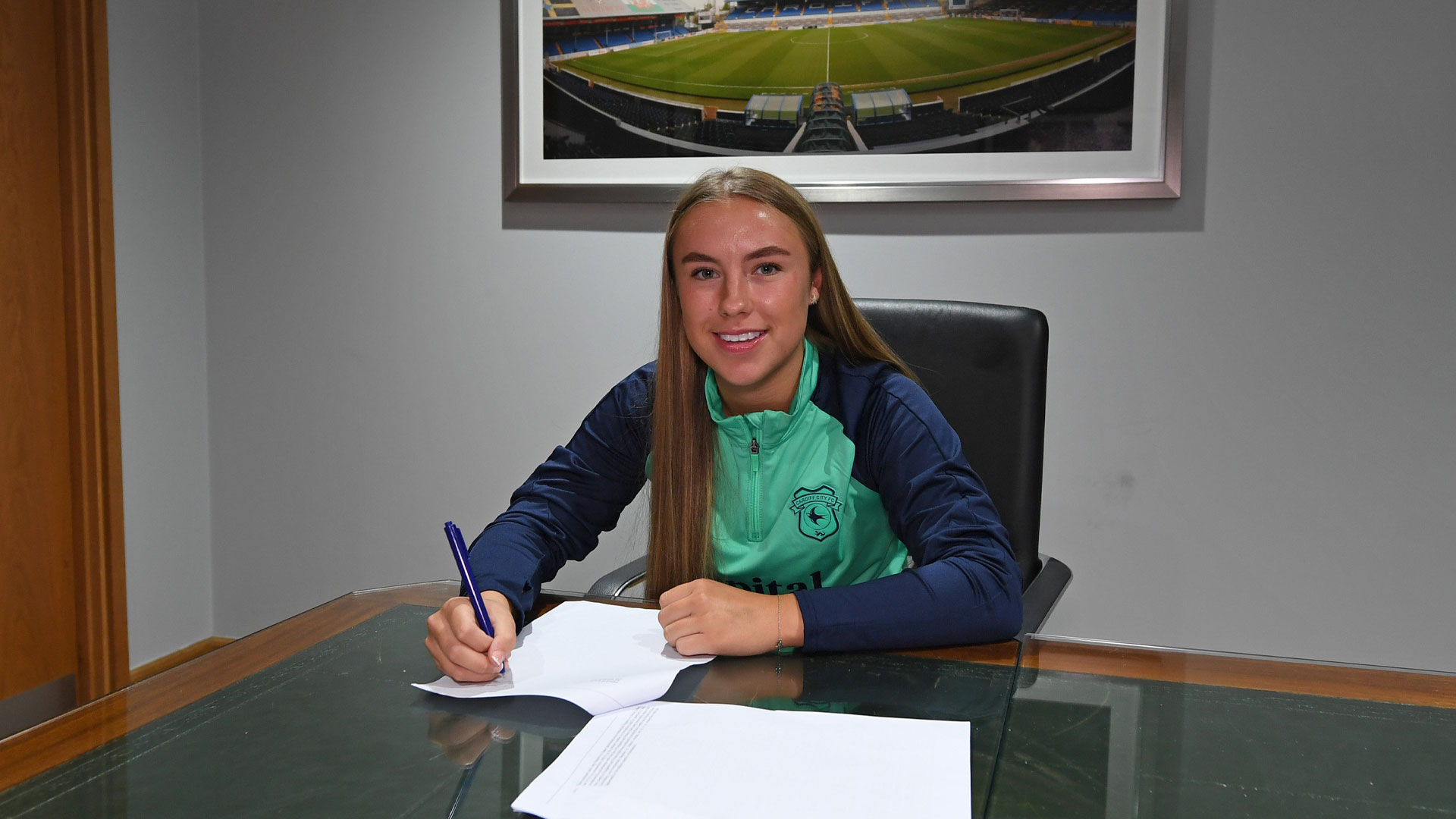 At the age of 19, the City midfielder is set to make her UEFA Women's Champions League debut.
"The morale in the squad is really high. Everyone is really excited to go," Seren added. "We're expecting Gintra to be physical and fast. Of course, we don't know exactly how they're going to play, but we've prepared as well as we can.
"It would mean everything to us to get a result. Of course, it's something we've all worked really hard to get to, so for everyone in the squad, I think it would mean a lot."
Watch Iain and Seren's pre-match interviews on Cardiff City TV!