Pre-Season Match Preview | Cascade YC Ladies vs. Cardiff City FC Women
Women
7th August
Cardiff City FC Women travel to Ystrad Mynach on Sunday afternoon as they continue their pre-season campaign - 2pm KO.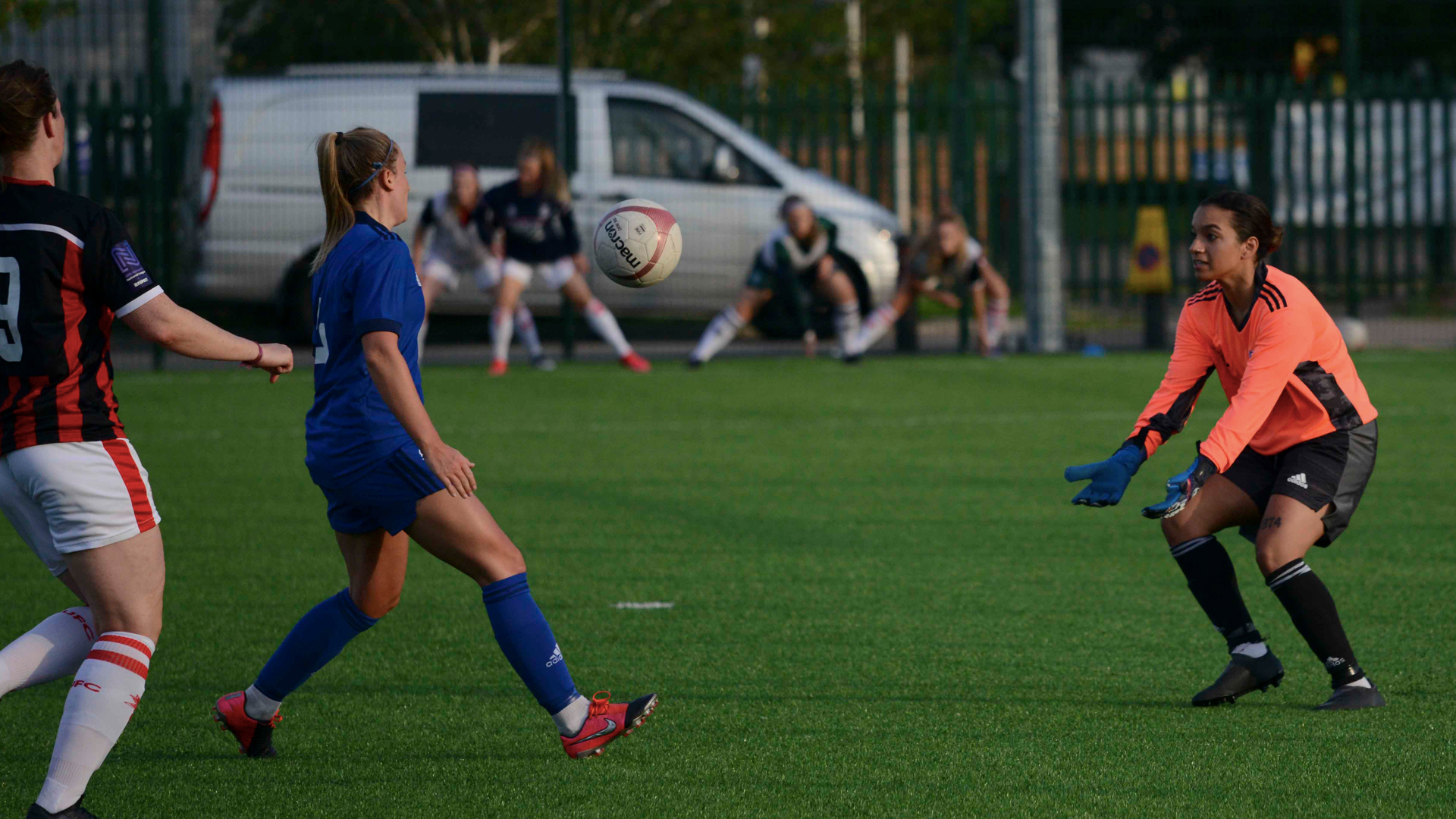 The Bluebirds will play in their second fixture of the week against Cascade, following Tuesday's narrow defeat against Bridgwater United FC.
Losing 4-3 against a strong visiting outfit, City credited themselves not only with scoring three goals against the side, but their spirited efforts to reduce the deficit late on, as Emily Bayliss and Danielle Green both scored in the closing minutes.
Moving ahead to Sunday's outing against Cascade, City will be playing against a familiar opponents when they travel to Ystrad Mynach. 
Having competed in the WPWL last season against Cascade, City came out on top in both league meetings, which took place during a busy April 2021.
In their last meeting at Ystrad Mynach, Phoebie Poole got the scoring underway in signature style in the 17th minute of play, placing her shot well as it flew in at the top left corner.
Catherine Walsh doubled the lead in the second half after the Bluebirds had kept up their relentless pressure prior to the interval.
Winning a penalty kick, the midfielder sent the 'keeper the wrong way, putting the game out of reach for the hosts with City's back line keeping their counterparts at bay for the remainder.
Cardiff City FC Women's pre-season schedule
July 25th - Keynsham Town (A, 1-2, Poole)
August 3rd - Bridgwater United FC Women (H, 3-4, OG, Bayliss, Green)
August 8th - Cascade (A, Ystrad Mynach, 2pm)
August 22nd - Cardiff Met (A, Cyncoed, 2pm)