Pre-Wrexham | Ceryn Chamberlain
Women
6th October
Cardiff City Women play their second away match of the 2023/24 campaign on Sunday, October 8th, facing Wrexham at The Rock, 5.10pm KO.
The Bluebirds head into the contest with seven points from the opening three matches.
Starting in the latter two, goalkeeper Ceryn Chamberlain has contributed with a clean sheet in a draw against Aberystwyth Town, as well as a 3-1 win over The New Saints.
"I think we've had a good start so far," Ceryn began. "It's just about building game on game. As we look at the three games that we've had, we have to build on those for the games coming up.
"It's really important to gain momentum at this stage in the season. You want to get as many points as you can in these games.
"It really helps you further down the line when you come to the end of the season and you think back to these games as being really important results if we can get them."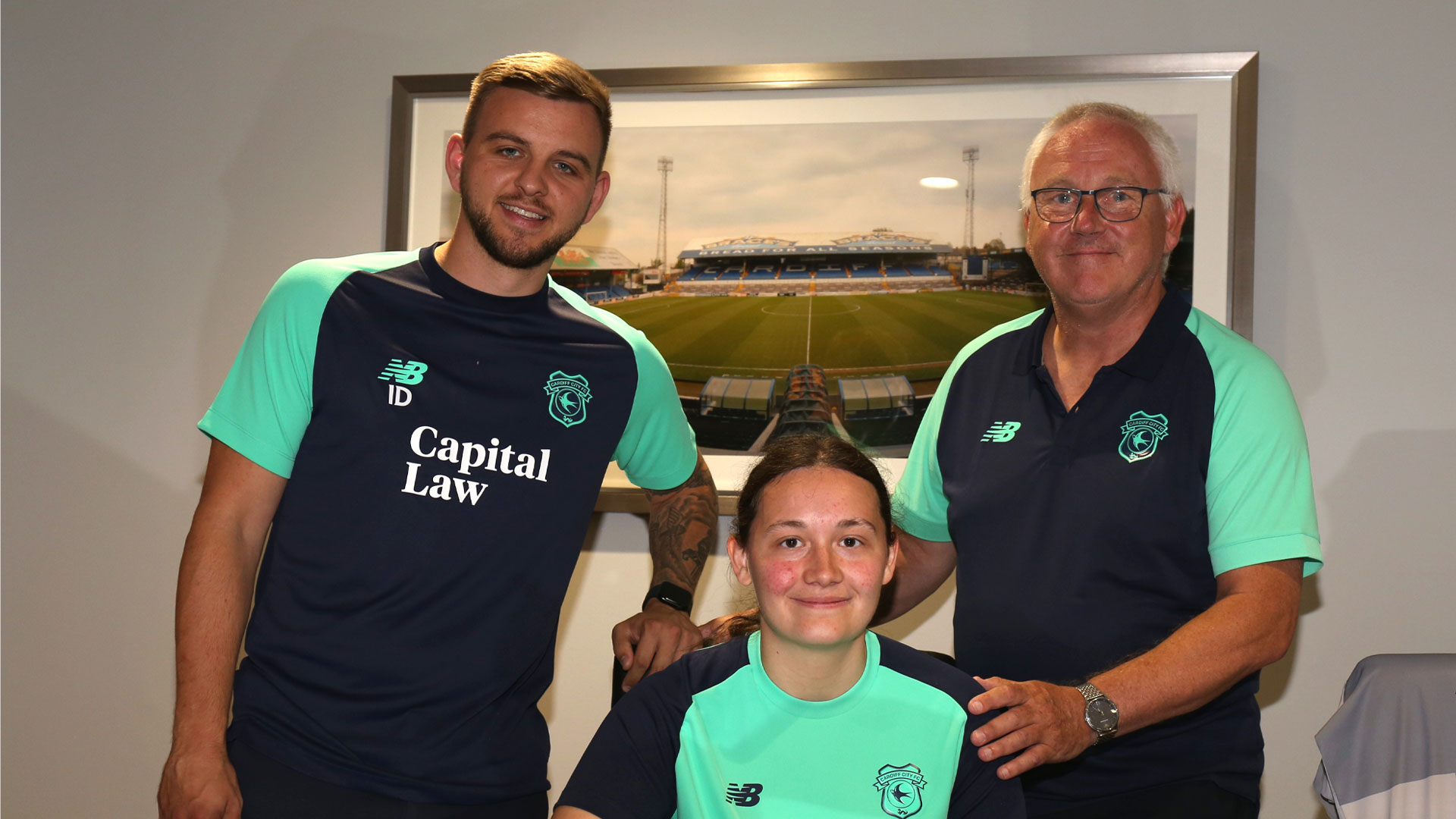 Sunday's fixture will be City's first meeting with Wrexham since their promotion from the Adran South last season.
Ceryn continued: "It's always exciting to play against a new team and have a new challenge. It should be a good test for us and one we're looking forward to.
"They've had a good start to the season as well, so Sunday's game will be a good occasion and we're confident going into it.
"We've had a good week in training this week. Everyone has worked hard and we feel like we're fully prepared for Sunday's game."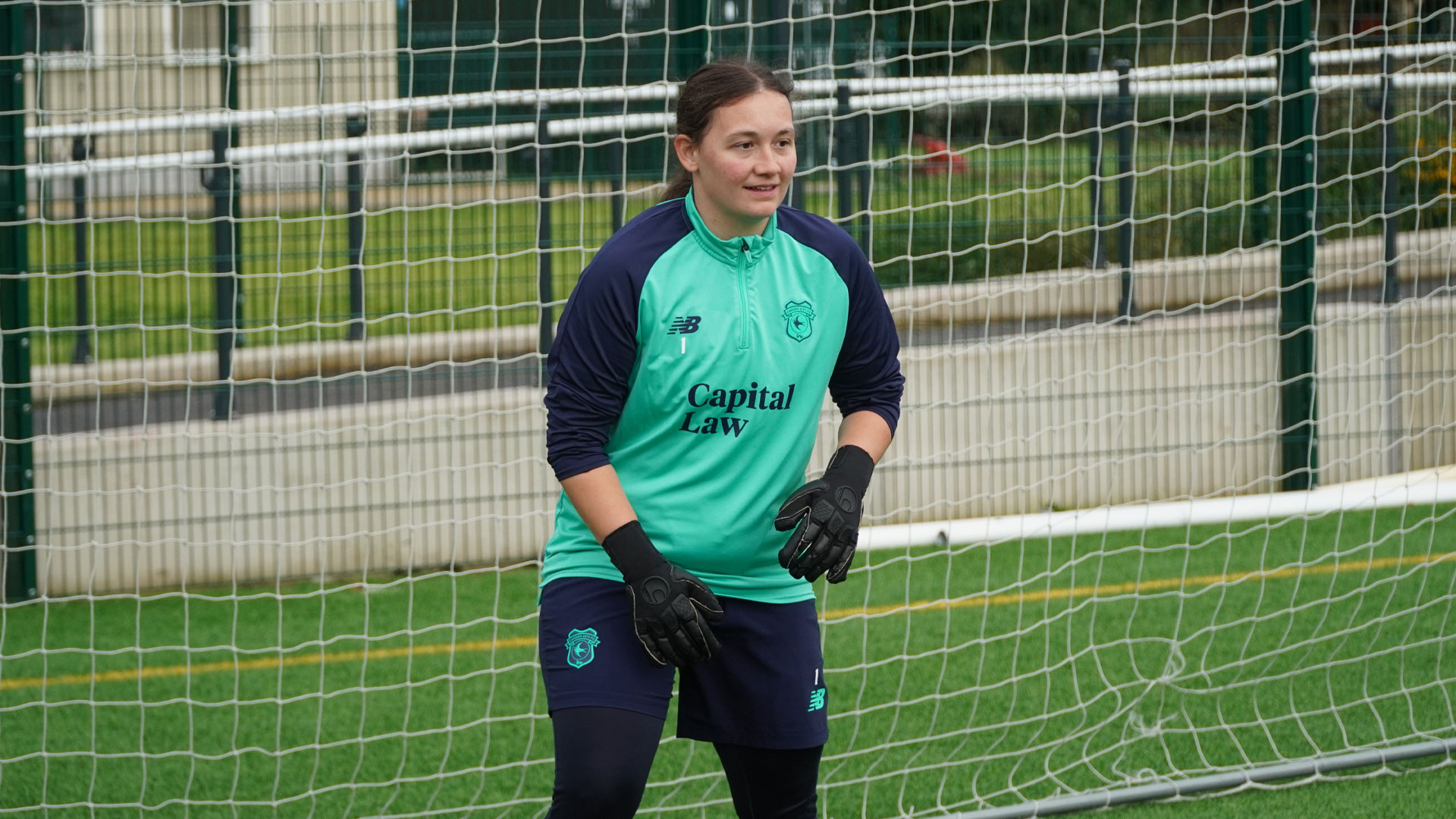 The defensive aspect of the Bluebirds' game in the opening three matches has been a real positive, playing a big part in an unbeaten start to the league campaign.
Commenting on her teammates' performances, Ceryn said: "They've been really good. It's always nice as a goalkeeper knowing that you've got a strong defence in front of you. We really have that.
"We've got such strength in defence but ahead of them as well. We stop attacks all the way through the team and the attacking players work really hard for the team.
"It gives me a lot of confidence knowing that everyone in the team is working hard to stop attacks and close down the space.
"It obviously helps you mentally having a clean sheet, but I think it's a collective thing, because the whole team is working towards that. We've done really well as a unit to stop teams scoring and we'll be looking to do that again on Sunday."