Press Conference | Harris post-Reading
Interviews
4th February
Neil Harris spoke at Cardiff City Stadium after the Bluebirds' penalty shootout defeat to Reading saw them bow out of the Emirates FA Cup.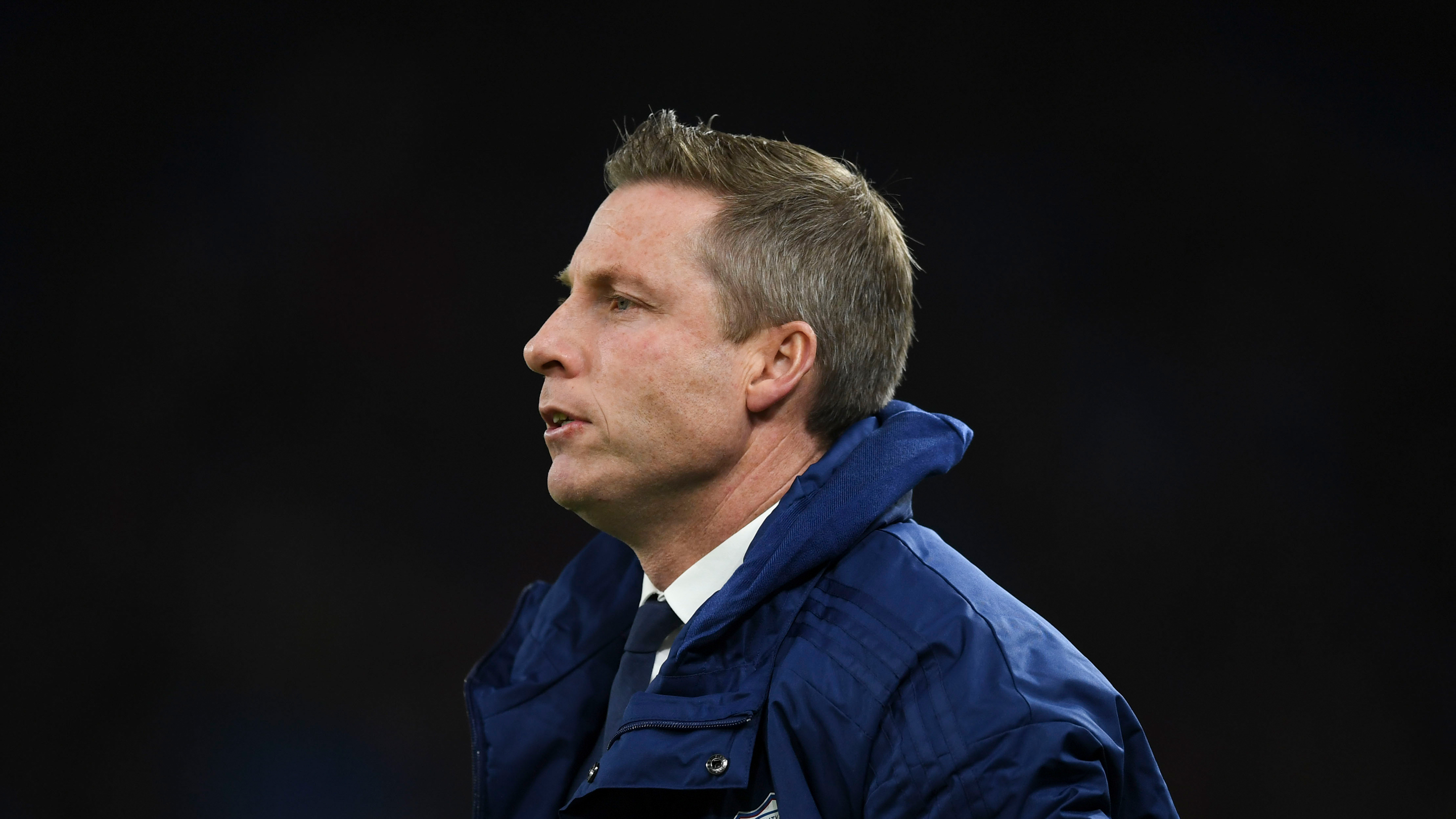 READING CUP REACTION | HARRIS
"You've got to attack as a team and defend as a team," he said. "We need to be better, have better concentration and understanding.
"Turning draws into wins is something that we've fallen short of, and that was the case over 120 minutes again tonight.
"We've let three goals in from crosses, which isn't good enough. The senior players in there are going to be disappointed.
"We're disappointed tonight but pleased with certain aspects – Murph scoring twice, playing well, and two young boys making their debuts for us as a football club.
"The FA Cup is finished for the season. We've got 16 league games left and the boys will have a right go. We've got a big game on Saturday against Luton and we look forward to that."