Press Conference | Mick pre-Middlesbrough
Interviews
22nd October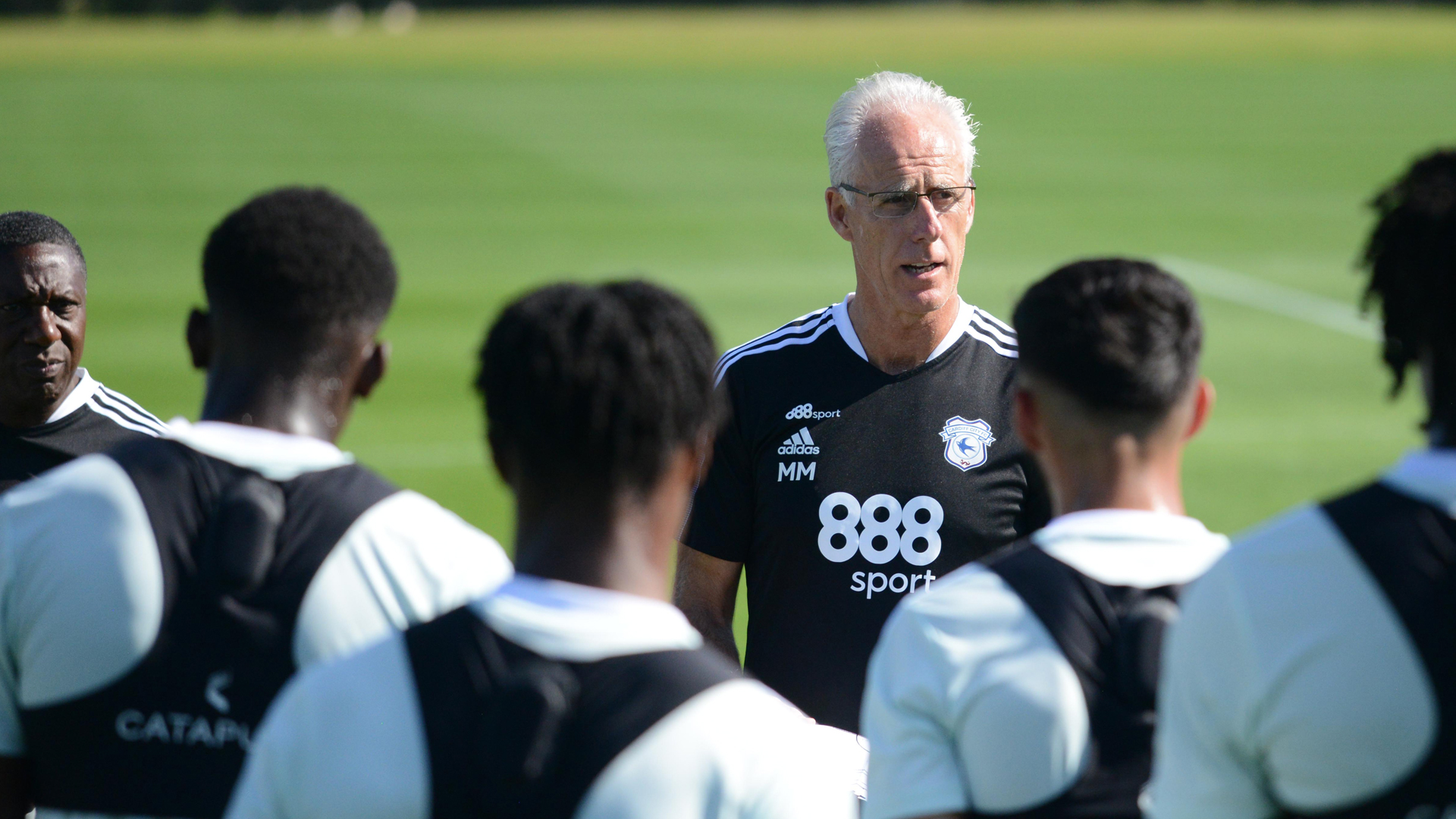 Mick McCarthy held a pre-match press conference ahead of this weekend's Sky Bet Championship clash with Middlesbrough.
The Bluebirds host Boro in the early match at Cardiff City Stadium, kicking off at 12:30pm on Saturday 23 October.
"We'll prepare the players and make sure they're motivated again, which they quite clearly were on Monday night," he began. "You have to keep going, because we need to get a performance to win this game.
"Sadly teams have been enjoying playing against my team in the last six or seven games and that's disappointing. I'd like to get back to the point that Middlesbrough won't like playing against us.
"[Neil Warnock] and I have been around a long time and expect certain things from the teams that we coach, manage and put together, and over the course of our careers we've had success with it. There'll be no quarter asked and none given on Saturday, that's for sure."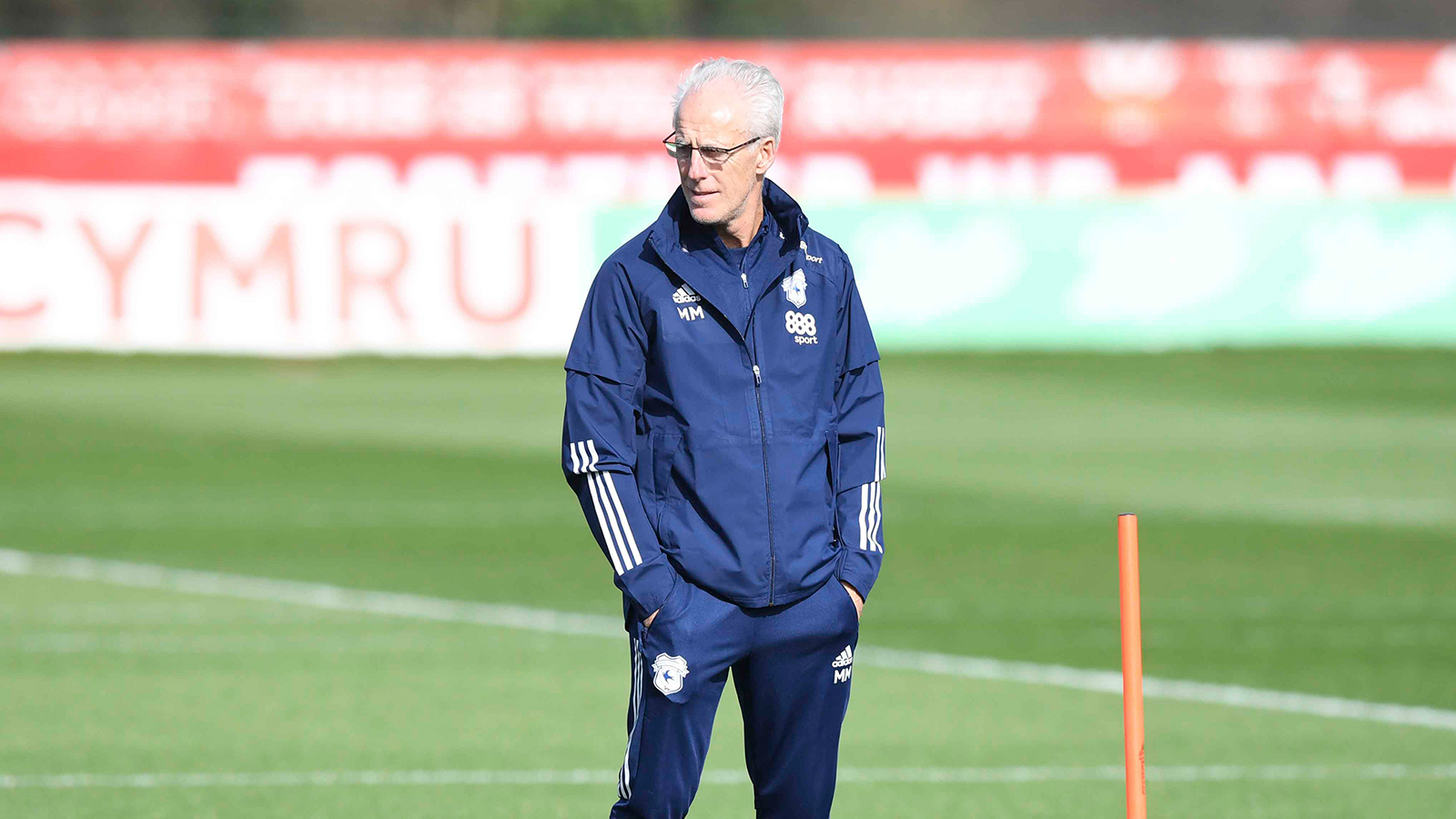 As the Bluebirds prepare for Saturday's early kick-off, their third match in seven days, Mick gave an injury bulletin on the fitness of his squad.
"Joe Ralls, Leandro Bacuna, Tom Sang, Sam Bowen and Joel Bagan are up on the board," he added. "Some of them will be out while some of them may just have knocks.
"Then there are a few that have just had two games from Sunday to Wednesday and are carrying tight hamstrings and things.
"So, there are a couple that might not make it for this weekend's game, but I'm going to wait and see in training today."