Press Conference | Morison post-QPR
Interviews
3rd November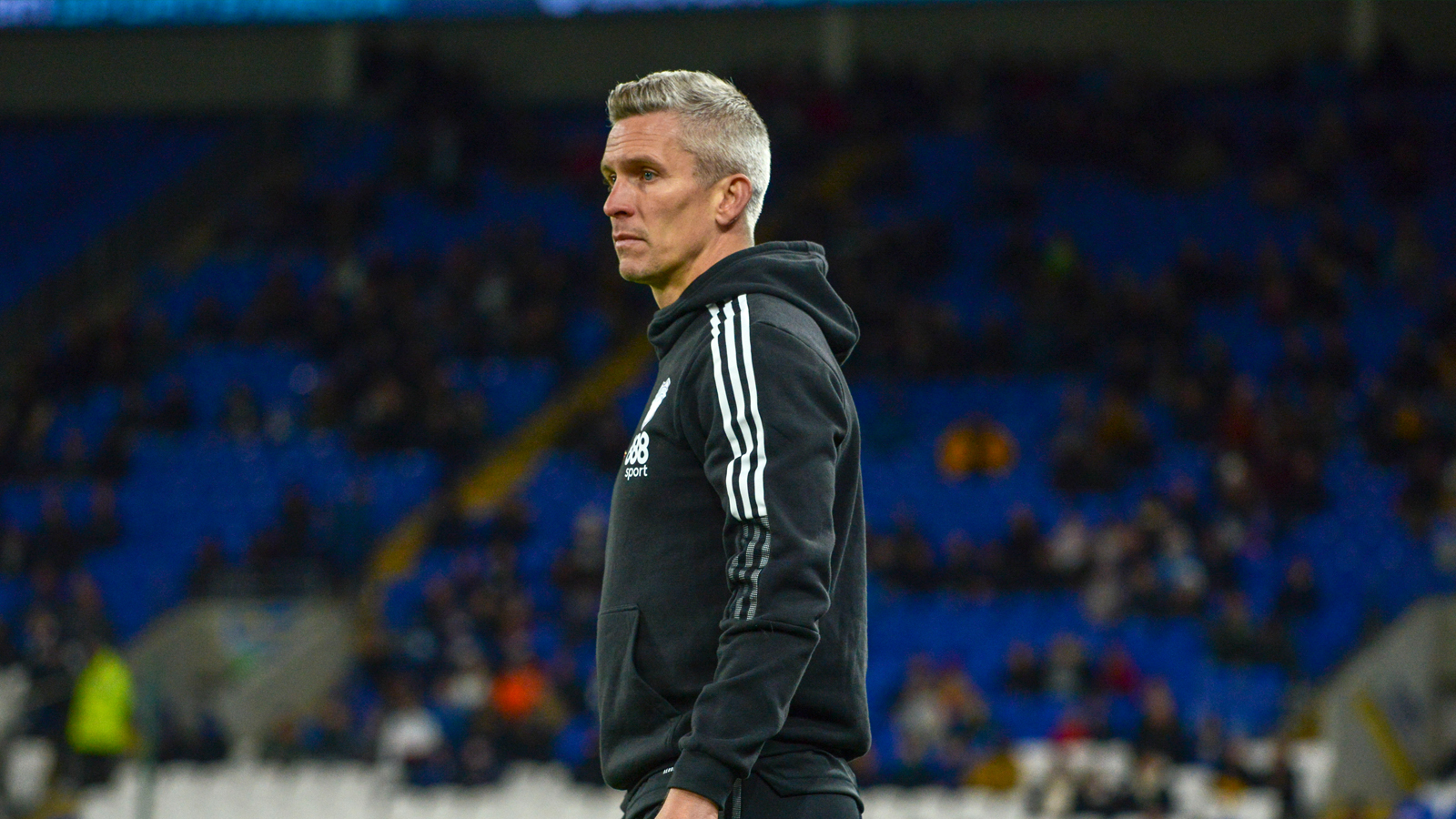 Following Wednesday night's match against Queens Park Rangers, Steve Morison spoke to the press to discuss the result.
Narrowly defeated by the R's at CCS, Andre Grey's first half goal proved the difference between the two sides.
"I felt that we were in control of the game both with and without the ball in the first half," began Morison. "Then, following one mistake, they punished us for it. It's where we are at the minute.
"They had that one moment and scored from it, whereas we didn't manage to take our chances.
"I'm taking heart from the fact that everything our players are doing is what we're asking of them. I think that they're moving the ball really well, being confident on the ball and taking risks.
"In the first half, I think we created some really good moments, getting into the right areas, and that we did the same in the second half. At the minute, it's just not quite happening. We'll keep plugging away until it goes our way."
Steve continued by discussing the attitude in the dressing room, as the Bluebirds look to return to winning ways ahead of the international break.
"We conceded three goals on Saturday, and scored three ourselves in a fightback. Tonight we conceded one, which gives you a fighting chance if you haven't scored yourself.
"We were the ones pushing tonight, and though it leaves you open to the counter at the end.
"There are very good players in that dressing room. They believe in what we're asking and trying, and as long as they believe that we can get out of this run without a win, then I'm sure that we will. We'll go at it again on Saturday against Huddersfield."
Morison closed with praise for Kieron Evans, who made his first home appearance for the Club whilst starting against QPR.
"I thought that Kieron was excellent," said Steve. "I really like him as a player, and think that he did really well, in the first half in particular. He plays that position really well, and does a good job defensively as well.
"The more that he plays at this level the more confident he'll get, and he showed some real confidence tonight."
Steve Morison's press conference is available to watch in full on Cardiff City TV.