Press Conference | Morison pre-QPR
Interviews
2nd November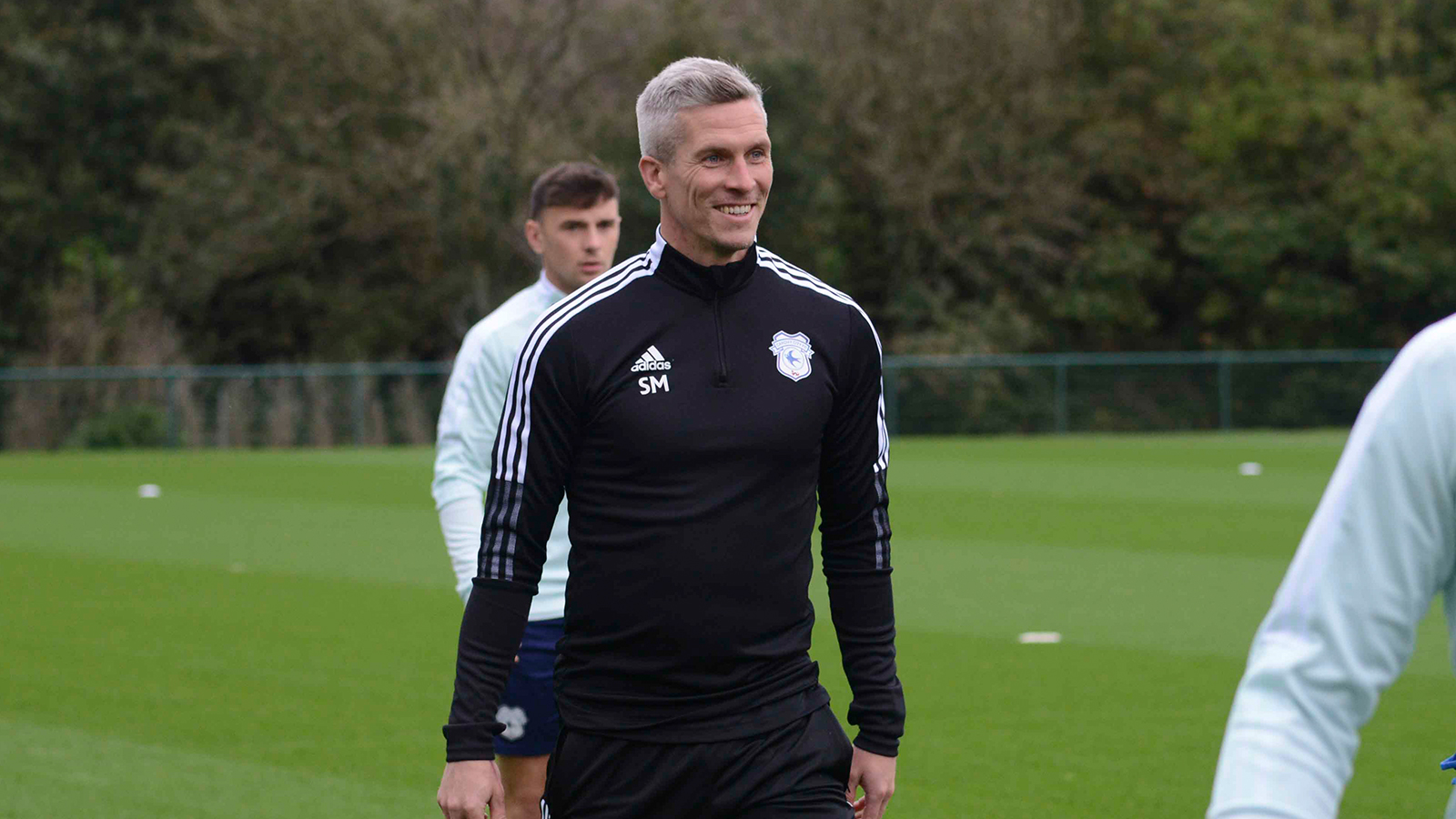 Steve Morison held a pre-match press conference ahead of Wednesday evening's clash with QPR.
Reflecting on his first match in the dugout on Saturday afternoon, Steve eyed continued momentum following the remarkable second-half comeback at Stoke City.
"It was huge," he began. "That was the most positive thing about it, to help the cohesion of the group and show that we can score goals and do better than what we were doing.
"That will help us in the development of what we are were trying to do on and off the pitch.
"The three front players, three Welsh lads, stepping up and scoring the goals – and really good goals they were as well. 
"People may have questioned the players but I think the celebrations, attitude and desire was there for everyone to see."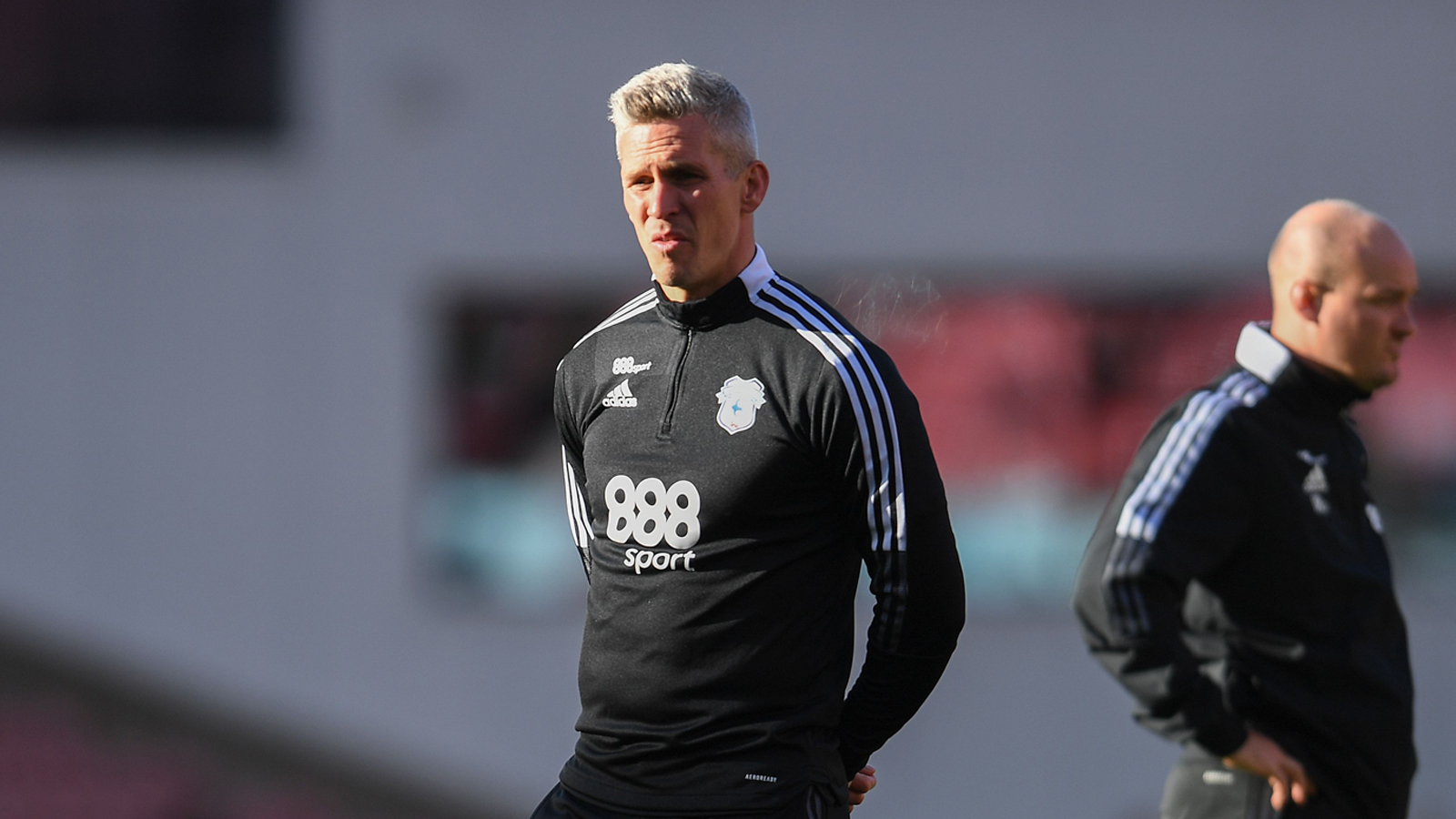 Steve then set his sights on Wednesday night as he looked forward to the challenge of successive matches back in the Welsh capital.
"The biggest change is belief, confidence, being brave," he continued. "We needed to try and change something and shift the mindset. Hopefully the last 40 minutes on Saturday has done that and it would be great to get a positive result on Wednesday.
"It will be an honour and absolute privilege to stand there on the touchline. The noise that the 1,000 made was fantastic at Stoke, so to have everyone there together with a positive atmosphere will be fantastic.
"Hopefully the players will play in a positive way like they finished the game on Saturday. That's what it's all about. It will be thoroughly enjoyable and, hopefully, less stressful than Saturday!"