Ralls post-Blackpool | The win is all that matters
Interviews
7th April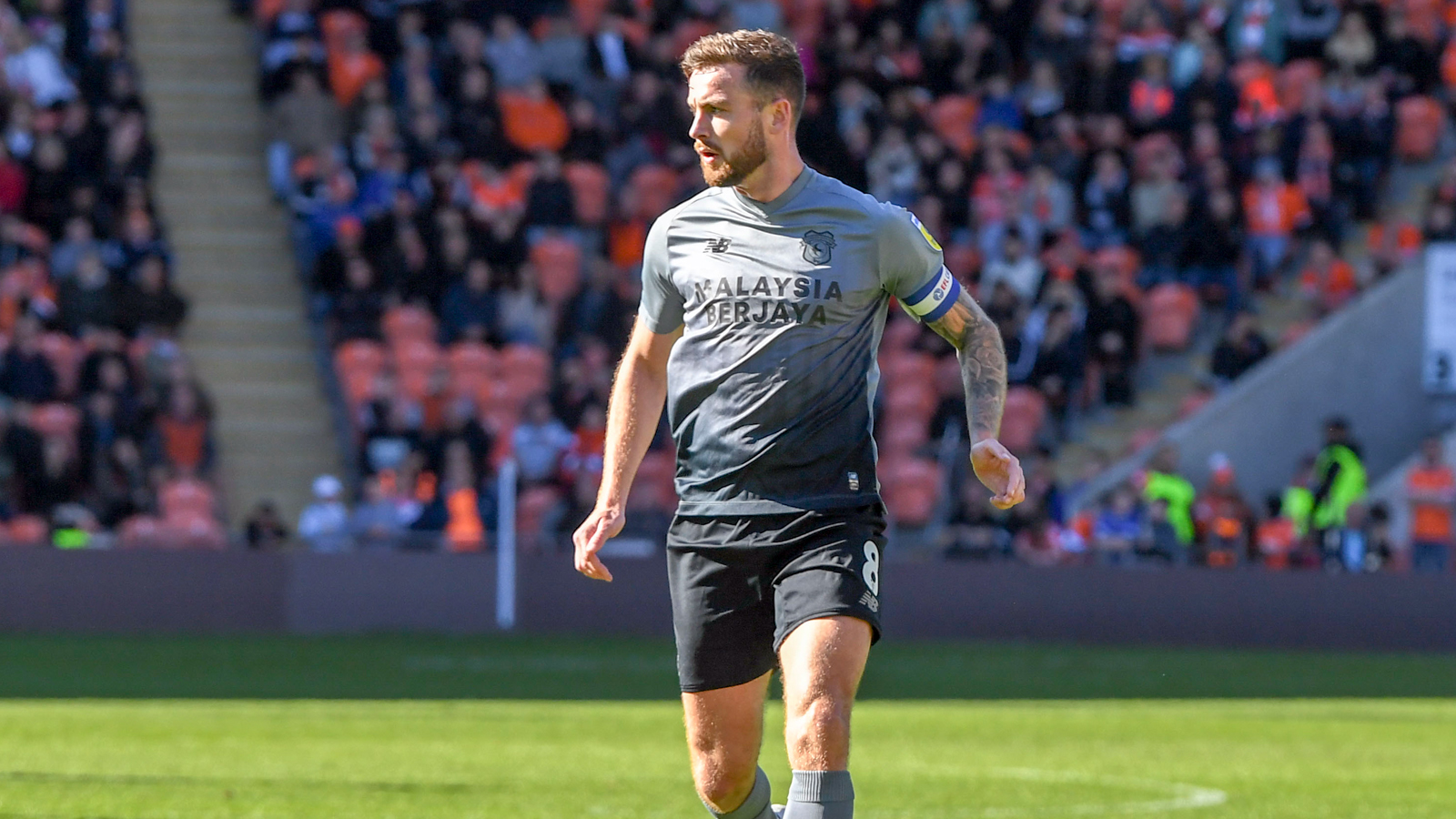 Bluebirds

captain Joe Ralls spoke to the media after Cardiff City's 3-1 away win against Blackpool.
"We didn't start great, but we got the goals which gave us a lift, and we built from there." Joe began. "We came in at half time really happy with how the first half went. Then it was all about managing the game.
"We could've done better in the second half but at this stage of the season and where we are, the win is all that matters.
"It was nice to get on the scoresheet today too and help the boys get a win, and it's job done."
After some cruel defeats and fixture rearrangements of late, Ralls stressed the importance of refocusing the squad for this game.
"We knew we needed a response today. After the disappointment of last weekend and getting games cancelled, it was important to show we're together as a group and that we're fighting, and we've got plenty left in us.
"Connor [Wickham] responded in the perfect way and the rest of the team did too. It's a perfect win for us, against a team who are at the same end of the table as us.
"We knew this was going to be a massive fixture and we've come out on top and it's a great feeling."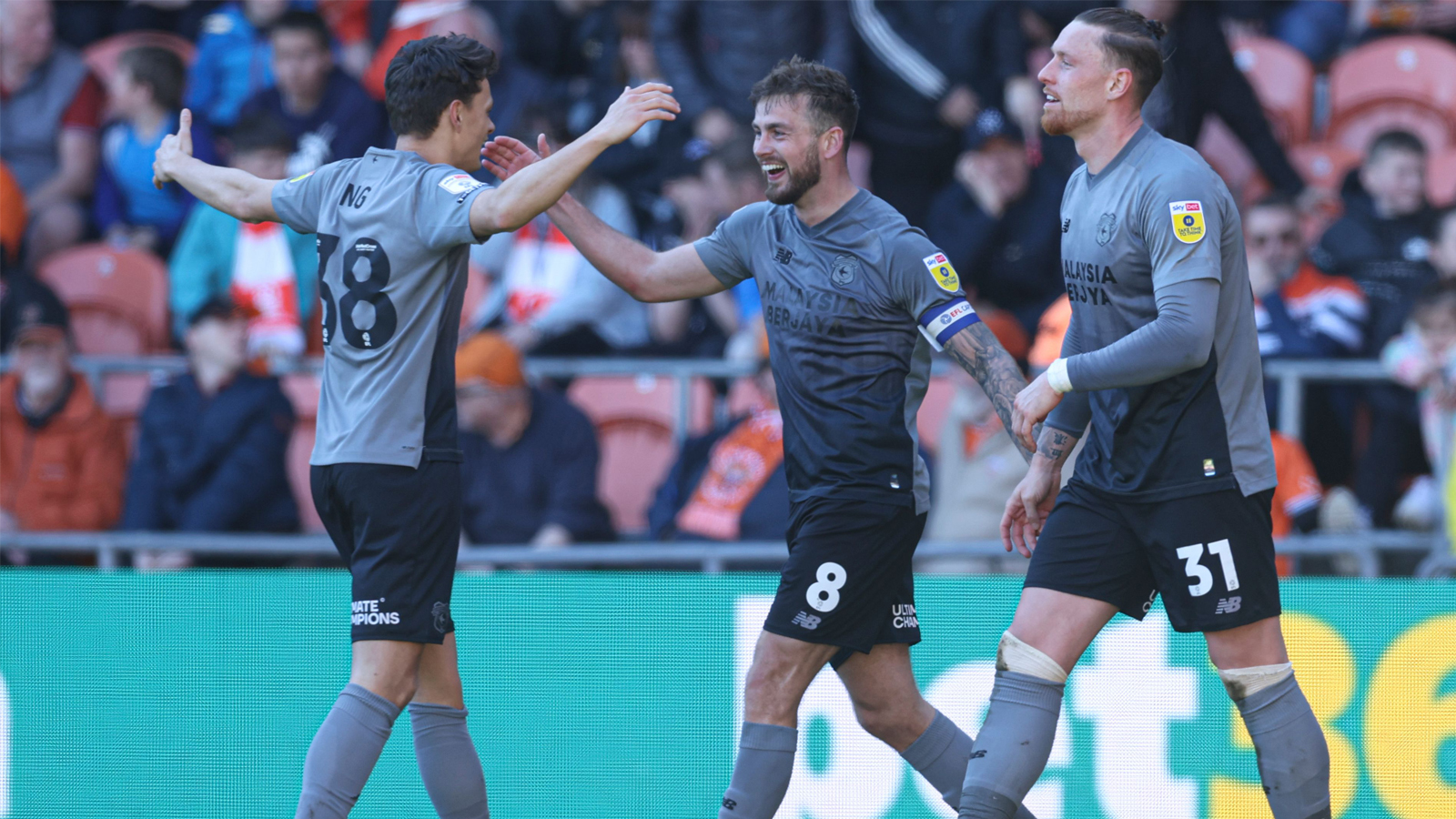 Sory Kaba was once again amongst the goal scorers, and the captain was full of praise for the forward as he notched up his fifth goal in a City shirt.
Joe commented: "He's been brilliant, and he's been a breath of fresh air. You can see that he's enjoying being here which is great, the fans love to see that, and I think he really enjoyed having Connor up there with him today.
"He's done brilliantly for us. He's come in to score goals for us, and that's what he's doing. He's a threat in the box and we've got to keep providing him as much as we can. We're confident he can put it in the back of the net."
Attention now turns to our battle against Sunderland, with Ralls hopeful of carrying momentum from today's win into our Easter Monday clash.
"We've got to do everything right in training and recovery wise to make sure we're ready for Monday," Ralls concluded. "Sunderland is a different test but hopefully we can follow it up like we did today.
"We've got to give the home fans something, especially after the disappointing ending last weekend. We had an unbelievable support following us today on a Bank Holiday weekend, it was a great away end. We're going to need them towards the end of the season with a lot of games coming up."