Ralls post-Huddersfield Town | We can't lose the bigger picture
Interviews
30th April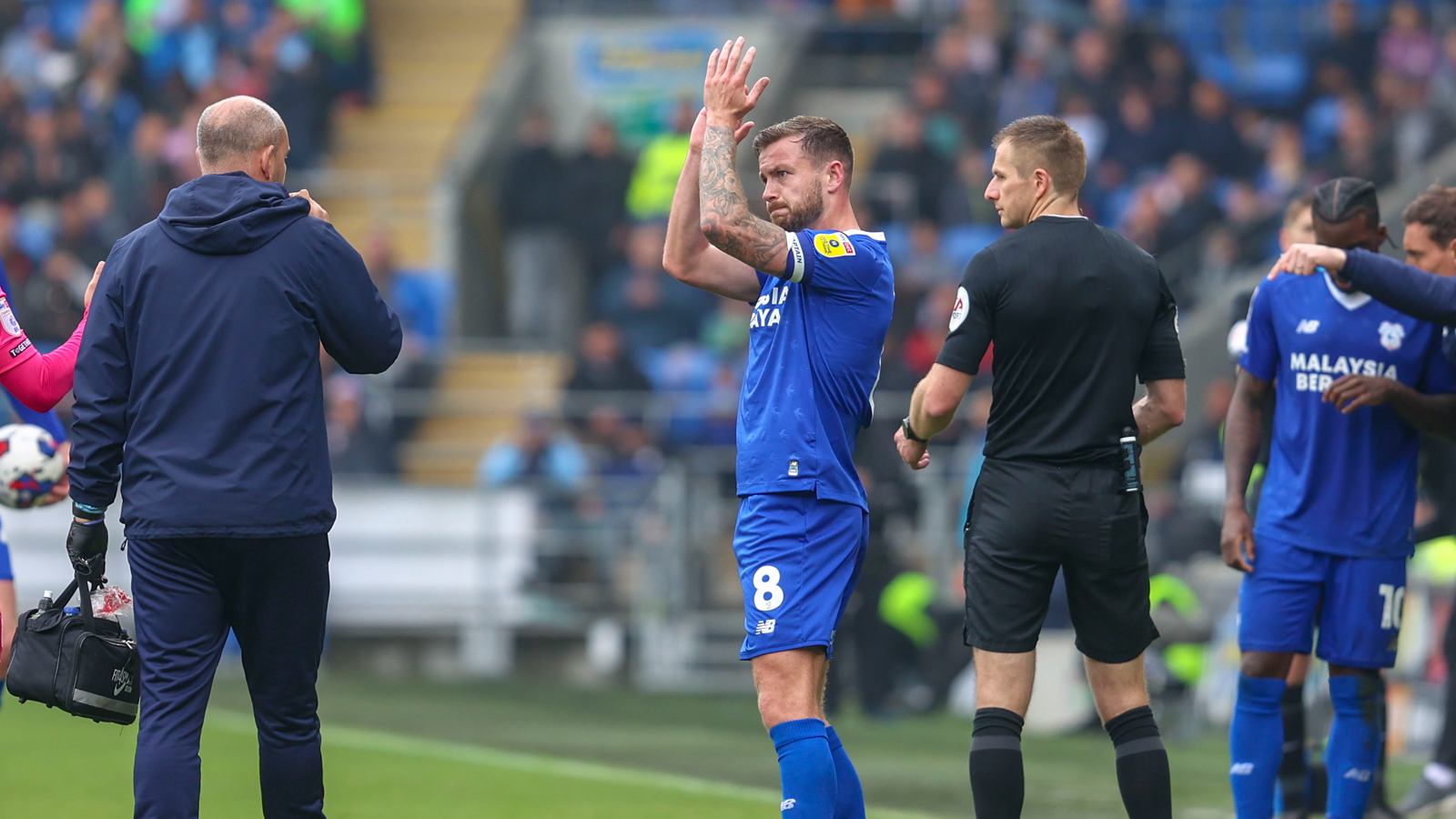 Joe Ralls spoke to the press after City concluded their home campaign against Huddersfield Town on Sunday afternoon.
"We talked about staying unbeaten before the Watford game, and obviously we've had three brilliant results since then and we wanted to keep that going." Joe explained.
"The last home game of the season is always one you want to win in front of the fans; it didn't quite happen today, which is disappointing.
"We want to be good at home in front of our fans. Over the years it's been a big place for us to pick up points. This season it's not quite happened, for whatever reason.
"But, obviously we can't lose the bigger picture, which is that we played on Thursday and had an amazing win there which sort of got us safe.
"Today didn't happen for us. We're disappointed with the performance and the result, but all-in-all we're really happy with the week or two that we've had."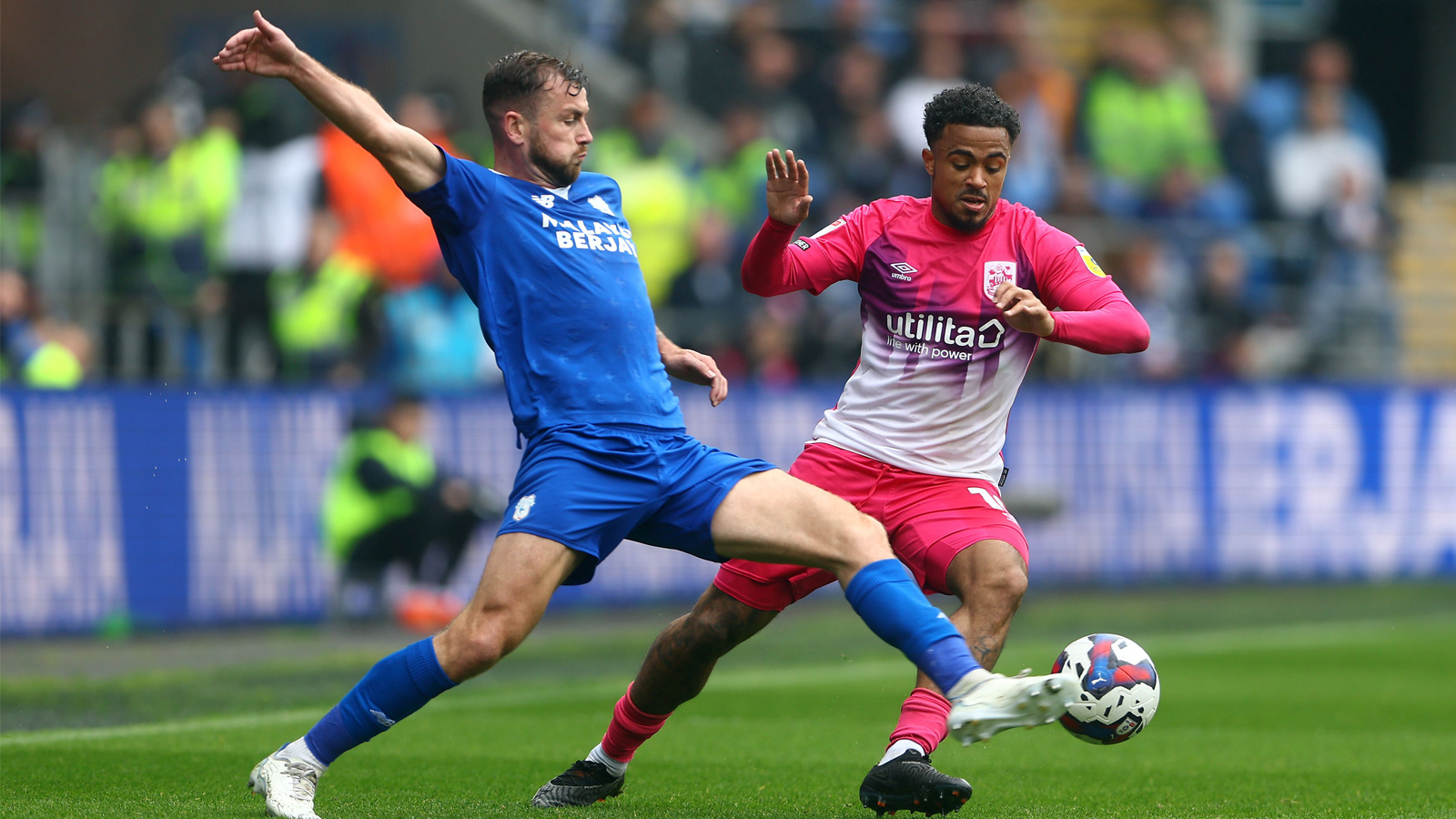 The City skipper went on to discuss the impact of Sabri Lamouchi since his arrival in South Wales, whilst also praising Isaak Davies and Rubin Colwill for their contributions from the bench this afternoon.
On Sabri, Joe said: "He's been brilliant with me and the lads. Obviously I knew Sol well from before, but they've both come in and done the job. They've shown great enthusiasm to work, and have been brilliant on the training pitch.
"I'm buzzing for Isaak. He's a great lad and a really good player; I really like him. I think he's shown what we can do in the box. He loves scoring goals, and does it in training all the time.
"He's not had a lot of luck this year, so hopefully he can have a better season next year, with regards to injuries, and really kick on.
"You saw Rubin as well when he came on. He did really well, and nearly scored a brilliant goal. It's great to see some of the young lads getting a chance and taking it."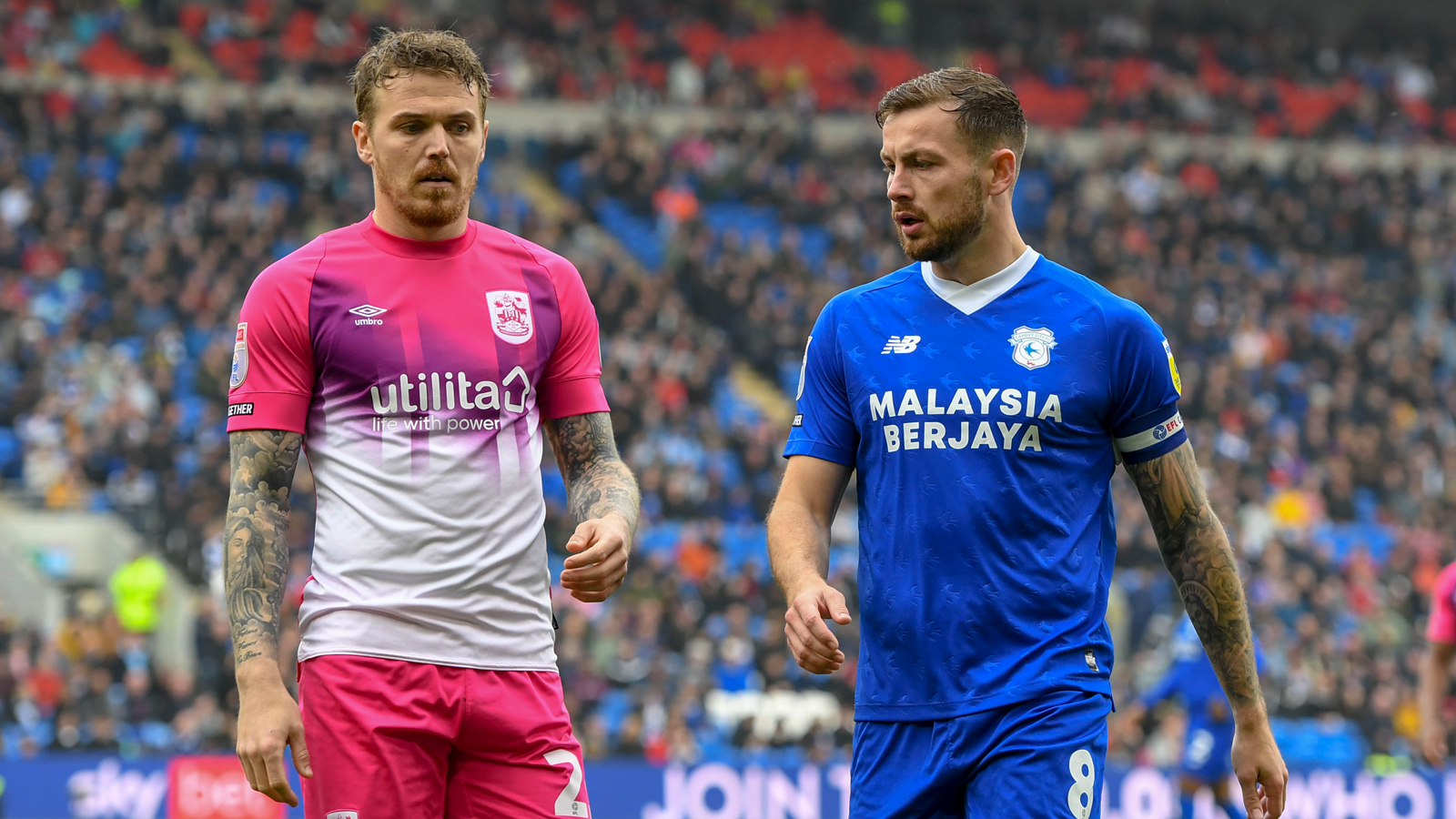 Today's match was Joe's 350th appearance in a Cardiff City shirt - an achievement reached by just 14 other Bluebirds.
Despite being replaced due to injury, Joe concluded by speaking of the pride he felt when walking out for game number 350.
"I just felt a little bit of tightness. We've played a lot of games, all the boys have. It was a shame to come off, and I'm disappointed with that, but it's been a busy schedule.
"You never know what sort of route your career is going to go down, but I'm really proud to play as many games as I have for this club. Hopefully I can play some more."