Ralls post-Swansea | A great feeling
Interviews
21st March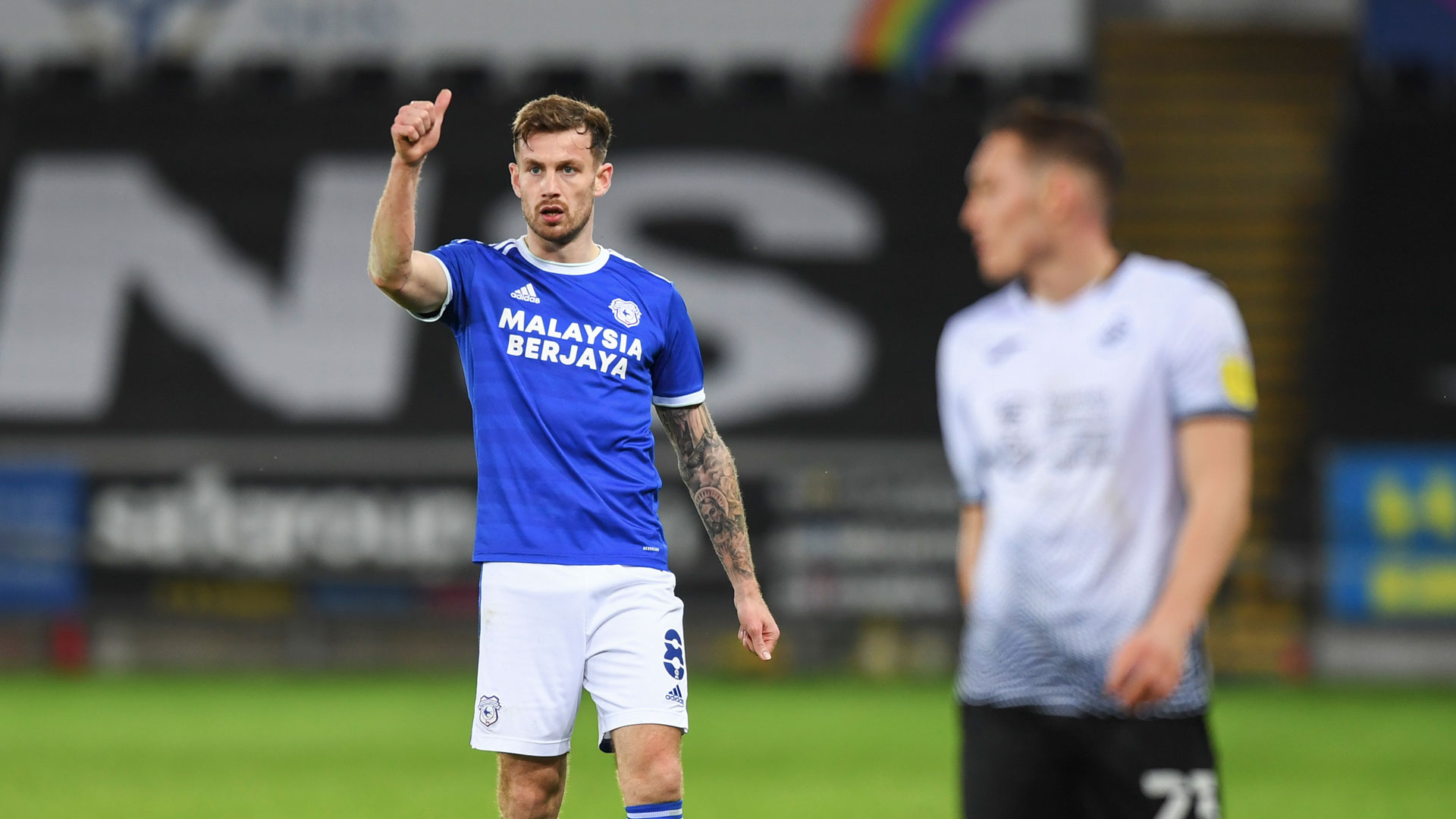 SWANSEA CITY REACTION | JOE RALLS
City's No.8 Joe Ralls spoke to the press & media after the 1-0 win away at Swansea City.
"It felt amazing," Joe began. "You could see from the reaction of the players at the end of the game just how much it means to all the boys.
"We know how much it means to everyone in Cardiff. All of our fans. So yeah, just a real great feeling to be honest with you. Great to get that win today."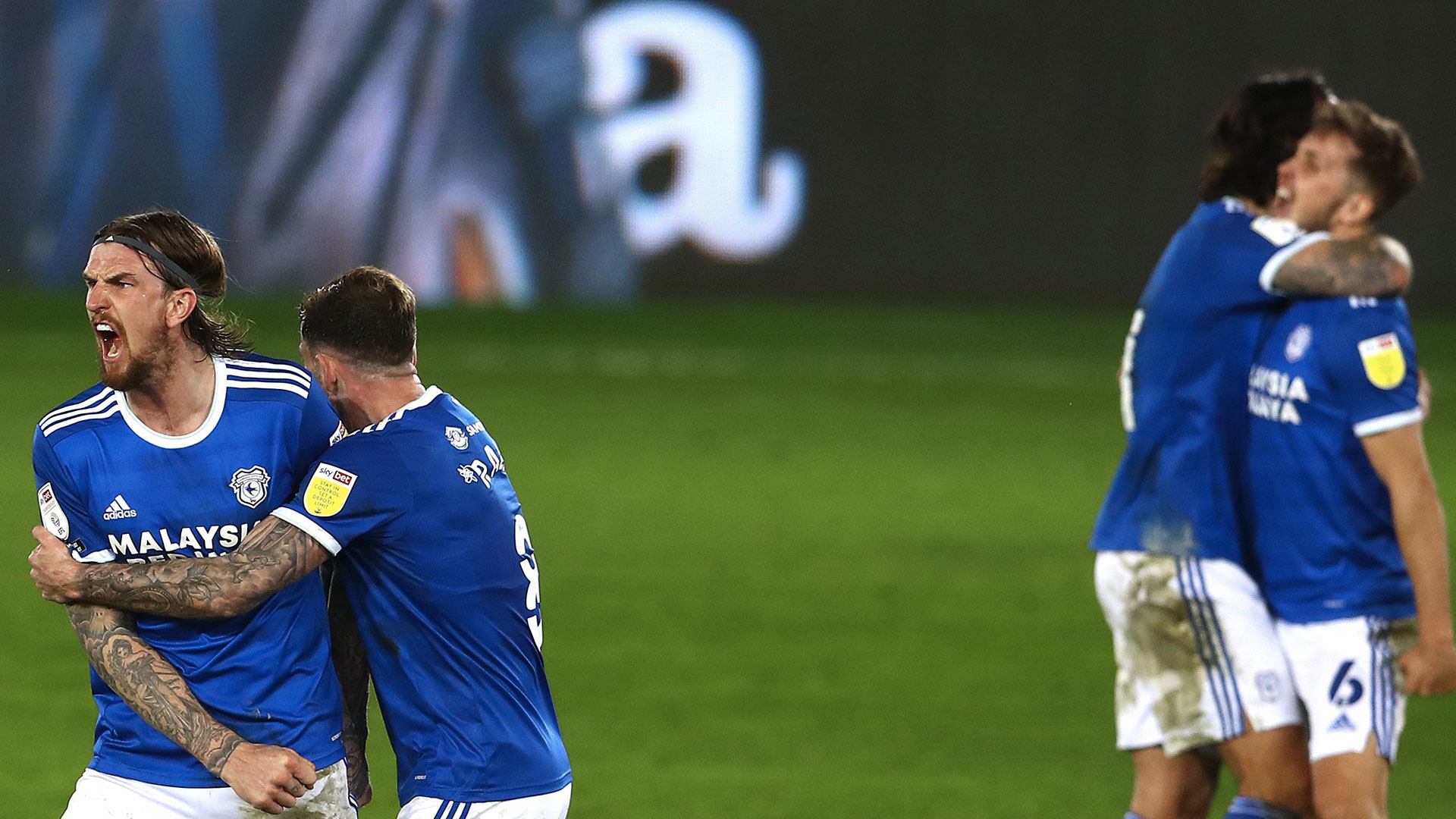 Rallsy continued, discussing the City support: "We're thinking of the fans. We know how good an atmosphere it would've been here today had the fans been allowed. Winning away at Swansea. That away end would've been bouncing.
"It's a shame they're not here, but hopefully they enjoyed their team getting a good win today."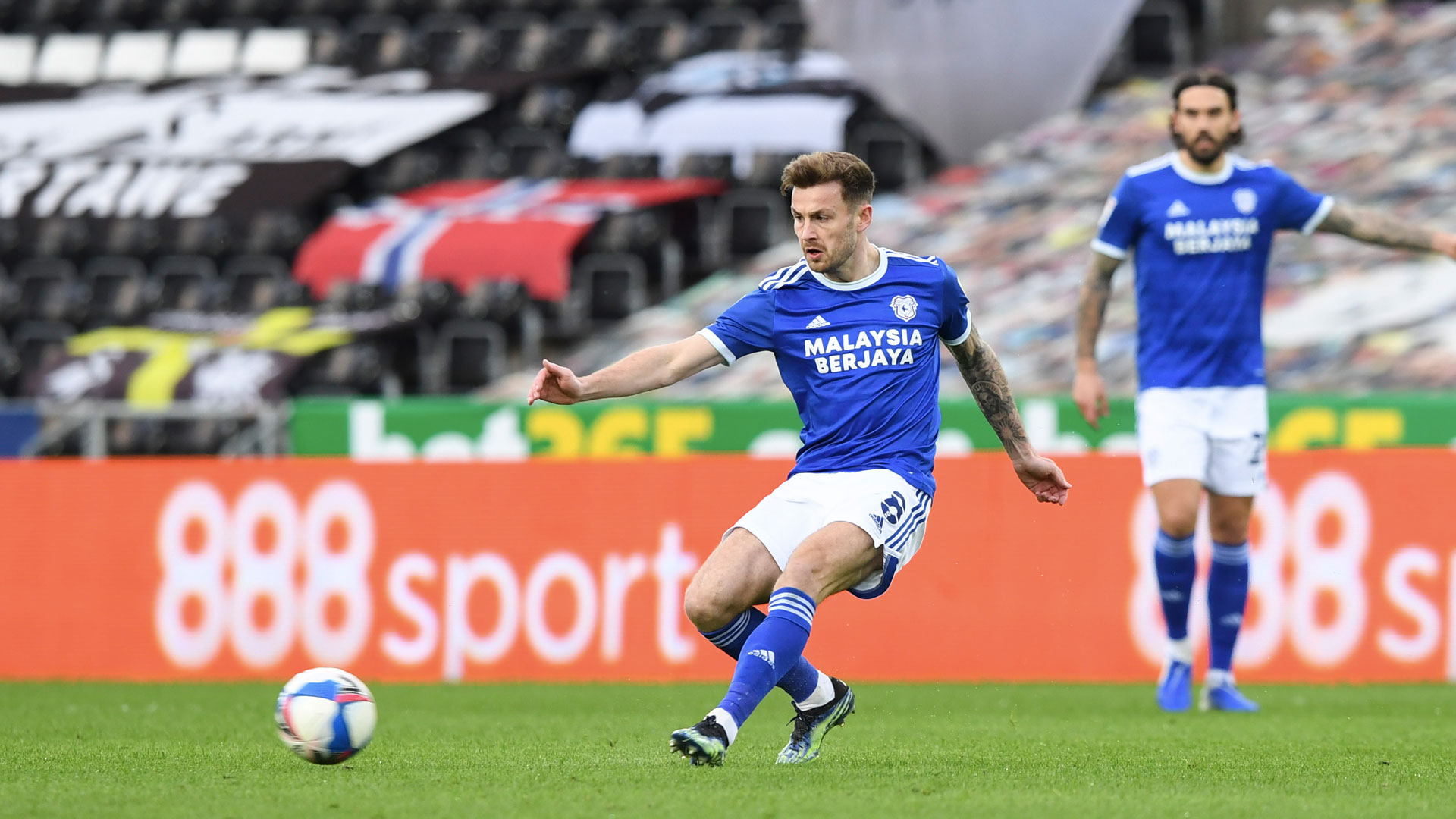 While it maybe an unfamiliar position for him, Ralls put in a stellar performance at left wing-back.
"It was a different challenge and obviously something I'm not used to," Ralls continued. "We've got a couple of injuries and the manager wanted me to fill in there.
"I was happy to get out there today. Against Swansea, I want to be on the pitch. I was happy to play wherever the manager wanted me. I thought the defenders did really well. As a team we defended really well. We got the goal, and naturally you're going to have to defend late on.
"We had a lead to hang on to and I thought we did that really well and deserved that win in the end."