Ralls pre-Leeds United | We're in a good place
Interviews
4th August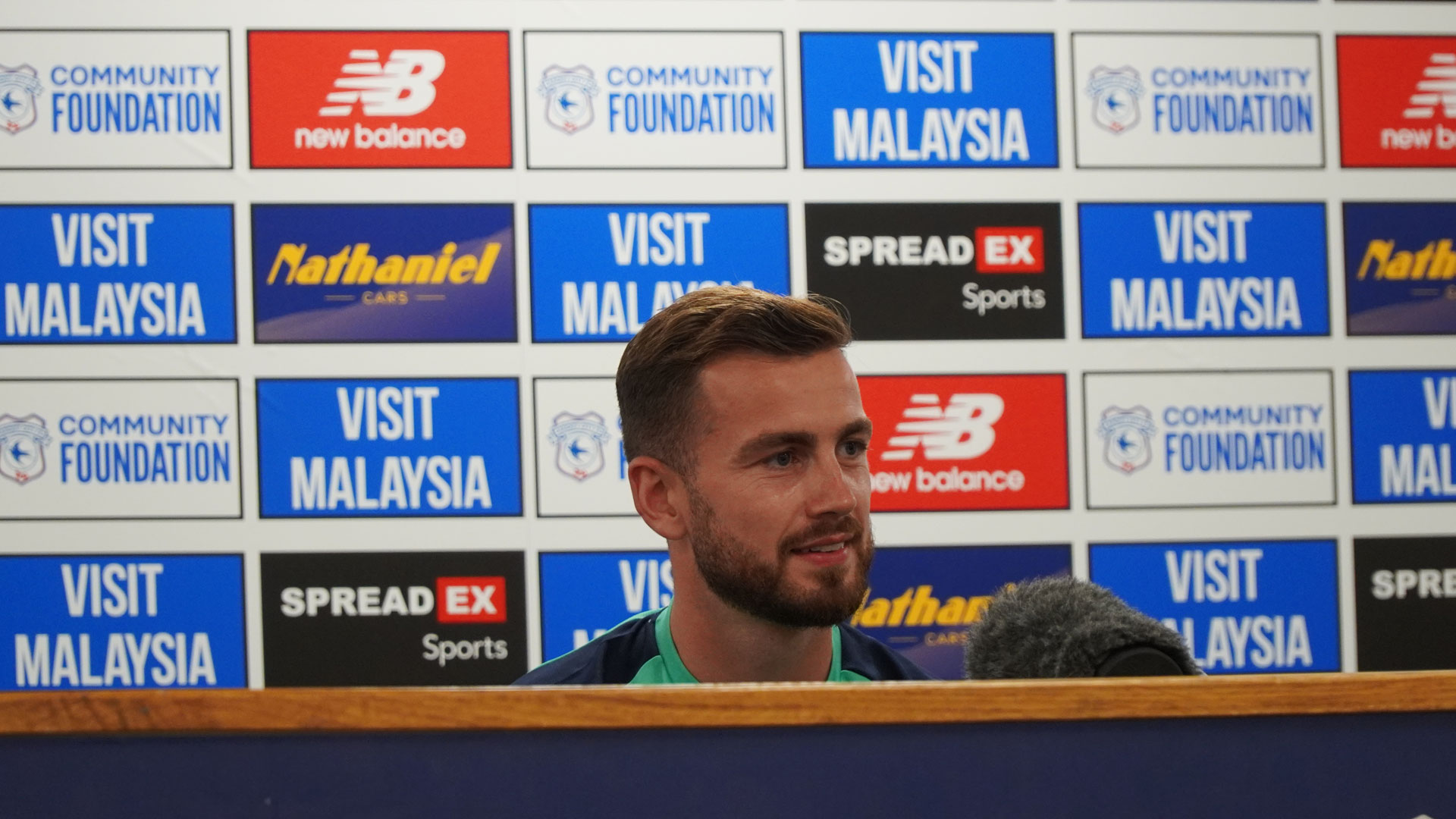 Cardiff City captain Joe Ralls spoke to the press ahead of the Bluebirds' Sky Bet Championship clash at Leeds United on Sunday afternoon.
The City midfielder began by expressing that the squad are relishing the start of the campaign. "I think there's a lot of excitement going into this season," Joe began. "I think we're in a really good place."
"We had a good pre-season and made some top signings. That creates that excitement and everyone is really looking forward to getting going.
"You can feel that positivity and I think that's massive for the players as well, to know that the fans are excited for the new season, they're excited by the direction the Club is going in.
"The new manager and the new signings help with that and every time we've had success here, it's when the Club has been really together with everyone pulling in the same direction. It feels like we're doing that right now."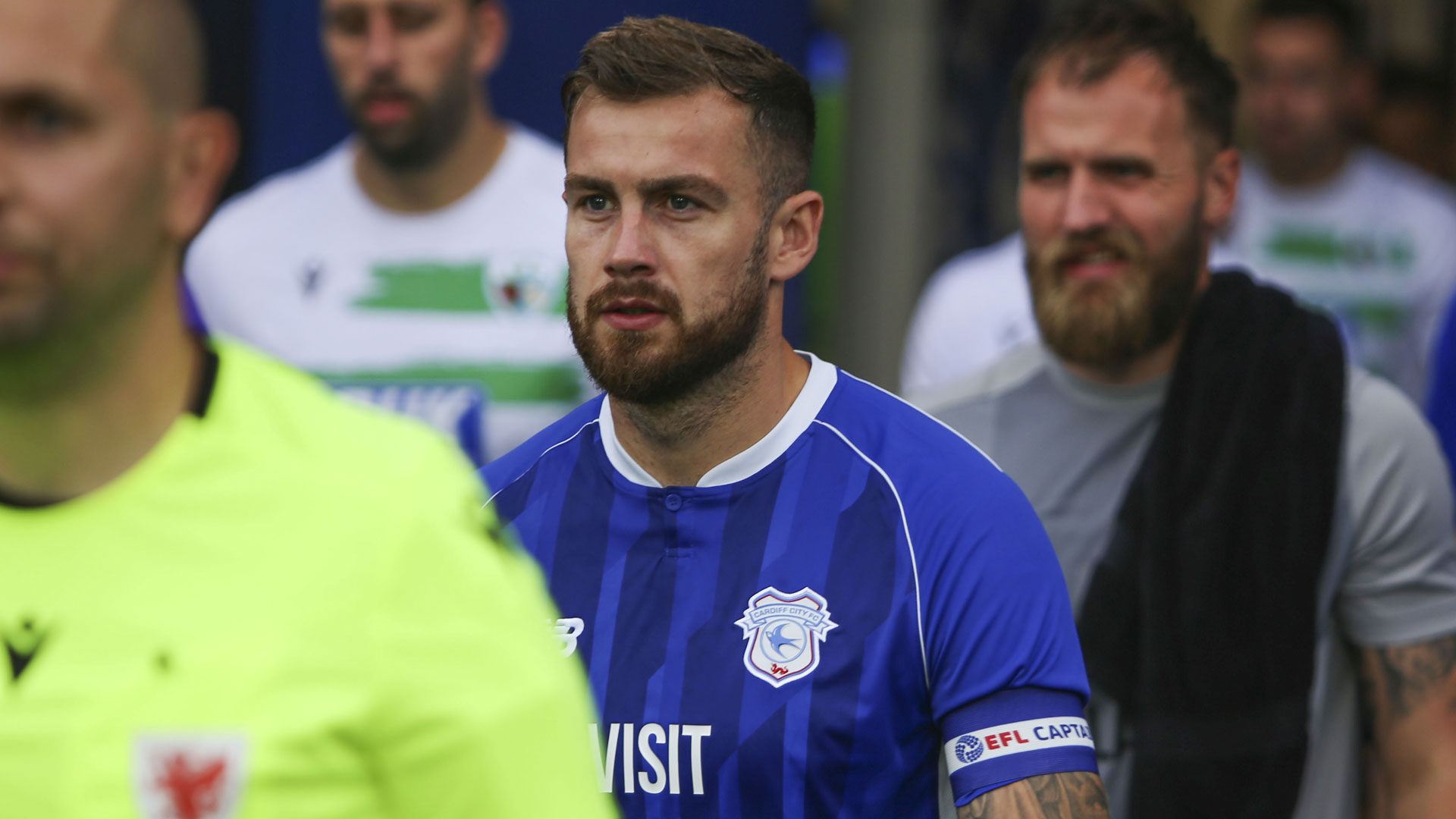 Ralls will be joined in midfield this season by summer signing Aaron Ramsey, following his return to the Welsh capital.
Joe continued: "Like everyone else, I've seen a lot of him and he's a fantastic player in a great period in his career.
"He's come here to help us out and hopefully, we can help him as well. It's an amazing signing for us.
"I remember him coming back here on loan when I was in the youth team and it's mad to think however many years later that he's come back. It's a great story and everyone's excited to have him here."
Turning his attention to Sunday's clash, the City captain concluded: "They're games you want to be involved in. It's probably going to be one of the biggest away games of the season for us.
"We know we've got great support going up there to be behind us. It's a great way to kick off the season.
"Previously, we've had some great results there over the years, so hopefully, we can go and get another one."
Watch more from Joe, Erol Bulut and Callum O'Dowda on Cardiff City TV!