Ralls pre-Norwich City | I'm incredibly honoured
Interviews
28th July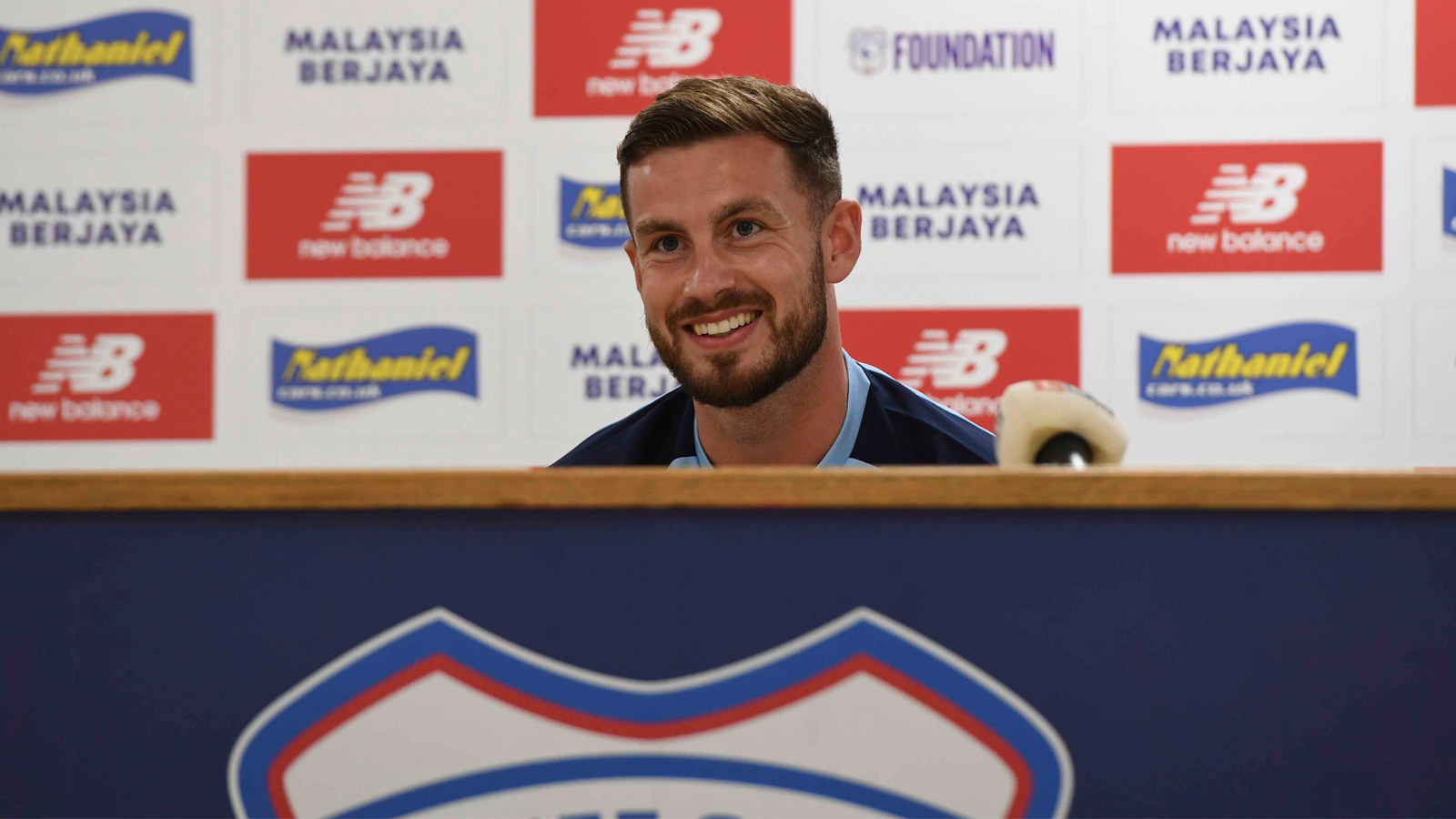 Joe Ralls spoke to the press ahead of our first fixture of the 2022/23 season against Norwich City, describing his delight at extending his stay with the Bluebirds and being made club captain.
"I feel incredibly proud to be given this honour," Joe began. "I'm really looking forward to getting amongst the season and leading the boys out there. I've been captain before for games, it doesn't change an awful lot, you'll be around for the boys, for anything they need.
I'll speak to the manager as well to make sure I help the boys with whatever they're feeling, but I'm incredibly honoured to be captain of this football club.
"It (signing the new contract) was never in doubt. At the end of the season, it wasn't the best of seasons and I think everyone wanted to re-energise and recover after the season, but once we started speaking again, it progressed quickly, so I was buzzing to get it over the line, to know that I was coming back here and continue my journey here at this football club.
"It's amazing. Like I say, coming through, I never really could have imagined being here for as long as I have, but I've honestly loved every minute of it.
"People have welcomed me right from the beginning and still now, I've got an amazing affiliation with the Club and it's just growing and growing. This is just another step in that direction."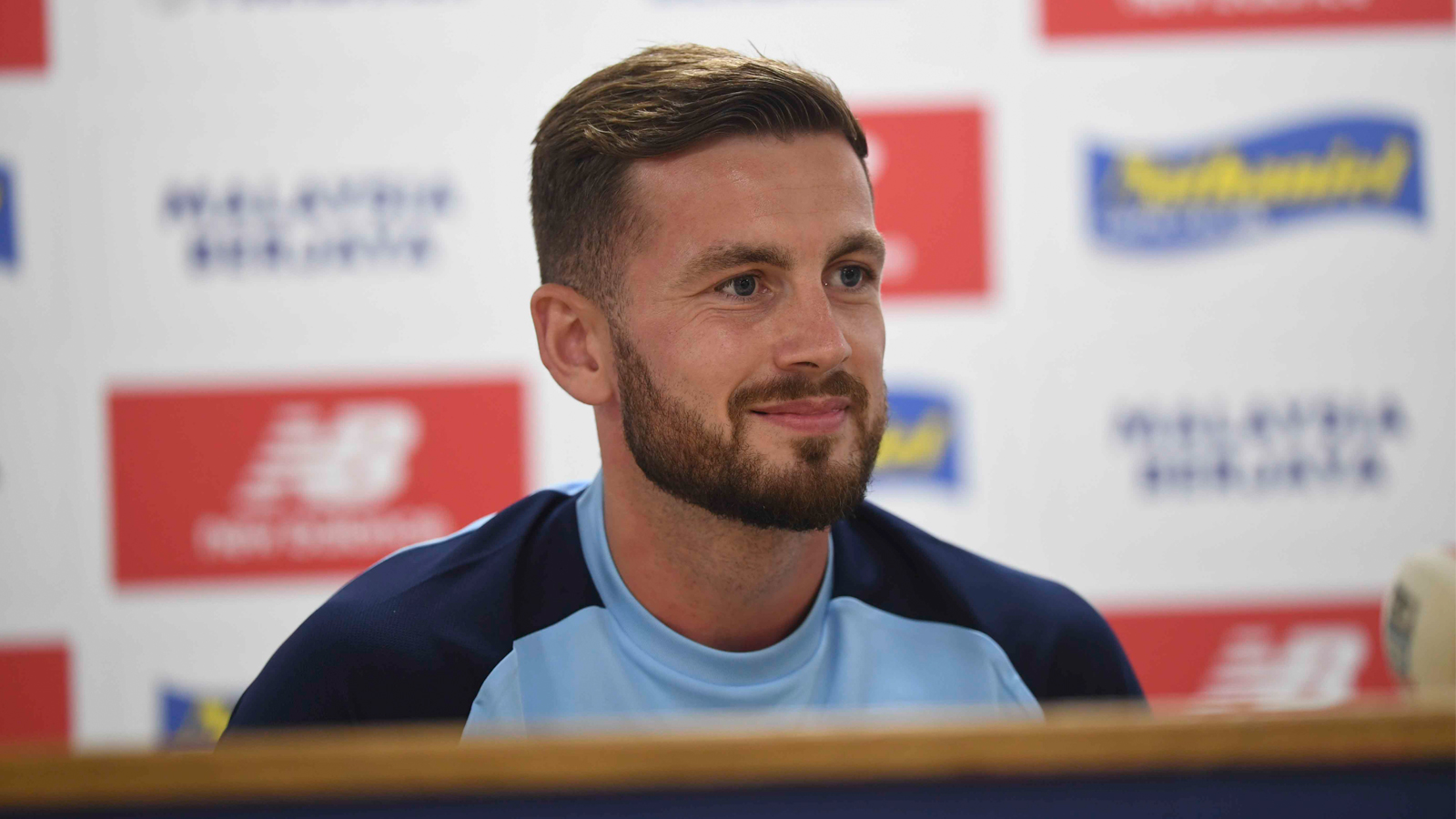 13 new signings have arrived at the Club so far this summer, and, having trained with his new teammates in pre-season, the skipper is excited by our new-look squad ahead of the campaign.
"It's a big change. I think we've got a young squad, but it's a very hungry squad. There's a lot of lads where this is a great move for them, to a great club and a great city. Coming here, they want to do well and that's brilliant to hear.
"Training with them has been really good. We get judged on how we do when the season comes around, but I've got nothing but positive things to say about all the lads. I think we're all just excited for the new season.
"We got to know each other with so many new bodies and a lot of young players that maybe you don't know as well. We had an exercise to get to know everybody's backgrounds and their hopes for the future. It was a good to find out a lot about the lads and what they want to achieve.
"It's great to hear that we have a lot of young, hungry players who want to do well, and hopefully they can do it at this football club."