Ralls pre-Sheffield United | We're expecting a tough challenge
Interviews
3rd December
Ahead of Saturday afternoon's return to CCS, Joe Ralls spoke to Cardiff City TV to preview City's clash with the Blades.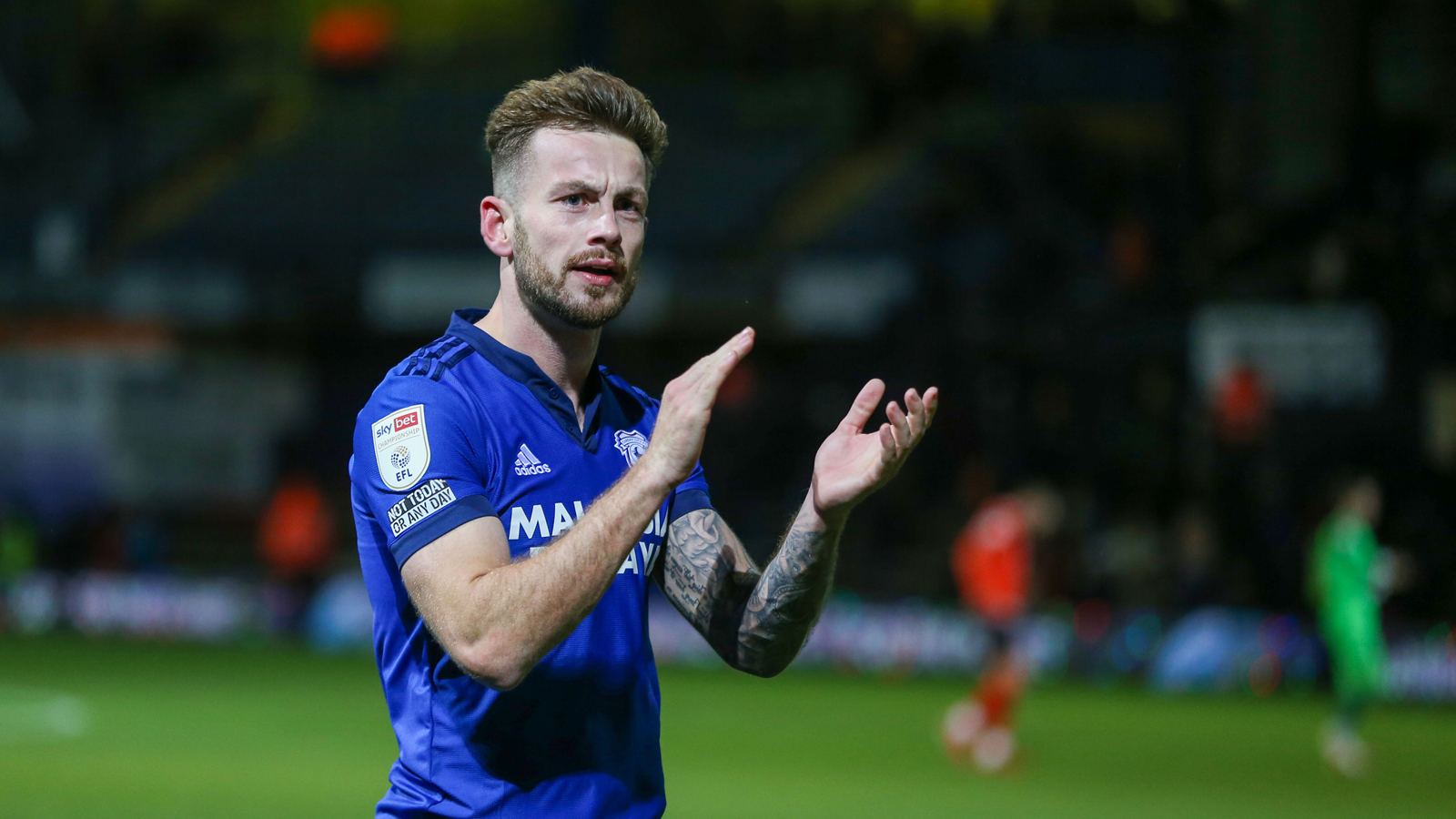 Sheffield United Preview | Joe Ralls
Having returned to training this week following last Saturday's away win against Luton Town, Rallsy began by discussing the positive atmosphere in the camp, as preparations are fully underway for a home return:
"It's been good in training this week," said Joe. "It's been the first full week that we've had under Steve [Morison], Mark [Hudson] and Tom [Ramasut], so it's been good to get some work in on a few things, with Saturday's match in mind.
"It's been a good place to be around, and of course results are a big part of that. We had a good win up at Luton and of course the place has been happier for it, but training has been enjoyable, where it's been functioning to make us more organised for the weekend. It's been fun and the lads are enjoying it.
"Sheffield United are a big side that have done well over the last few years. They've maybe found things a bit difficult since being relegated as a lot of teams do, but it seems that they've steadied themselves now and we're expecting a really tough game.
"We've improved as well, looking organised as a team and scoring goals, so hopefully we can cause them some problems."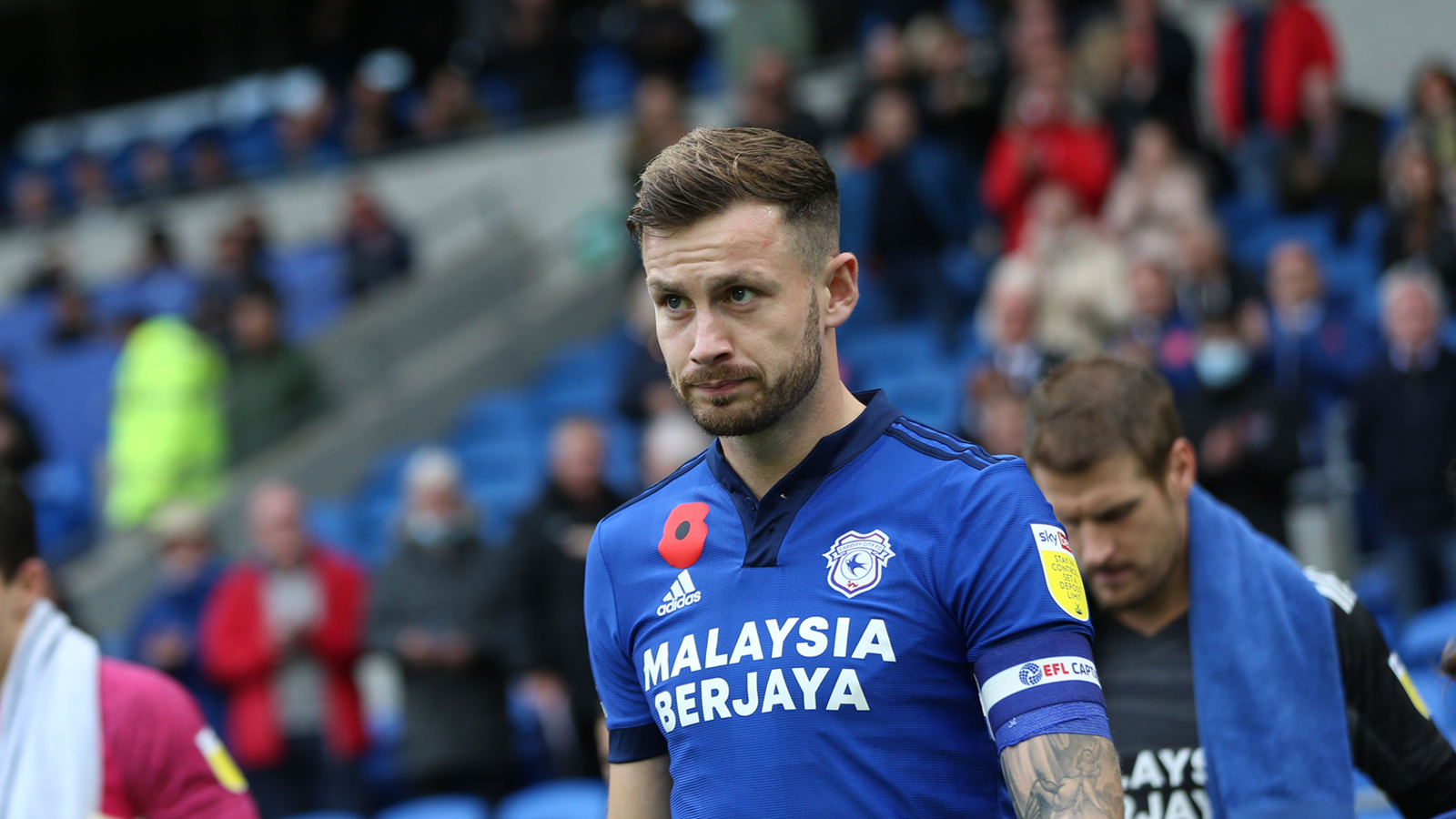 Having donned the captain's armband last month against Huddersfield Town, Joe shared his pride of having led his teammates on the pitch. The midfielder also praised the support the team have received in recent weeks, with more to look forward to at home this Saturday afternoon.
"I loved the experience, to be fair," said Ralls. "I'm always proud to wear the armband. I think it was my first time as captain at a home game, so of course it was a really proud day for me.
"Moz [Sean Morrison] was really supportive, so it was nice to get his backing as well, and of course I'm grateful to the manager for giving me that opportunity to lead the boys out."
He concluded: "Any win really is the best feeling in football, and obviously up at Luton we had a great following. That was a great feeling for all the boys, going up to the away end at the end of the game.
"At home you've got all the ends full of fans who've come to watch us. It's important that we put on a performance, and I'm sure that we will and do our very best to get the three points."