Rinomhota post-Leeds United | We have a lot of confidence
Interviews
9th January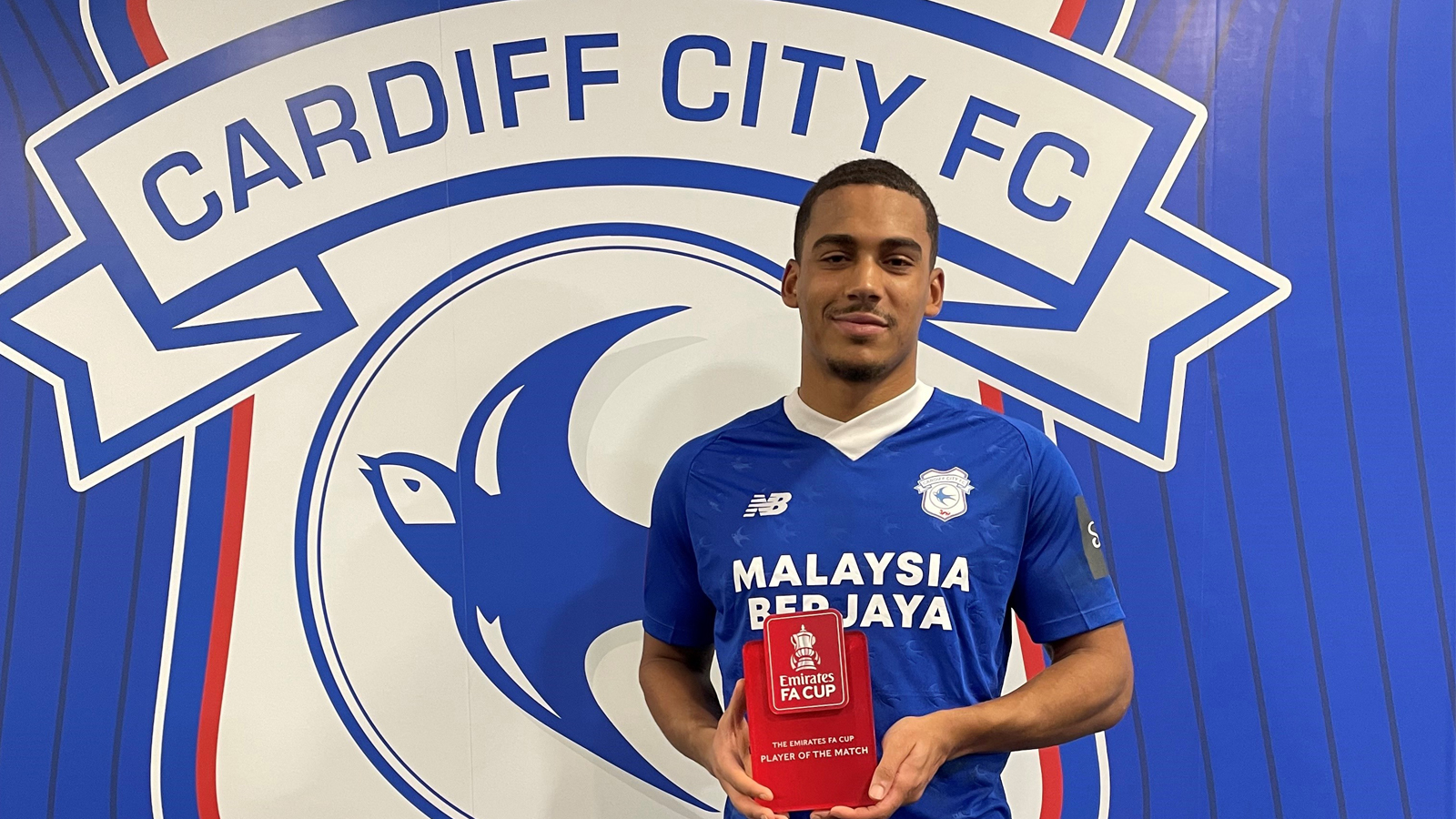 Andy Rinomhota spoke to the media following his Man of the Match performance against Leeds United on Sunday, describing his emotions after the match.
"It's a bit hit-and-miss, really." Andy began. "Obviously we were feeling really positive until the last two minutes, and it almost feels like a loss now.
"We took a Premier League team to the 90th minute, with ten men for the last twenty minutes. It is frustrating to draw, but I think the boys can be proud of the performance they put in today.
"I don't think we've done much wrong in that situation; we showed him outside, and it's just the little flick which has fallen perfectly for their striker."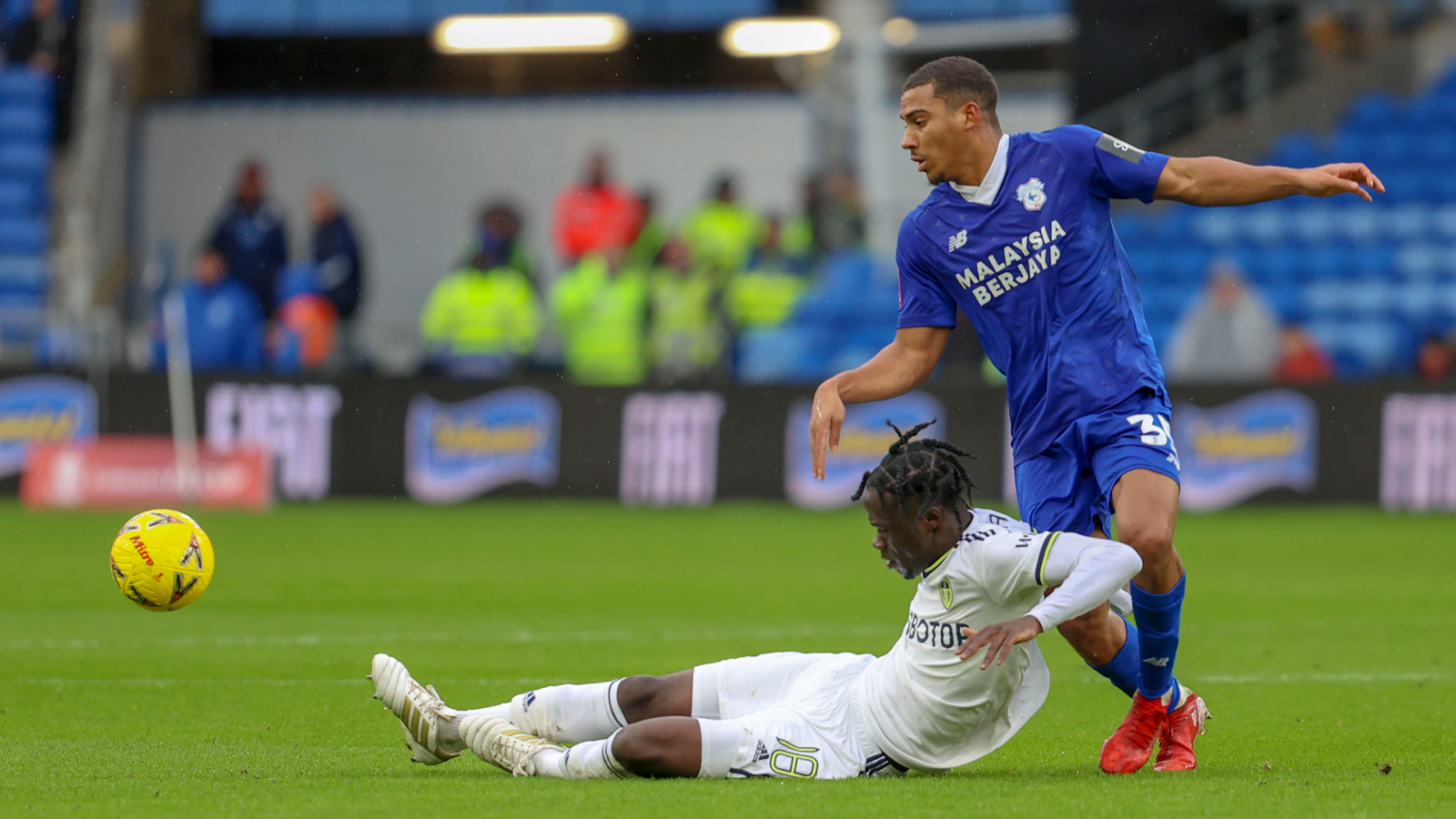 Andy continued by discussing the Bluebirds' performance at both ends of the pitch, before turning his attention towards our upcoming replay at Elland Road.
"I think they started bright in the first 15 minutes, and credit to them. We weathered the storm, and then grew into it. The goal obviously helped us a lot, and then we built confidence from there, and obviously managed to get a second one.
"I think we can take that into the Championship games that we have next. Leeds are a very good side, so for us to score two goals, hopefully we can do the same and those goals will come back for us in the league."
Speaking about our trip to Leeds, Andy concluded: "It's a difficult place to go, but I've got a lot of confidence in the lads. I think we've shown today how we can implement our play on them, so hopefully we can do the same there."
Watch more from Andy, Jak Alnwick, Sheyi Ojo and Mark Hudson on Cardiff City TV.