Robinson post-Burnley | It's a big statement
Interviews
1st October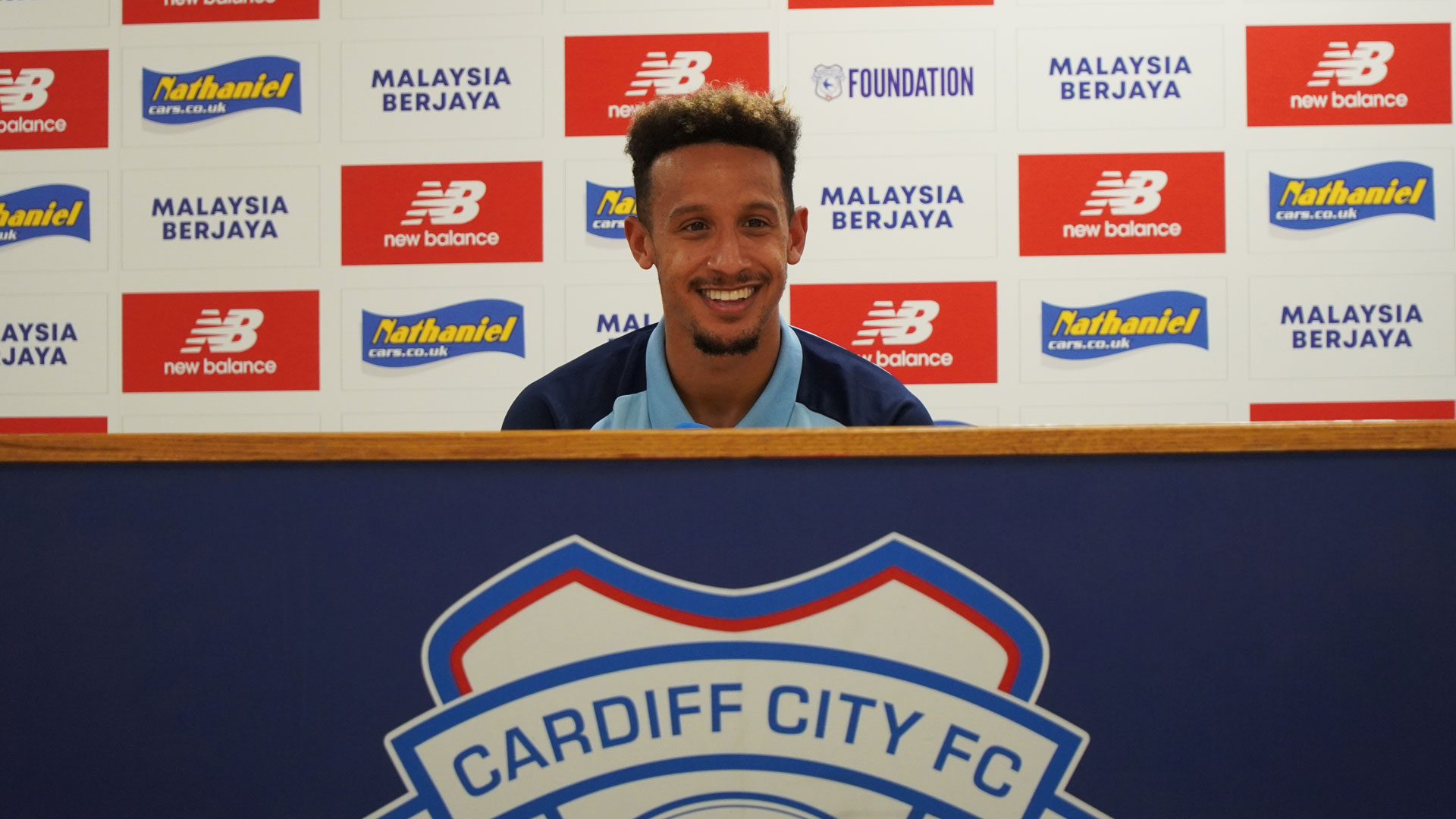 Callum Robinson spoke to the press following City's draw against Burnley on Saturday afternoon.
The Republic of Ireland international headed home his first goal for the Club in his first outing as a Bluebird at Cardiff City Stadium to earn a late point for City.
"I'm buzzing," Callum began. "It was a tough game, as you saw. They've got a lot of quality, they play a lot of football, have a lot of rotations and it was a really tough game, but a good one for us. We've got a young group, who have shown a lot of character to come back. On a personal note, it was a lovely feeling to get a goal and get off the mark in my Cardiff City career. I'm looking forward to the future, but I'm buzzing with that goal.
"It's a big statement. It feels like a win to be honest, because we knew we had to work so hard against a good quality team. They're going to be up and around it, definitely."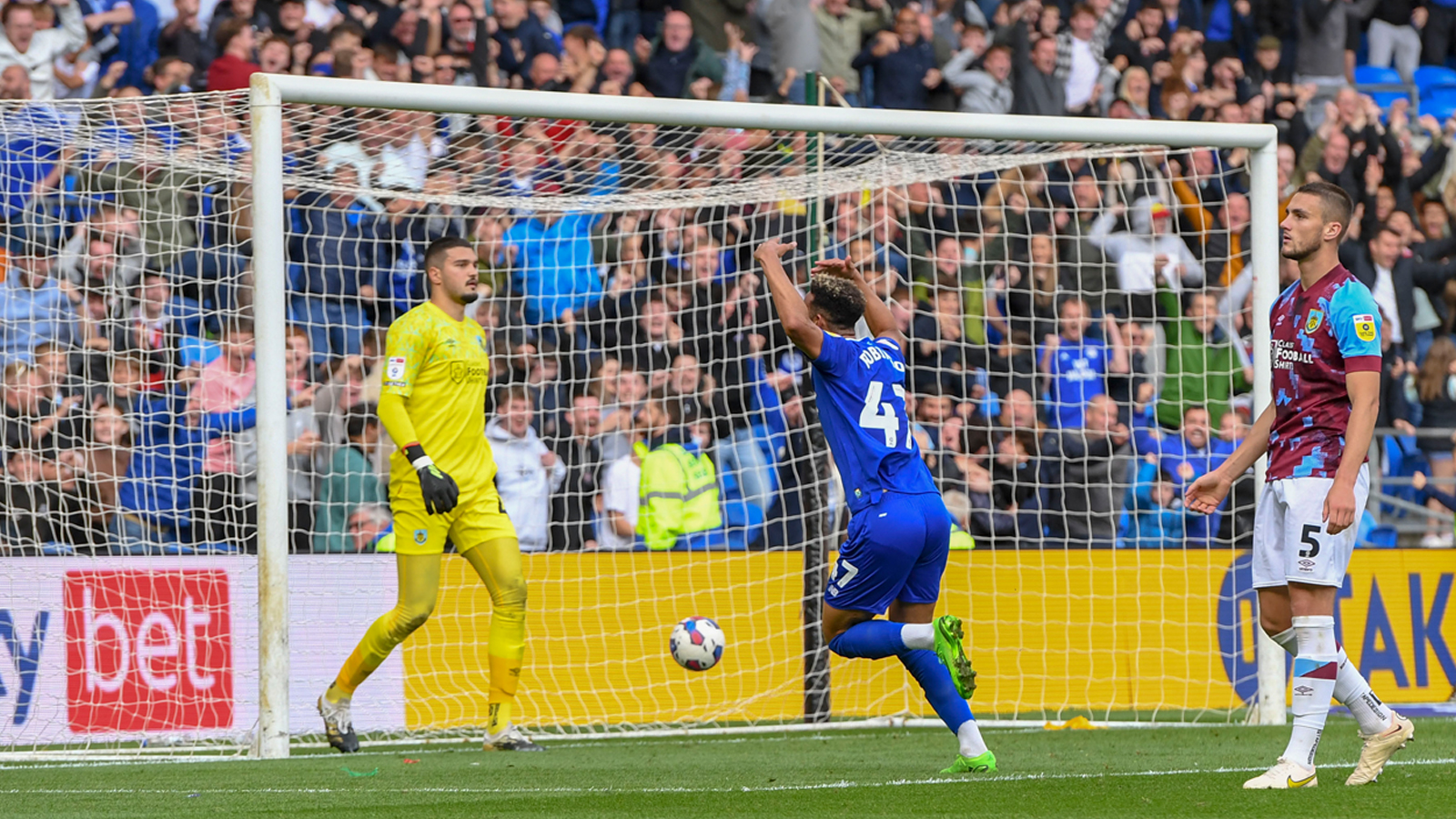 Despite chances for City in both halves, Robinson insisted that he always felt the goal would come.
He continued: "I never think that it's just not going to happen. Even if it's not myself, I always think there's a chance. I'm grateful that it landed for me today.
"There were a few half-chances and shots that didn't go my way, but as long as I'm involved, getting in those areas and confident enough to do that, I always believe the ball will drop and thankfully it did for me today."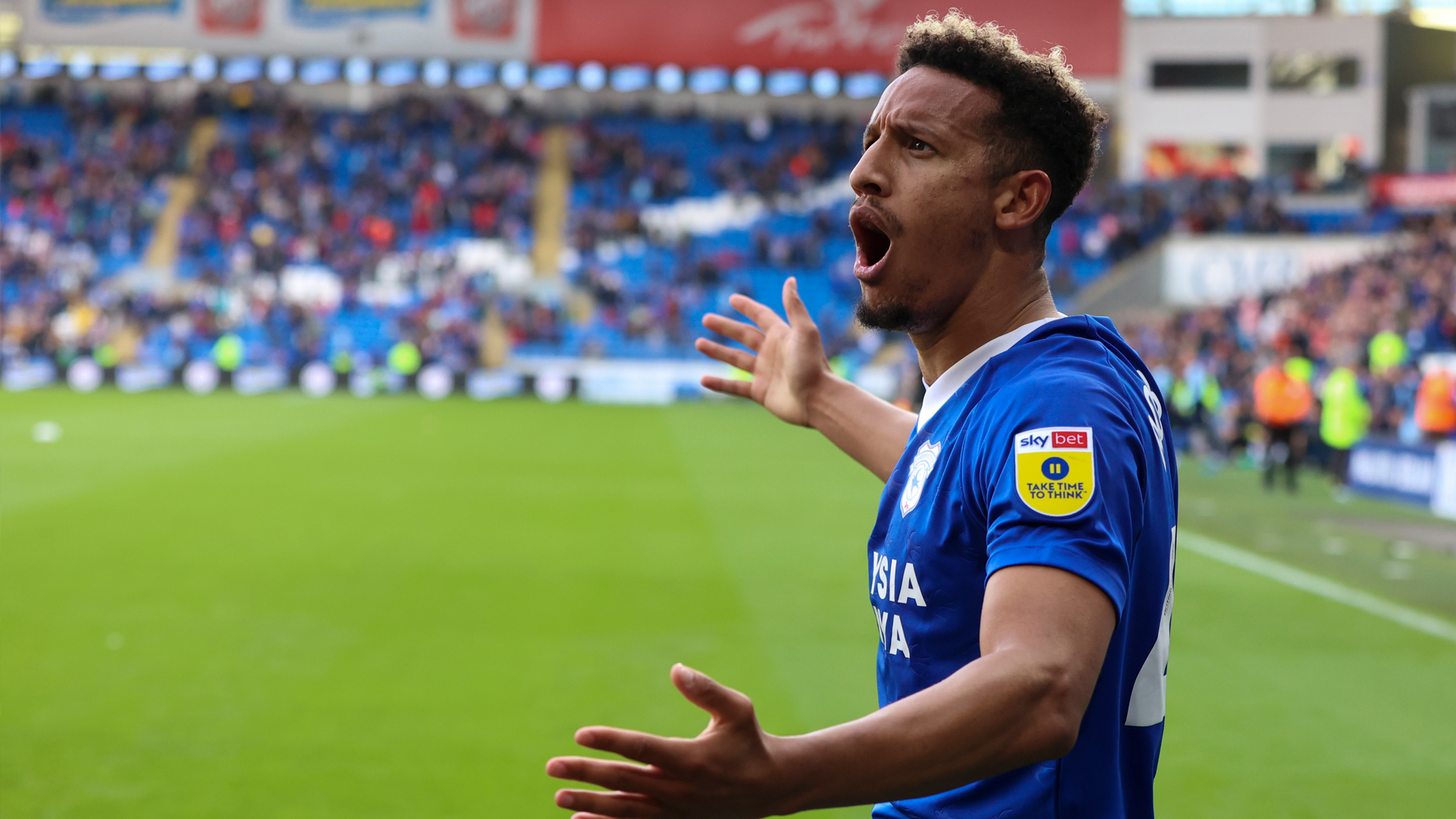 Robinson became a Bluebird on transfer deadline day, joining from West Bromwich Albion. The attacker expressed he has settled in well in the Welsh capital.
He concluded: "The boys have made me feel welcome. They know what I'm here to do is to try and get them goals and assists.
"Obviously, I've been working with the boys, but it has been a bit stop-start with the game getting cancelled, then obviously the two games before, but then internationals, so hopefully now, we've got a run of games and I can be training with the boys and getting to know them a little bit more on the pitch. I've been getting to know them off it as well, so I'm slowly settling in."