Sabri post-Watford | Trust & belief
Interviews
19th April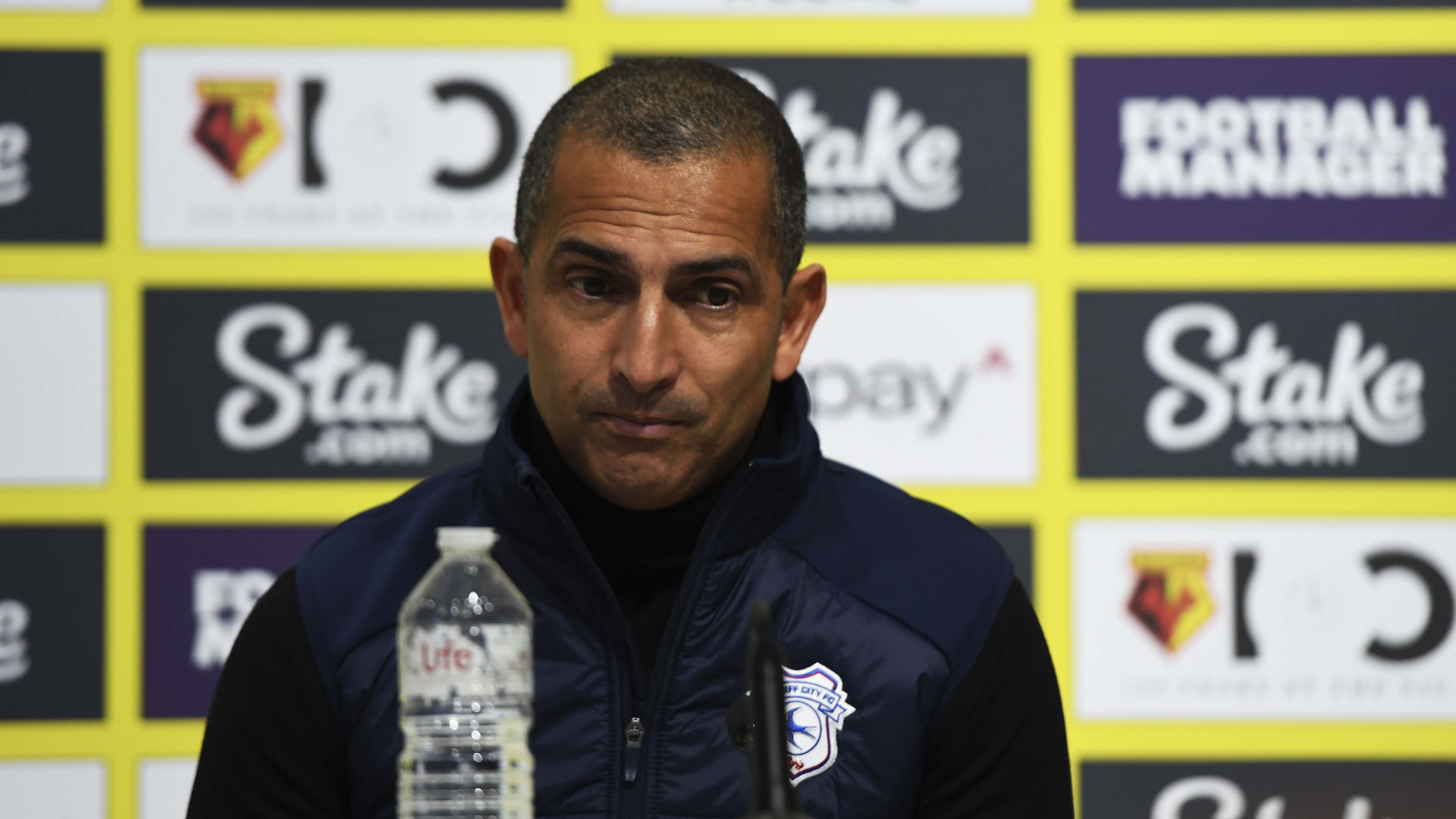 Sabri Lamouchi spoke with the press following City's 3-1 away win at Watford on Wednesday night.
Goals from Kion Etete, Cédric Kipré and a stunner from Sory Kaba secured a huge away victory.
"It's a massive result," Sabri began. "The beginning wasn't good. We didn't start as planned. They scored very quickly. It was very strange though. We started to play once they scored.
"Thankfully, we came back with a goal at the first opportunity through Kion. He did very well with it too. The second one, with the free-kick, Cedric scored an important goal to give the team power and confidence. And a few minutes after, Sory scored probably the best goal we've scored all season.
"The Club did a very good job getting him. Credit to them. They made a great choice. He's a fantastic guy. He's been with us two months but plays like he's been in Cardiff for two years. He's already scored some very important goals.
"I'm proud and happy for my players. Tonight, they all played at a high level. Maybe not at times with all quality, but with determination and attitude.
"We need to keep this mentality. I told them before if we lose, we don't lose our performance, attitude and commitment. We will not be unlucky in all games. We need to trust and believe in ourselves."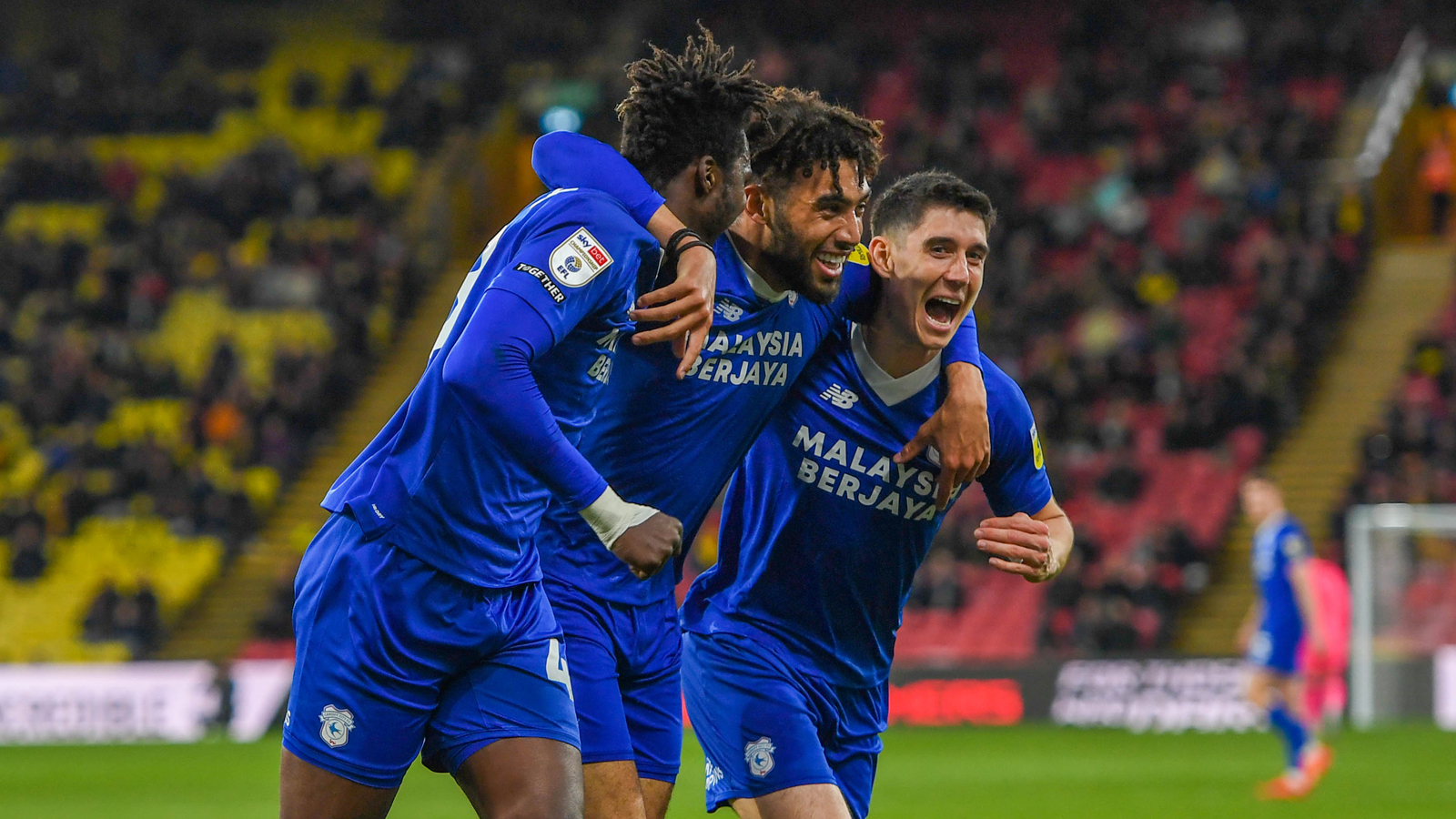 There is little rest for City. On Saturday afternoon, we welcome Stoke City to South Wales for another colossal clash.
Sabri continued: "Including today it is five games in 20 days. Our players know that. We must focus game-by-game and to try and get points. If not three, then one. But we have to be aiming to get points in all games.
"I liked the communion with our fans at the end tonight. It's an important game on Saturday, and that's why I'd like to see Cardiff City Stadium full because for our fans, for our players and for the Club, these three points at home could be so important for us."