Sabri pre-Sheffield United | We must keep our determination
Interviews
13th April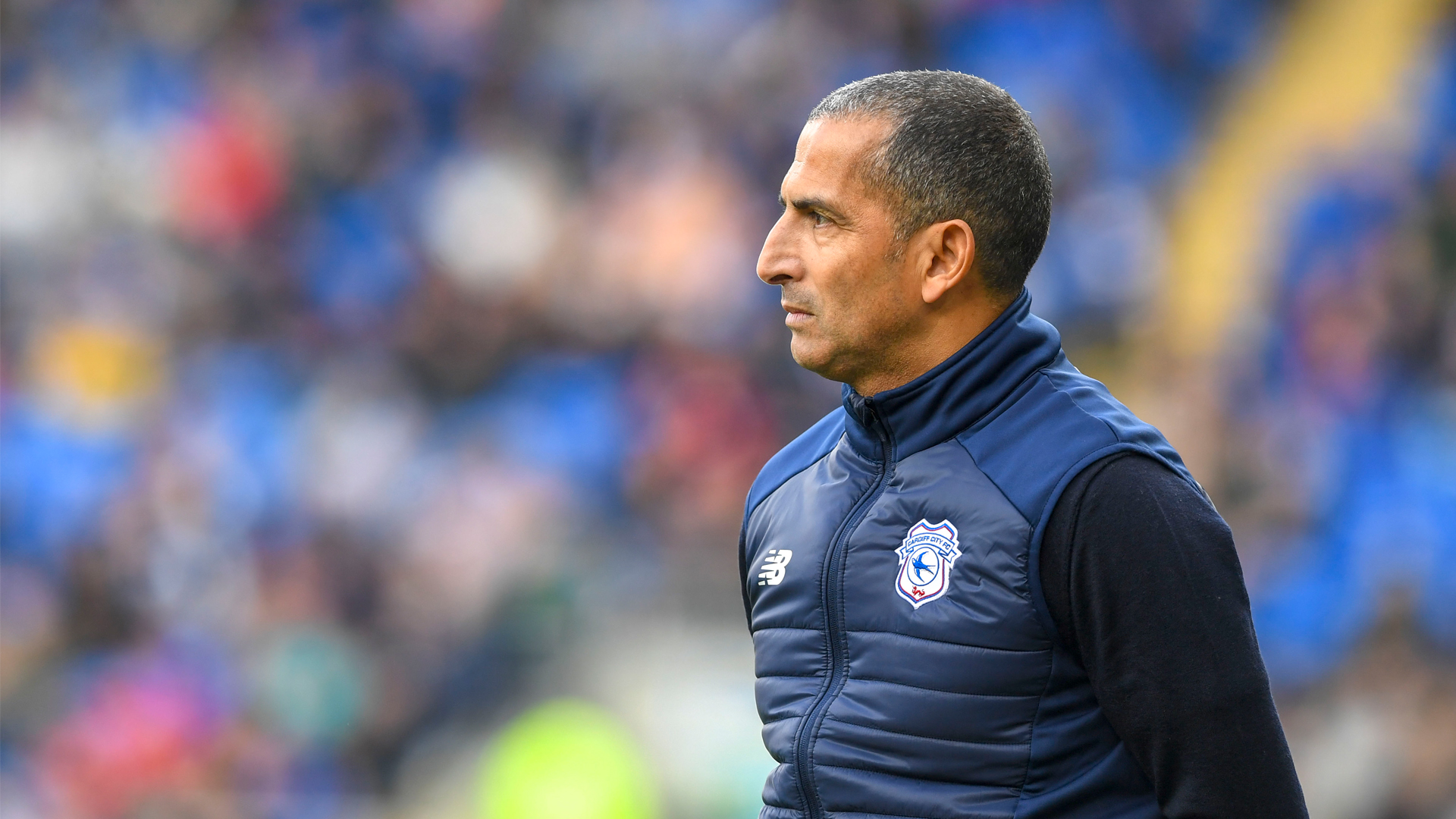 Sabri Lamouchi spoke to the press on Thursday morning, ahead of this weekend's trip to face the Blades at Bramall Lane.
Following an Easter weekend which saw City defeat Blackpool away from home before being narrowly defeated at home by Sunderland, Sabri reflected on recent results whilst calling for regained focus ahead of a tough away fixture within a busy April schedule.
"We're not happy with the situation," Sabri began. "In our meeting my message to the players is absolutely simple; from day one I always said it would be tough, but we must stay focussed and absolutely determined until the end with only one goal, which is to have three teams behind us.
"We have been lucky and unlucky at times, but for that reason we have to stay determined for ourselves, our fans and for the Club. We have missed out on points both at home and away from small details. We need to take care of the small details, because they can make a huge difference at the end.
"Before the Sunderland game we spoke about mentality, because in April we have a lot of games to play. We have to take care of all of the details; on and off the pitch. We have to concentrate game by game. We have played one game fewer than the teams around us, but we have to think just about Sheffield United now.
"There is pressure for the teams around us as well as ourselves, and we need to approach this pressure and play through it; we need to do what we know we can do, but to do it very well, and not to give anything to our opponent."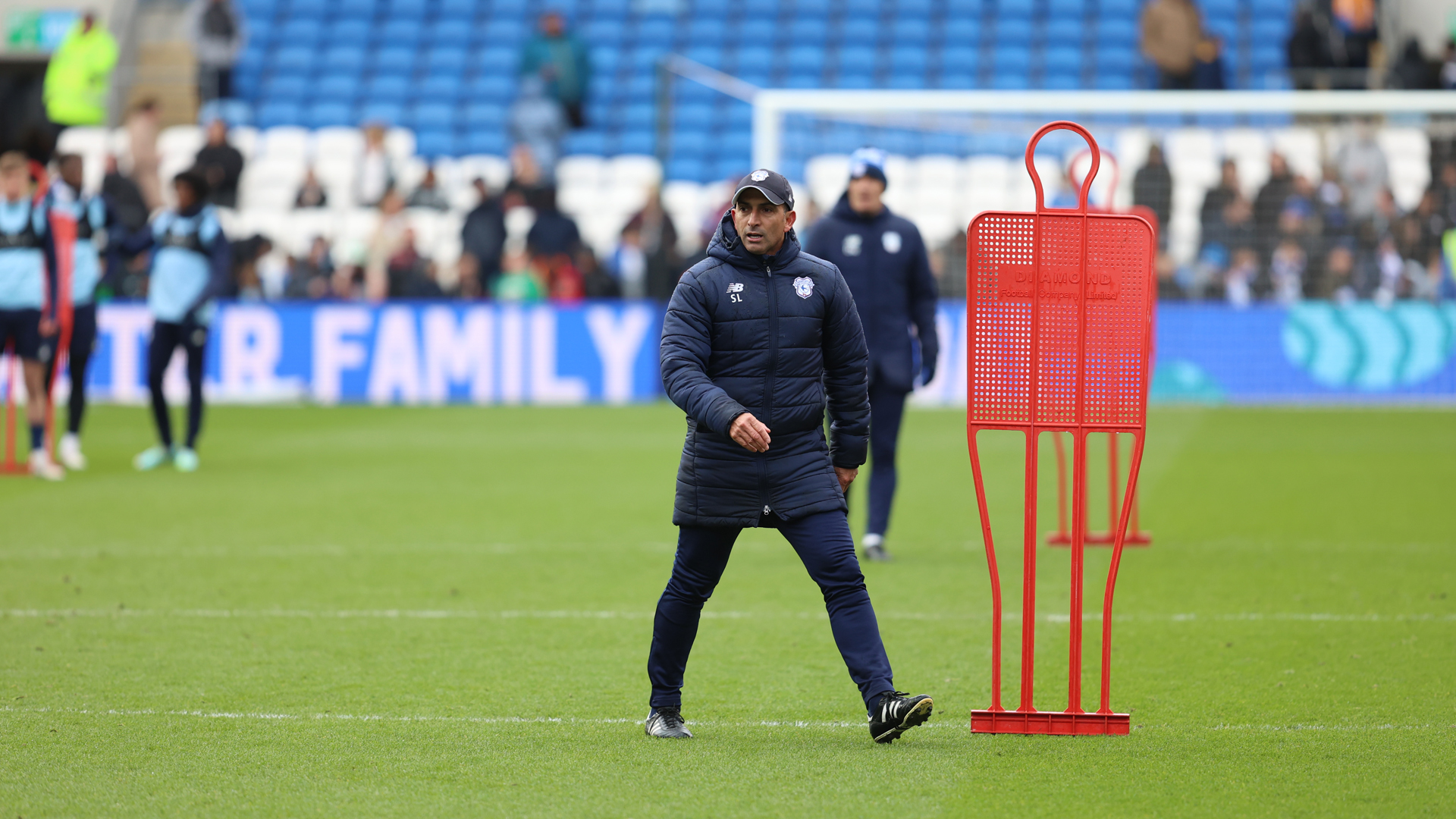 Continuing, Sabri turned his attention towards Saturday's opponents. With Sheffield United currently second in the division, the Bluebirds boss underlined the importance of belief within the squad and playing to our strengths on the pitch.
"It is a difficult time for everyone in different ways, but everything is in our hands," said Sabri. "It depends on us, so we must not forget. For the moment, we'll focus and play whilst thinking about that.
"The players know that it will be tough on Saturday. Sheffield United have big expectations and big players, they're looking for direct promotion and are doing well in the FA Cup. We have to adapt and play with what we're up against, and to give our all.
"As it is for everyone around us, it's the same for us. I feel this pressure, I hope the players feel this pressure as well, because it's exactly the same for the other teams.
"I know that in this case of pressure, we just need to think of our way to play, with our determination. Just do what you know to do, in the most simple way you can, and don't give anything to the opponent; play simple. We will try to play in this way, with big determination."