Sabri pre-Swansea City | We have to manage the game
Interviews
31st March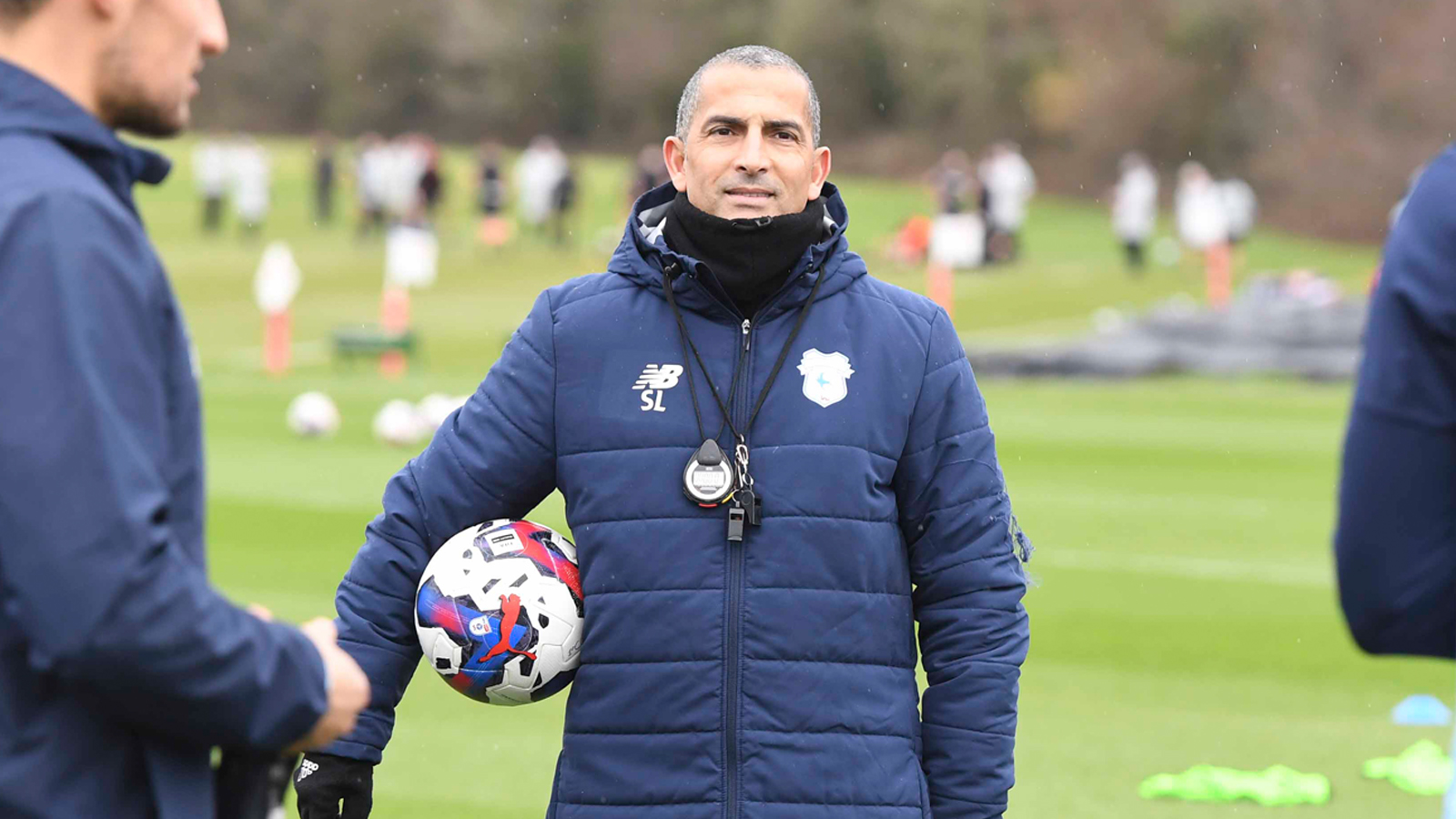 Sabri Lamouchi spoke to the press ahead of the Bluebirds' clash with Swansea City in the South Wales derby on Saturday afternoon.
"It will be a tough game." Sabri began. "Even if they are not so far from us, they are doing well. They concede a lot, but they score a lot. You will not find a team in the league who play more passes than them. The way they play is with possession and combinations, so it will be tough.
"I know how the game is important for our fans, for the Club, for our players, I know that. It's three points that are important for us in our situation.
"For many reasons, all Cardiff City fans want to win this game. We want to be safe and we play against our biggest rivals, so for these reasons, we have to manage the game in the best way.
"We have to be smart, clever and compact. We have to try to do our best, like in the recent games at our stadium."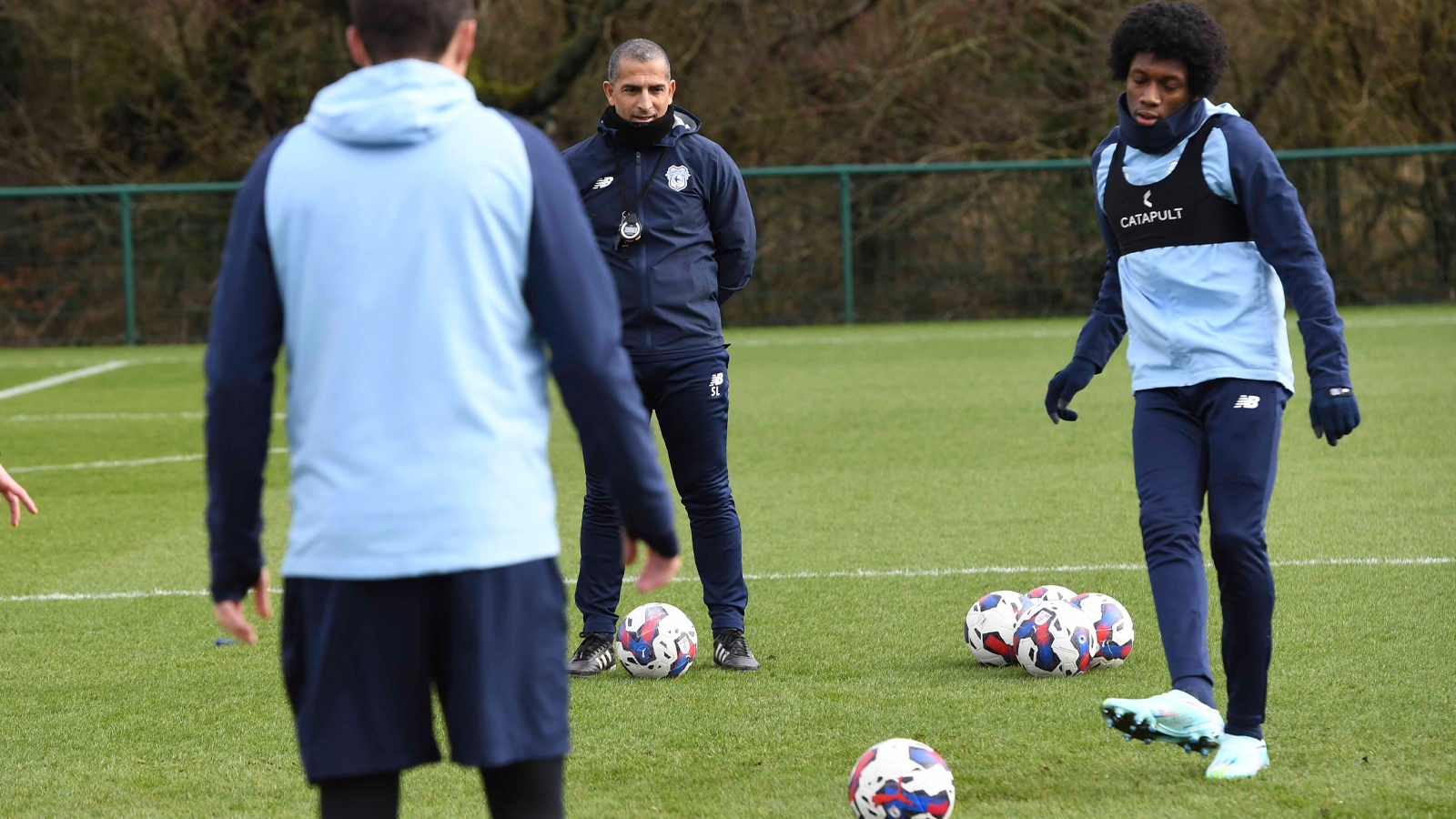 With over 25,000 tickets sold for the fixture at Cardiff City Stadium, Lamouchi's side will be well-backed by the Bluebirds fans.
Sabri continued: "For me, each game is different, especially in a derby. I know the stadium will be full. A lot of people are waiting for this game with passion.
"My players, they need to play this game with passion too, but to be smart and clever, because we play against a good team. We have to put in the best performance that we can."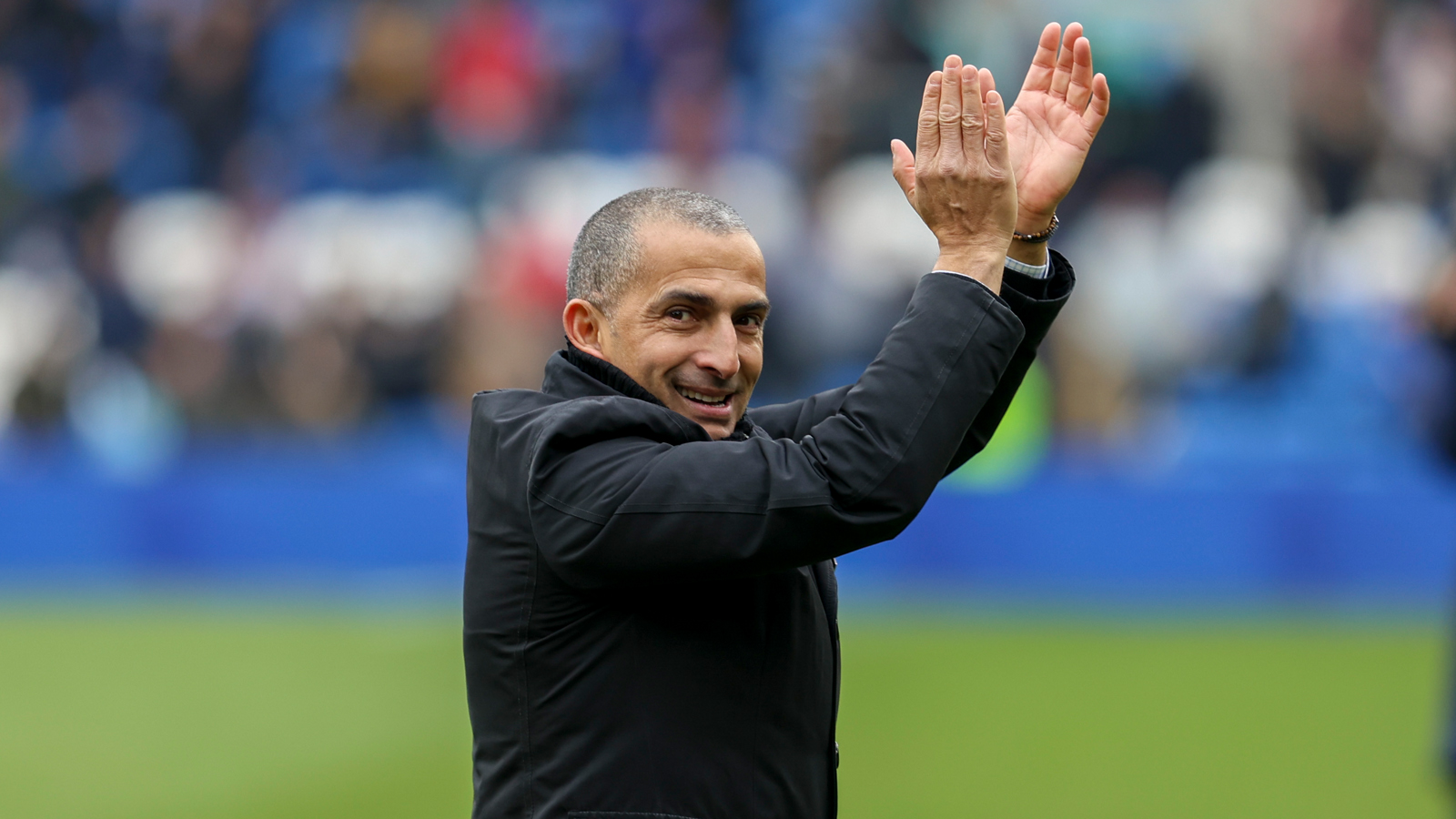 City's last derby at CCS resulted in 2-0 victory over Bristol City, with Sory Kaba and Jaden Philogene on the scoresheet for the Bluebirds.
Sabri concluded by expressing his desire for a similar showing: "The performance against Bristol City was absolutely perfect, but it will be a different game.
"Swansea City are our biggest rivals, so emotionally, it's a little bit different than against Bristol City. It will be a tough game, but we will try to put in the same kind of performance.
"When you play this kind of team, they play very good football, very offensive, very open, taking many risks, they give you something. All game, they give you something.
"They are taking a lot of risks and sometimes, they find the solution and they kill you, so we must be absolutely focused and we will try to disturb them the best we can."