Sabri pre-WBA | We're into the final sprint
Interviews
14th March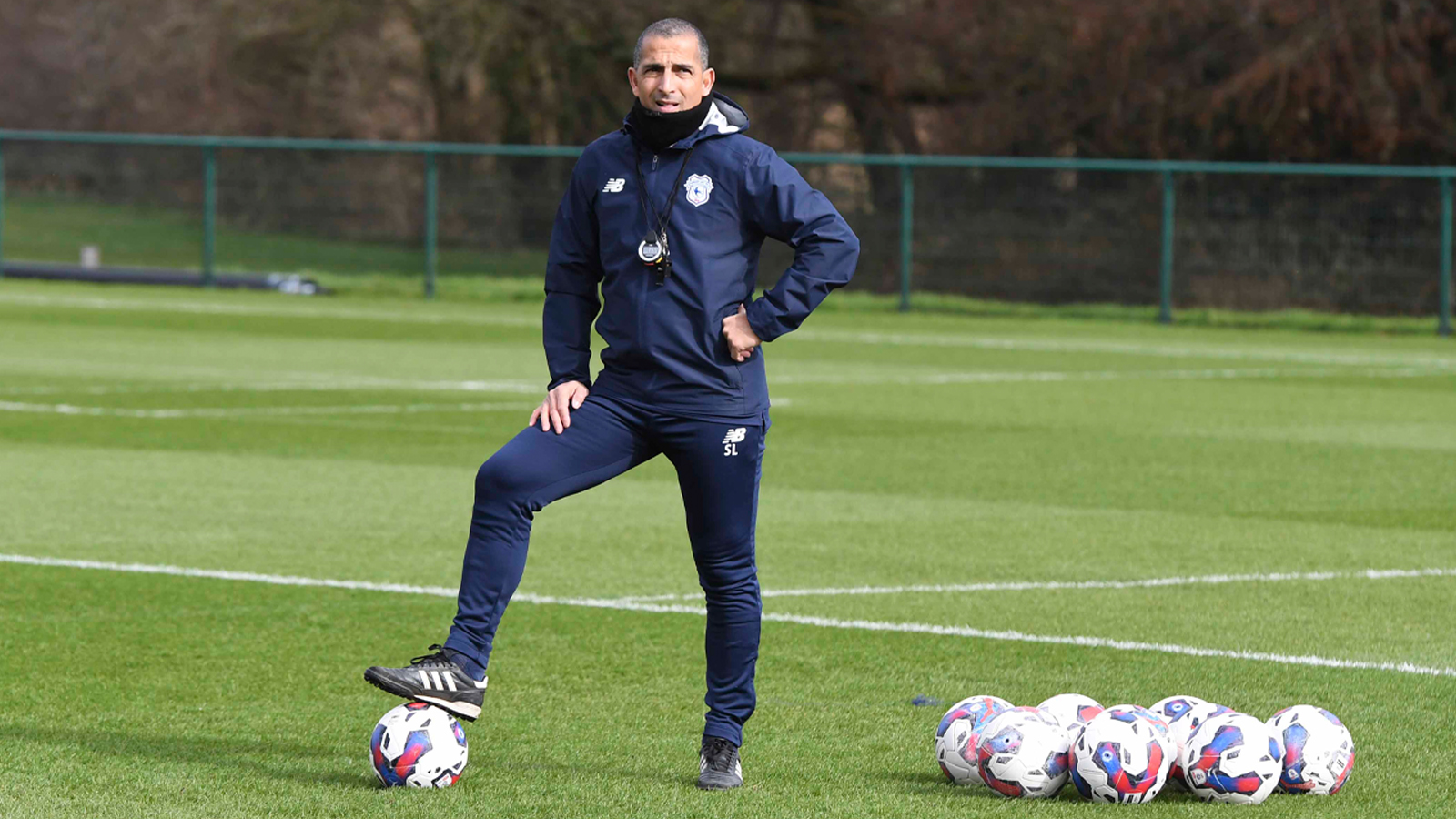 City boss Sabri Lamouchi spoke with the press on Tuesday morning to preview our upcoming midweek home encounter with West Bromwich Albion.
"They didn't start so well, but with the change at the right time, and picking the right manager has helped fix that," Sabri began. "They have a good man in charge and a good squad, with experienced players. They will come with a strong team. Carlos [Corberán] is doing a fantastic job there. They're looking at the Play-Offs.
"It will be a tough game for many reasons. We need to find more consistency.
"We've lost too many games. It seems if we score first, and we win. We concede first, and we lose and you cannot be like that in the Championship.
"We can never give up. We need to fight until the end. We need to give nothing to the opponent."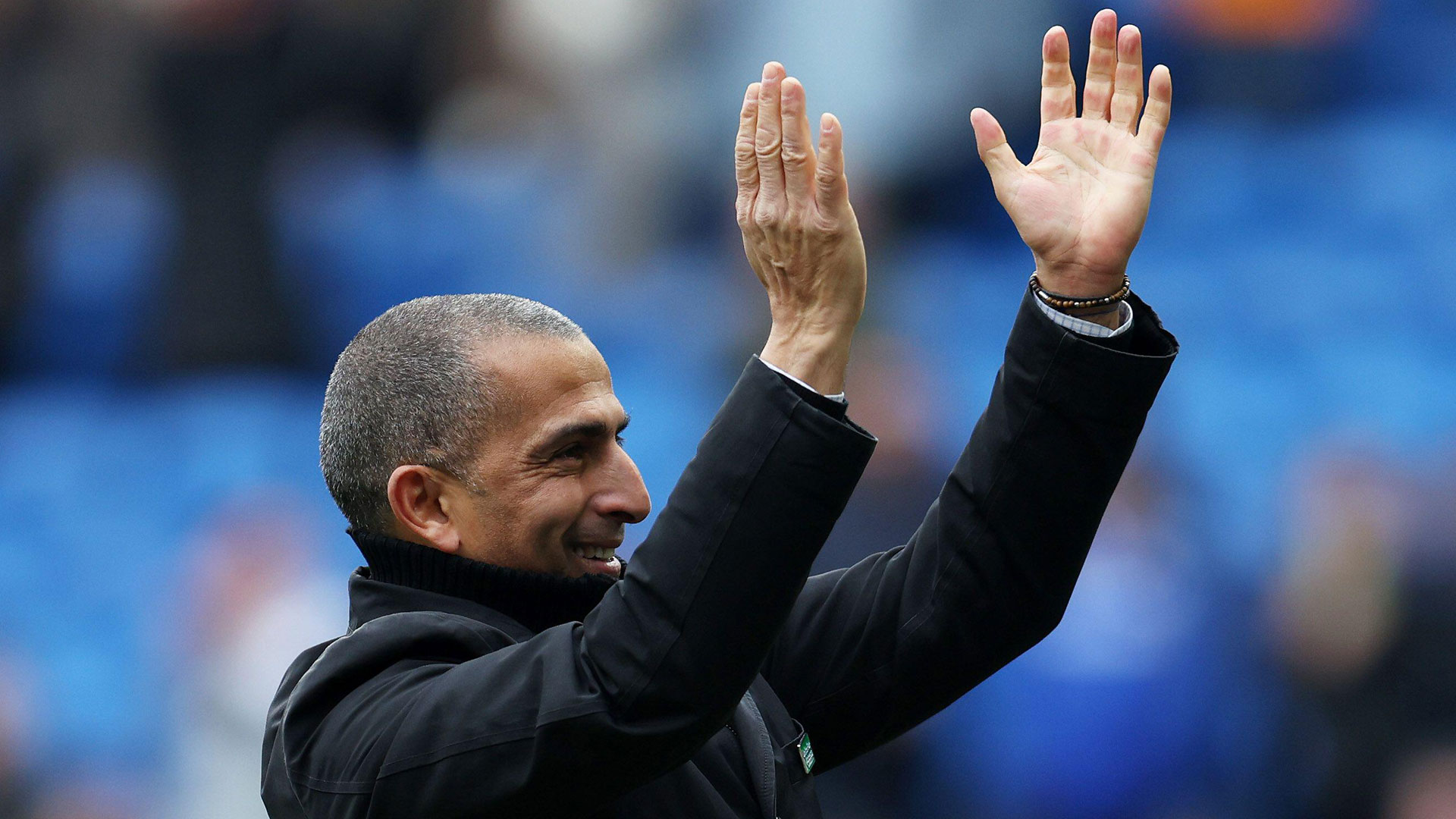 The Bluebirds have won their last two at home, but are fully aware of the battle they are still in.
"We are just looking for points. We need to fight and to do the job, game-after-game.
"It's a difficult game Wednesday, and a difficult game Saturday. We're into the final sprint.
"If we win three games, I think we'll be safe. We're looking for maximum points from every game, but I think three wins is the minimum we will need.
"Everybody knows what we have to do. I'm looking at the table. I'm putting the table in the restaurant, in the medical room and in the locker room.
 
"They need to know where we are, and they need to know where everyone else is and how many points in front or behind they are. Just to be aware of the situation. That's it. We're not scared. This is part of our job and we're working for that every day."
The City boss will have Ryan Allsop back from suspension, but will have to do without Cédric Kipré, who is on loan from the Baggies.
Sabri concluded: "I have two options to cover, but not more. To keep the same system or to change. We don't have a lot of centre-backs, so we will see what we will do."
"With injuries, Joe [Ralls] will probably be with us. He trained yesterday and he will train again today. We will see with Connor Wickham."
Watch Sabri's pre-match press conference in full on Cardiff City TV now!