Sang post-Millwall | Starting strong
Interviews
22nd August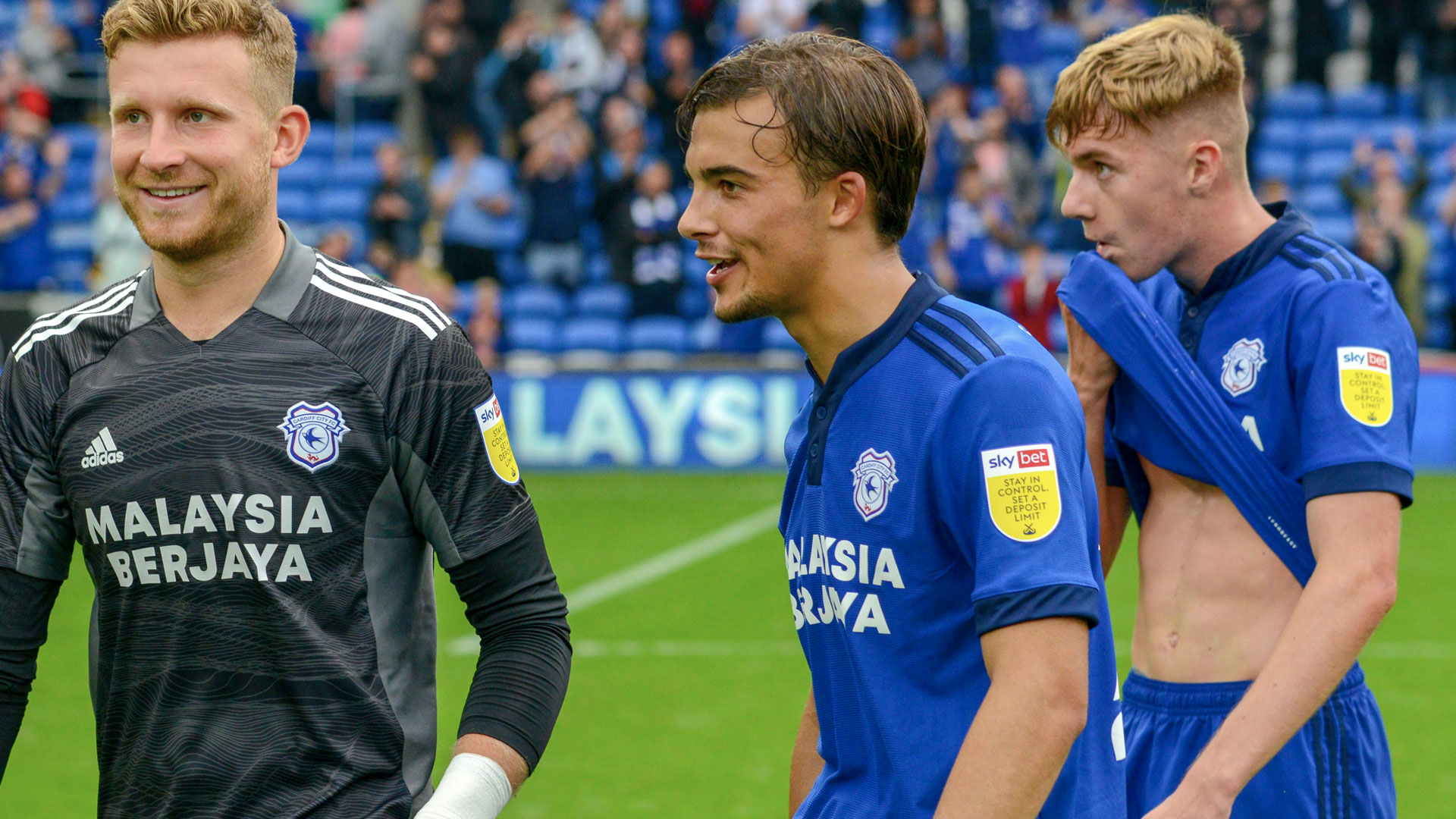 Defender Tom Sang spoke to Cardiff City TV following the 3-1 victory over Millwall.
Sang struggled with a toe injury towards the end of last season and over pre-season, but his first league start of the campaign saw the 22-year-old put in an astute performance down the right side.
"It's a massive win," Tom began. "Especially for me to come back into a team that is already doing well. It's even bigger to take that on and try and join in as if I've never left the side.
"The toe is feeling good. It's just about getting that sharpness back now. Today was a big three points."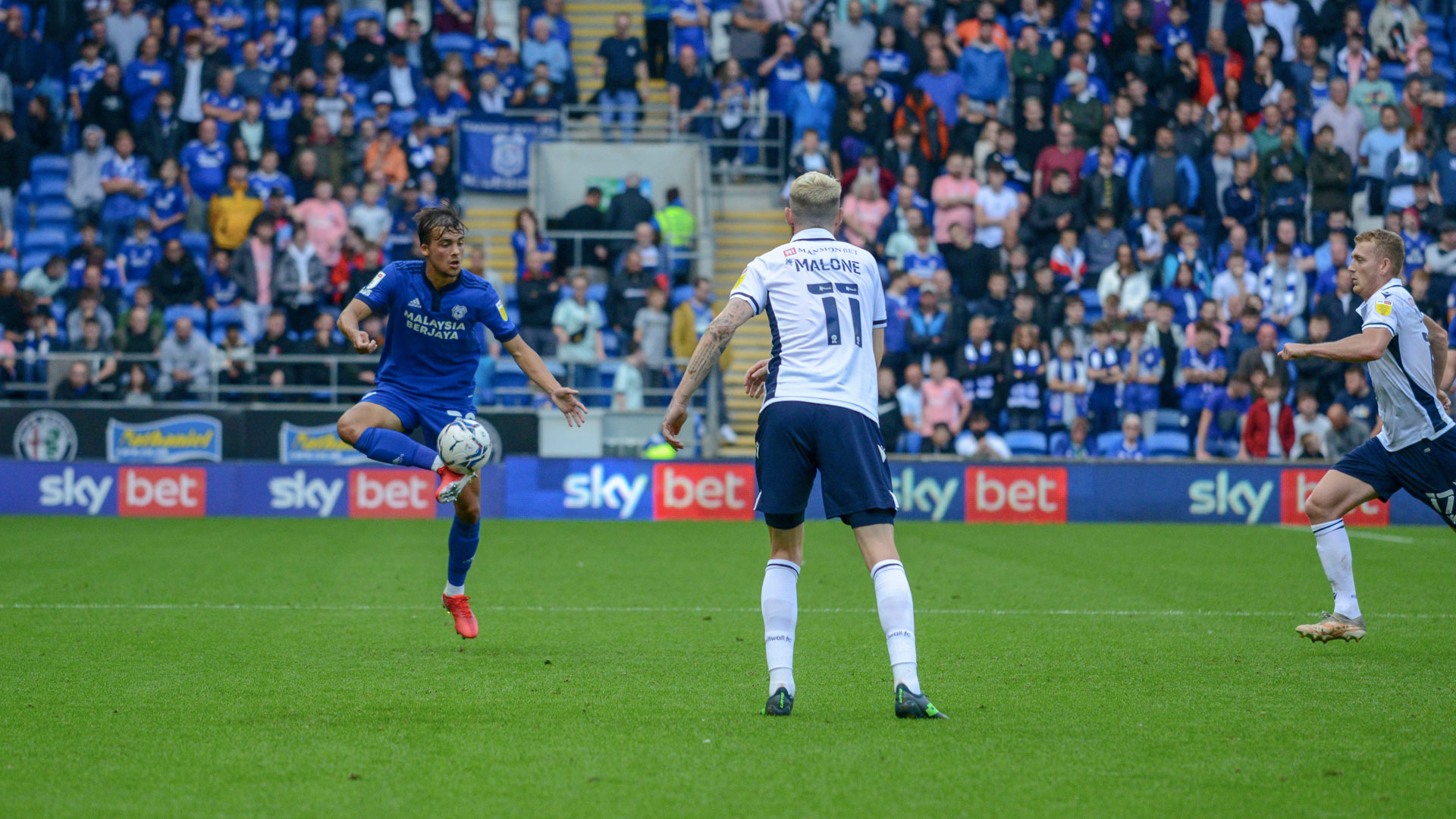 The Bluebirds have netted eight goals in four Championship fixtures thus far this term - with all eight remarkably coming from headers. Tom joked: "Someone said, you get a fine if you score with your feet…
"No, it's quality. You've got to use your strengths. I feel we do still have a lot of chances to shoot from outside the box or when people get slid in.
"It's just a matter of taking the chances and trying to vary what we do."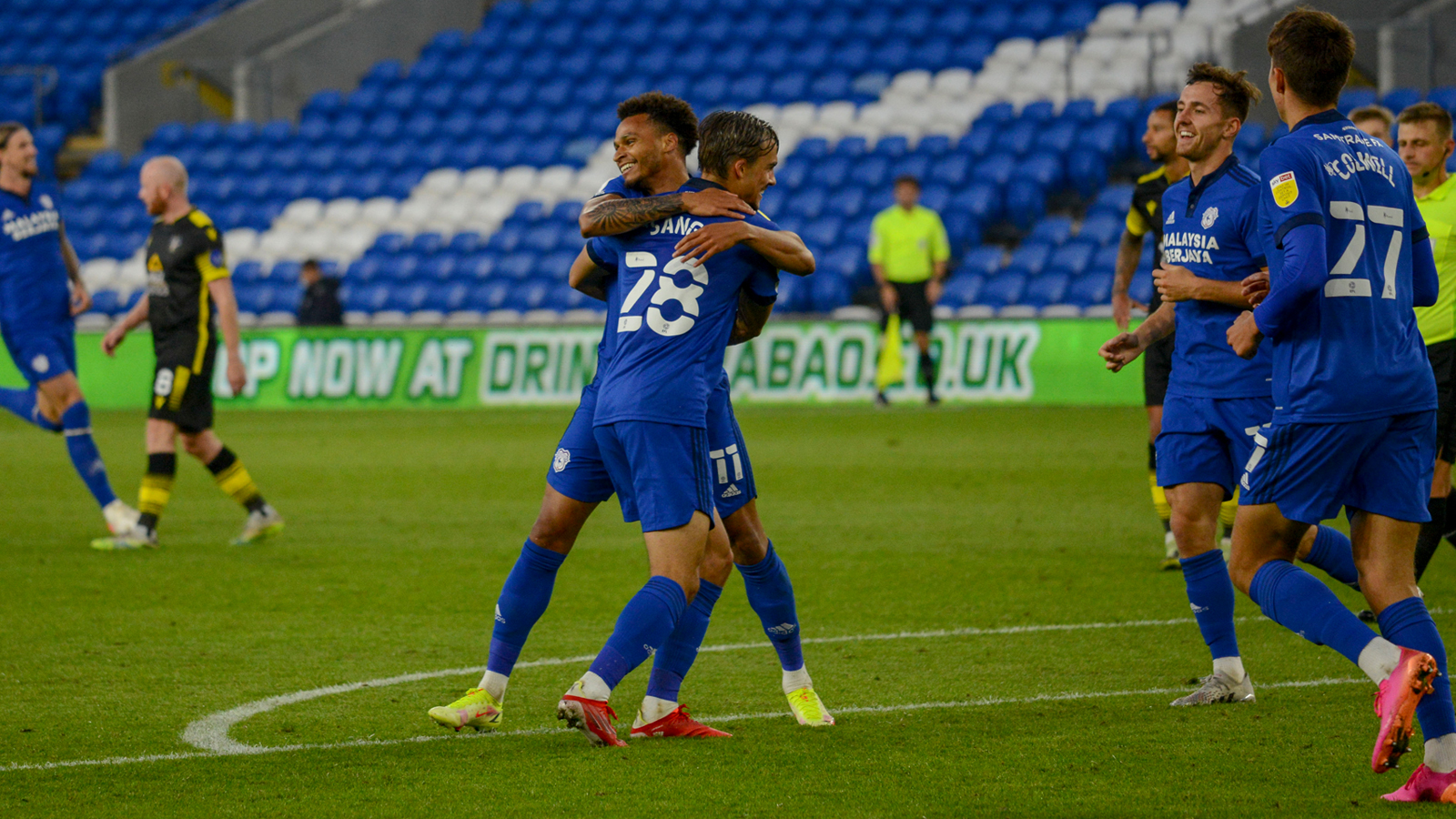 Sang replaced Perry Ng in the right wing-back position for Saturday's fixture. Our No.28 had plenty of positive things to say about his defensive colleague.
"He's a quality player," Sang added. "I feel like it is good for us both to get game time. There's a lot of games in the Championship as well as cup games to play in. Hopefully we'll both play a big part."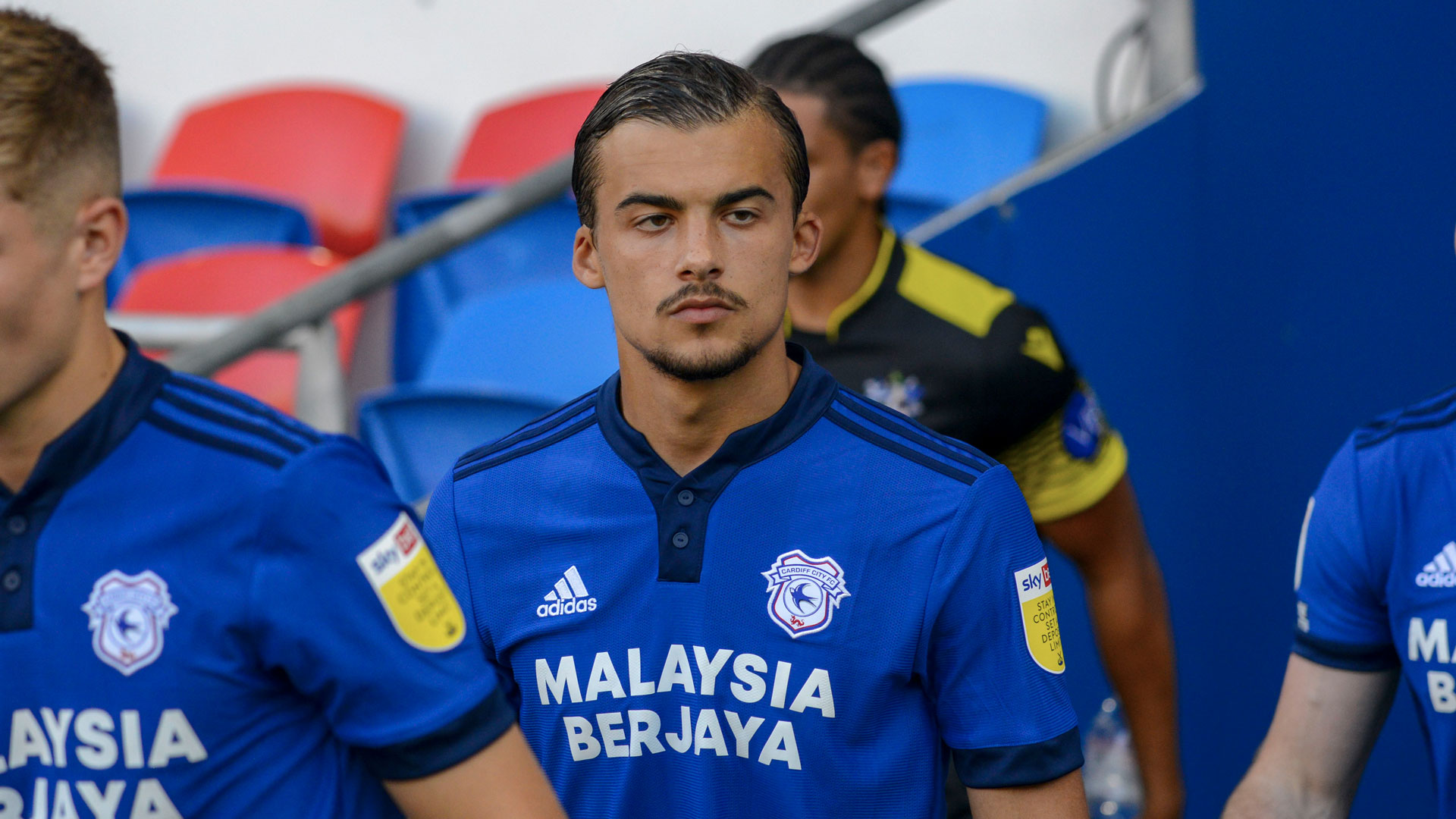 He concluded: "We want to get a big finish going into the international break so we enjoy a rest and then get ready to go again heading into the winter months."