Sang pre-Rotherham | We're going to need everybody
Interviews
27th October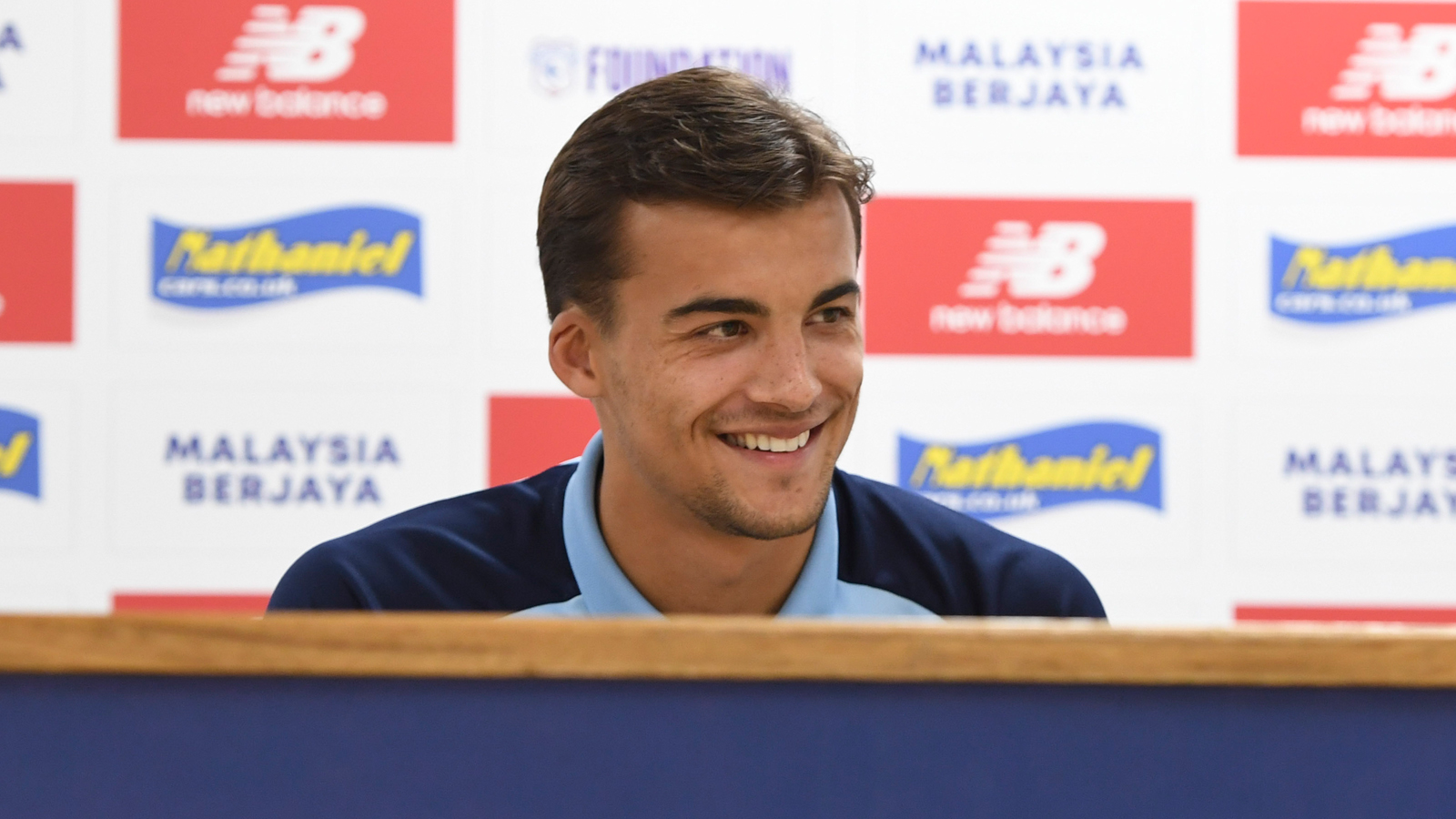 Tom Sang spoke to the press at Cardiff City Stadium ahead of our clash with Rotherham United on Saturday afternoon.
"For me, it's a big opportunity to show that I can still add to the team, and put on a performance," Tom began. "It's all about taking advantage of something like an injury; obviously you don't wish that on any player, but sometimes that's how it's got to be, for me to get my chance.
"I've played in midfield in pre-season, and I feel like I did really well. I feel that I can add to the team in both positions, really. For me, in any game I can get on the pitch, it doesn't matter where, I'll do anything I can.
"We just take it week by week. When I get my opportunity, like I did against QPR and Swansea, I try and take it, and do as much as I can with it, and then hopefully do the same with opportunities that come my way in the future."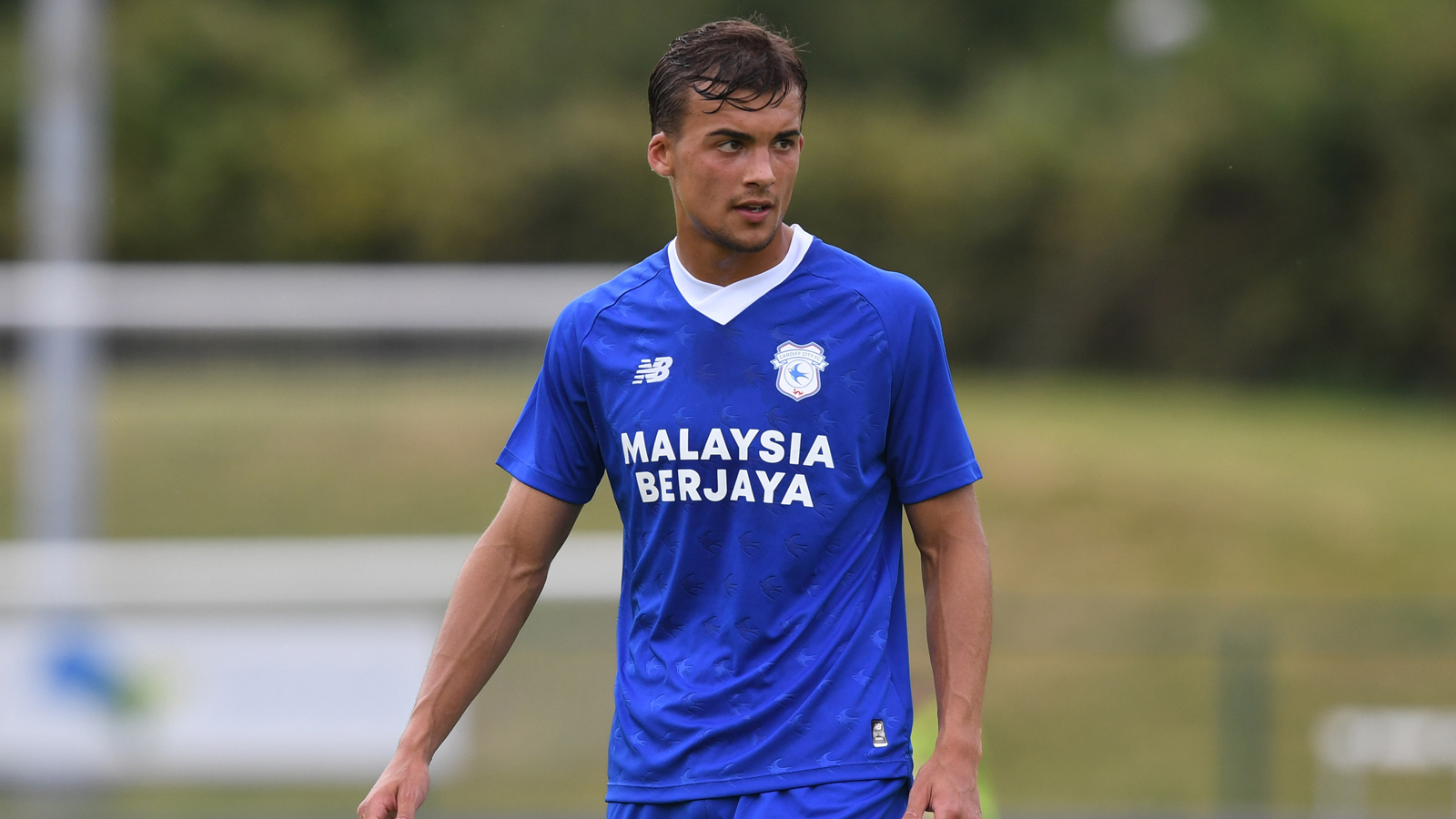 With plenty of games coming up in the next few weeks, Sangy placed an emphasis on looking ahead to our clash with the Millers and not dwelling on past results.
He said: "As hard as it is to put a game like that behind you, it's got to be done, especially in a league like this. Games come thick and fast, so we've got to look forward and prepare for the next game.
"There's no messing around - you've just got to carry on. It's full focus on the Rotherham game for us now.
"We're going to need everybody in the changing room. Every week, I go into the game hoping that I'll get some minutes, but you've just got to be ready for that chance."