Save A Life This Season | Watch For Claire
Club News
14th August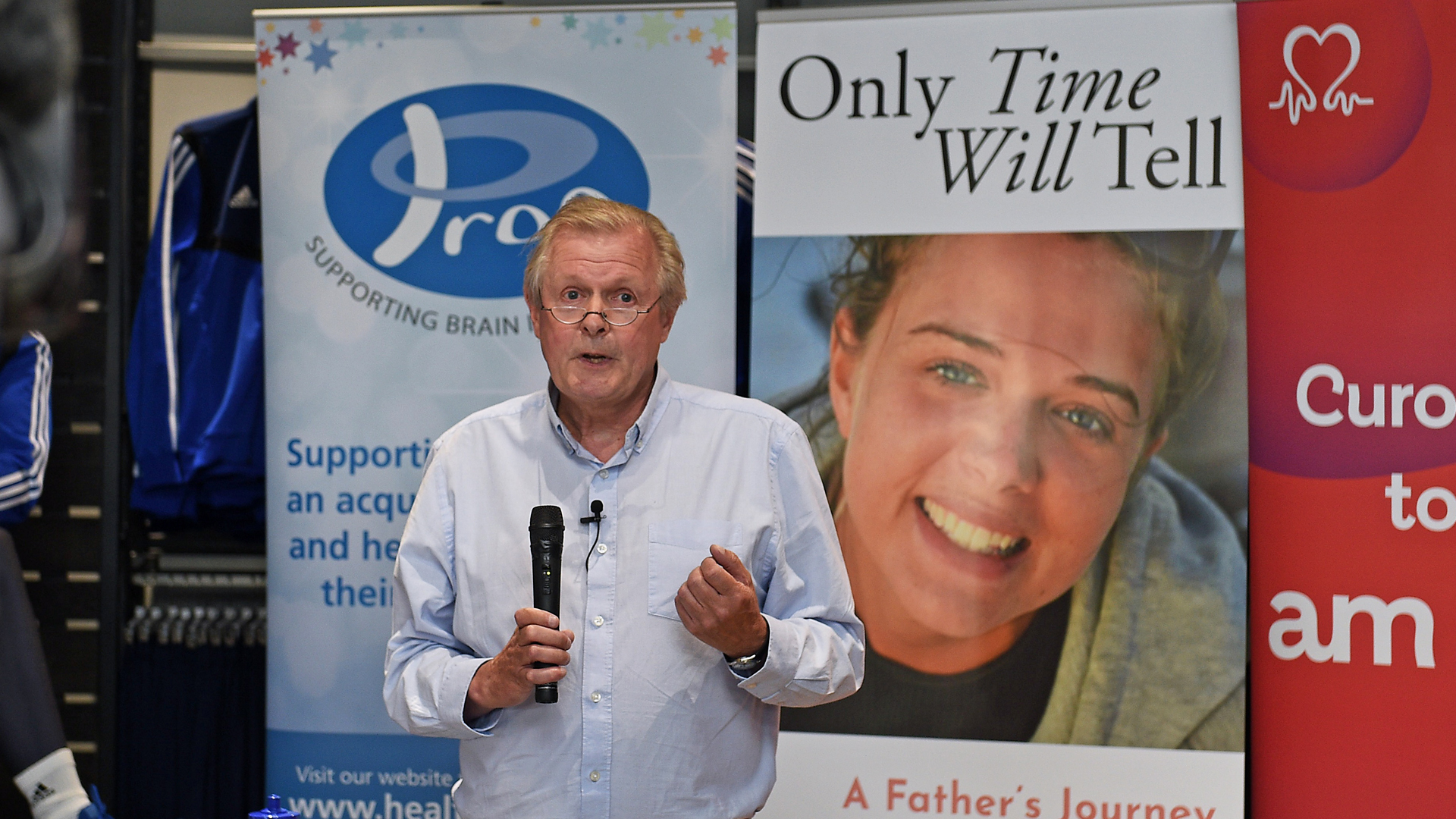 "She was a very bubbly girl. She did remarkably well at University. She got a First-Class honours degree and generally enjoyed life."
On December 28th, 2016, Club Doctor Len Nokes' daughter, Claire, collapsed at a friend's house. She had suffered a cardiac arrest, subsequently confirmed as having been brought on by a condition called myocarditis.
Claire would be in a vegetative state for the next (and last) eight months of her life. She passed away on October 3rd, 2017. Every week in the United Kingdom, 12 people under the age of 35 die from heart problems.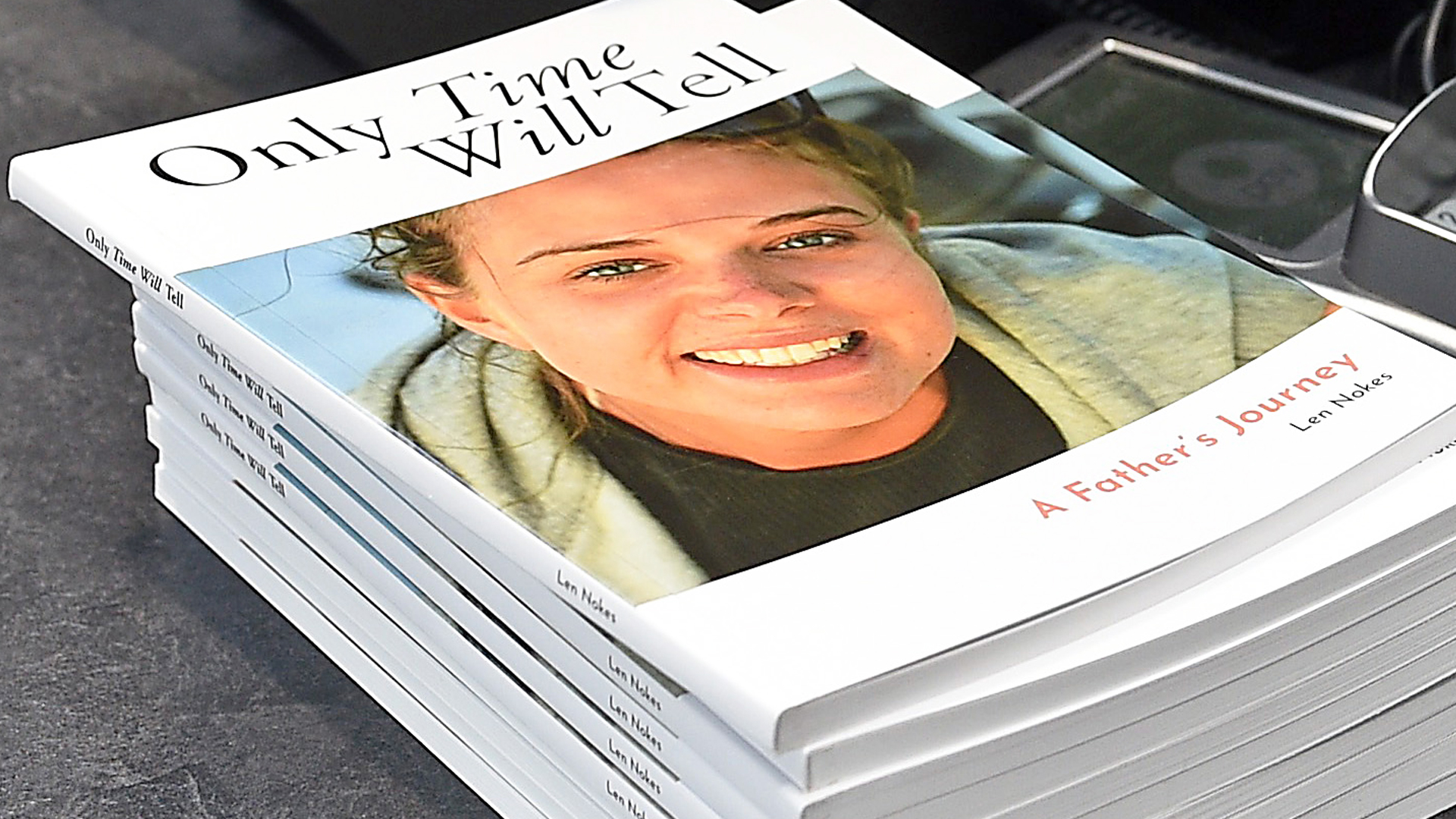 In the toughest of situations, Len has chosen to use his experience to try and help others, creating the 'Save A Life This Season' training video with the help of Cardiff City players Sean Morrison & Callum Paterson, manager Neil Warnock and medical professionals Lubus Medical and the British Heart Foundation.
This special mission follows the launch of book: Only Time Will Tell: A Father's Journey – Claire's story, as told by Len. It is also a recollection of the time Claire spent in hospital and how her family and friends rallied around her – and each other – as they came to terms with the tragic circumstances that had befallen them. All proceeds* from the publication are being split equally between British Heart Foundation and the Prop Appeal.
City captain Sean was keen to be involved in the project, and gave his thoughts, saying:
"It's something hugely important I think for everyone to be aware of in a situation hopefully that they will never come across.
"I think it is about understanding what to do in this situation. Not being scared to be able to use a defibrillator or do CPR. It could end up saving somebody's life."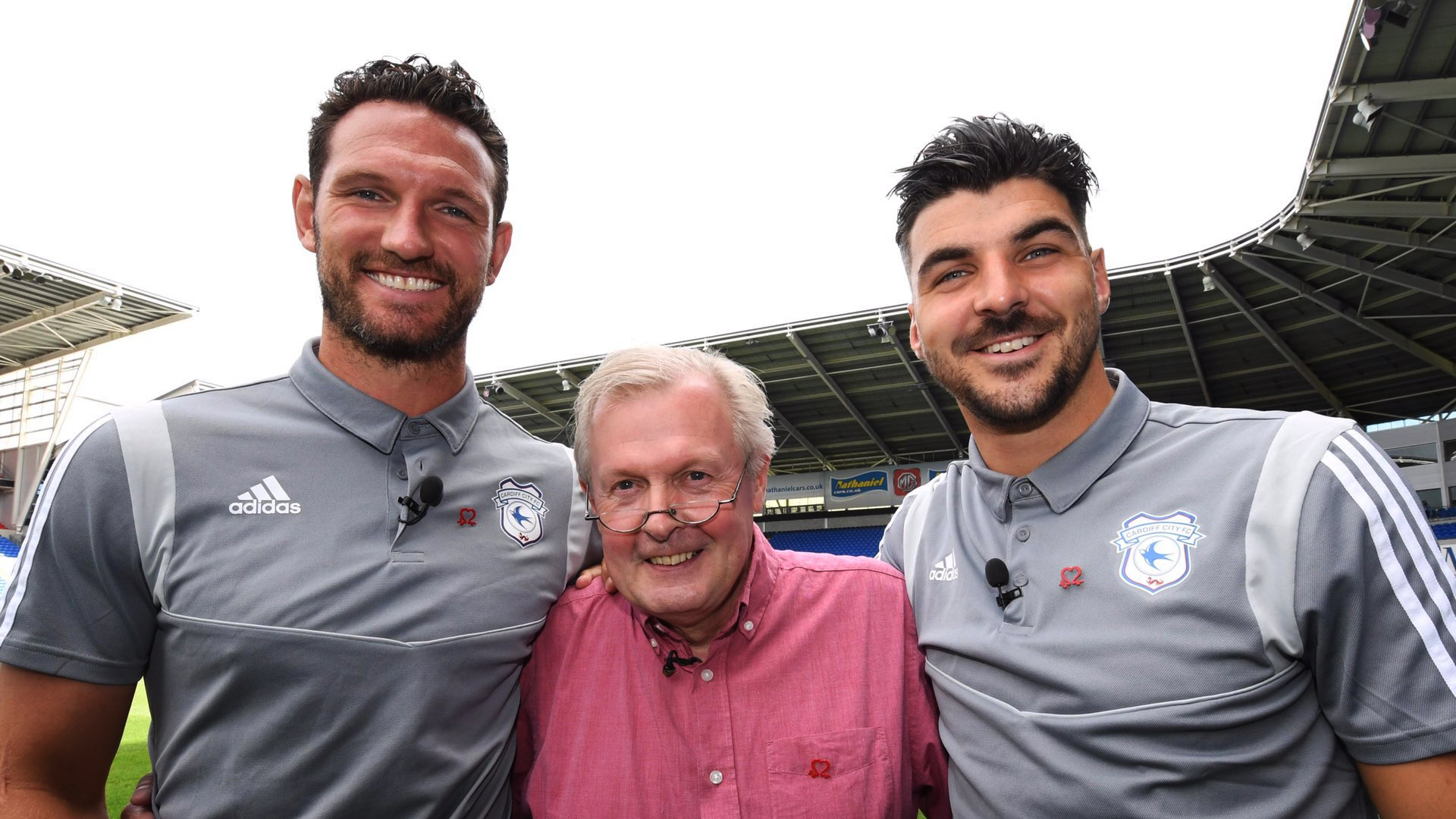 Len's ambitions for the video project are simple, and powerful:
"One extra life saved."
You can watch Len and Sean's interview with ITV on YouTube by clicking here.
Remember – with this training you've got nothing to lose and you could save a life this season.
To learn more, visit www.bhf.org.uk
#WatchForClaire #SaveALifeCymru #OnlyTime2019
*Excludes postage and packaging costs. Book also available for collection from the Cardiff City SuperStore.