Sean Morrison to leave Cardiff City
First Team
5th January
After eight and a half years in the Welsh Capital and six seasons during that time as Cardiff City club captain, Sean Morrison will leave the Bluebirds this January.
Synonymous with City's 2017/18 promotion triumph (after which he was named Bluebirds Player of the Season) and Premier League efforts the following year, Moz departs having made 295 League and Cup appearances and scored 33 goals as a centre-half. His contribution, personality and effort will rightly see his name forever etched amongst the great leaders in Cardiff City's history.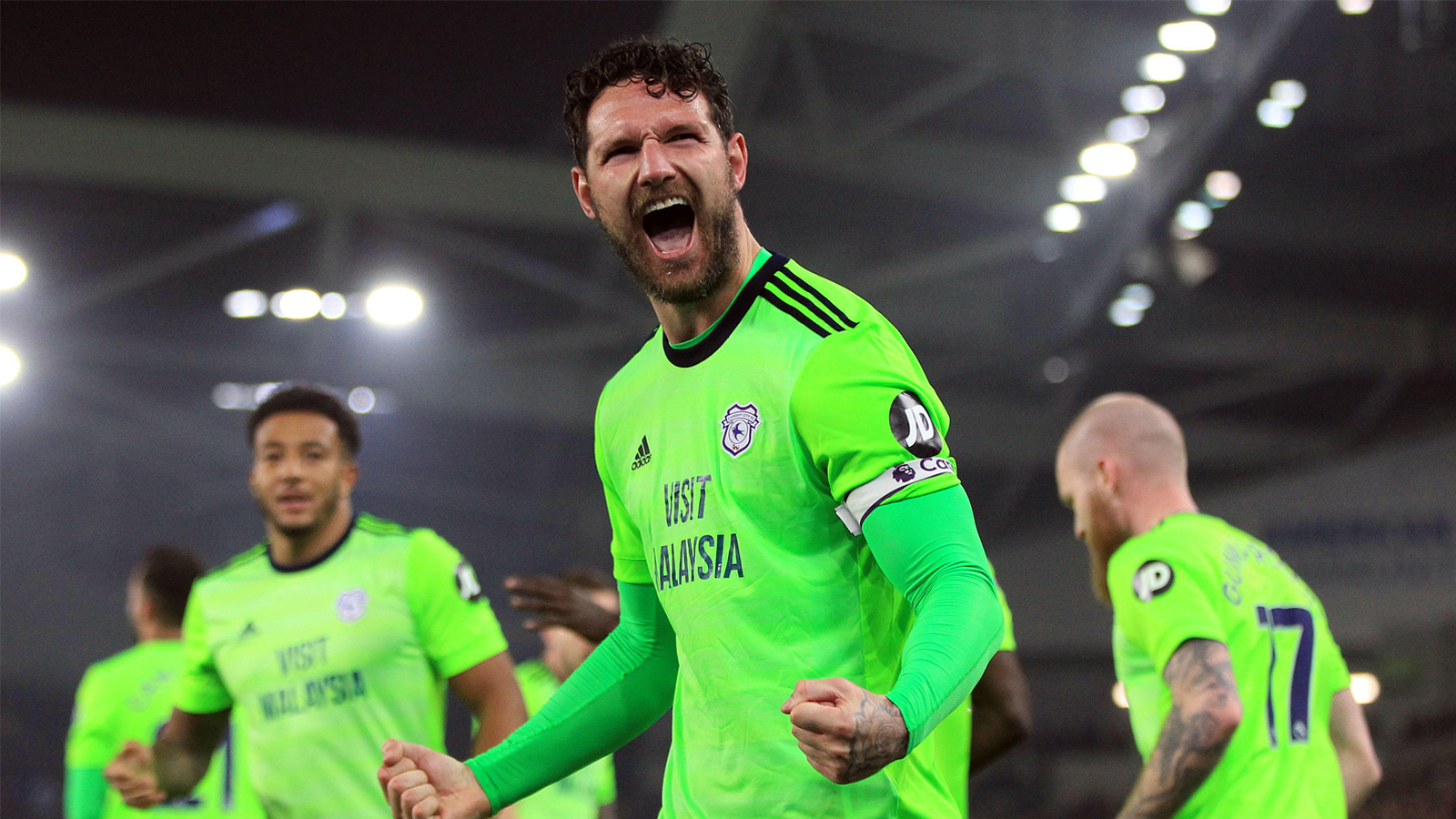 Having fully rehabilitated from a serious knee injury incurred in February 2022, Moz will continue his playing career elsewhere with our sincerest thanks and best wishes, a sentiment we know will be shared by Bluebirds supporters.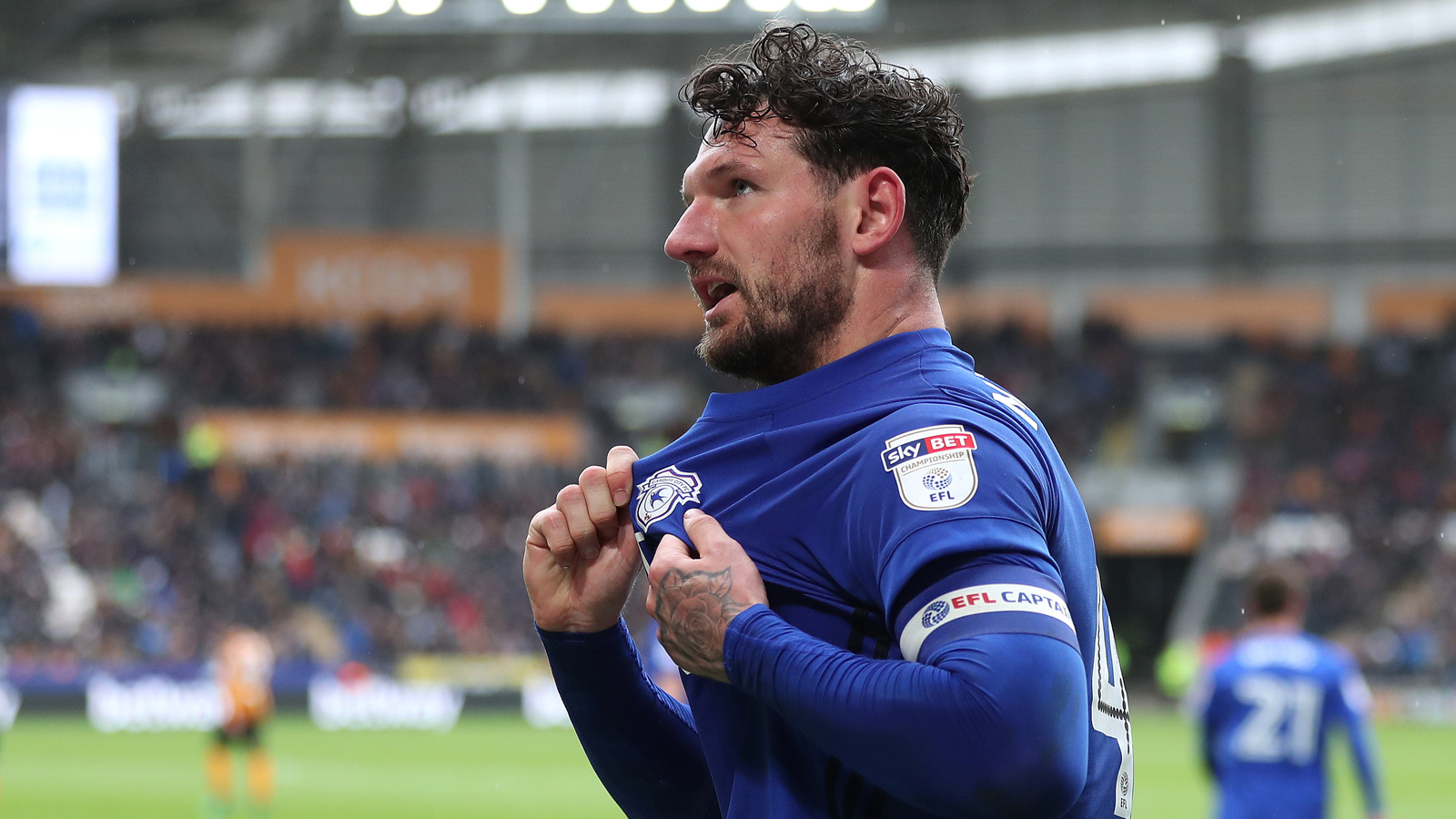 Speaking to cardiffcityfc.co.uk, Bluebirds Chairman Mehmet Dalman said: "Few clubs will be fortunate enough to have a captain with the qualities of Sean for such a sustained and largely successful period of time. Today is etched with sadness as we say farewell, but also an opportunity for us to look back with great fondness on Sean's time with us and what he achieved. He will rightly be held in the highest esteem at Cardiff City as a club legend forever more and will always be welcomed back with our warmest wishes."
City Boss, Mark Hudson added: "Sean's impact during his time at Cardiff City has been huge. He has been a major influence at this Club. A real leader on and off the pitch. He created an amazing environment in every dressing room he led, and was welcoming to all staff and players that came in. I want to say thank you to him and we wish him all the very best going forward."
Mozza added: "No amount of words will ever be enough to tell you what this Club means and will always mean to me. The last eight and a half years have been filled with some of the most incredible moments and memories. To every staff member and player I've ever had the joy of working with, thank you. You've made me a better person and I've treasured every moment. To the most incredible fans, my biggest thank you is to you. You are the heartbeat of Cardiff City. I always gave 100% and I leave proud and honoured to have had the opportunity to play so many games for this wonderful Club. Good luck for the future, Bluebirds."