Smithies pre-Blackburn | We'll need a team effort to get the result
Interviews
15th January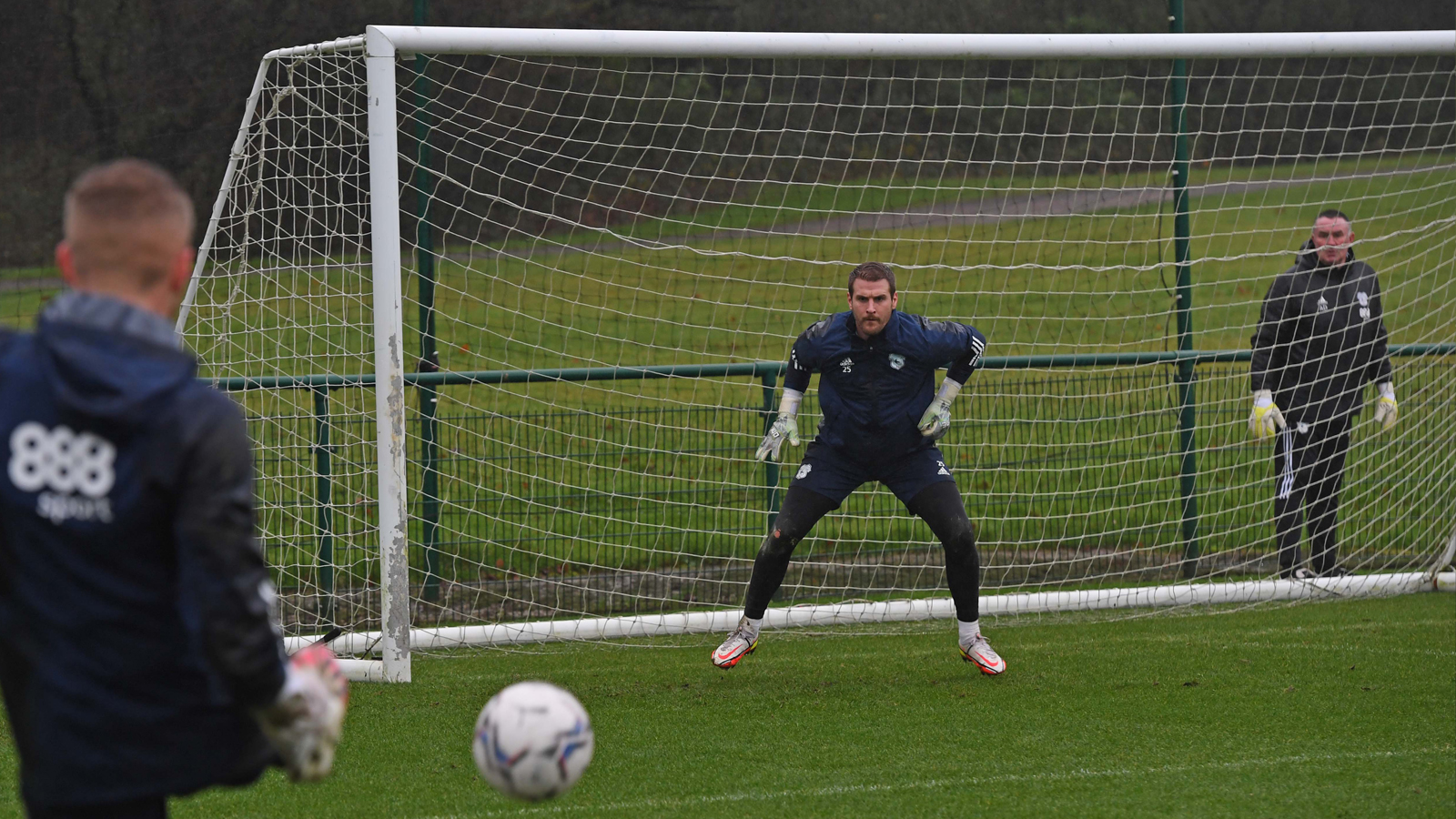 Alex Smithies spoke to the press ahead of Saturday's Sky Bet Championship fixture against Blackburn Rovers, to preview the upcoming clash at CCS.
With City set to return for their first league match at home since the start of December, Alex began by reflecting on results over the last few weeks, amidst a run of fixtures against several promotion-chasing teams.
"There have been some positives in recent games," explained Smithies. "But we're in a tough spell of fixtures with Bournemouth, West Brom and Blackburn. It doesn't get too much harder than that.
"We're focussing now to get as much as we can out of every game. It's going to be a tough second half to the season, with the first half not going how we would have wanted it to.
"We're up against some top players in this division, and we've got to try to come out on top in these battles as many times as we possibly can. Of course it's easier said than done, so it will be a big team effort to get the result."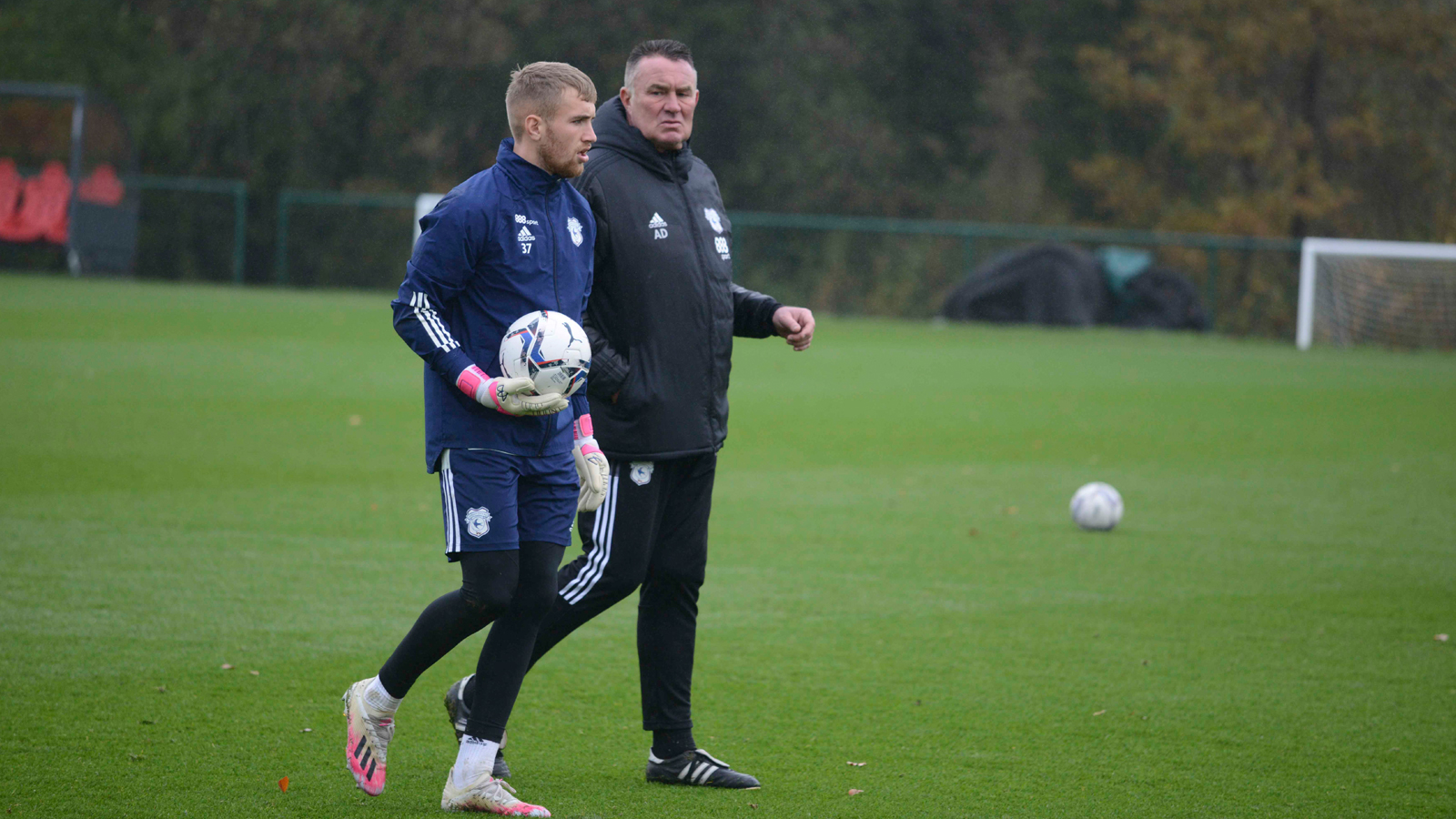 Looking closer to home and towards his coaching staff and teammates, Smithies took the time to commend the work of Goalkeeping Coach Andy Dibble, who recently celebrated five years working with the Club. City's number 25 also praised the efforts of fellow 'keeper George Ratcliffe, who - at 21 years old - is now halfway through his debut season in the First Team setup.
"Dibs is a great guy," Alex continued. "I think everyone loves him at the club. He's like part of the furniture now, having had spells here in different capacities.
"I think he said he started out here as a 10-year-old, which shows how much the Club means to him. To see how important to him it is as a fan as well as a coach is good for us.
"He's quite like a father figure in a way, always preferring to put his arm around your shoulder in his coaching."
He concluded: "For George, he's getting to that stage where he'll need to be playing games, stepping up when he gets the opportunity.
"He has been working hard with me and Dillon [Phillips], which I'd like to think is helping in bringing him along in his development as a young player with potential."
Watch Alex Smithies and Steve Morison's press conferences in full on Cardiff City TV.