Smithies pre-Blackburn | We're ready for the challenge
Interviews
6th July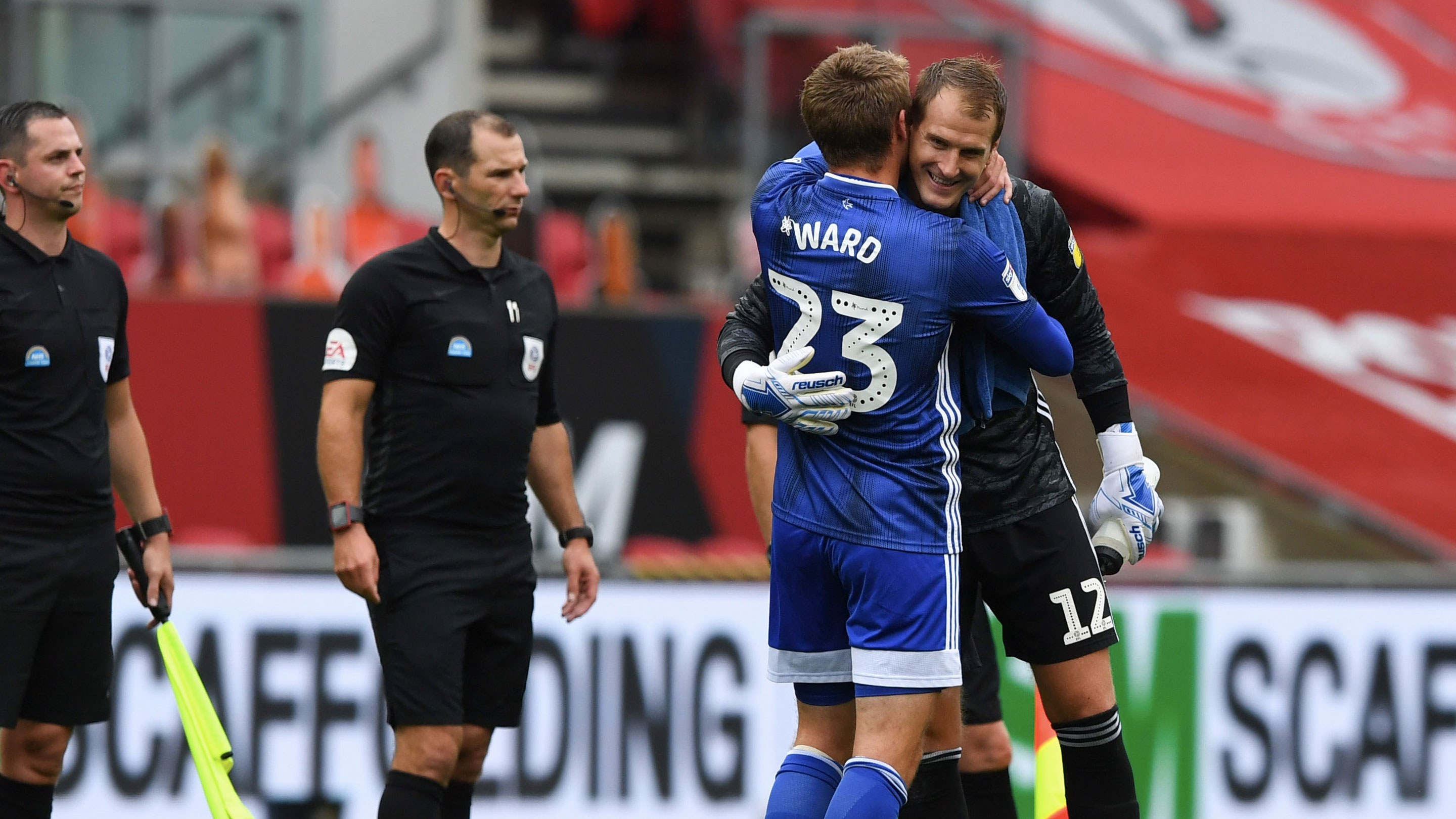 BLACKBURN PREVIEW | SMITHIES
Cardiff City goalkeeper Alex Smithies spoke with the press and media on Monday afternoon ahead of another tough Sky Bet Championship test in the form of Blackburn Rovers.
The City No.12 has kept three clean sheets in his last four matches, taking his tally to 10 shutouts in 25 games this season.
"We've hit the ground running," Alex began. "There were questions about how teams would respond to the break. We came back into training and you could tell the lads had been working hard at home.
"We're really pleased with how it has gone so far. We're certainly in form at the moment. Earlier in the season we struggled to get a run together.
"We're hoping we can continue this form until the end of the season, secure a play-off spot and have a right good go at that."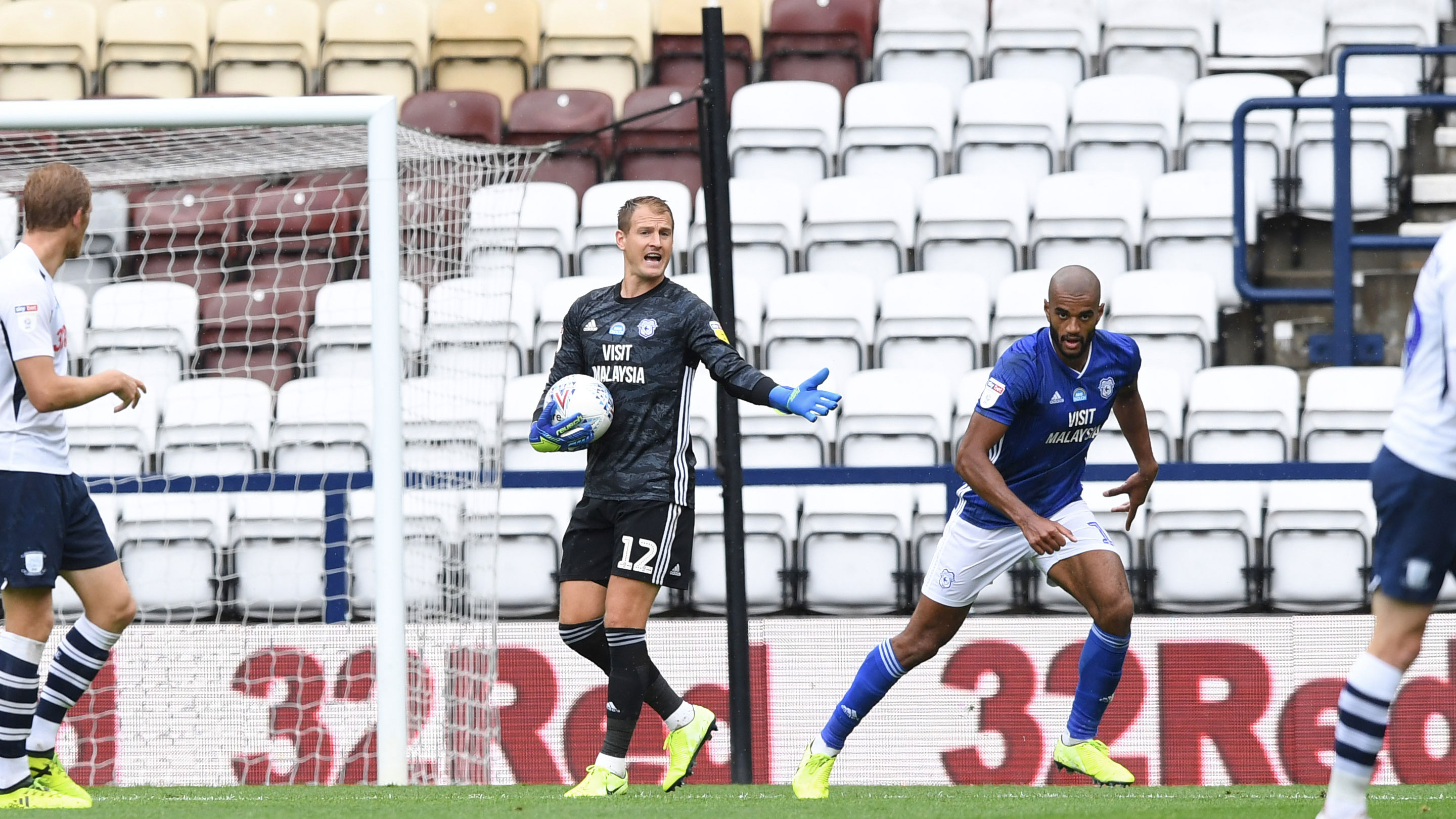 Ever humble, Alex gave praise to the defence in front of him for their performances in recent weeks.
"Curtis (Nelson) and Moz (Sean Morrison) are in a great run of form.
"You can see how much it means to the lads like Moz, who have been at the Club for a long time. Putting his body on the line and putting some fantastic performances in.
"Me and Sean have played a lot of games together at Huddersfield before - so we already had that connection on the pitch.
"Curtis has come in and we've all come together and developed a relationship. Everyone knows each others strengths. We're a vocal group.
"That along with Joe (Bennett) & Dion (Sanderson) at full-back - we've been really solid and helped going forward.
"It's a pleasure to play with them."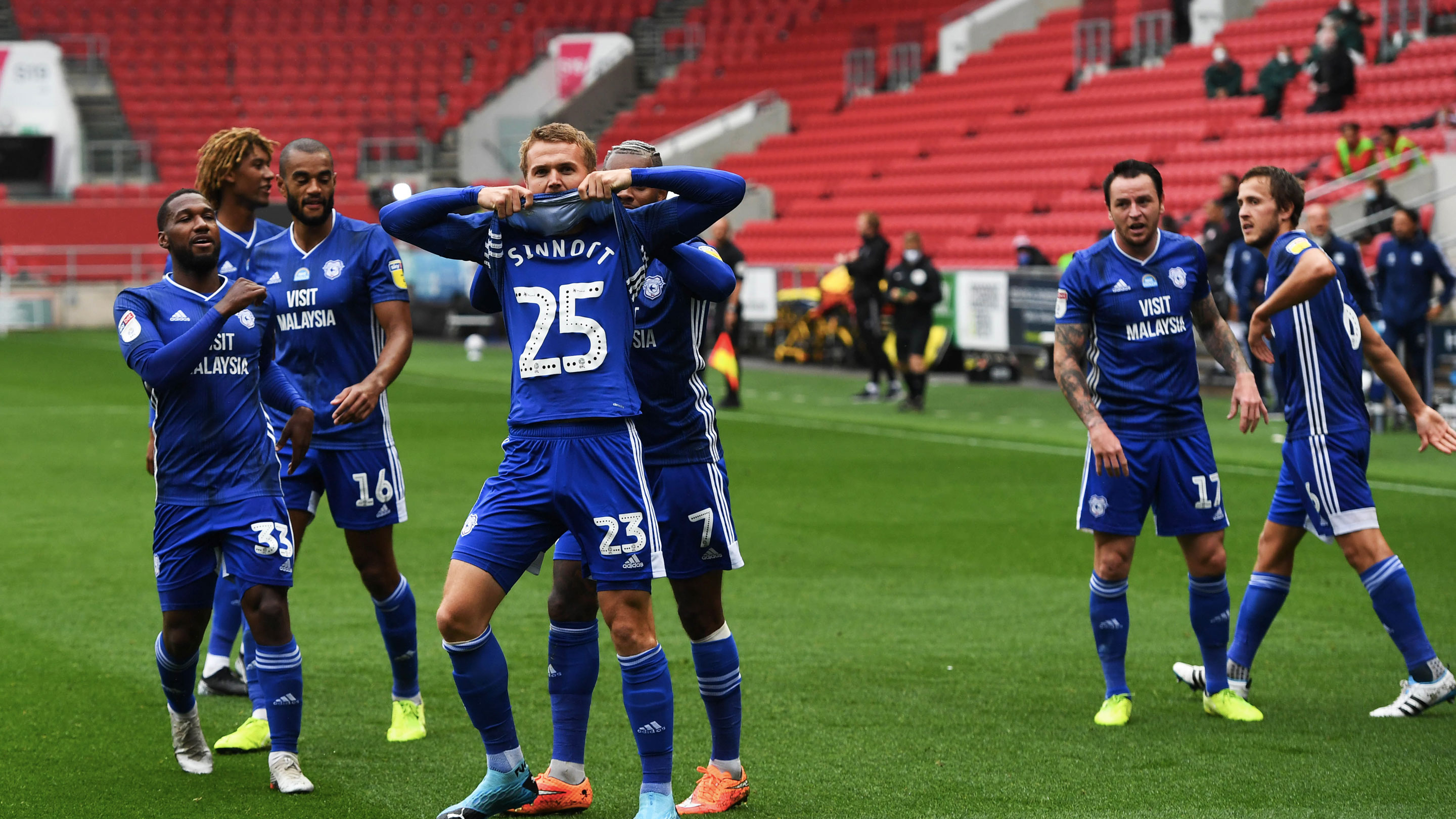 After scoring the winner against Bristol City, Danny Ward paid tribute to friend, Jordan Sinnott, who sadly passed away earlier this year.
"Danny was keen to get that first goal to commemorate our friend," Alex added.
"And what a fitting tribute it was, in such a big game for the City of Cardiff. It was a fantastic moment."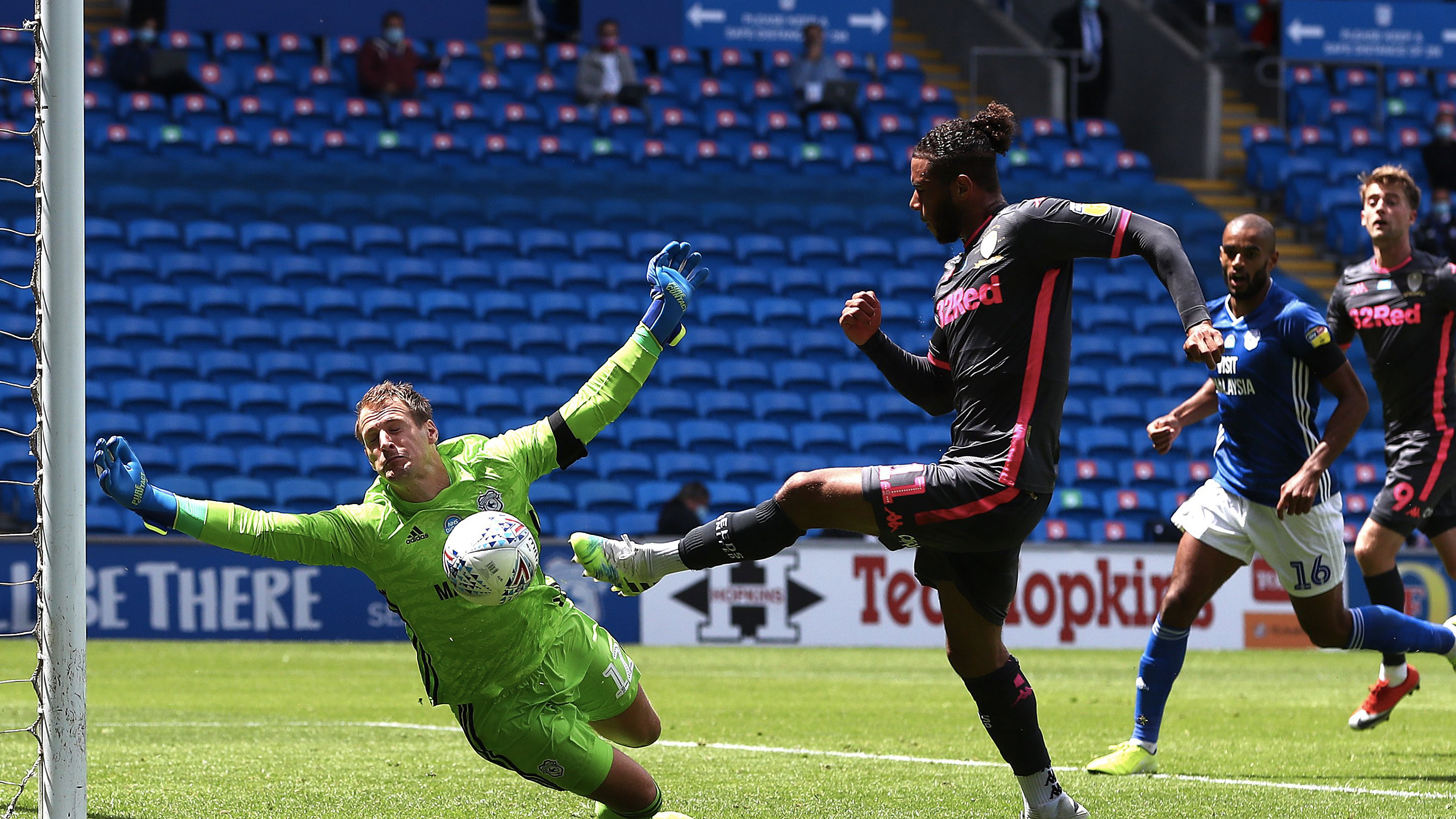 City have five huge matches across the next 16 days, starting with Blackburn Rovers at Cardiff City Stadium on Tuesday night.
"I certainly don't want to get too carried away. It is only a short period of time and there are still five massive games.
"We are full of confidence at the moment but there is a long way to go.
"Our feet are certainly grounded and know how big a task it is going to be to stay in the place we are now and to continue to win games.
"We're certainly ready for the challenge."