U18 | 2023/24 First Year Scholars
Academy
27th July
Cardiff City FC have welcomed a new group of scholars to continue their development within the Club's Academy setup ahead of the 2023/24 season.
Featuring many players who have made the Club their home, becoming a scholar with Cardiff City FC Academy is a milestone along the path these young men have now achieved early in their professional careers.
Congratulating the 12 new First Year Scholars, Academy Manager Gavin Chesterfield said: "Firstly, it's about congratulating the players, their families and the huge level of commitment to get to this stage. The stats of getting to this stage is very much against them, so they should be proud of themselves and their efforts.
"A lot of these players have been with us for a very long time and they know the Club inside out. What's important now is that they embrace the journey that's ahead of them. It will be full of highs and lows, but we feel as a Club that we're in a good position to support them, but also challenge and develop them so that they grow within this difficult industry. 
"For these players, whilst we feel that we've got the correct facilities and the staff in place to drive them forward and help support them in the next stage of their journey, the important thing is that they continue to live our values on a daily basis and push each other to be the best version of themselves that they can be." 
Here are the First Year scholars for the 2023/24 season: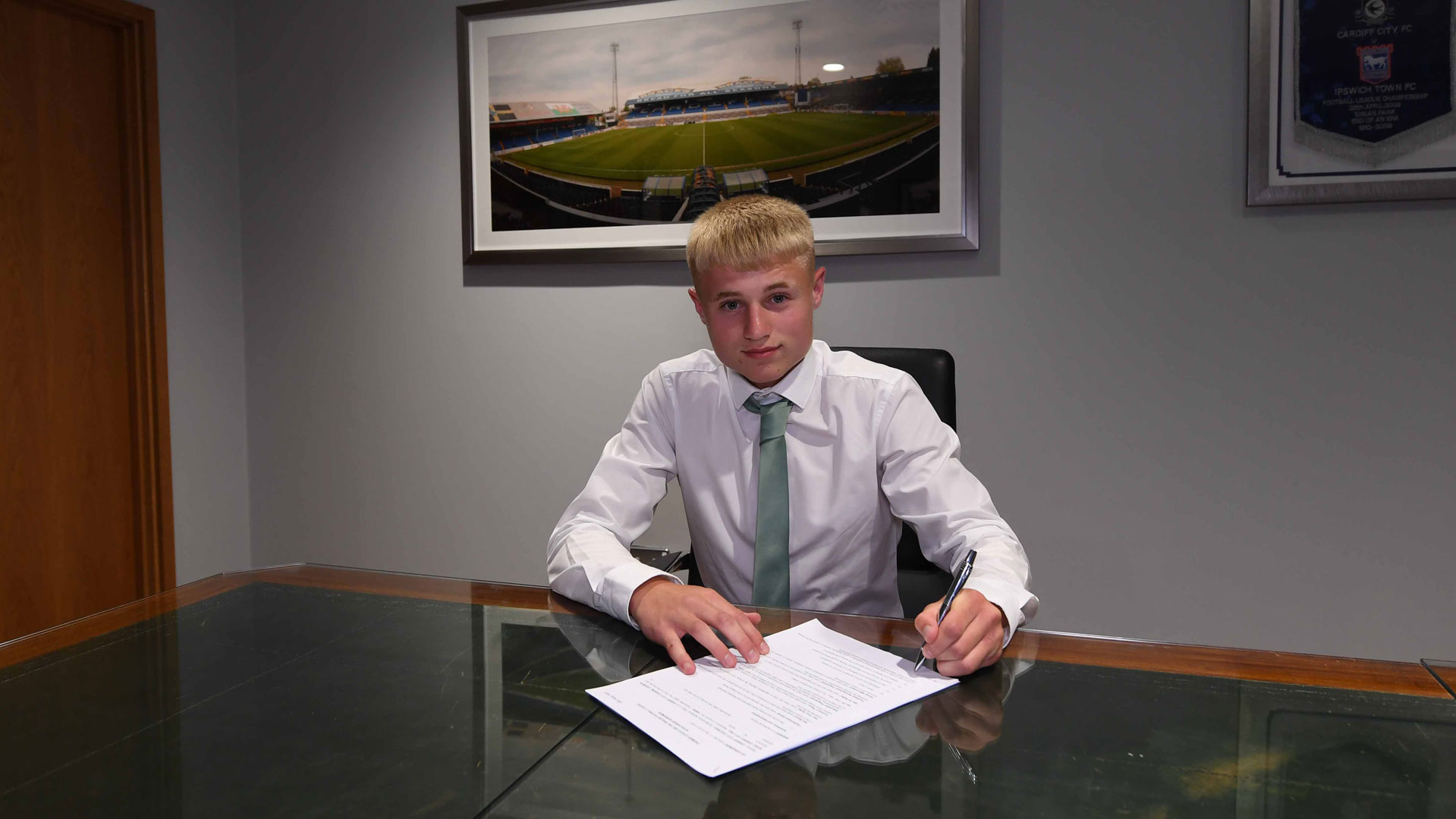 Jac Thomas
Jac joined the Academy at the age of 7 during the Pre-Academy age groups. The Rhondda-born youngster is a tough tackling defender who enjoys competing in 1v1 situations. Jac possesses a creative and direct style of play in possession and is comfortable playing off both feet to create and score goals from left back.
Jac has represented Wales at youth level and recently captained the U15 squad in Ireland.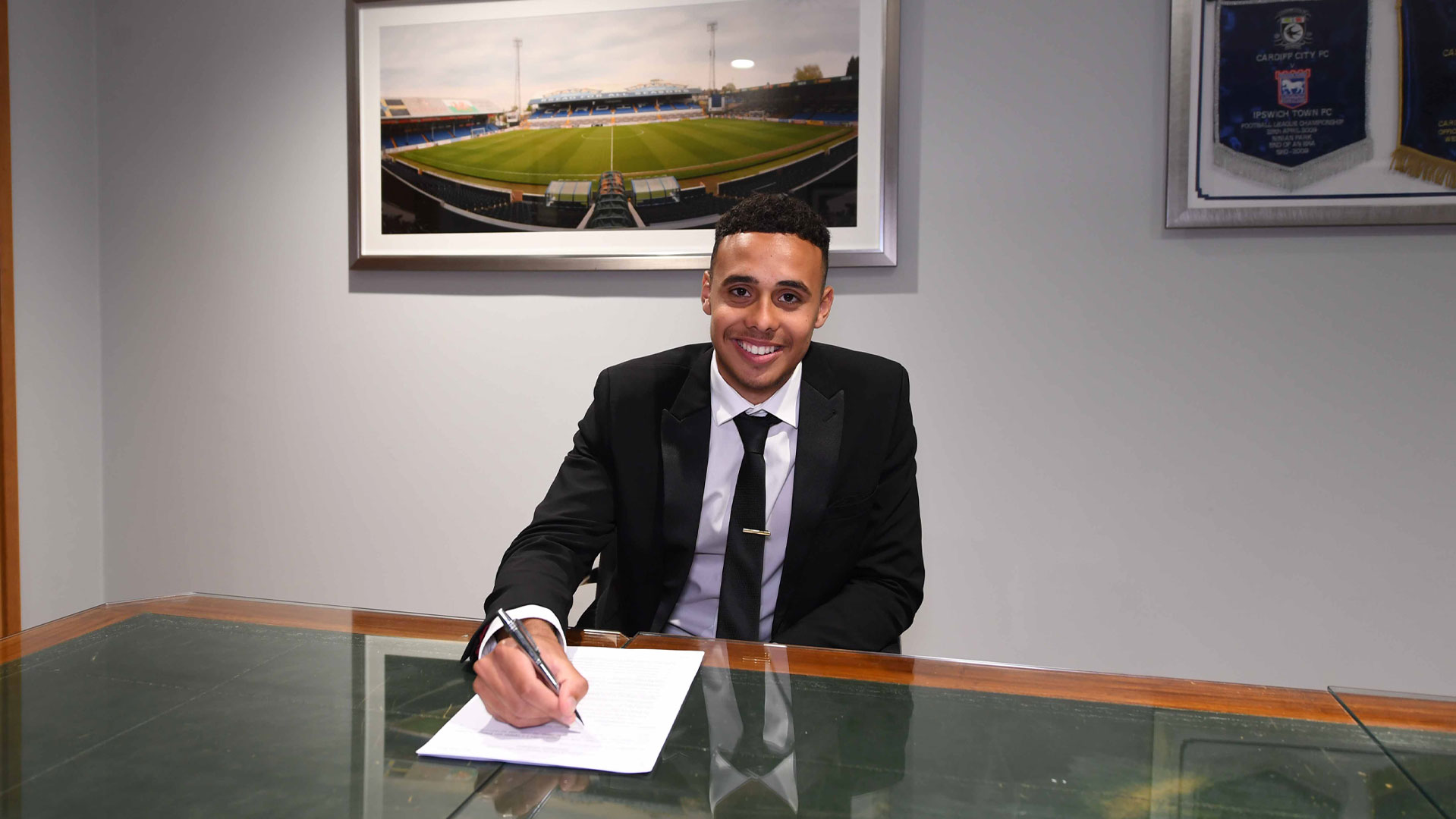 Alyas Debono
Alyas joined the Academy at age 11 during the Foundation Phase years. The Cardiff-born central defender has represented Wales consistently across all ages at youth level and was recently a part of the U17 squad competing at the European Championships in Hungary.
A regular in the U18's during the latter parts of the last campaign, Alyas is a composed and accurate defender in and out of possession who uses his passing ability to build attacks effectively.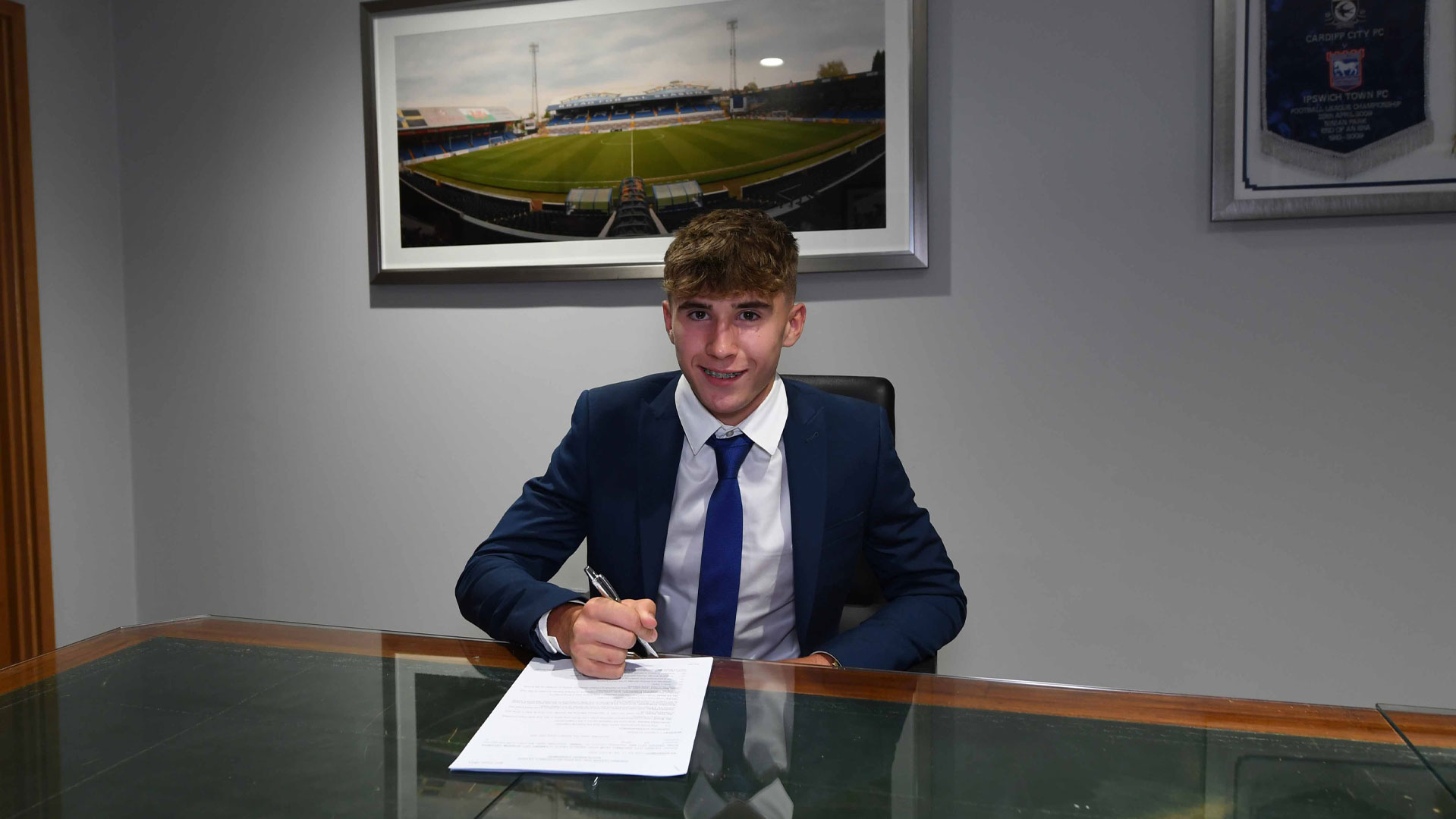 Joseff Edwards
Joseff joined the Academy during his U12 season. The Pontypridd-born youngster is a powerful and athletic defender who can play in central areas and at right back.
Joseff displays a tough and competitive style of defending and he uses his speed and power to compete in 1v1's and defend his box effectively.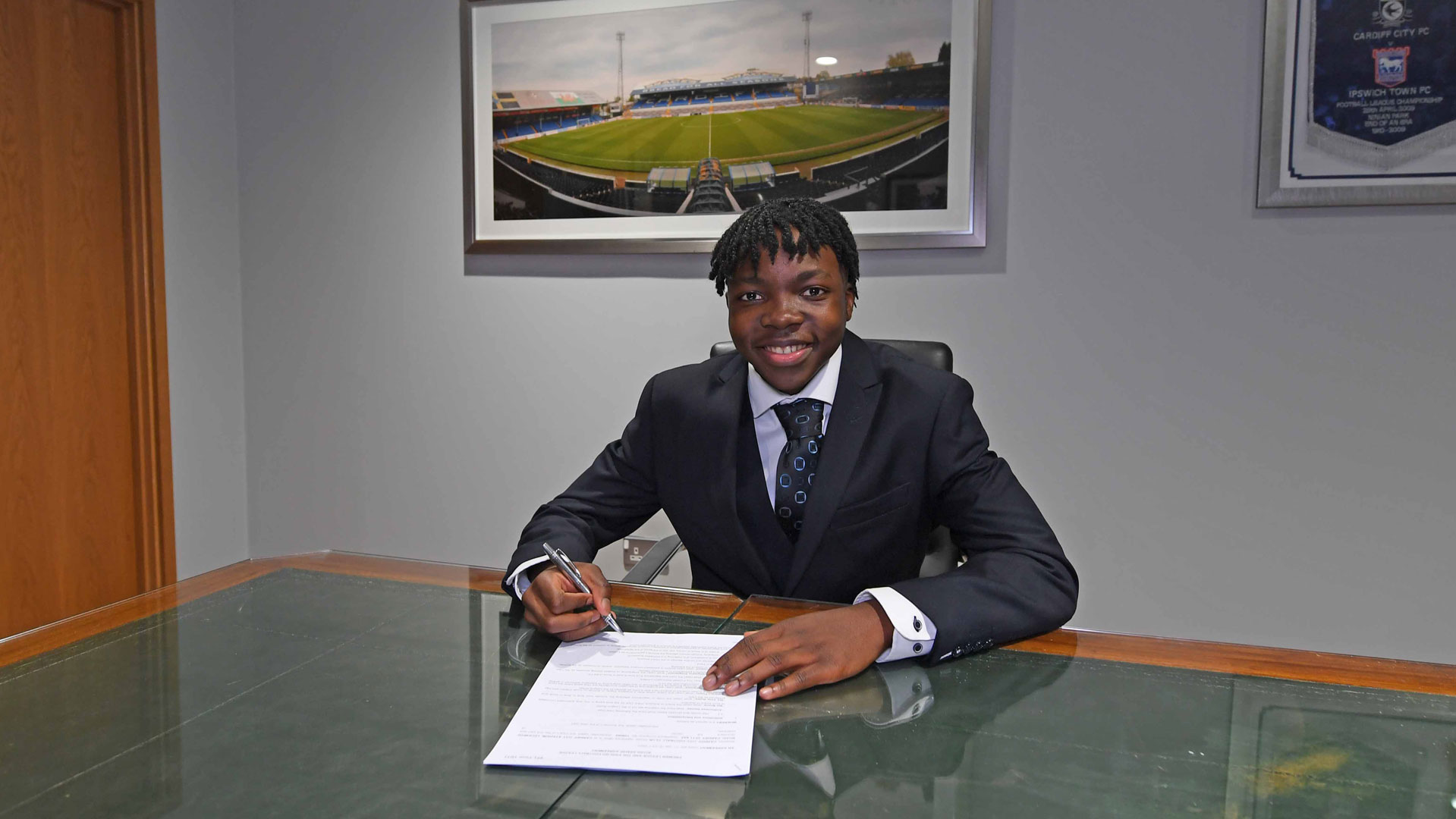 Dakarai Mafico
Dakarai joined the Academy at the age of 8 during the Pre-Academy years. The Welsh youth international is a creative and intelligent midfielder who uses his expansive range of passing to build attacks and create chances on goal.
Dakarai has already featured regularly for the U18's last season whilst also making his U21 debut in a 1-0 victory against Bristol City at the age of 16.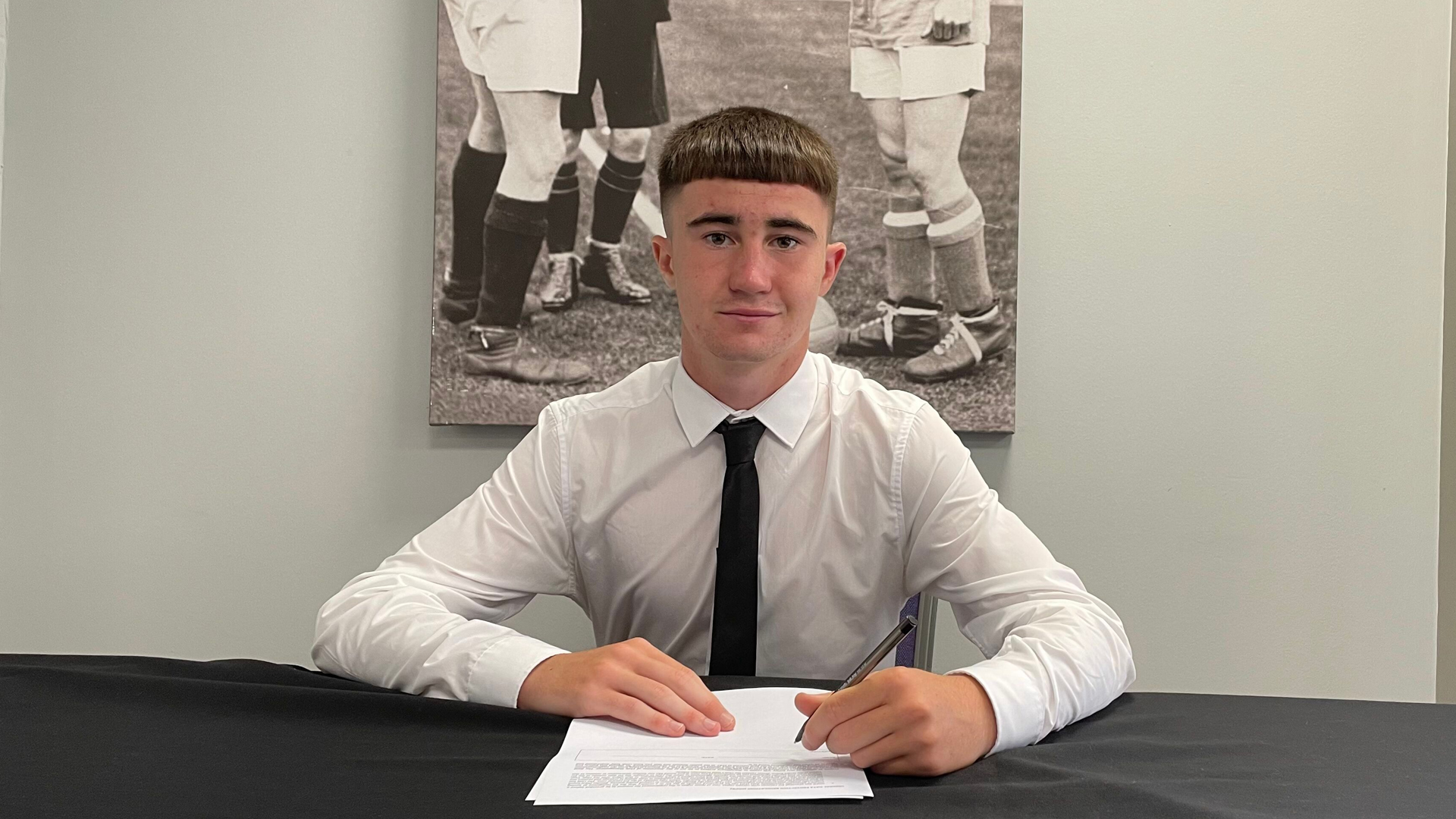 Cody Williams
Cody joined the Academy ranks at U15 level. Hailing from Rhondda, he is a left-footed central midfield player who can also play in the full-back positions. Cody uses his combative style to break up play and his accurate technical ability to dictate play for the team and start attacks.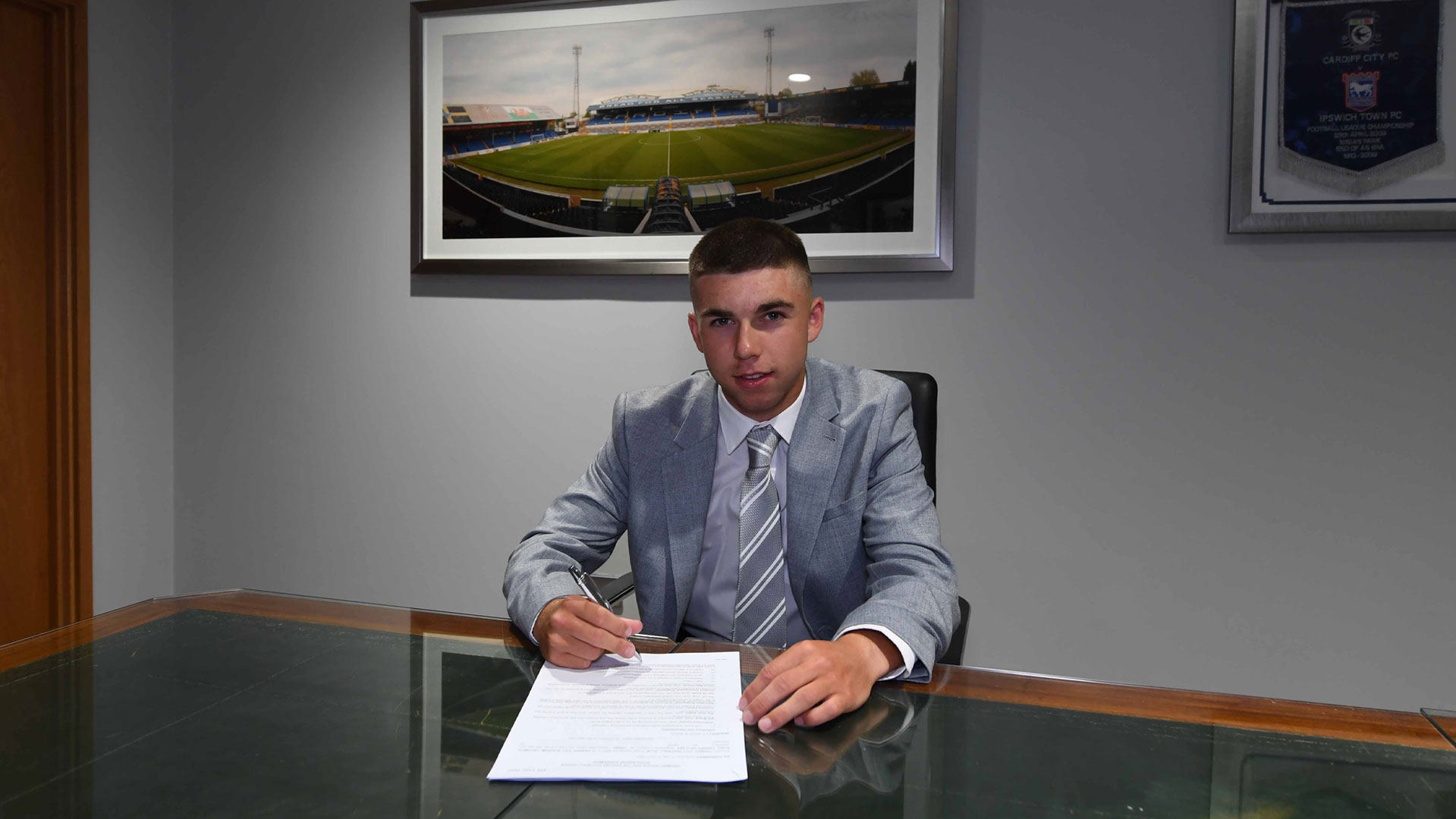 Jake Davies
Jake entered the Academy ranks during his U15 season. The Cynon Valley born youngster can play off both flanks and in central areas, using his pace and direct attacking ability to beat players in 1v1's, allowing him to create and score a variety of goals.
Jake is a Welsh youth international who has recently represented his country at U15 level.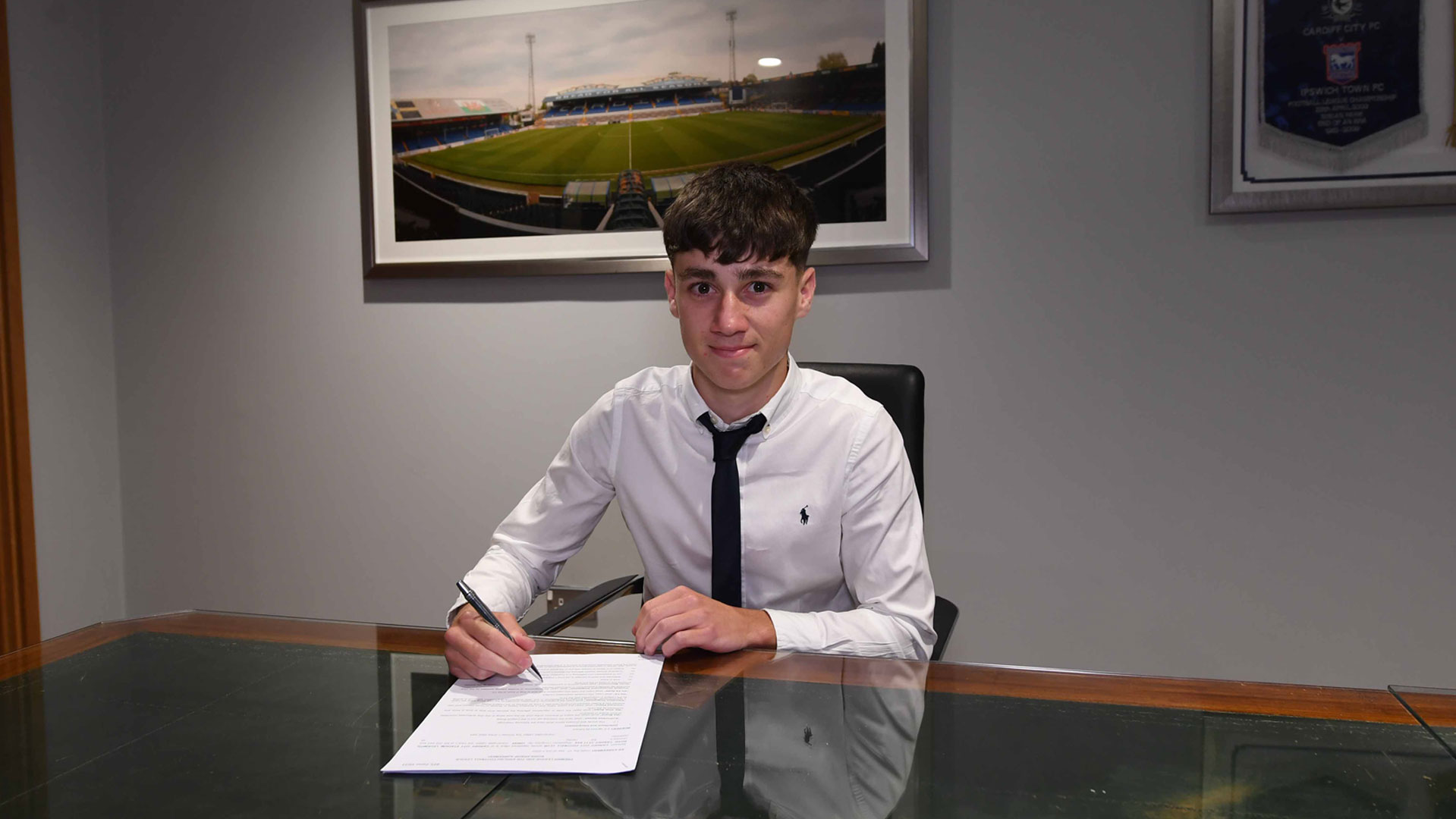 Osian Rees
Osian joined the Academy at the age of 7. Born in Treharris, Osian is an intelligent attacking midfield player who uses his expansive technical ability to beat players and create chances in the final third. Osian is confident taking set pieces and has showcased this with his accurate delivery and goalscoring ability from direct free-kicks.
Osian has represented Wales at U16 level competing in the Victory Shield and sharing honours with Scotland as winners of the competition in 2021.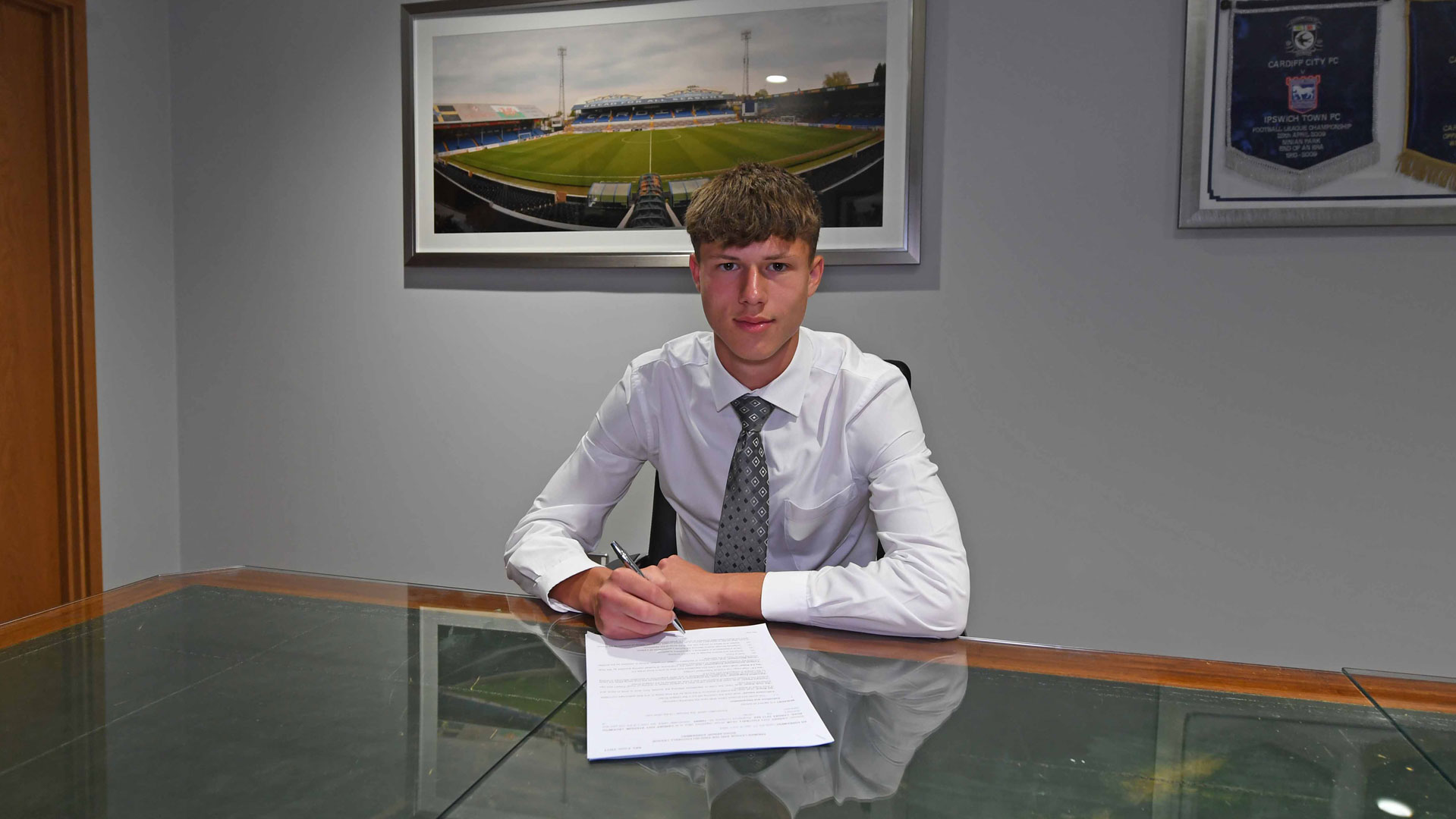 Troy Perrett
Troy began his Academy journey at the age of 8 during his Pre-Academy years. The Barry-based youngster is an attack-minded midfielder who uses his creative and expansive technical range to create and score a variety of different goals. Troy is a willing runner who uses his athleticism to dominate his opponent both on and off the ball.
Troy has represented Wales across all ages up to U17 level and was a regular with the U18's during the last campaign.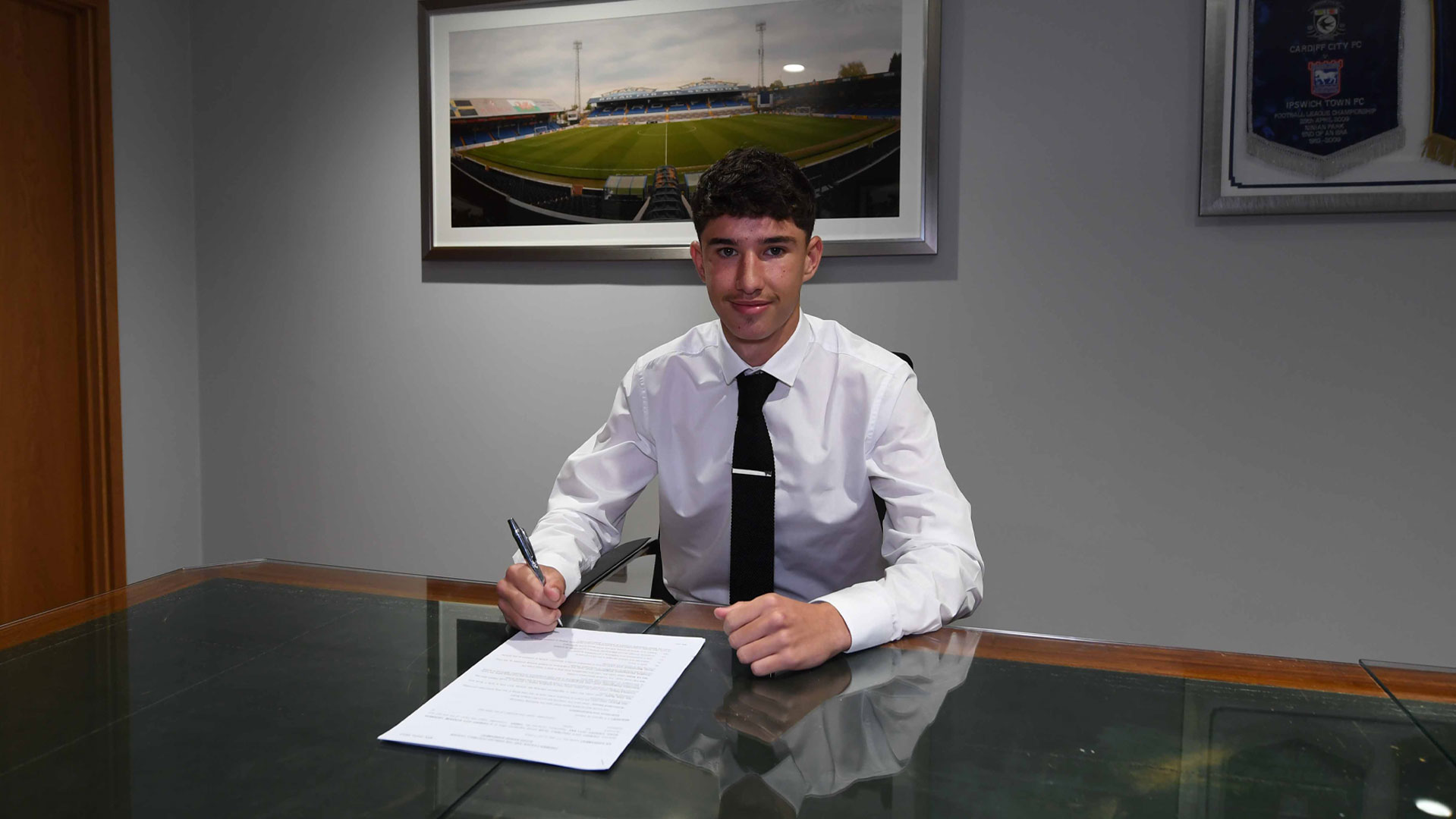 Lennon Talbot
Lennon joined the Academy during his U14 season. The Cardiff-born youngster can play off both flanks and in central areas. Lennon is a sound technician who uses his pace and direct attacking ability to beat players in 1v1's allowing him to create and score a variety of goals.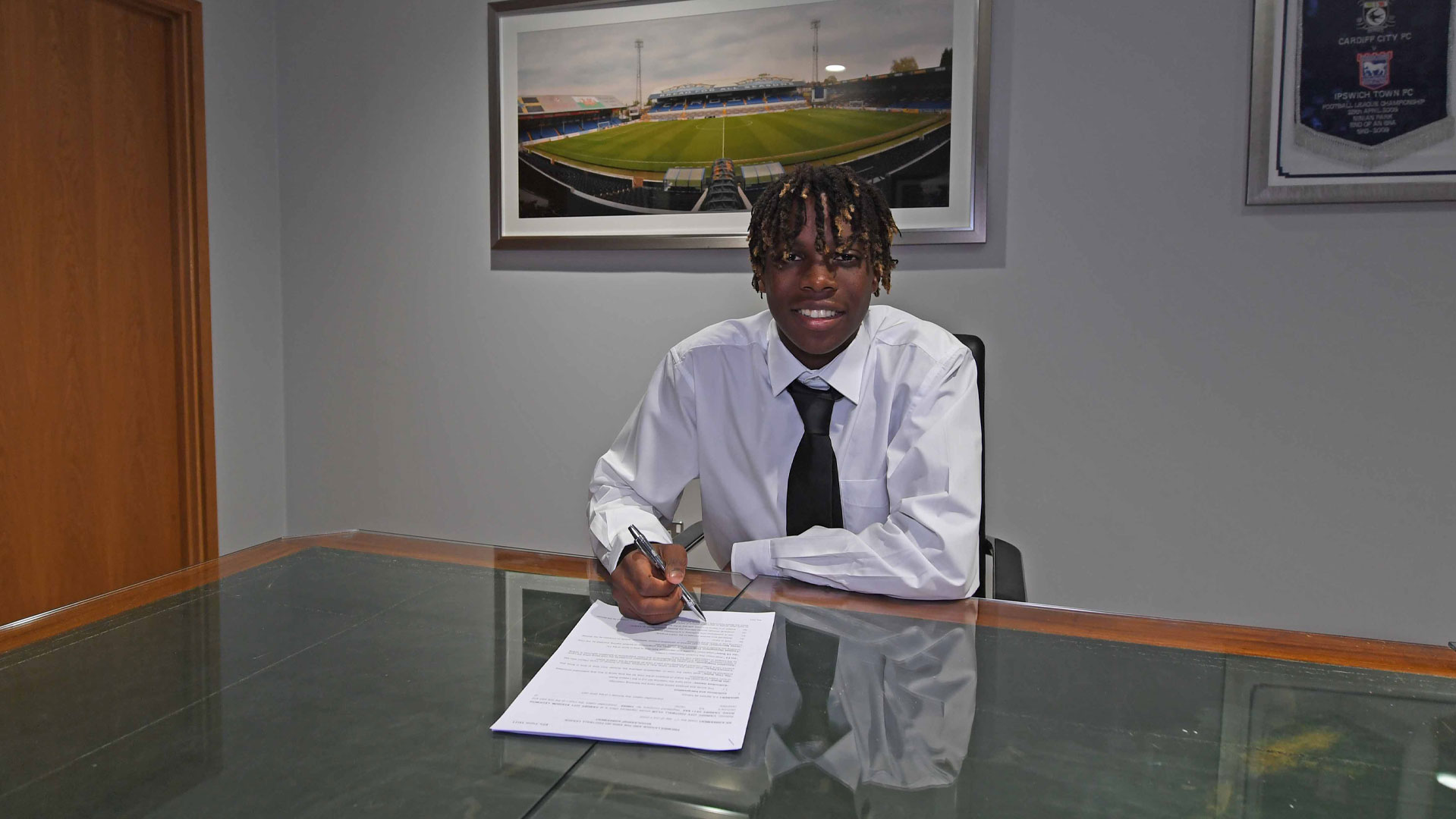 Ronan Kpakio
Ronan joined the Academy at U8 level during his Pre-Academy years. The right-back has represented Wales at all levels up to U17 and has captained his country several times during this period.
Ronan is a calm and composed attacking full-back who has a keen eye for goal and excels in 1v1 attacking and defending situations.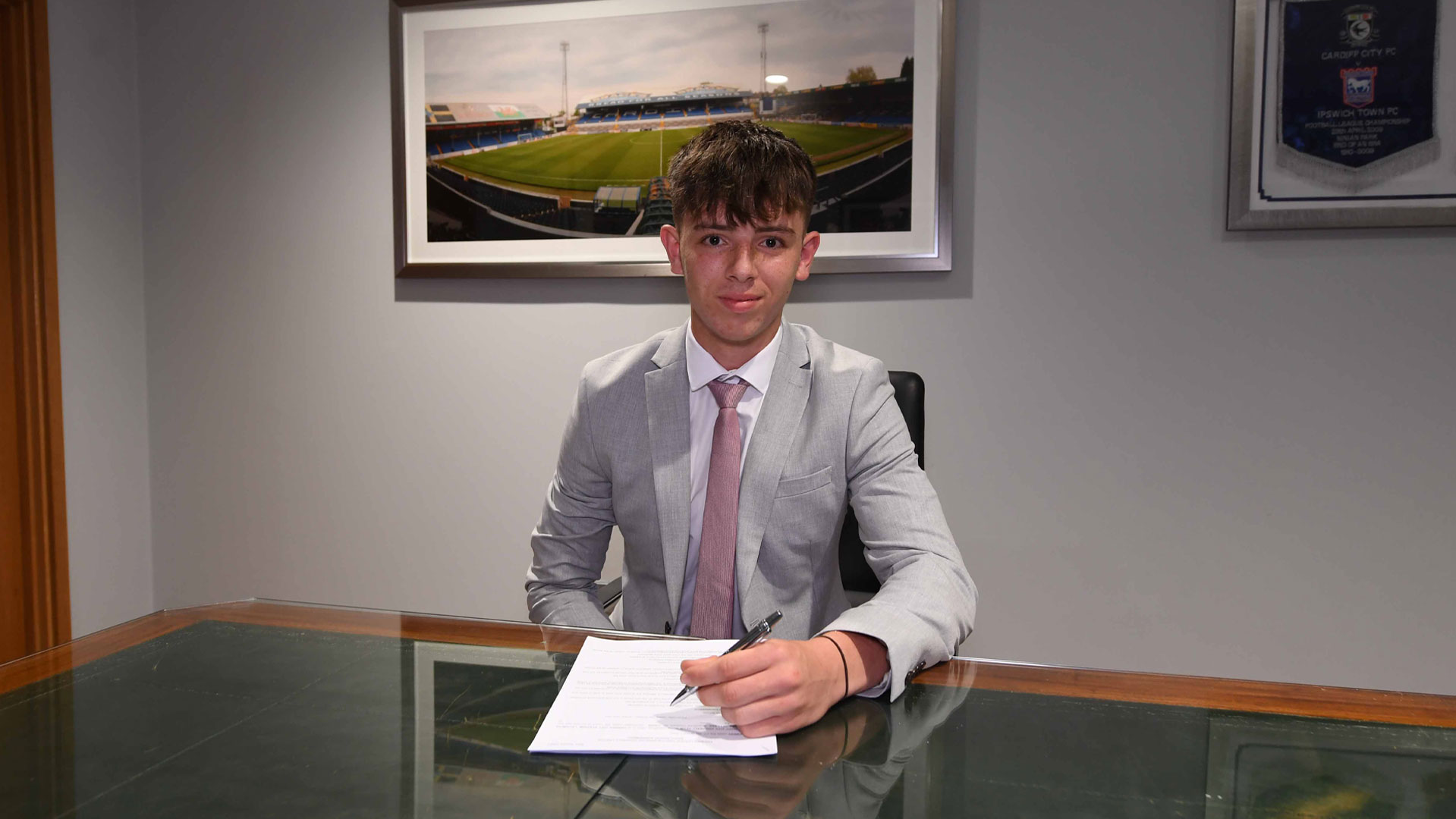 James Lester
James joined the Academy ranks during the U13 season. He is a composed and accurate central defender who uses his close control and technical ability to start attacks for the team through a range of passes. His combative style without the ball allows him to compete in aerial duals and defend his goal effectively.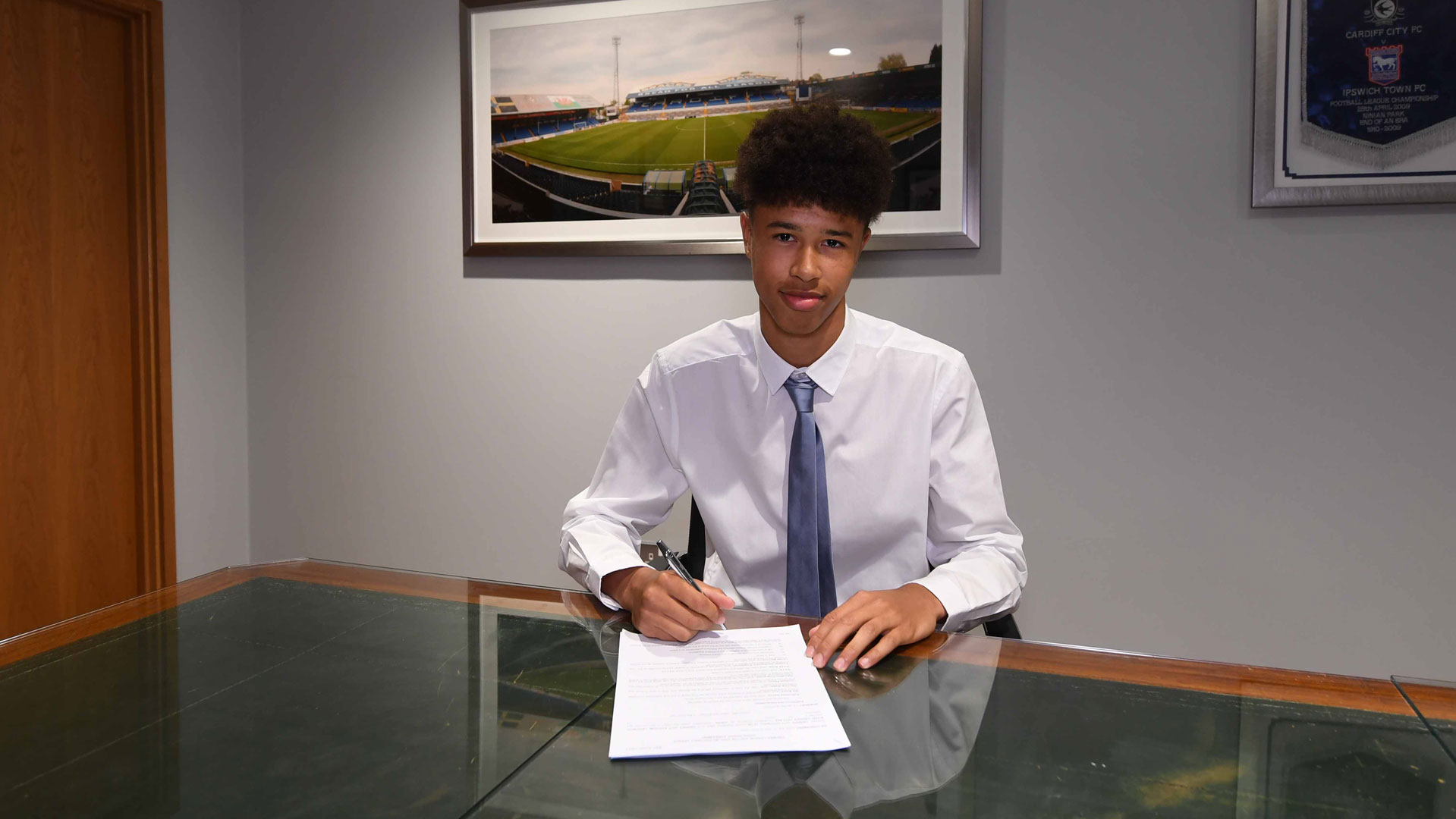 Daniel Ola
Daniel joined Cardiff City FC Academy at the age of 8 during the Pre-Academy phase. The Port Talbot-born youngster showcases his pace and control as both a winger and a striker and uses his 1v1 skills to create and score a variety of goals. The hard-working 6' 4" attacker also enjoys the defending side of the game pressing from the front to disrupt the opposition.
We'd like to congratulate all of our new scholars, and wish them all the very best as they continue their journey with the Club!