U18 Match Preview | Cardiff City vs. Forest Green Rovers
Academy
7th October
Cardiff City's U18 side return to PDL Cup action on Saturday morning - 11am kick-off.
The young Bluebirds' match will be held at Cardiff International Sports Stadium, with free entrance for all who wish to attend!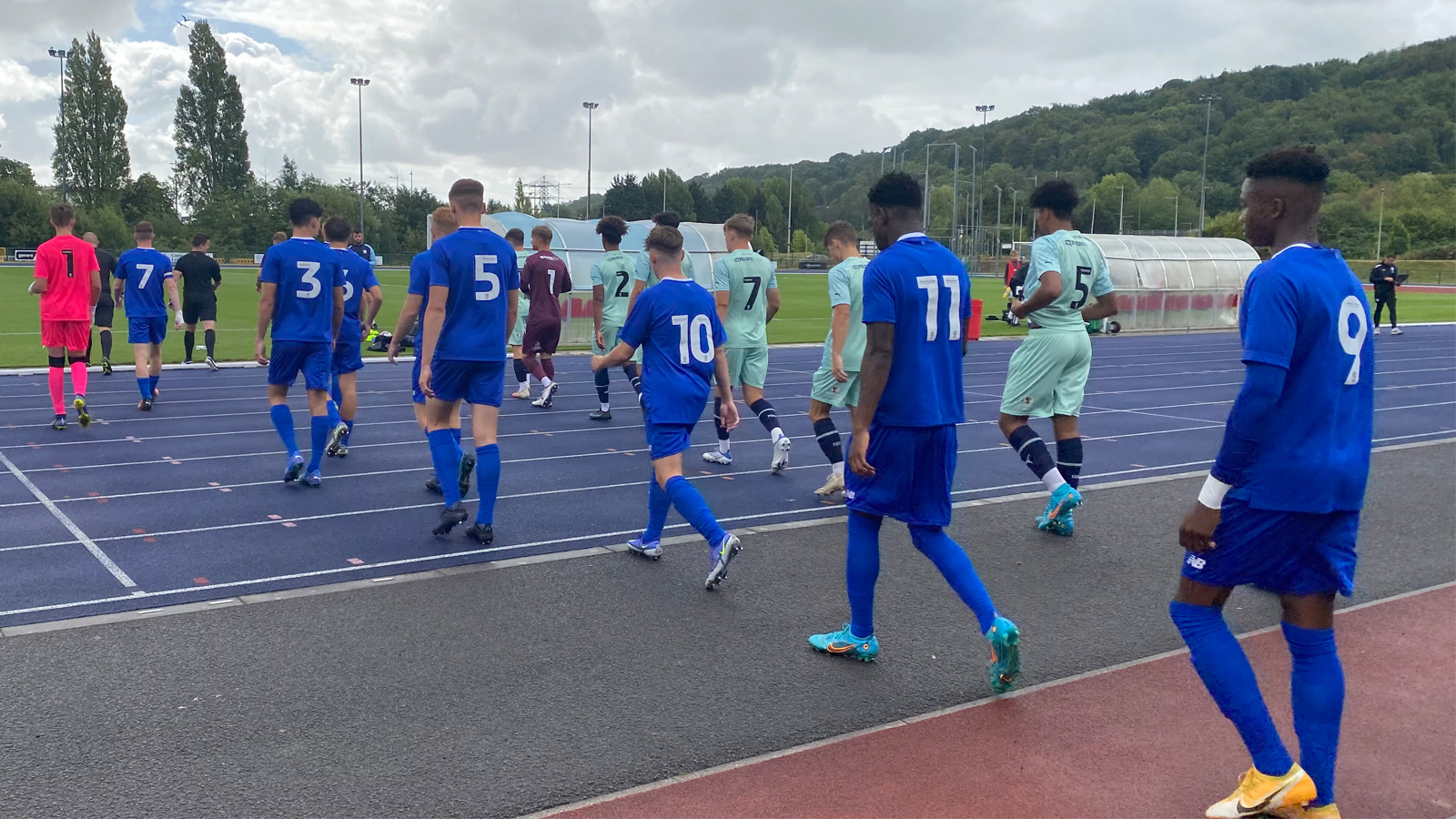 Having began the campaign with a defeat against Coventry City on September 3rd, Steve Jenkins' side will be looking for a response against the Rovers, who have themselves began their cup campaign with a 2-0 defeat against Shrewsbury Town.
Speaking ahead of the fixture, U18s Manager Jenkins said:
"The approach has been much the same as it is to any match, and the boys have really trained well," he began. "It's a good opportunity for the players in the squad to have some more valuable game time.
"We lost our opening game of the Cup in our group, so we need to get a result which will put us in a good position ahead going into our third and final group game.
"At this level it's all about attaining a level of consistency and keeping on to improve it. With young players you want to get them to play week-in, week-out at that same level of performance.
"It's an important side of the game to manage, and is based on the trust that develops between managers and players, where they know that they can be relied on when it matters in a competitive environment."