U18 Match Preview | Cardiff City vs. Plymouth Argyle
Academy
19th October
Cardiff City's U18 side continue their Premier Development League Cup campaign on Saturday, as they welcome Plymouth Argyle to the Leckwith Sports Campus – KO at 11:00am.
The fixture is the first after the international break, where many of the young Bluebirds represented their national teams. Head coach Tom Hutton says he and his staff couldn't be more proud of his international players, and that the experiences they will go through will improve them as players.
"If you're a young player, representing your country is a massive privilege, and whenever that happens to our boys, it's something we're really proud of," he began. "They're experiences that we want them to have, and it exposes them to a different level and to different styles of play, and those are key ingredients for any young player to develop."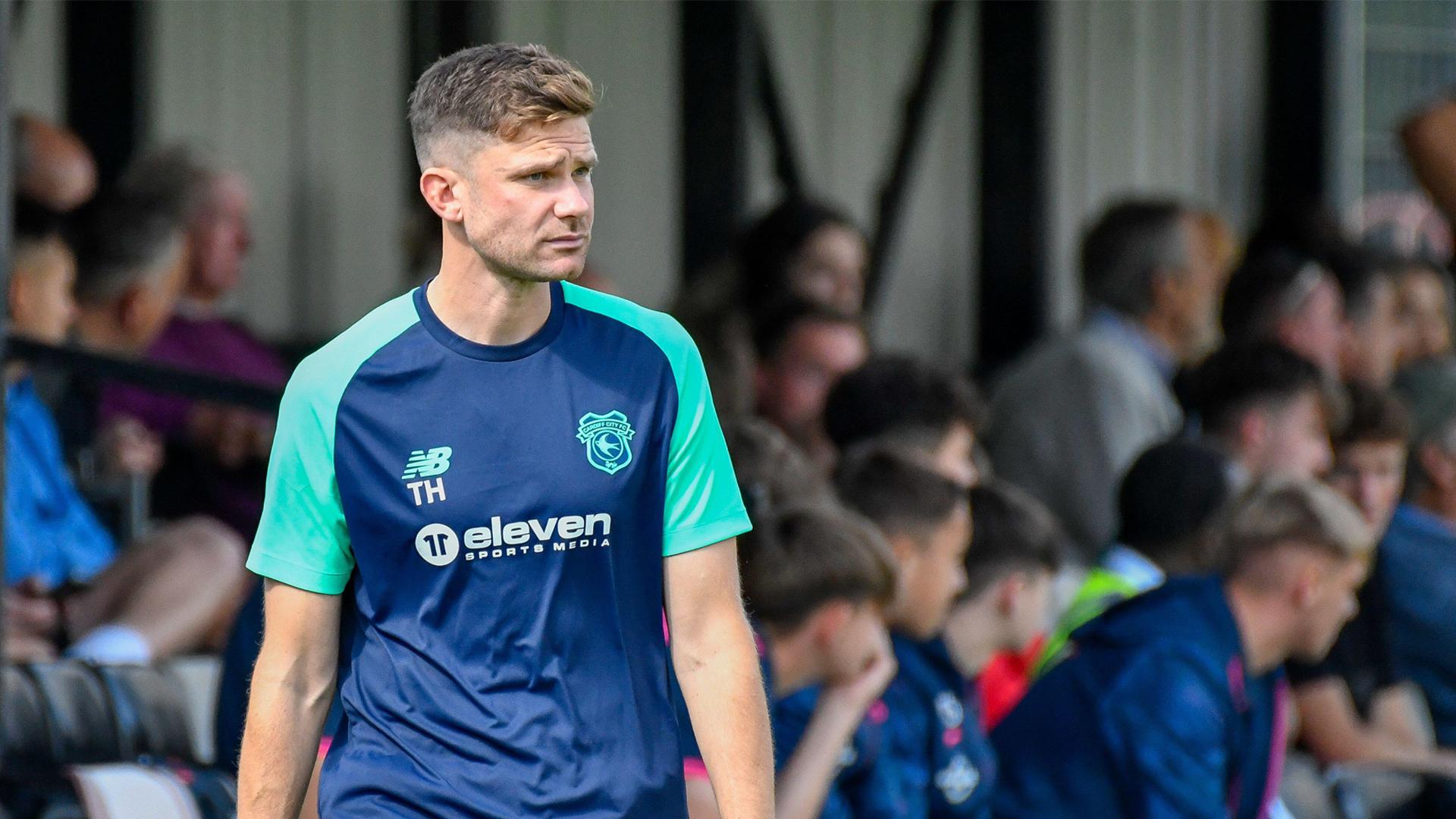 After a tricky start to the season, City have won back-to-back league games against Bournemouth and Ipswich Town. Even though winning is always a good habit to be in, Hutton explained that it will always be the performances of his players that will mean more to him.
"It's not really about winning games for us," said Tom. "Sometimes, too much can be made out of winning games. Winning for us is getting players into the First Team and sticking to a style of play and trying to develop players through the club pathway. Of course, it's nice to win games, but the result doesn't really influence the mood of us as coaching staff and players."
This weekend sees Hutton and his men continue their PDL Cup campaign at home to Plymouth Argyle. Having lost their opening cup game against Swansea City, the Bluebirds know a victory against the Pilgrims will keep their hopes of going through alive.
The Devon based side are coming into the contest off the back of a 2-1 defeat away to Newport County last weekend, but Hutton believes Saturday will be a good test for his team, as they look to continue to build.
"When you think of Plymouth as an academy, they are always competitive and always give a really good account of themselves. We know that the game definitely won't be an easy one, and we will try and pick up where we left off from our positive performance against Ipswich. The most important thing that day is that we won the game playing well, and we will be looking to do that again on Saturday."