U18 Match Preview: Queens Park Rangers vs. Cardiff City
Academy
28th November
Cardiff City's U18 team travel to face Queens Park Rangers U18 in the Professional Development League at Heston Sports Ground on Saturday, November 30th – 12pm kick-off!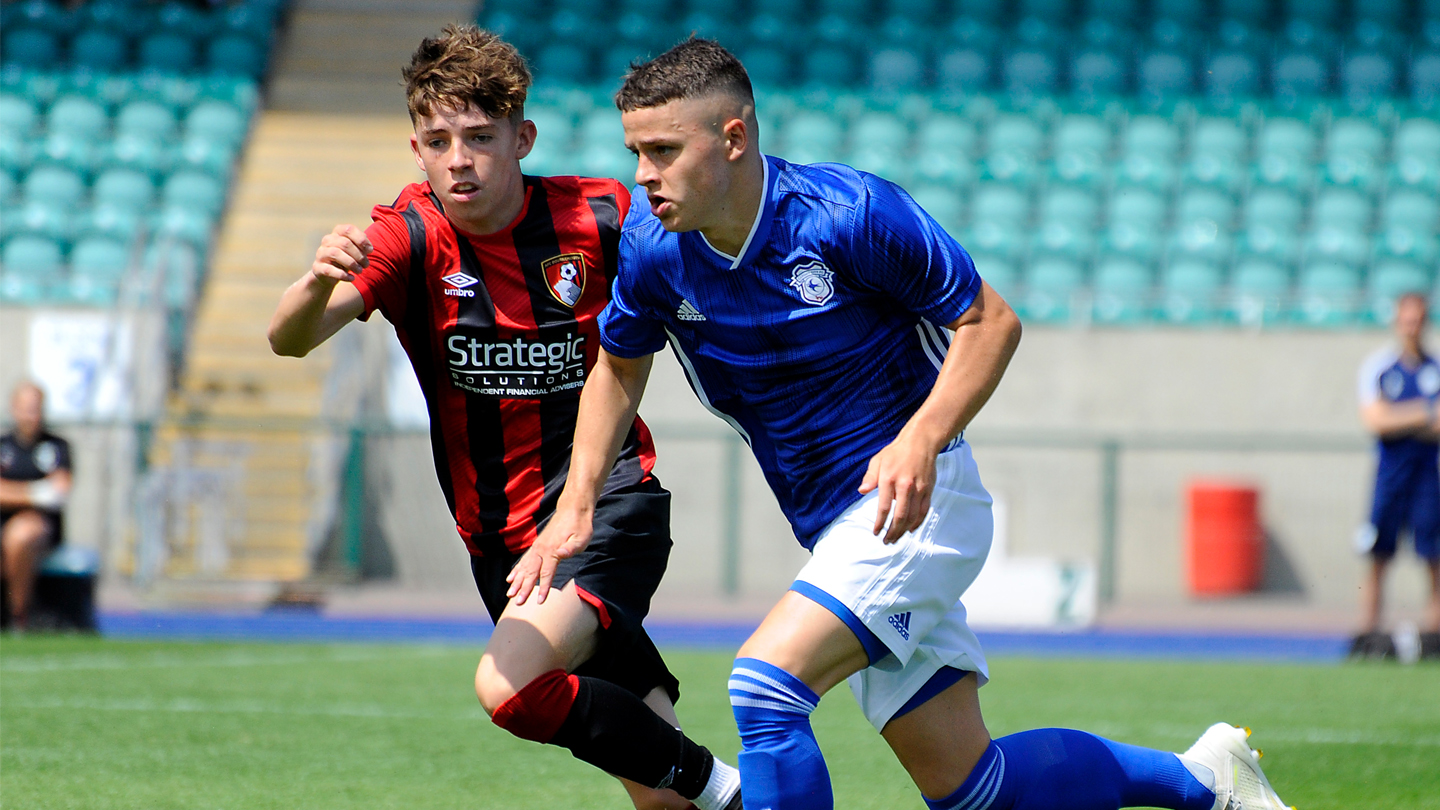 The Opposition
Queens Park Rangers currently sit tenth in the Professional Development League Group South standings, with seven points and are three spots below the Bluebirds with six points fewer.  
Rangers concluded the 2018/19 campaign in fourth place and had 35 points more than they currently have in 2019/20, having played 15 more matches.
Paul Furlong's side were on an eight-game losing run before defeating Coventry City 3-1 at The Alan Higgs Centre on Saturday, November 9th, which was previous to their 5-0 loss to Millwall at Heston Sports Ground last time out.
Before their losing streak, they last gained a point on Saturday, August 31st in a 1-1 draw with Leeds United at Imperial College Sports Ground. They also won their Professional Development League opener, defeating Barnsley 4-3 at Heston Sports Ground on Saturday, August 17th.
Hamzad Kargbo is Queen Park Rangers' current top scorer, having netted five of their 15 goals so far this season. The defender is closely followed by midfielder Armelindo Mema, who has scored three times.
Their other scorers are Dillon De Silva, Arkell Jude-Boyd, Alexander Aoraha and Oluwabunmi Babajide.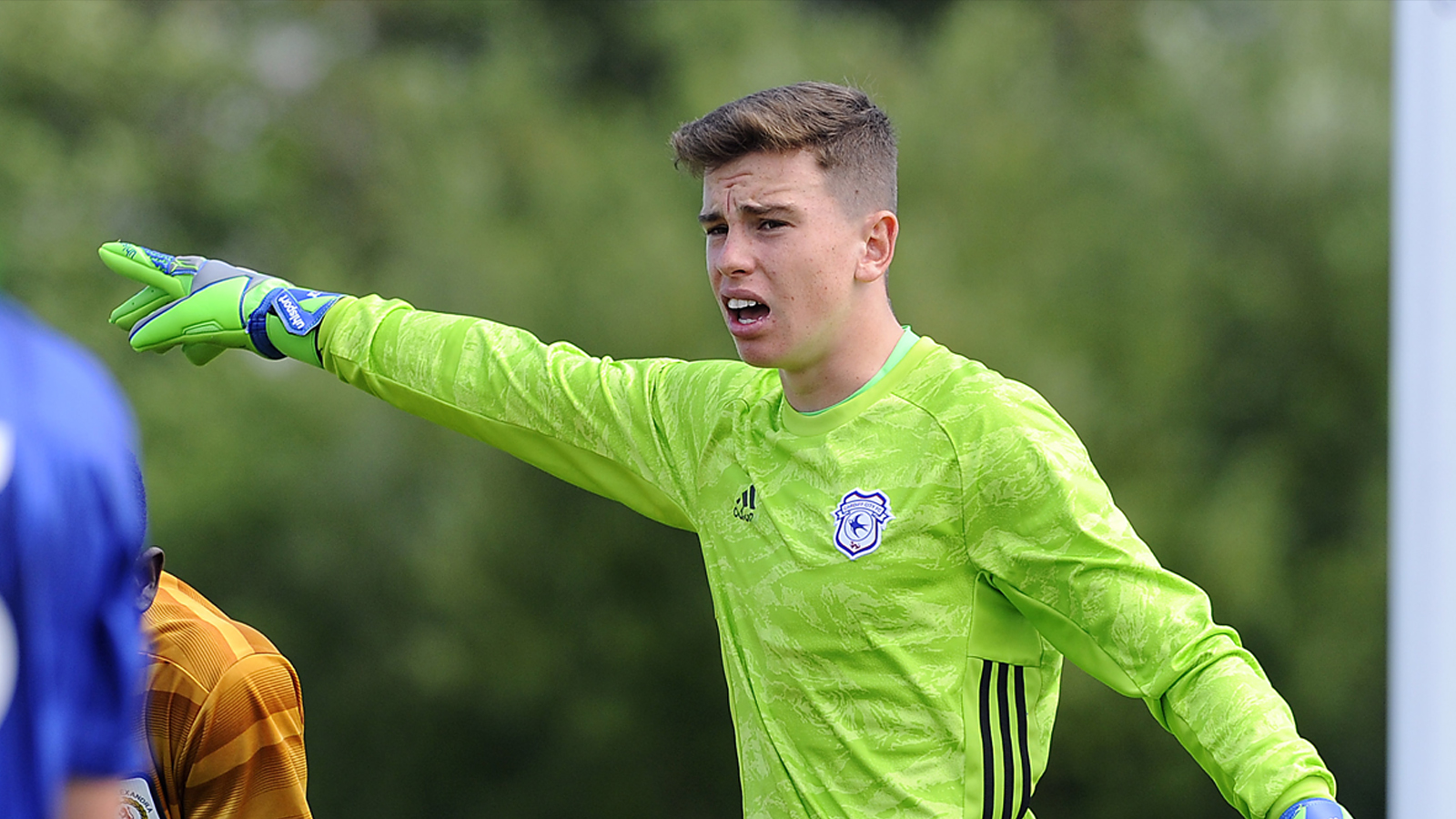 In the Hot Seat
Paul Furlong – who spent three separate stages of his playing career at Queens Park Rangers – is currently their U18 Coach.
The former forward also previously played for Enfield, Coventry City, Watford, Chelsea, Birmingham City, Sheffield United, Luton Town, Southend United, Barnet, Kettering Town and St Albans City.
His son Darnell Furlong came through the youth set-up at The Rs, before making 64 senior appearances and going onto permanently sign for West Bromwich Albion in the summer of 2019.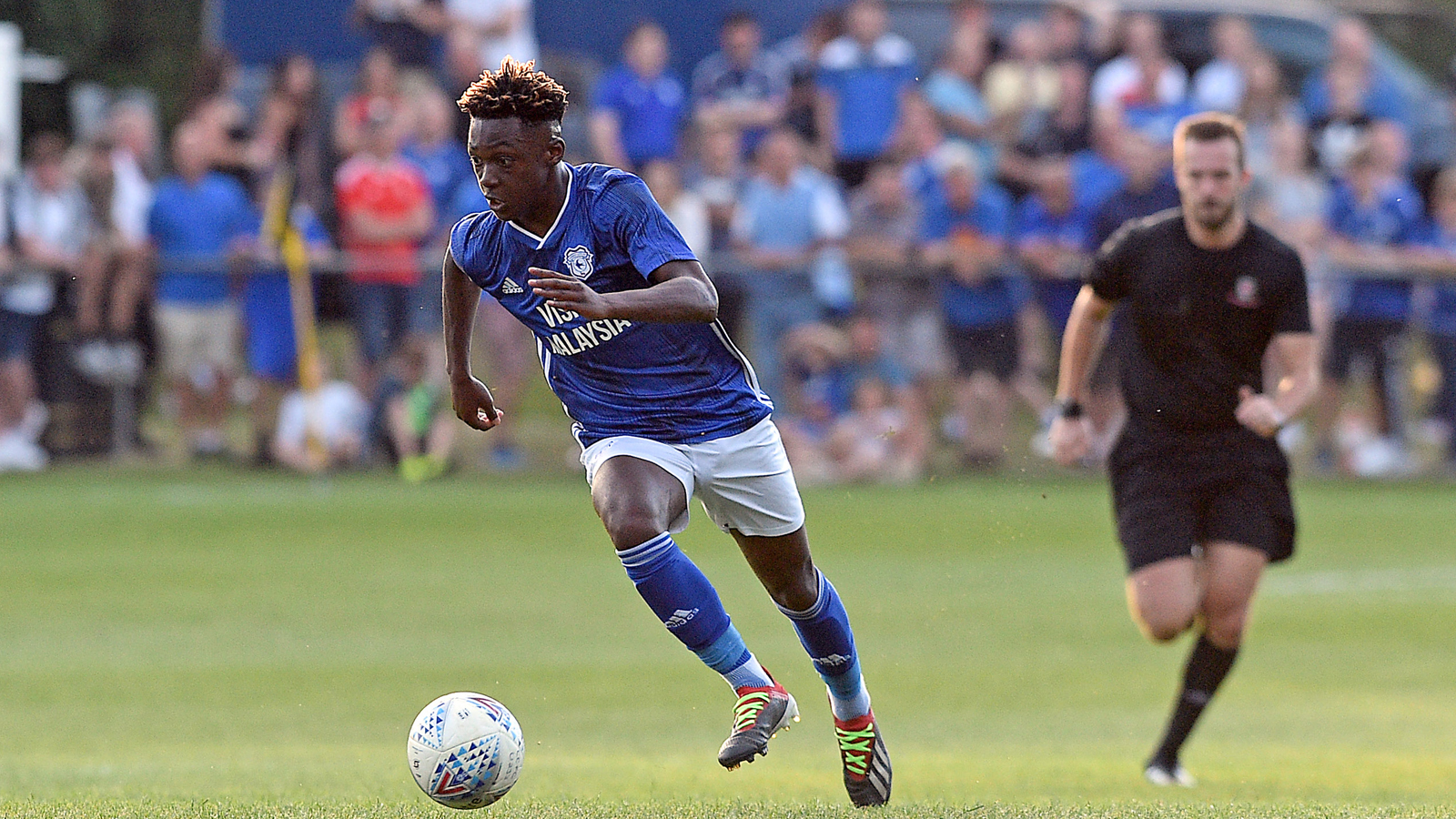 Last Time Out
The teams last met on January 26th, 2019 at Cardiff International Sports Campus in the Professional Development League and the Bluebirds dramatically came away 2-1 victors.  
Taylor Jones' composed strike after 20 minutes had the hosts ahead at the break. With ten minutes of the 90 remaining, the visitors equalised through trialist Kai Douglas and in the final stages of the encounter Cian Ashford struck the winner.
Catch-Up: Extended highlights of the match will be available to subscribers of Cardiff City TV.
Social: Live updates will come via our official Academy Twitter account, @CF11Academy!