U18 Match Report: Cardiff City 2-2 Crewe Alexandra
Academy
17th August
Cardiff City's U18 side were unfortunate to concede a late equaliser at the end of a tough test at Cardiff International Sports Campus against the Railwaymen.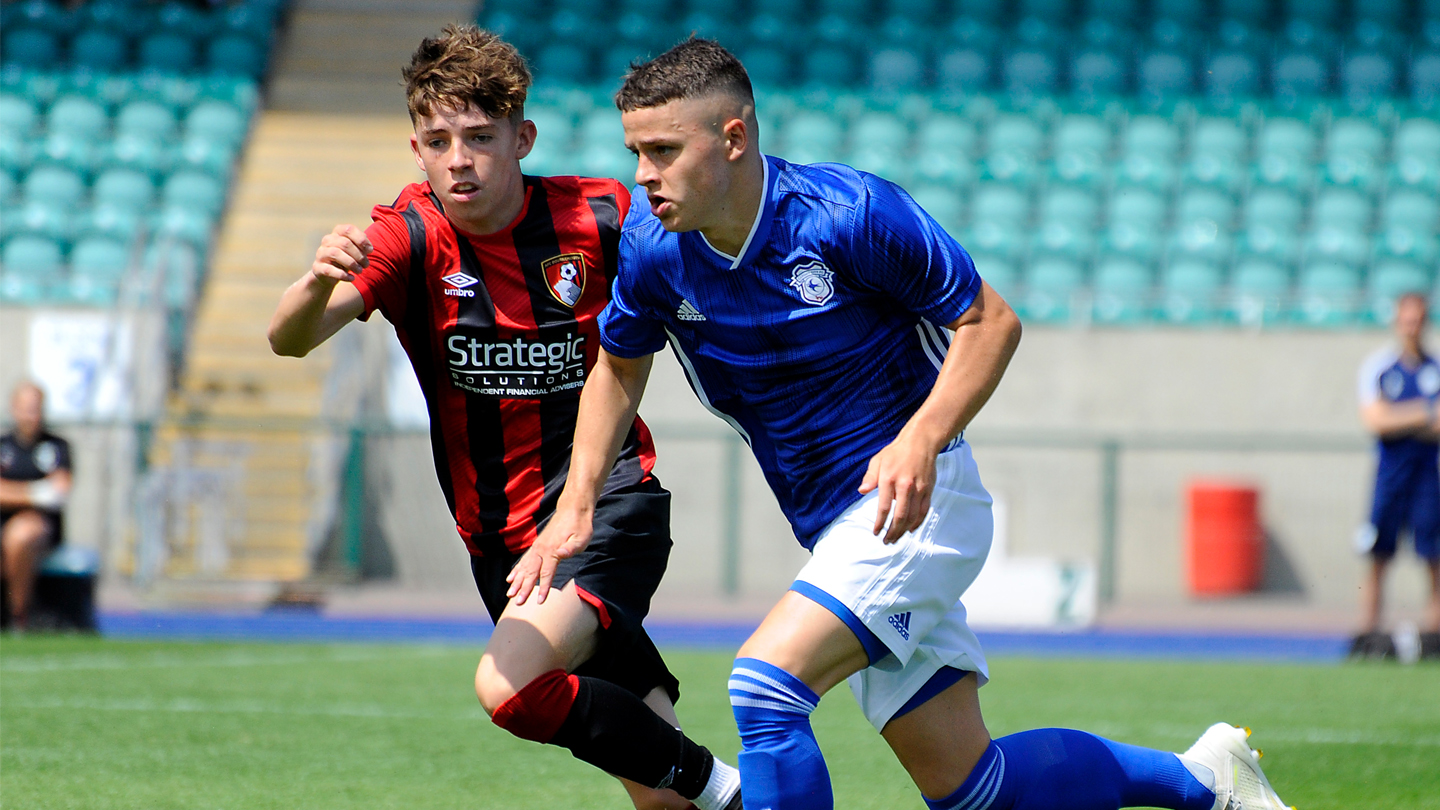 The opening minutes of the match were tense, as each side took their turn in probing the other for signs of weakness. City came out onto the pitch with enthusiasm, playing effective passing football to advance up the pitch. The hosts were also keen to utilise their pace at the top end of the field, with several early through balls finding Ntazana Mayembe, who stated his intentions only seven minutes in with an impressive low cross that subsequently forced a good save from the Railwaymen's 'keeper.
Though tightly packed in defence, Crewe opened up the field considerably when they did win the ball and would press hard into City's half when they got the chance, testing the hosts' backline throughout the first half.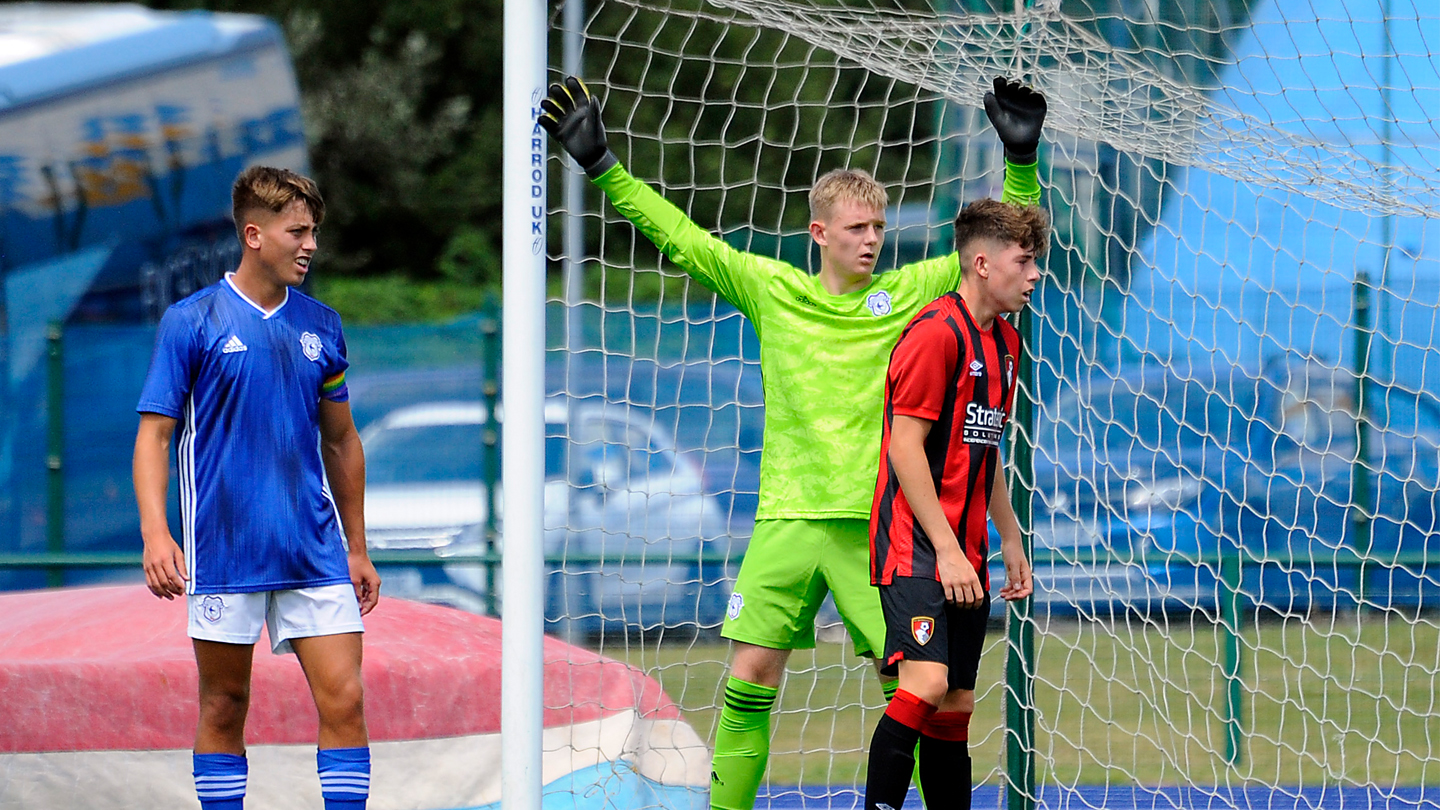 The 'keepers on both sides were tested thoroughly throughout the encounter, as Jamie Cogman did well to get on the end of several dangerous crosses and stop a variety of shots from the Railwaymen when they were delivered. Likewise, City's regular attempts on goal forced numerous good saves from the visitors' 'keeper, Andrew Walklate.
A goalless first half left both sides searching for a way to get into the lead when they returned following the interval, with Mayembe getting the first real chance of the second half with only three minutes played. His shot from an acute angle went low and across the face of goal, heading out for a goal kick. Minutes later, a similar shot from the winger was tipped over the crossbar by Walklate, giving City a corner.
Crewe took their turn to apply the pressure soon afterwards, as on the hour mark the visitors had three chances on goal, each intercepted by either City's defence or Cogman, with the young Bluebirds defending admirably.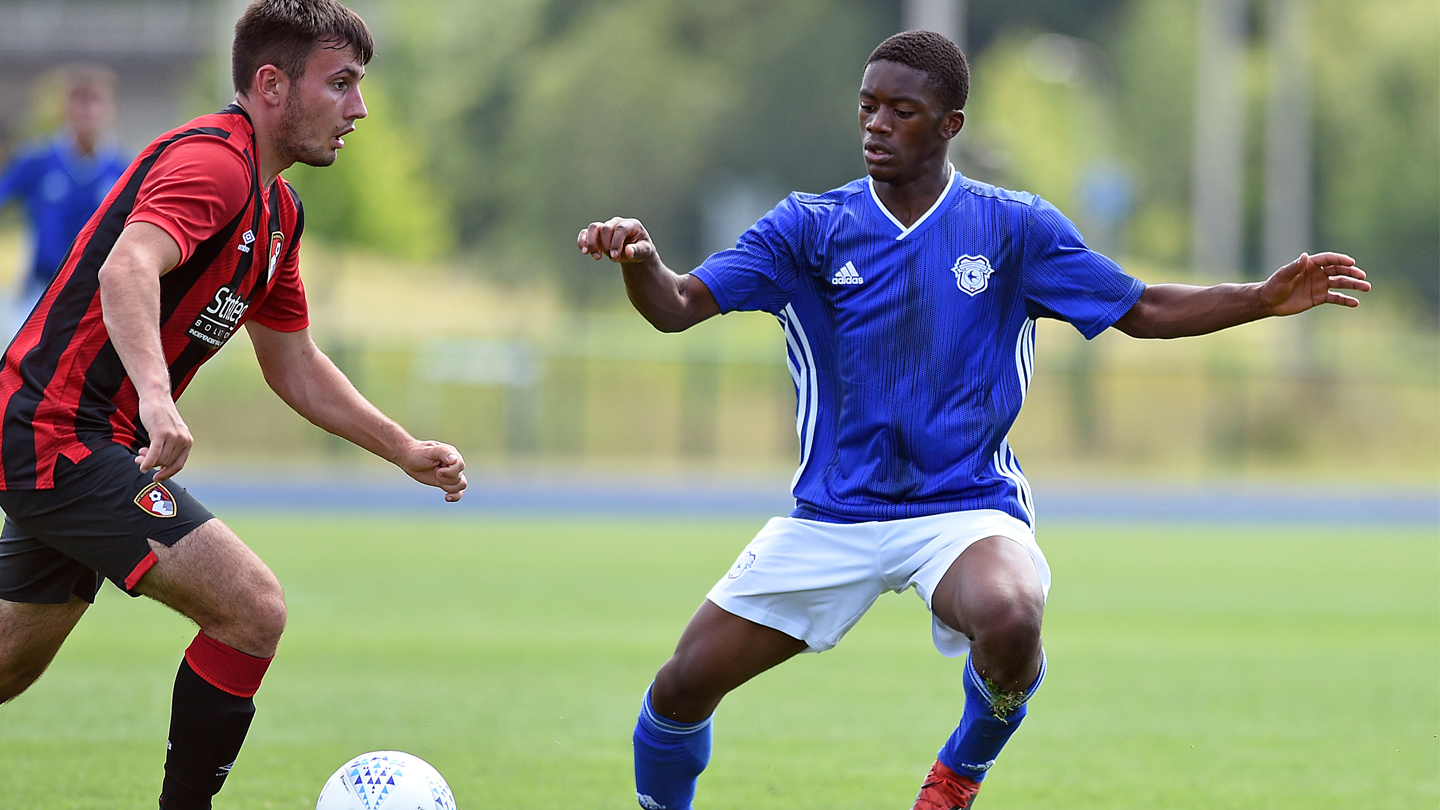 City took the lead at 74 minutes, when Kieron Evans tapped home a cross that had beaten the 'keeper at the far post. Mayembe doubled City's lead less than two minutes later, in an almost identical move to his missed chance that had occurred at the start of the second half. 
Unfortunately, the young Bluebirds were forced to settle for a draw as the Railwaymen found two goals in the last five minutes of play. The visitors snatched a point with two quick goals, with the last play of the match ending with a goal similar to City's first, beating Cogman at the far post. 
U18 FINAL SCORE: CARDIFF CITY 2-2 CREWE ALEXANDRA
CARDIFF CITY U18: Cogman, Jones, Parsons, Bagan, Chiabi, Pinchard, Mayembe, Colwill, Davies, Kavanagh, Evans. Subs: Pritchard, Stewart, Clay, Thomas, Schwank.
CREWE ALEXANDRA U18: Walklate, Allen, Woodthorpe, Hartsthorn, Southern, Green, Levey, Robbins, Lokko, Onyeka, Stubbs. Subs: Marrow, LeGrand Akpo, McDonald, Mursden, Lomas.