U18 Report: Ipswich Town 3-1 Cardiff City
Academy
29th September
Cardiff City's U18 side fell to a 3-1 defeat, marking the end of their unbeaten streak. Harry Pinchard scored for the Bluebirds, but three first-half goals from the Tractor Boys meant that City would travel back to South Wales with nothing to show for their efforts.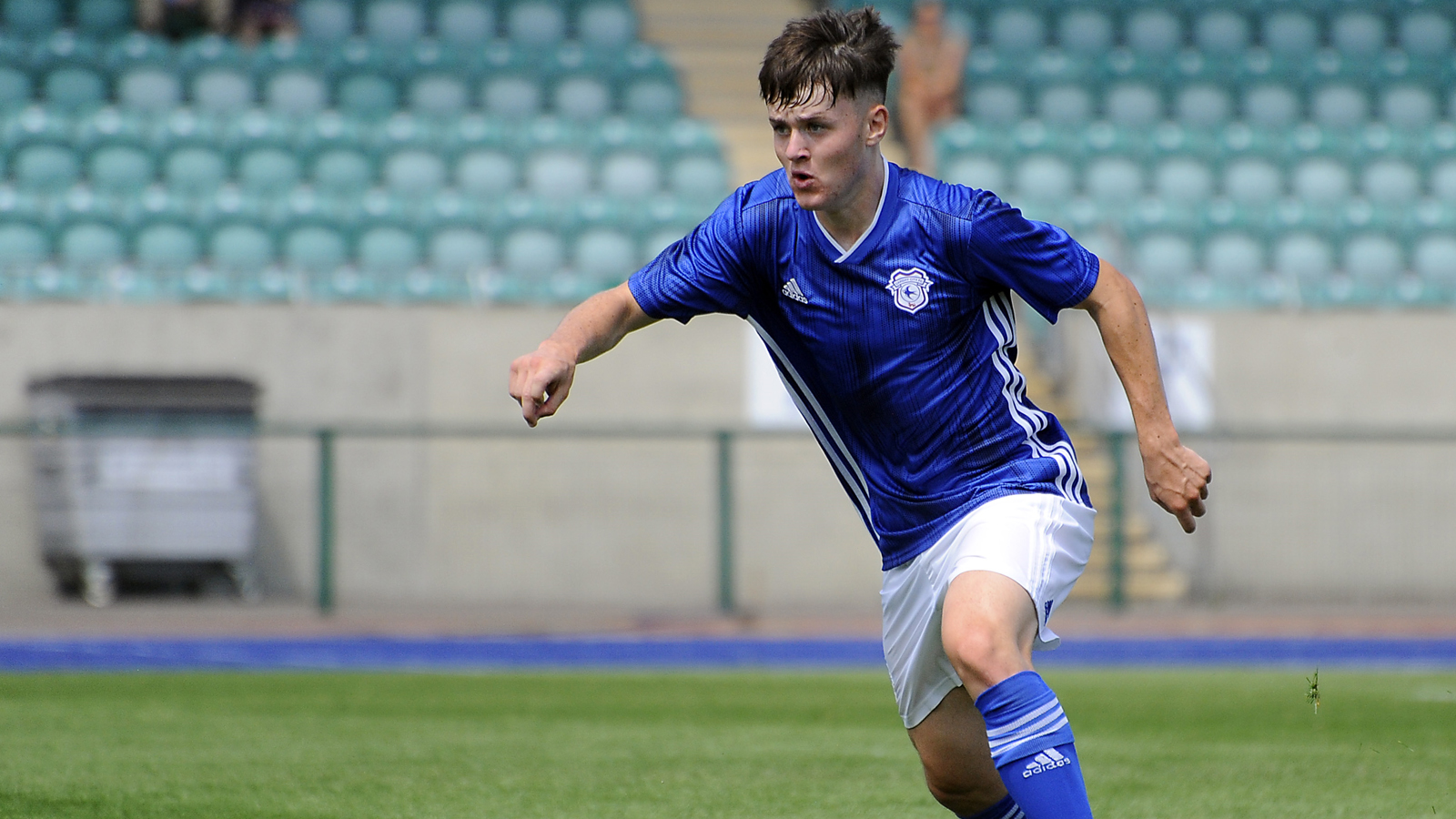 The young Bluebirds made the long trip up to Suffolk hoping to make it four games unbeaten, and started strongly against the hosts, with Ntazana Mayembe and Siyabonga Ligendza both testing Ipswich in the opening exchanges.
Despite a strong start, the hosts broke the deadlock with Nyan Mesuria firing past City 'keeper Bradley Stewart from an expertly struck free-kick in the 14th minute.
The hosts continued to apply pressure, and Mesuria proceeded to net his second goal of the game, firing into the bottom left corner with nineteen minutes played.
Ligendza went close yet for Matthew Bloxham's side, but eventually Ipswich Town scored their third goal of the game. This time it was Elkan Baggott, who netted in the 23rd minute, leaving City with an uphill battle to get back into the game.
Kieron Evans came closest to scoring for the young Bluebirds in the 41st minute, but his speculative effort from outside the box was blocked, as City went into the break behind by three goals.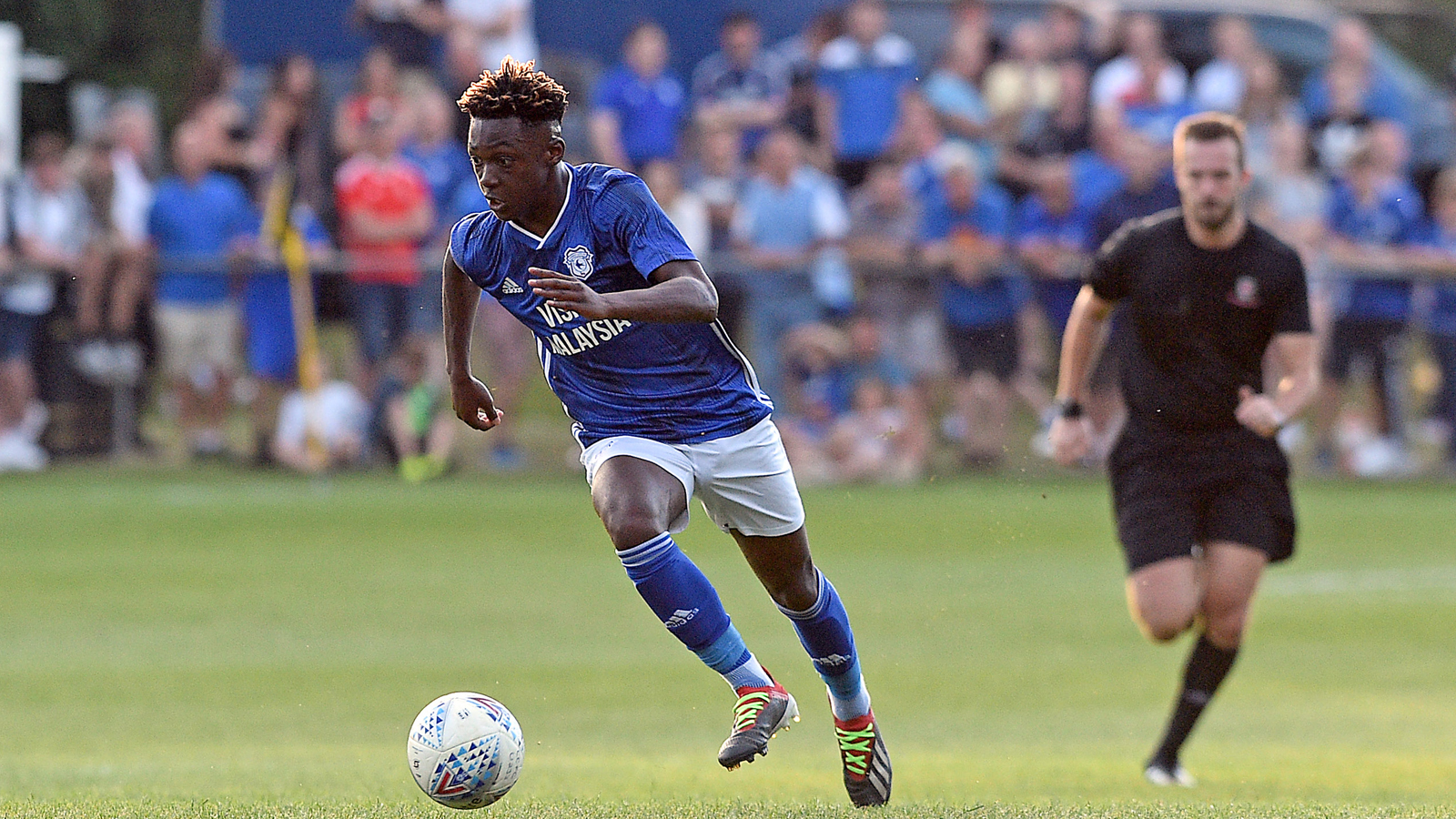 Cardiff City would try and emulate the late comeback against Crystal Palace from last weekend, but as the game continued, it looked less likely that the visitors would travel back to South Wales with a positive result.
Harry Pinchard reduced the deficit in the 70th minute, as his cross drifted into the back of the net in windy conditions, beating Ipswich's Jake Alley at the back post.
City continued to try to stage a late comeback, with Kieron Evans going close from inside the Town box. It wasn't to be though, and the young Bluebirds travelled back to the Welsh capital with nothing to show for their efforts.
Final-Score: Ipswich Town 3-1 Cardiff City
Ipswich Town: Alley, Wyss, Baggott, Alexander, Fehrenbach, Henderson, Curtis (Ruffles 64'), Cutbush (Baker 80'), Bareck (Reed 60'), Gibbs, Mesuria.
Subs not used: Kabongolo, Healey.
Cardiff City: Stewart, Pritchard, Parsons, Jones, Bagan (C), Chiabi (King 52'), Evans, Pinchard, Ligendza, Colwill, Mayembe.
Subs not used: Cogman, MacNamara, Rippon, Schwank.