U21 Match Preview | Millwall vs. Cardiff City
Academy
29th October
Cardiff City's U21 side travel to the Den to face Millwall on Monday afternoon - kick-off at 2pm.
Having won four consecutive fixtures throughout October, the young Bluebirds' trip to face the Lions looks to be a good challenge as the two in-form sides meet at the start of the week.
With 25 points accrued from their opening 11 PDL fixtures so far this season, Millwall have lost on only two occasions, with their most recent defeat coming from their most recent outing, against Swansea City.
Currently in second place on the PDL South table, the young Lions began their campaign with seven consecutive victories. Though their returns since their first campaign loss against Reading in late September have been less impressive, with a PDL-leading 29 goals scored so far this season, Monday's hosts will certainly be a threat going forward as they look to bounce back against Cardiff City.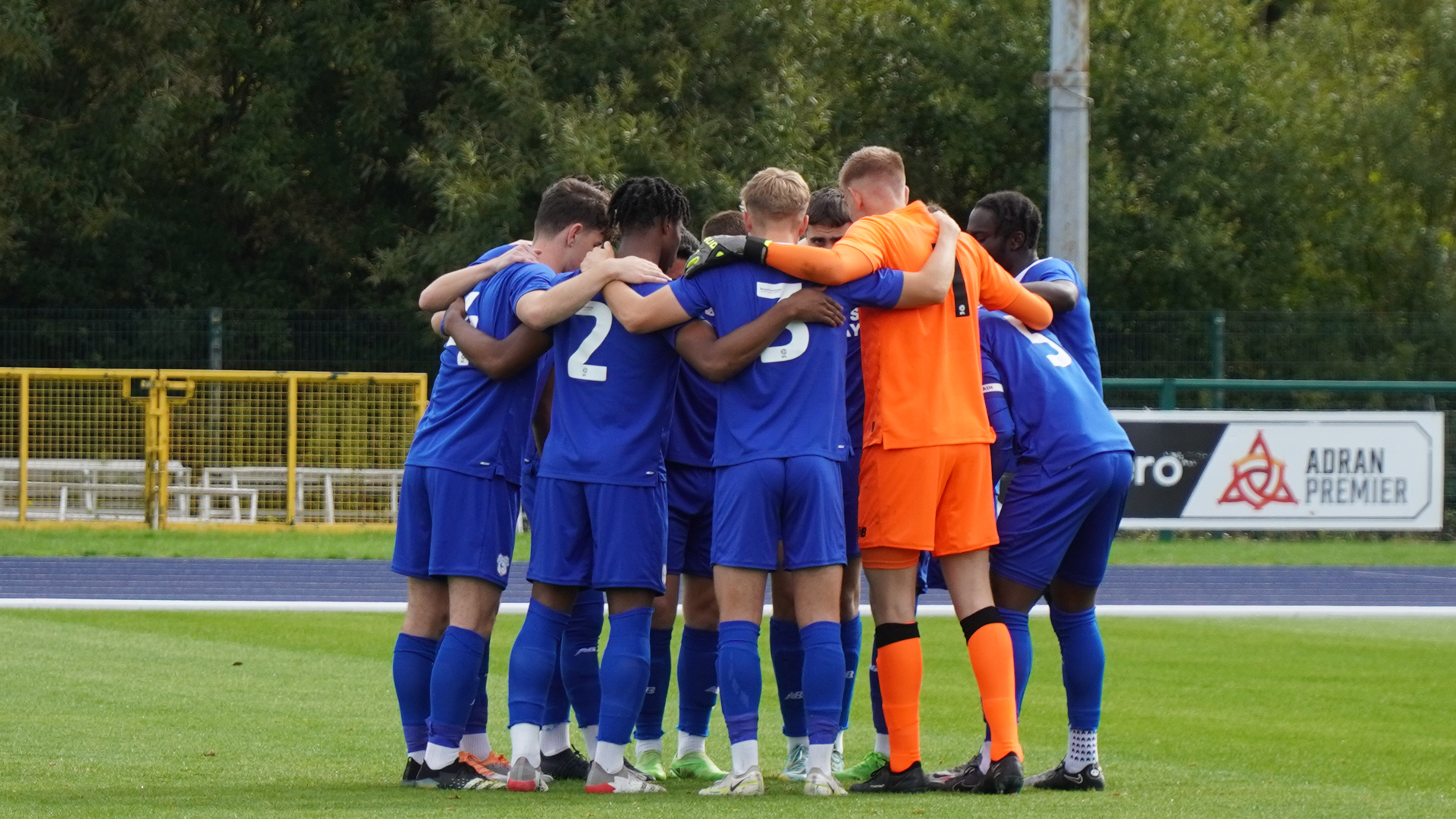 Ahead of Monday afternoon's fixture, U21s Manager Darren Purse discussed the upcoming meeting in South East London:
"Millwall have a side which they've generally kept from the last season, which is massive at this level," began Darren. "They've had the start to the season that they'd have expected with the quality of players that they have.
"It will be a massive test for us, and playing in the stadium is brilliant, as it gives us all something to really look forward to. We take each test as they come.
"I look at the way that we've been playing and I think that there is still a lot more potential for them to go and be successful. We're winning in games where we're not really near our capacity, which is exciting.
"We're looking to continually get more consistent with the young squad we've got, and we'll be going there wanting to keep this winning run going, which gives us the opportunity to look up in the division.
"We've played three games at CCS and won two of them, and I think that for Millwall it's similar. They'll be a strong, physical challenge for us, and we've got to stand up to it. We've got to impose our game onto them.
"It's one to really look forward to, and for me personally as a Millwall fan growing up, going back to the Den as a manager is really nice. Hopefully we'll get the win to keep us on the tails of the teams that are in front of us at the moment!"