U21 Match Preview | Sheffield United vs. Cardiff City
Academy
23rd August
Cardiff City's U21 side continue their PDL campaign with a visit to South Yorkshire on Tuesday afternoon - 12pm KO.
Following their 2-1 victory at CCS against Peterborough United last week, the young Bluebirds will be looking to build upon their strong start to the season as the early stages of the campaign unfold.
The Blades have earned three points from their opening two fixtures so far this term, having defeated Reading 2-0 on their opening day before falling to a 5-3 defeat against Charlton Athletic on Monday, August 15th.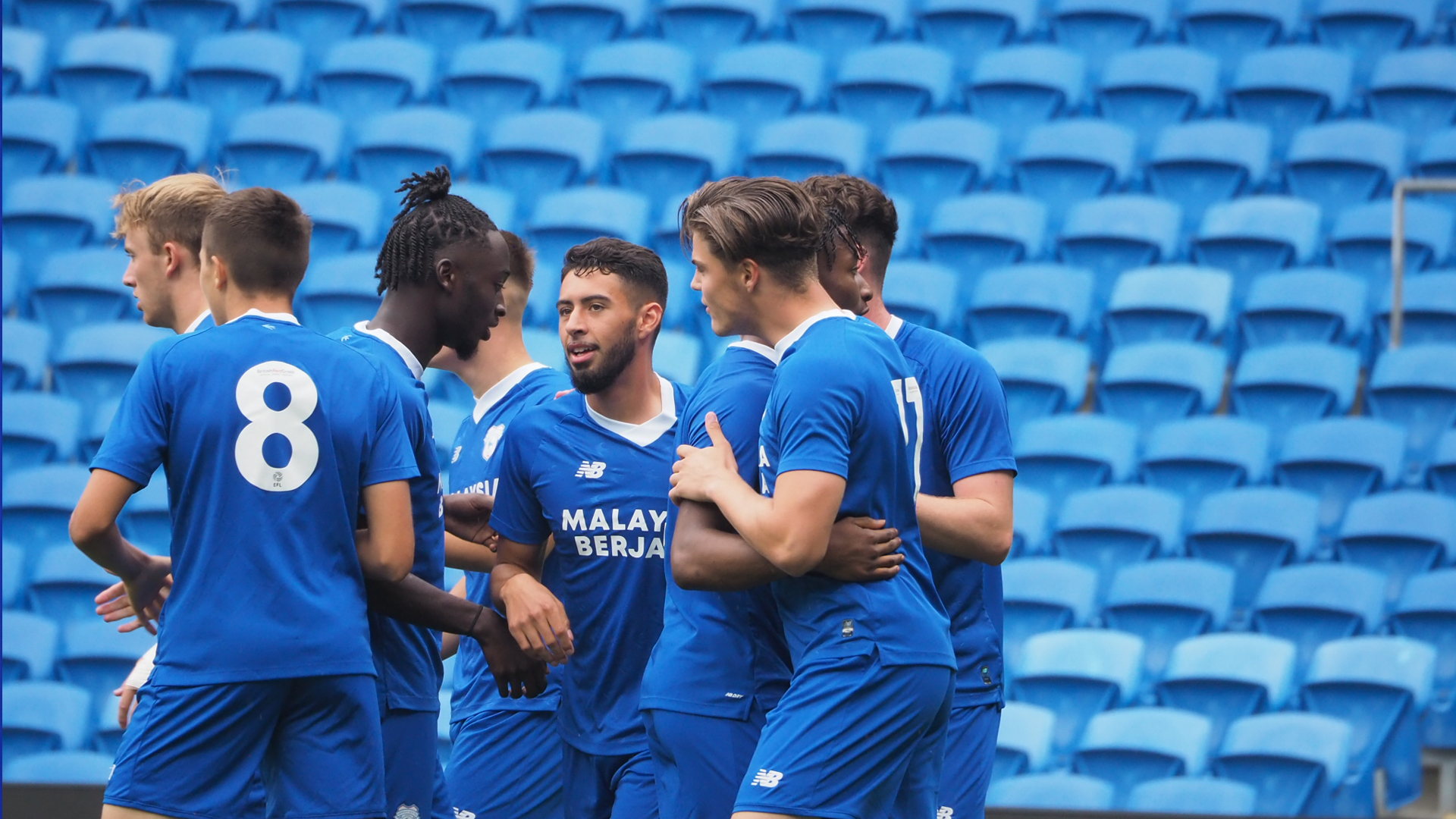 Ahead of the trip to Sheffield, U21s Manager Darren Purse reflected on the past week in the camp, citing the progress that's been made both in matches and training.
"I was pleased with the result," Darren began. "It's still early days in the season, and as a starting point, it was a good way to get going. The lads have been really great over the last eight weeks.
"In the first half especially against Peterborough, there was some really good stuff, so we need to continue that, and work on some other elements from the second half.
"There's still plenty to work on, but that's what it's all about with the U21s. It's about making sure we're learning from things when they don't quite work well, but when they do work well, we need to appreciate them.
"It's also about slowly nurturing the players into the group. We're exposing the more experienced players to new situations and new shapes, whilst giving them new problems to overcome.
"We've had lads moving to Cardiff and living away from home for the first time, but they've come in and hit the ground running.
"Xavier [Benjamin] is a leader within the group, and has been excellent. Cameron [Antwi] has a bit more experience, and he's taken the move in his stride. Raheem [Conte] is not quite at full fitness just yet, but he's going to be a big player for us as the season progresses.
"It's great to have three new signings in there, but as a group on the whole, we're quite a close-knit group. A lot of the lads have played with each other for a little while now, and it's very enjoyable to watch them grow as a group, and as individuals, as well."