U21 Match Preview | Wolverhampton Wanderers vs. Cardiff City
Academy
19th January
The young Bluebirds return to Premier League Cup action against Wolves on Friday afternoon - 2pm KO.
This fixture will be livestreamed courtesy of Wolves TV. Click here to visit their YouTube channel and view the match!
Heading into their final group stage match, City are currently in third place, level on points with Reading. With the Royals having now completed their group matches, a positive result for the Bluebirds will see them progress further in the competition.
Having already secured their place in the next round by topping the group, Wolves will pose a strong challenge to City when they arrive at New Bucks Head Stadium in Shropshire.
The Bluebirds were very narrowly defeated by Friday's opposition last time out, losing 1-0 in Leckwith on December 3rd.
Fraser Harper's early opener proved the difference for the Category One academy side, as City fought for the remainder looking for an equaliser that they weren't quite able to find.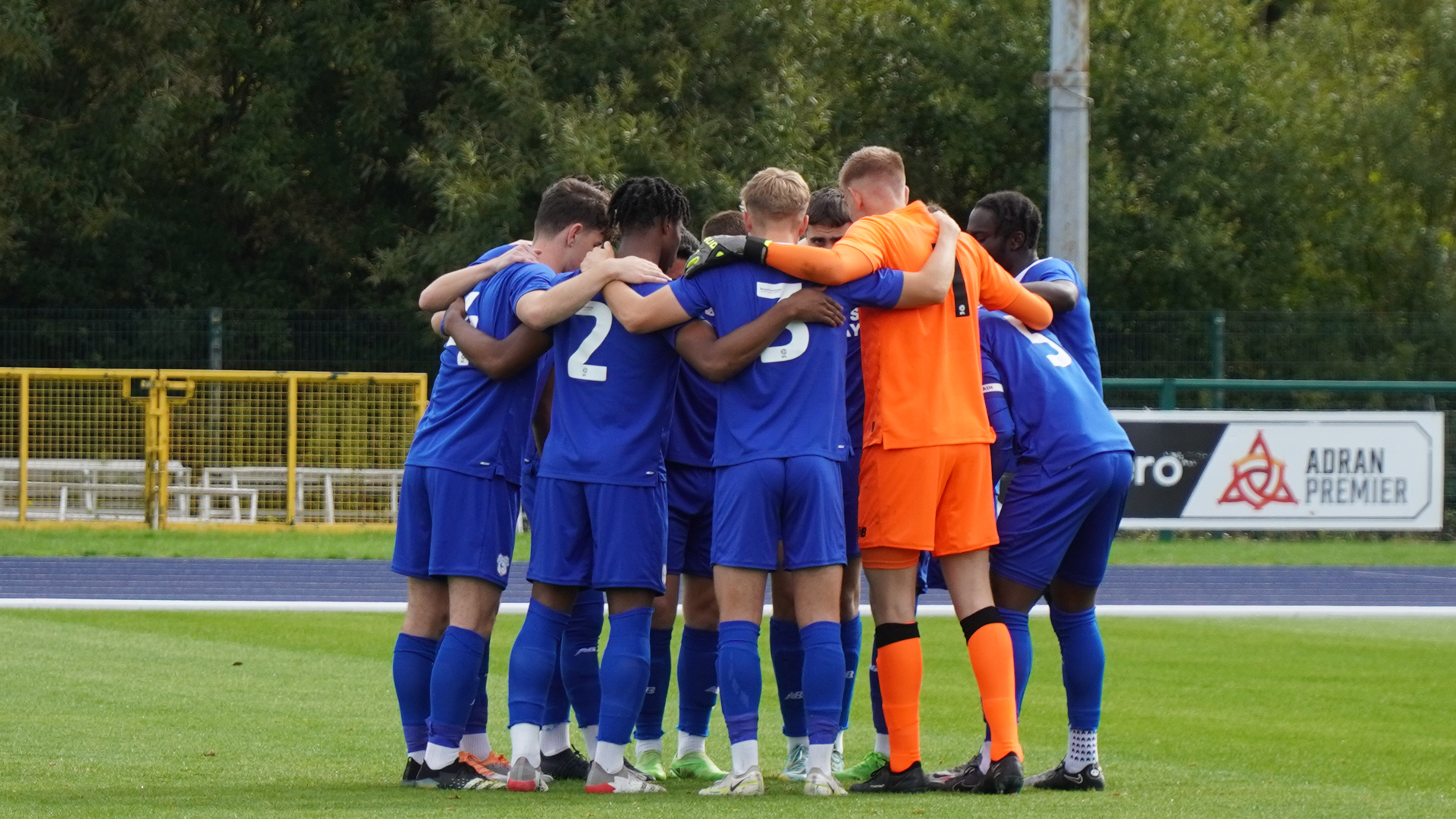 Having featured for the full 90 minutes against Wolves last time out, Morgan Wigley spoke to cardiffcityfc.co.uk to discuss the week the young squad have had in preparation for this important cup tie:
"We've been busy," began Morgan. "We travelled earlier this week for the league match against Colchester United, but it was postponed! 
"Once we found out that the match was off, we headed straight back to South Wales for training that afternoon.
"It was good to get put through our paces even if we weren't able to play another competitive match ahead of Friday, and we all know that it's best not to waste an opportunity to train when we have one!
"It's been a positive few weeks and hopefully we can now kick on keeping up the form we've had recently."