U23 Match Preview | Hull City vs. Cardiff City
Academy
11th April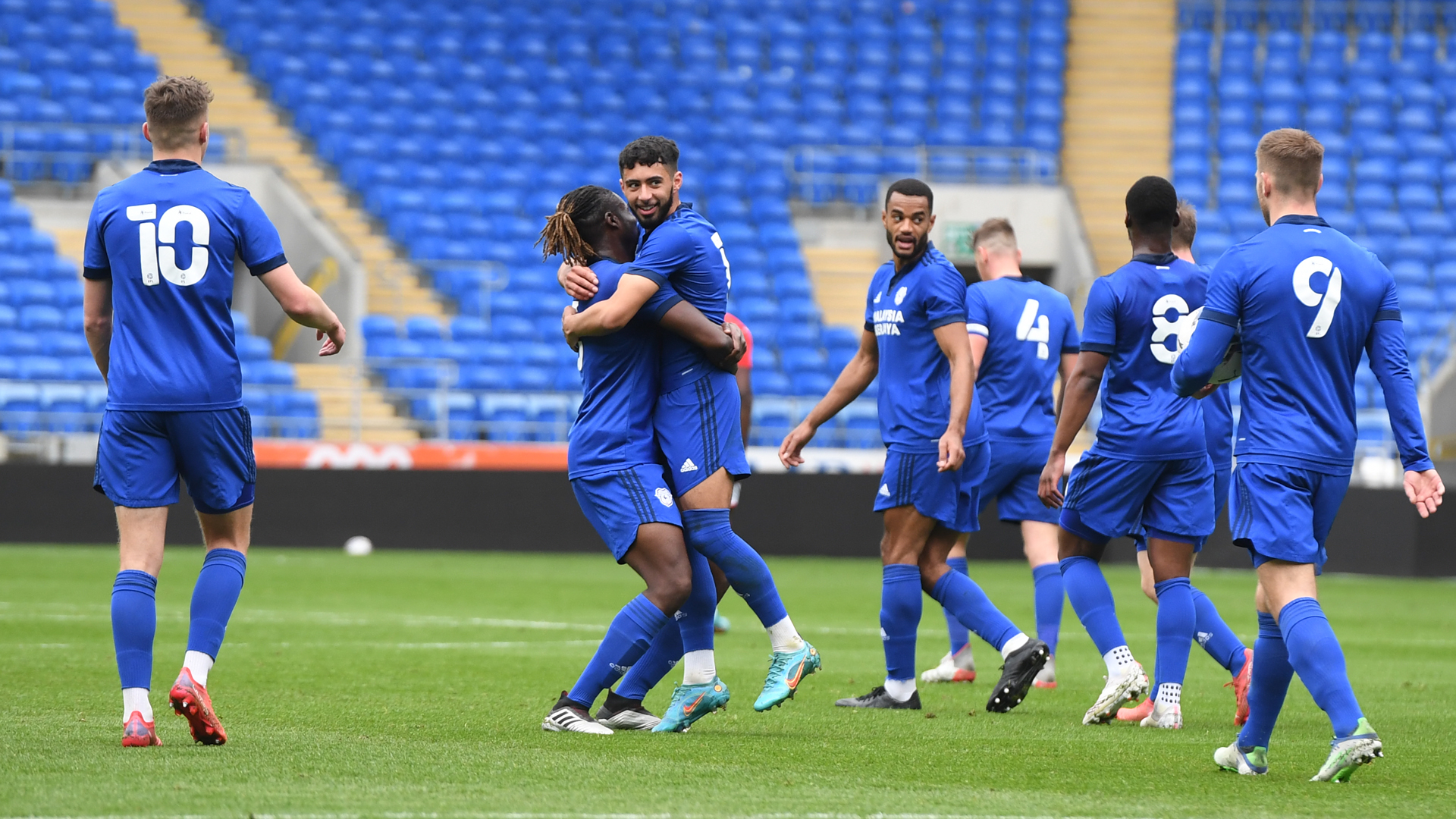 City's U23 side are in PDL action on Monday evening, as they face Hull City at the MKM Stadium - 5:30pm KO.
The Bluebirds will be looking to build upon a fine 2-0 victory over Barnsley at Cardiff City Stadium, with Jack Leahy and James Collins on target for City last week against the Tykes.
The two sides come into today's clash both sitting in 3rd position in their respective leagues; the Bluebirds are third in the PDL South behind Bristol City and Ipswich Town, whilst the Tigers are chasing Sheffield United and Coventry City in the PDL North.
U23s Manager Darren Purse offered his pre-match thoughts, hoping that his team can utilise the experience they gained from playing at Cardiff City Stadium last week.
"It's a game that we should be looking to go and try and win," he began. "You can see the improvements in the boys every week, even though we are a young side. Hopefully the stuff we've worked on this week will come out in the game, and we'll improve on the performance from the Barnsley game.
"If we can get a similar result to the other day, that would be great. You look at the side that started that game, and there was plenty of experience, but we've also got the younger boys who are still second-year scholars, which is great to see.
"It bodes well when you've got young players coming into the side and pushing to start games, competing with those players who have a little bit more experience than them. It'd good for where we are as a team, and for the future of the football club."
Darren added: "Myself and the lads would also like to wish Ryan Kavanagh a speedy recovery from the injury he suffered recently. We hope he makes a full recovery and we're looking forward to welcoming him back to training."
Follow all the action on Twitter via @CF11Academy.