U23 Match Report: Watford 1-1 Cardiff City
Academy
7th December
Cardiff City's U23 side were forced to settle for a point on the road against the Hornets, following a late equaliser scored by the hosts.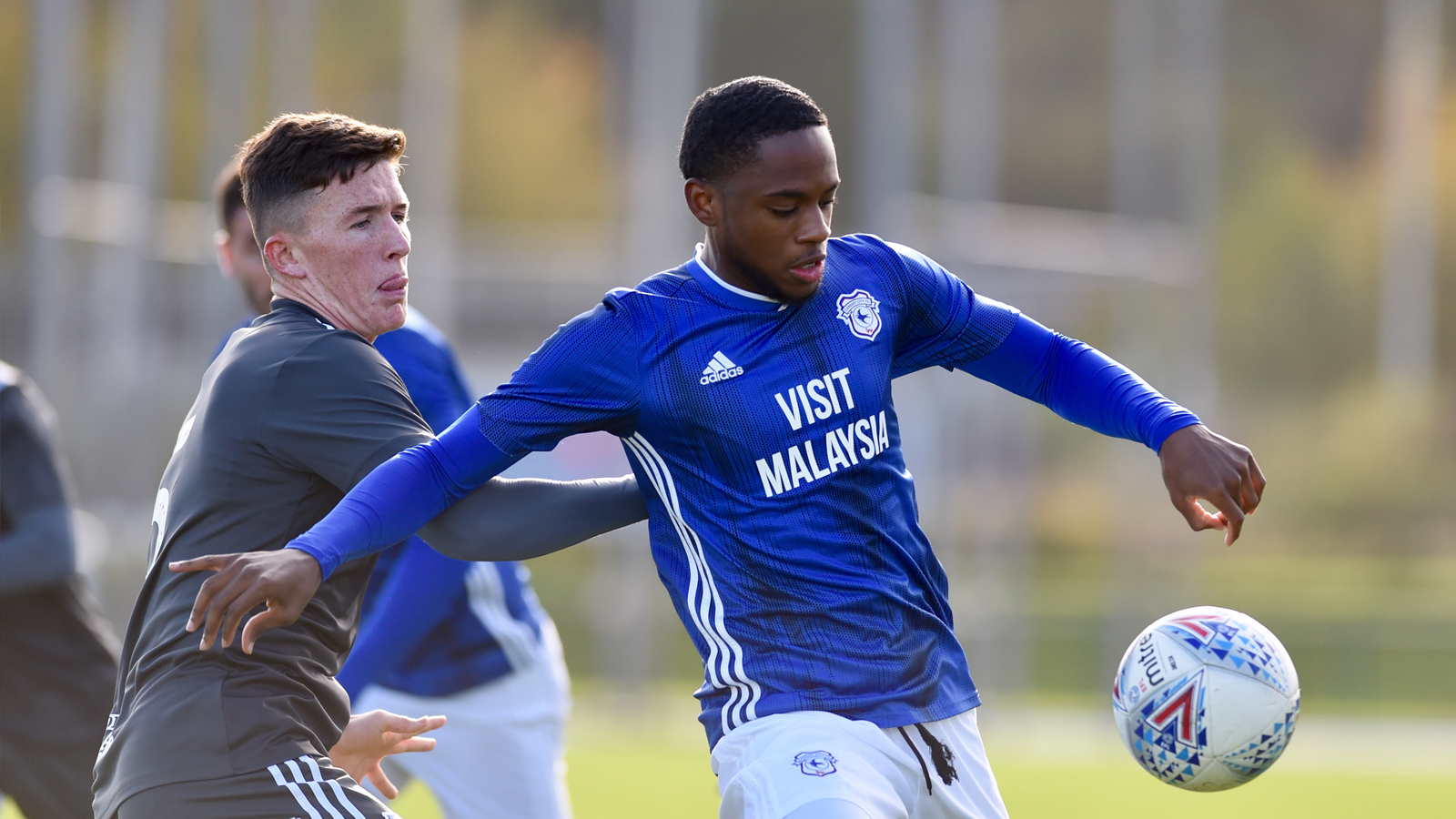 The Bluebirds fielded a youthful starting lineup at Clarence Park, including a return for Ciaron Brown as captain. 
The first half proved a testing affair for both sides, with chances coming few and far between in the early stages. The hosts' Jayden Bennett came the closest breaking the deadlock early on, but his effort was cleared off the line by City's defence.
Aaron Bolger eventually took the lead for the Bluebirds with little time remaining before the interval. Receiving a pass from Sam Bowen's free-kick, Bolger struck low from the edge of Watford's area, driving the ball into the back of the net.
Play continued following the interval at a similar pace, with clear-cut chances being few in number until the final 10 minutes of play. Watford's Joseph Hungbo grabbed a goal for his side in the 83rd minute, cutting inside with the ball at his feet before curling his shot into the left corner.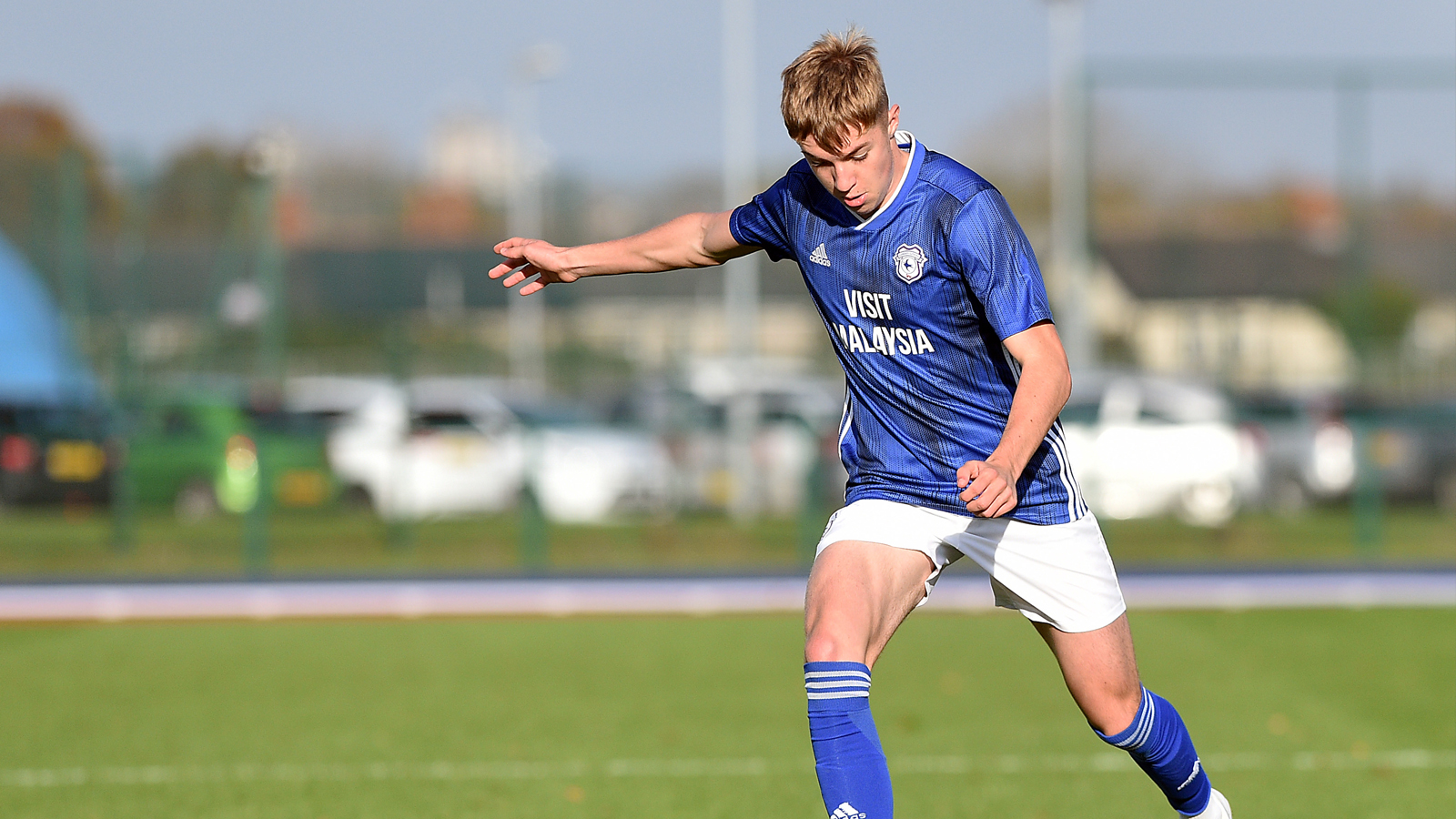 The hosts saw a second goal disallowed in injury time, as Bennett once again threatened, this time striking into the back of the net. However, in the buildup to the goal, City 'keeper Matt Hall had been fouled, and so the goal was disallowed by the referee.
With very little time remaining on the clock, the referee blew to signal full-time once played continued. with each side settling for a point apiece.
The Bluebirds are now unbeaten in three matches, and will next face Queens Park Rangers on December 16th.
U23 FINAL SCORE: WATFORD 1-1 CARDIFF CITY
Cardiff City U23: Hall, Pryce, Davies (Bagan 73'), Margetson, Brown, Jones, d'Almeida, Bowen, Moore, Bolger (Evans 62'), Wootton (Humphries 53'). Subs not used: Cogman, Colwill.