U23 Reaction | Steve Morison & Isaak Davies
Interviews
1st February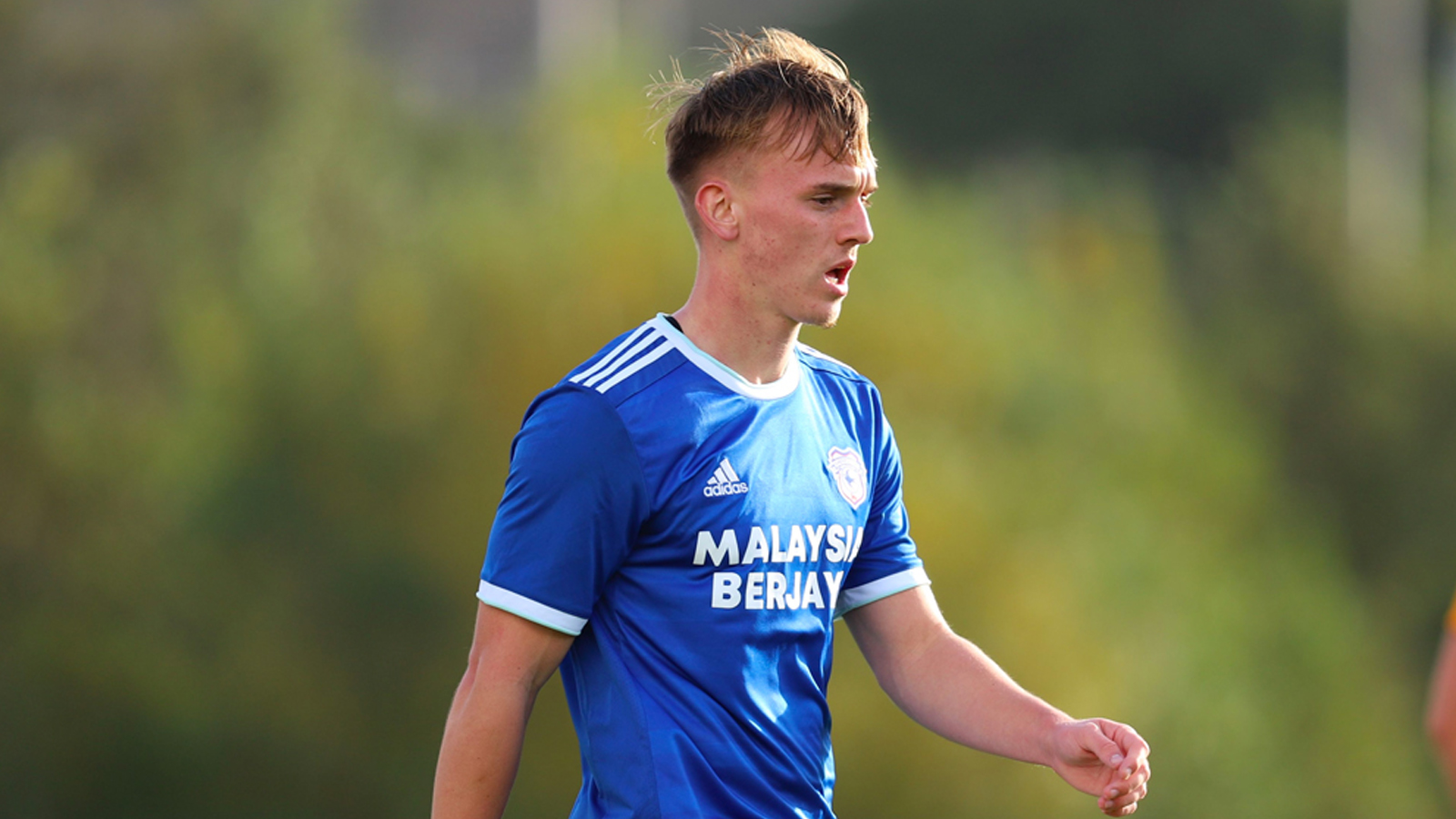 U23 HIGHLIGHTS | IPSWICH TOWN
Steve Morison and double goal scorer Isaak Davies shared their thoughts at Cardiff International Sports Stadium following City's 4-0 win over Ipswich Town.
The Bluebirds scored two goals in each half, with Kieron Evans and Roland Idowu sandwiching Davies' double.
"It's nice to follow-up the win against Swansea with another victory," began Steve following the final whistle. "I'm pleased with the clean sheet and four goals, it's really good for the team.
"I thought we started really well, went 2-0 up and the scoreline was great, but it was disappointing that we dropped off it and weren't as good as the beginning of the first-half.
"At half-time we told the players that they thought it was easy and comfortable, that they'd dropped their level and in the second-half it took them a little bit of time to get going again.
"We changed shape to give them a new challenge and I'm pleased that we got another couple of goals: on the balance of play we should've had a few more, but we'll take four.
"Kieron [Evans] scored a good goal with a nice finish and it was great from Rubin [Colwill] to play him in. Isaak's [Davies] two goals were really well taken, but he'll be kicking himself because he should've had a hat-trick and I'm pleased that Roland [Idowu] finished it.
"I'm happy with the result, it's quite nice having home games back-to-back and we've got another one next against Colchester United."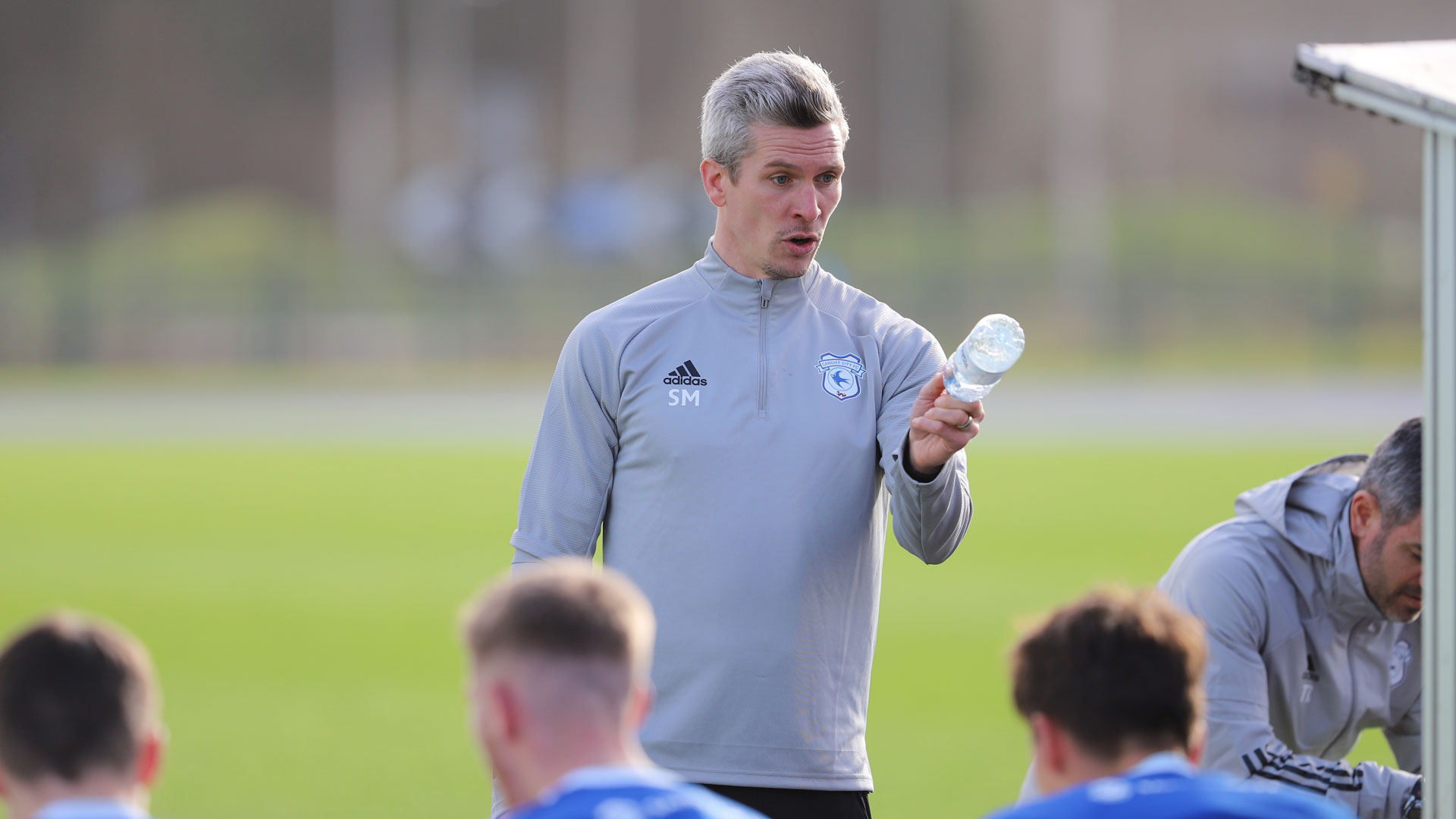 Forward Davies is now the U23 squad's top scorer this season with four goals and he highlighted hard work in training as being key to the impressive win.
"We put what we worked on in training into the game," added Isaak. "It's great to score a couple of goals and I should've got a hat-trick as well, but I just hit the ball on the floor and should've played it around the goalkeeper - it was good that Roland [Idowu] hit it in on the rebound.
"We've still got lots to work on because we dropped off it a bit after our second goal, then picked it back up again, so we just need to maintain that intensity throughout the whole match.
"It was a good performance, great to get three points and I'm not surprised with the way we've been training - it's been flat out and we deserved that win."
It was the first U23 match since Isaak Davies and Rubin Colwill were respectively named on the First Team benches for Barnsley and Millwall.
"The players are motivated because they want to get into the First Team," continued Steve. "We give them the information they need and hope they carry it out and they did against Ipswich, which was excellent and we move on with a clean bill of health."
Isaak concluded, saying: "It was a great experience for me just to be around the boys on the matchday, I learnt a lot from it and even though I didn't get on, I still took it all in."