Vassell: "It's a great feeling!"
Interviews
10th August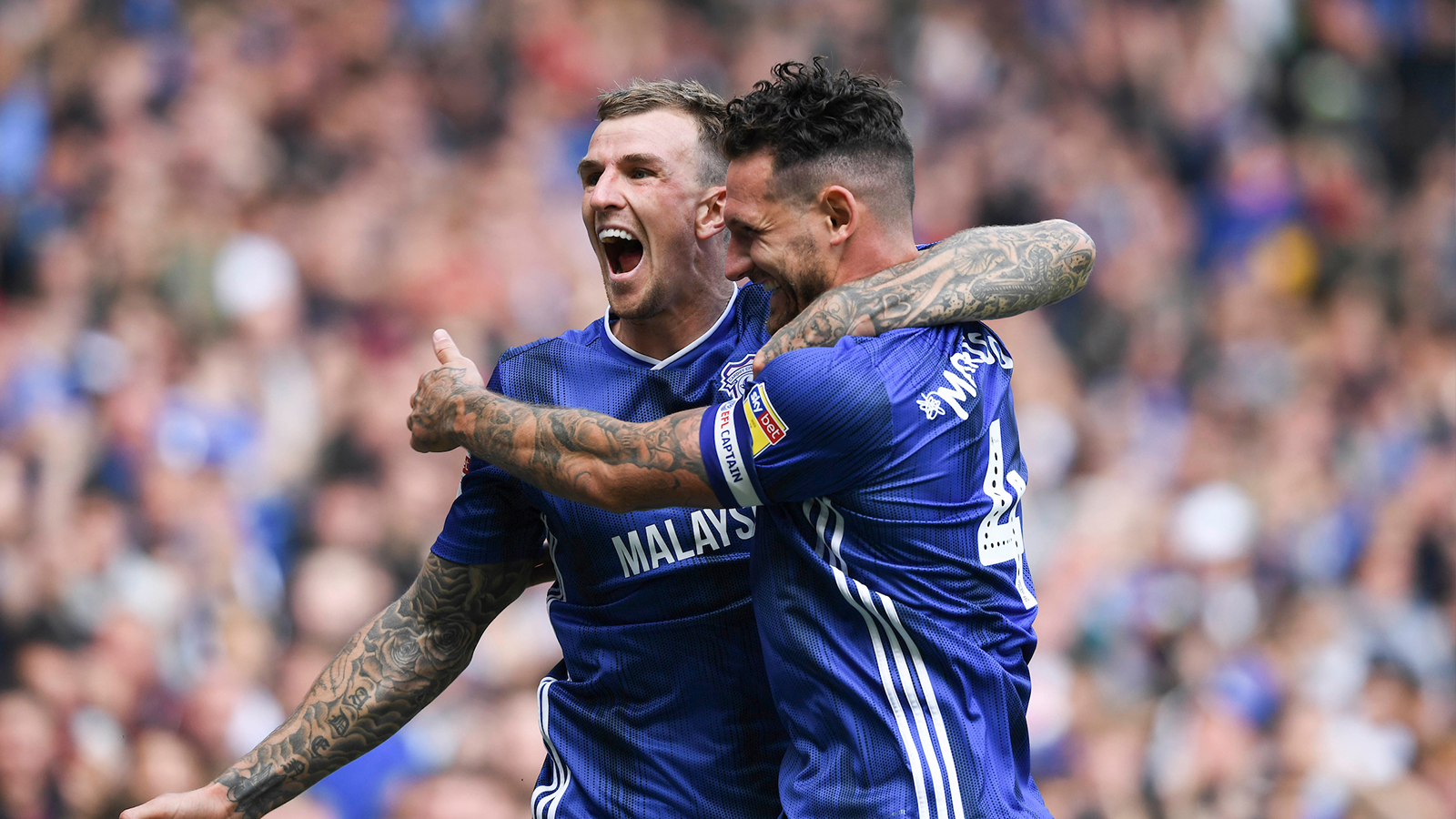 Extended Match Highlights above, with Cardiff City TV!
Issac Vassell spoke to the assembled press and media following the conclusion of the Bluebirds' 2-1 victory against Luton Town at Cardiff City Stadium on Saturday, August 10th.
The forward, who signed for the club on Thursday, scored on his debut in the 96th minute to seal a vital three points for Neil Warnock's side.
"The Manager told me to come on and score the winner," Isaac began. "It was looking for a minute like it wasn't going to happen after they equalised – there's always that period where you wonder if you'll come on. The substitution happened in the end and it paid off.
"It's a great feeling – it has been a while. I love scoring goals, it's the best feeling in the world, there's nothing really like it. I'm glad to get one today on my debut and hopefully I'll get a lot more."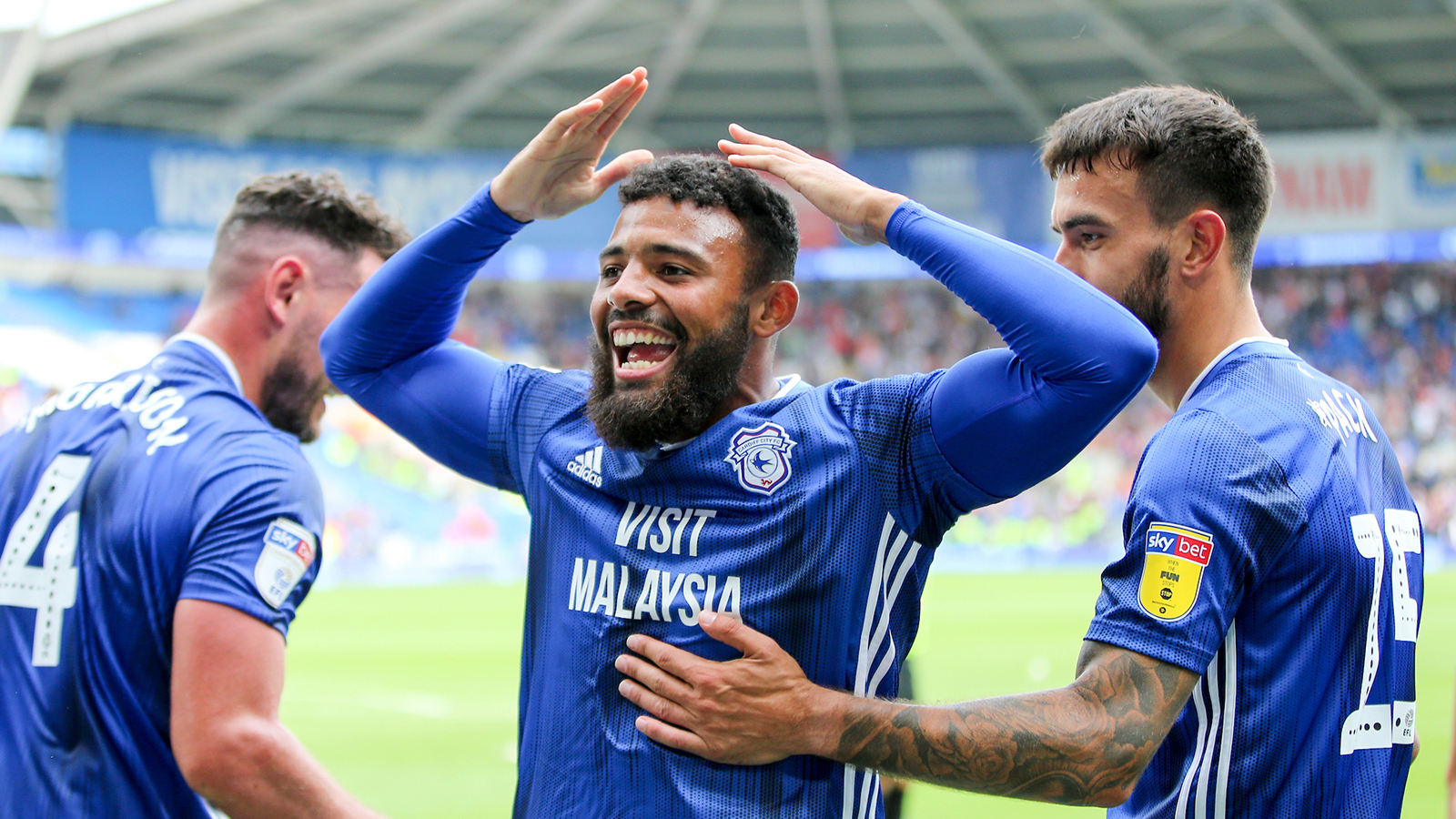 Neil Warnock spoke briefly in his press conference about how he had watched the forward earlier in his career playing for Truro City, and felt that Vassell's performance that day was excellent. 
"That was a long time ago," said Isaac. "It's kind of funny how things work out and come full circle. He mentioned that to me when I came to the club, explaining he saw me at Truro and wanted me after that. He knows what I'm about as a player.
"It was a long road back from injury [while at Birmingham City]. There's a lot of ups and downs with injuries and I had a bit of a setback with my knee, but you just have to keep working hard and try not to get too high or too low about things. It all comes down to working hard and keeping a level head throughout."