Vaulks post-Bath | Good to see smiles on faces
Interviews
10th July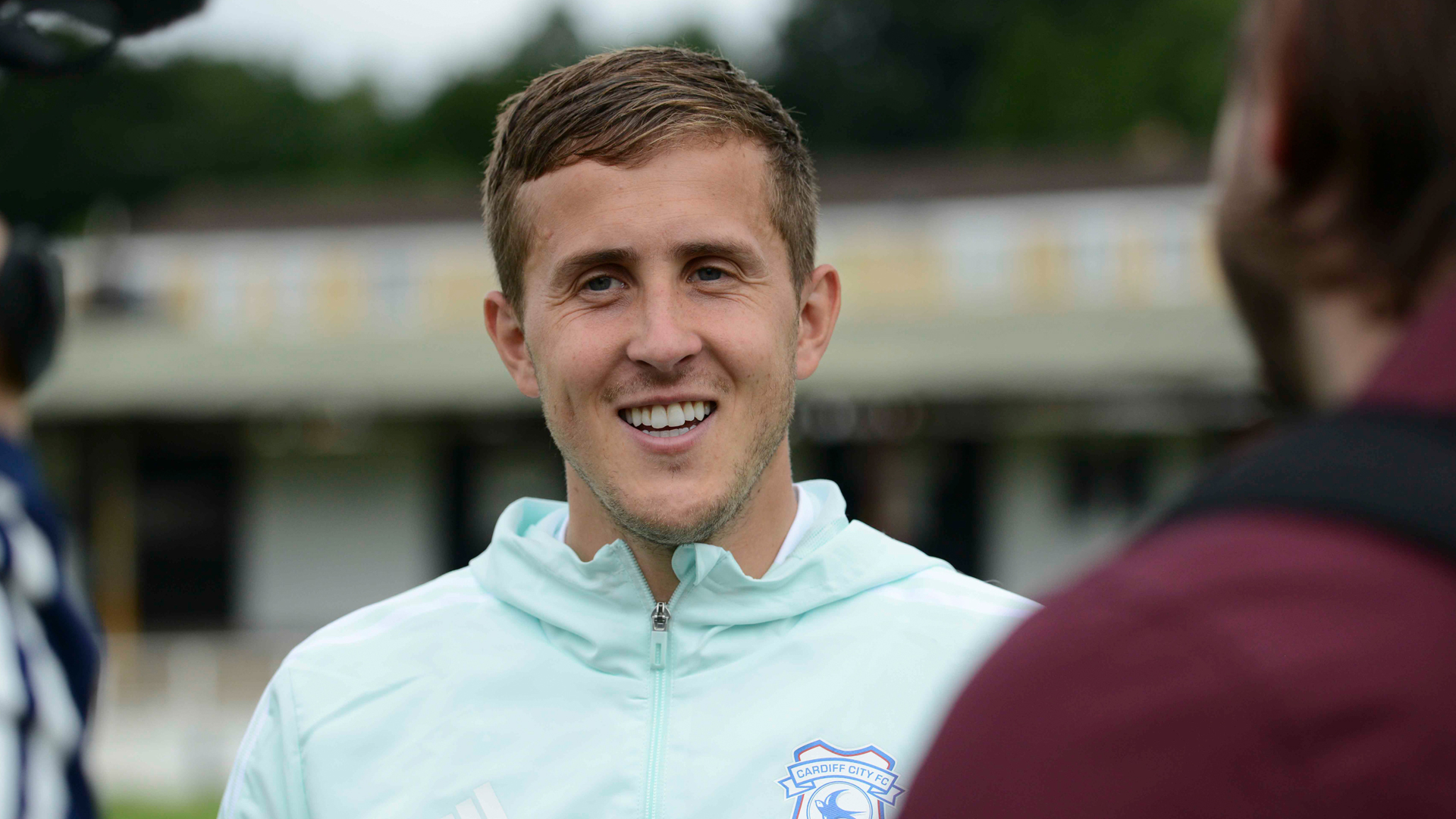 Cardiff City TV caught up with midfielder Will Vaulks after the 5-0 friendly win over Bath City on Saturday afternoon.
Vaulks played the second 45 minutes of the comprehensive victory.
"It was good little run out," said Will. "I thought the boys first half were brilliant. They tired them out nicely for us.
"It was a bit stop-start the second half. It was important to get that first bit of competitive football behind us though and start strongly. Especially for the likes of James Collins. He's come in & got two goals and all goals are important. I said that to Isaak Davies coming off then - enjoy it! It might only be a pre-season game, but it is still a goal for your Club. He did brilliant.
"You can't replicate that match feeling in training. We know each other too well. I'm glad we've got quite a few pre-season friendlies. We'll ramp it up and be ready to go for that first game."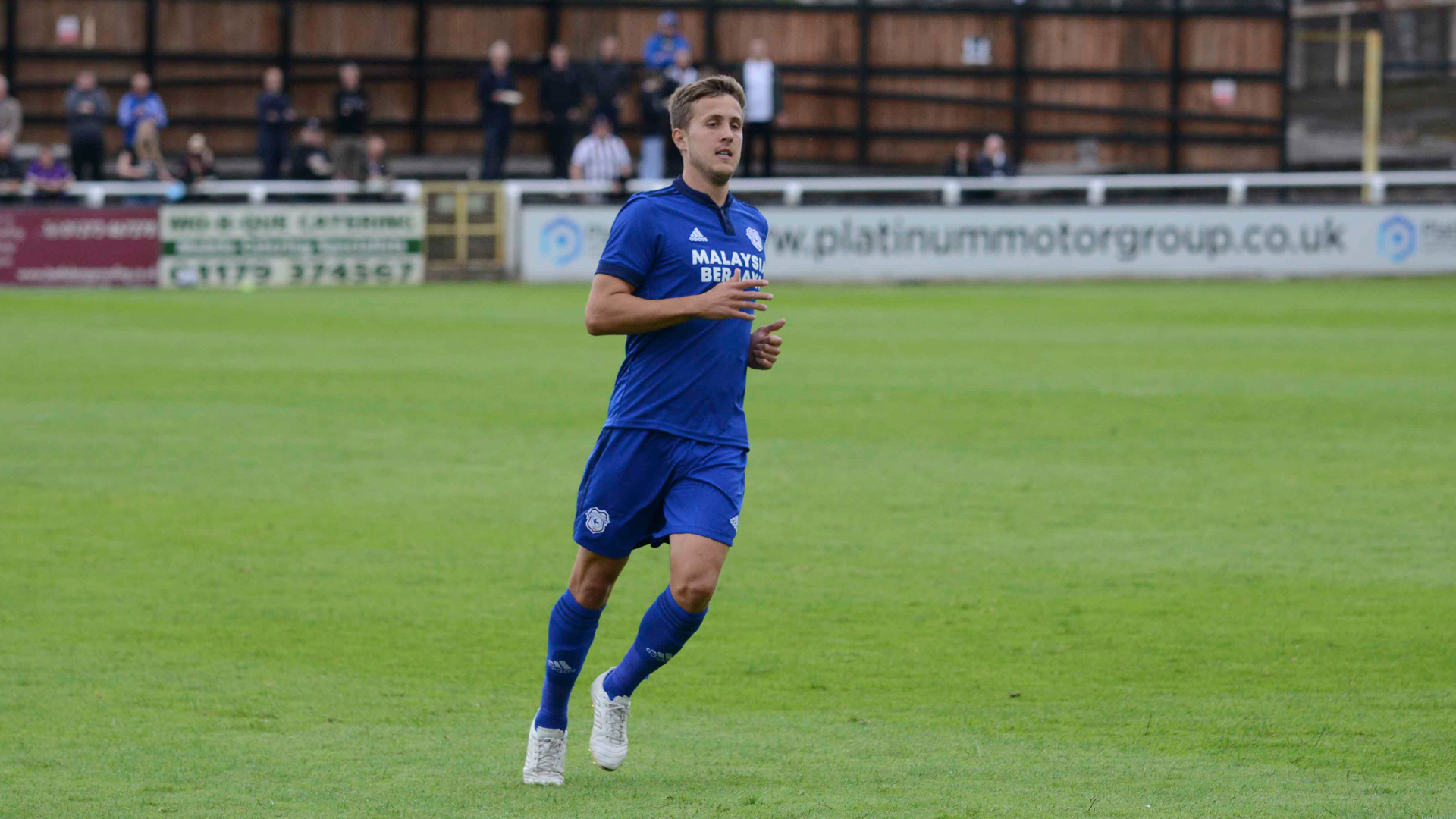 With Will waiting for his opportunity to play at Twerton Park, the City midfielder had time to enjoy the loud Bluebirds support. He continued: "It was good. They were in here pretty early. I was playing the second half, so I was watching the warm-up in the first half. They were making some noise.
"It was great to see people back out. We've all had a tough time. It is good to see smiles on faces and hear some funny chants. Football is important for a lot of people. A lot of people wait all week for the game on a Saturday.
"I'm not surprised there was that many people here because I think I'd be the same if I'd waited that long."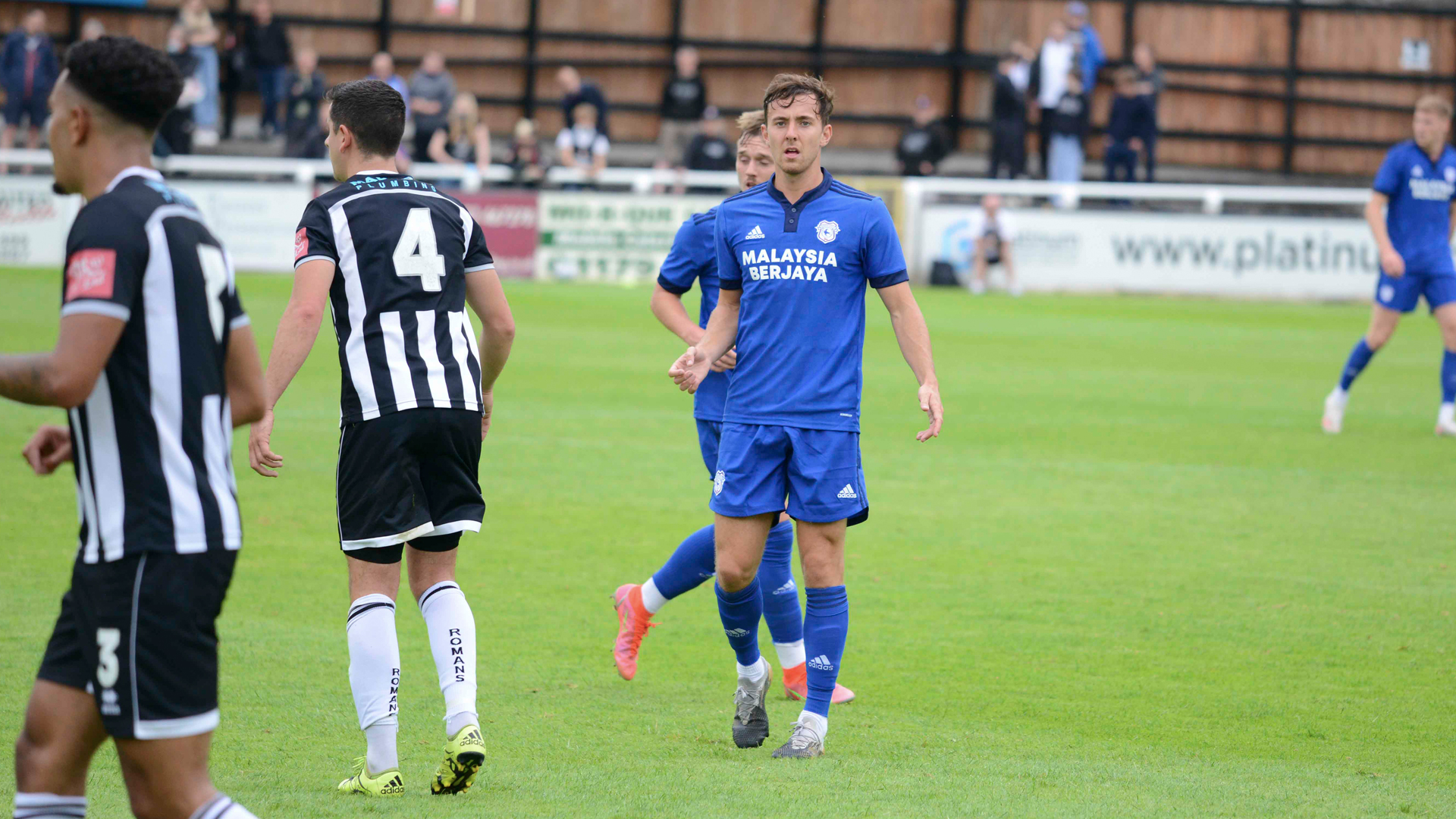 It was a new midfield partner for Vaulks at Bath City with summer signing Ryan Wintle coming in for the final 45 minutes too.
"I thought Ryan did really well," Will added. "He's tidy on the ball and keeps it ticking."
Wintle joined fellow former Crewe Alexandra player Perry NG at CCS after signing in the summer. Vaulksy joked: "Him and Perry… He hasn't given him a yard. They're man marking each other. I don't think I've spoken to Ryan yet.
"I'm only messing. He's fitted in really well. Seems like a good lad."