Watters | I couldn't wait to come back
Interviews
3rd January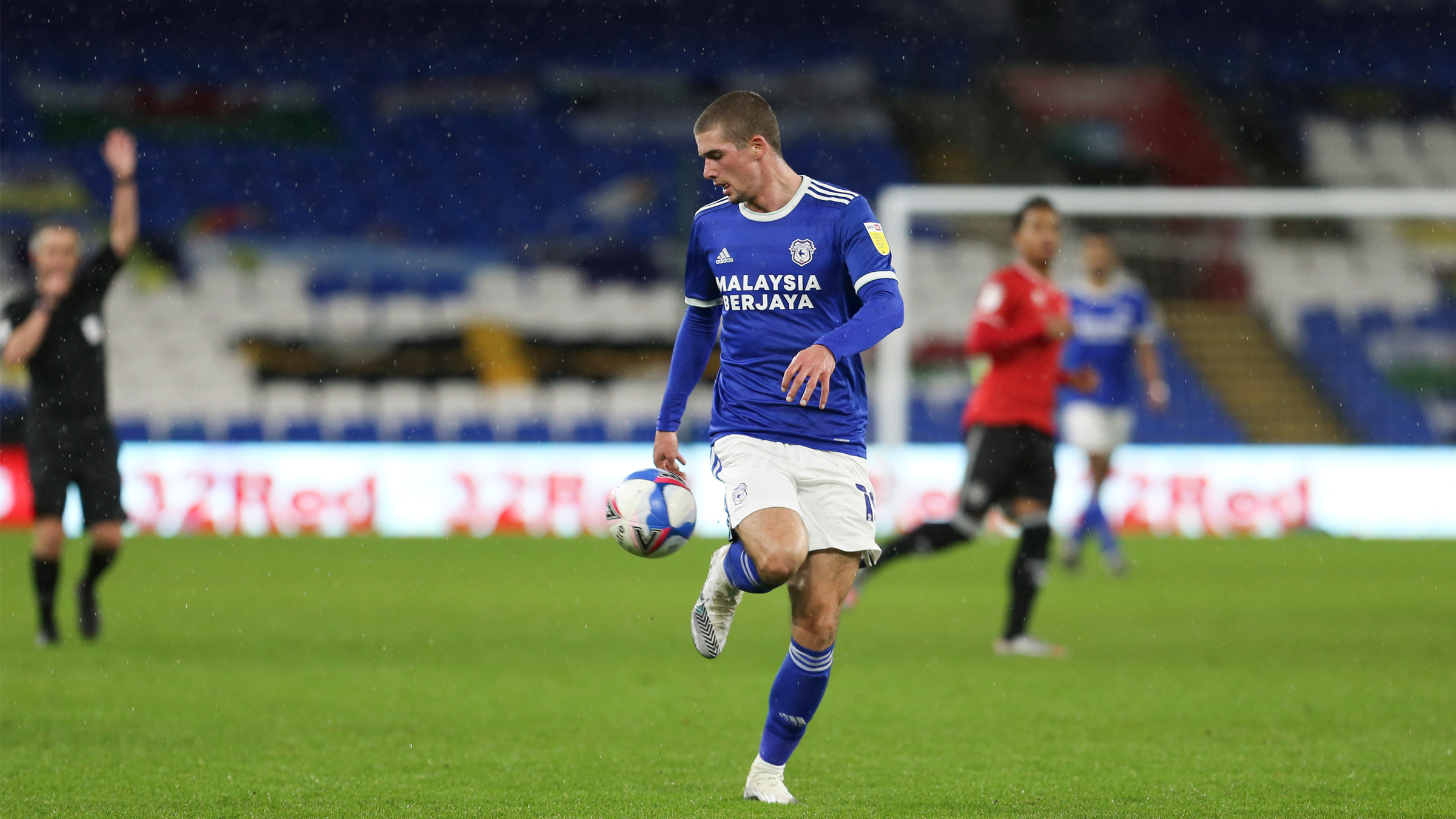 Max Watters spoke to Cardiff City TV following his return from a loan spell at MK Dons, discussing his recent conversations with Bluebirds boss Steve Morison.
"I spoke to the manager and he said that he'd like to bring me back." he began. "He thinks I've done well at Milton Keynes, and he thinks I'll fit in well once I'm back fit. 
I was really excited when he said that, and I couldn't wait to come back.
If everything goes well, I should be back to full fitness in the next few weeks. I'm back running, so it's just a case of getting fit and trying to get some game time in."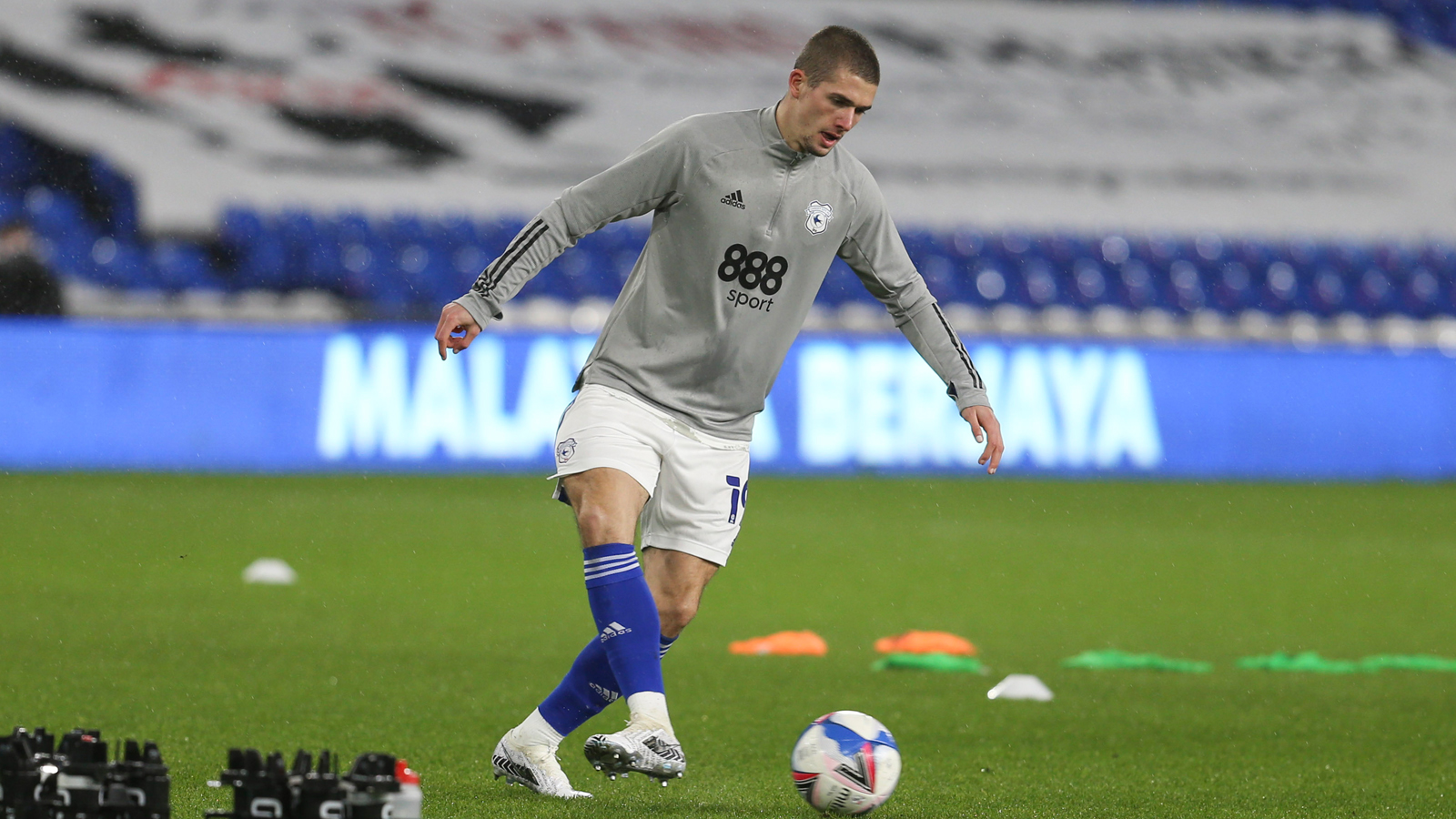 The 22-year-old, who made three appearances in a City shirt last season, has netted seven goals in 14 outings during his time at Stadium MK, and spoke of the positives of gaining experience whilst out on loan.
"I didn't get too much game time last season, and so I wanted to go out on loan. Milton Keynes looked to be the best option at the start of the season. The manager there, Liam Manning, really helped me a lot, and I really fitted into the team.
"It's helped me to mature and become a better player. You're always learning as a footballer, and the loan spell has helped me to learn new aspects of the game. Hopefully I can bring that back to Cardiff and help the team out.
"I've been back at the training ground doing some rehab, so I've seen all of the boys. The squad hasn't changed too much, and it was good to see the lads and be back around them."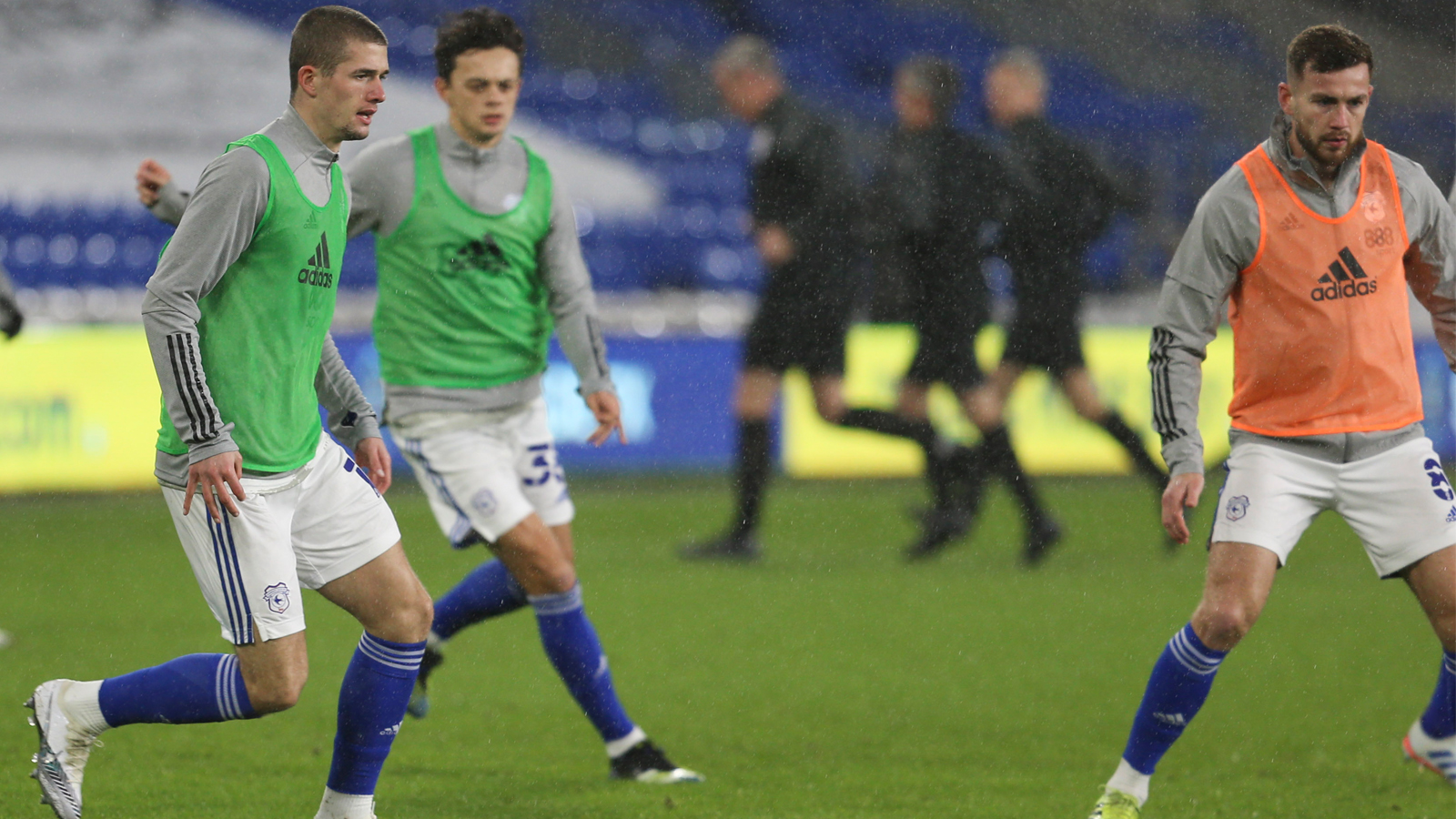 The forward outlined his aims and aspirations for the weeks and months ahead in the Welsh capital, including playing in front of the City supporters for the first time.
He said: "Obviously last season we didn't have fans, so when the fans do come back again to Cardiff City Stadium that will be great to see. We have a great fan base with a great stadium, and it will be good to see them.
"Hopefully I can get back fit and get back into the squad as quick as I can, and then hopefully I can make my way into the team. That's my main aim.
"Every game in the Championship is a big fixture, so I've just got to work hard and hopefully I can get into the team."
Watch more from Max on Cardiff City TV