Will Vaulks: PFA Championship Player in the Community 2021
Club News
14th April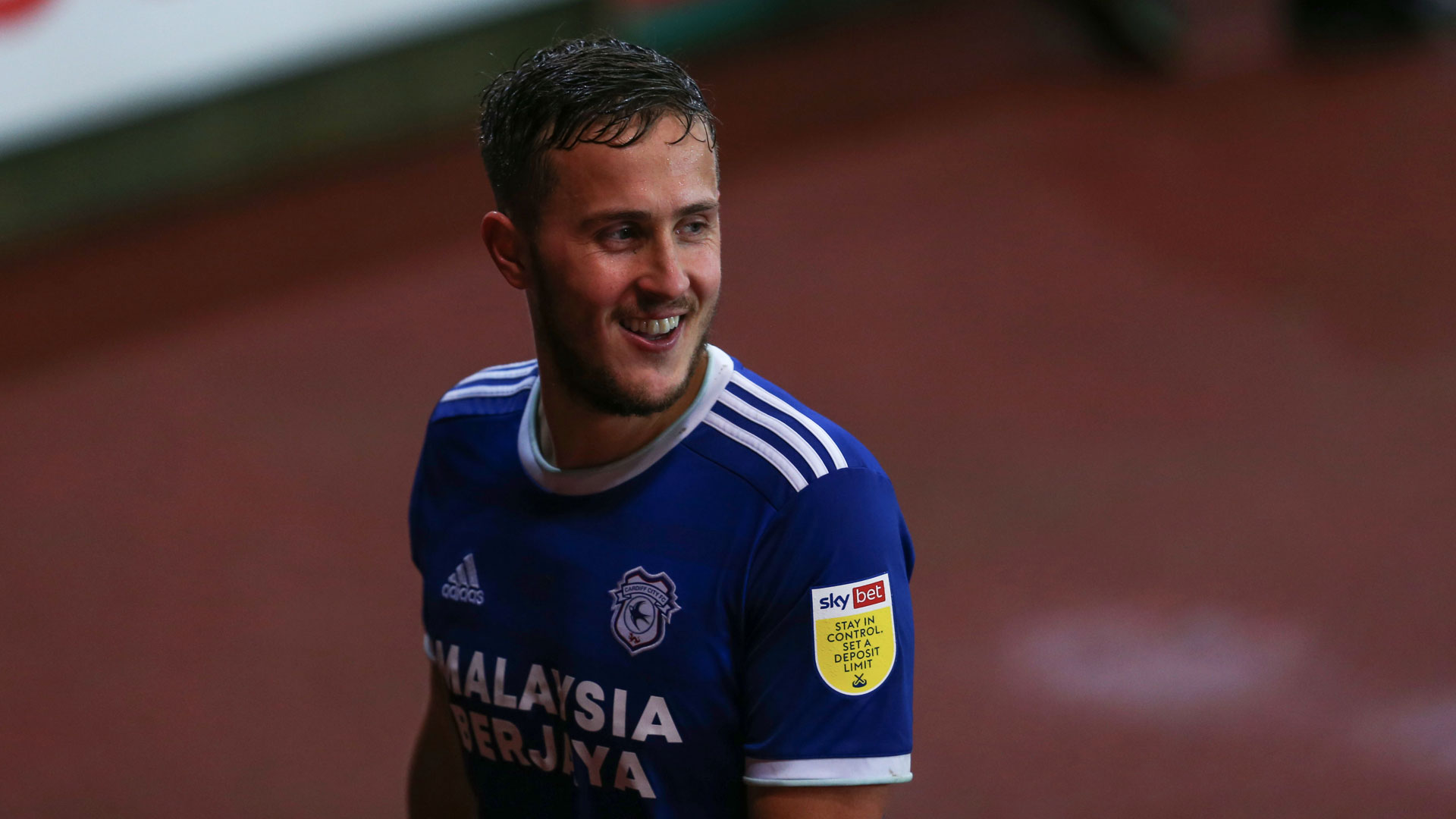 Cardiff City FC midfielder Will Vaulks has today deservedly been named by the EFL as the 2021 Championship PFA Player in the Community.
"It's really nice to be recognised," Will began, speaking to Sky Sports News after being told about the award. "These things are a little tough though, as you don't do it for these reasons. You do it because you want to, and you want to help people and make a difference.
"It's something that throughout my career so far I've made an effort to be involved with. As players, we have a responsibility to our Club and the city in which we play football because we're in a fortunate position. We carry that responsibility at Cardiff City, and we channel that into helping as many people as we can."
Will has devoted an enormous amount of his spare time to community projects throughout his career. An off the field ambassadorial role with Cardiff City FC Foundation is one that he is now thriving in, having been involved significantly since joining the Bluebirds in 2019. Throughout lockdown, he sat in on ten online sessions and has become a familiar face to Foundation staff and beneficiaries.
Will also took part in the Bluebirds from Home Schools Festival in June 2020, creating videos of football challenges that children could engage in as part of the Foundation's Soccer Schools. He's been part of numerous video calls with children and young people so as to share advice during these difficult times and boost confidence and wellbeing.
The Welsh international was welcomed as an official ambassador for Cardiff City FC Foundation in November 2020, and soon after took part in the Foundation's Christmas Appeal, raising money to support children and young people facing inequalities across South Wales.
Independently and commendably, Will sought to help the South Wales community in any way he could during the uncertainty of the COVID-19 pandemic. Reflecting on this time, he told Sky Sports News:
"During the first lockdown, we weren't training. I was just doing my one run a day and a bit of gym work in the garage, and I wanted to see how I could help, really. We didn't know much about this pandemic at the time; there was a lot of panic and a lot of worry about people not being able to get to the shops.
"I joined the NHS responder app to begin with, [although] a couple of weeks went by and I never really had any contact from them. So, I had to search for something and that was this local charity that was setup called 'Feed the NHS'. At the start of the pandemic only the supermarkets were open. There wasn't enough food on the wards. There weren't enough drinks. So, we were doing our bit, collecting donations. To be fair, the majority came from the lads at the Club, which was fantastic. We had a big whip around and got a lot of stuff.
"We just went around all the different wards, to the nurses, to doctors & different clinics. We went to the fire station, the police station, and the prison. It wasn't just the NHS. It was people that were working really hard at the start of the pandemic and actually didn't have an hour to go to the shop and get the food.
"It helped them and put a smile on their faces. That took up a lot of my time in lockdown, but it gave me a purpose and it gave me something to get up for and go and do. I enjoyed it."
More recently, Will independently approached the Foundation to express an interest in being part of the Football for Dads project, run in partnership with the Mental Health Foundation. Soon to be a father himself, he joined a conversation with new dads and dads to be, to better understand how to cope with the life changing transition in to becoming a father.
On behalf of all of us at Cardiff City FC and Cardiff City Foundation, our sincerest congratulations to Will Vaulks for this hugely deserved recognition and the ways in which he continues to represent his club in our communities.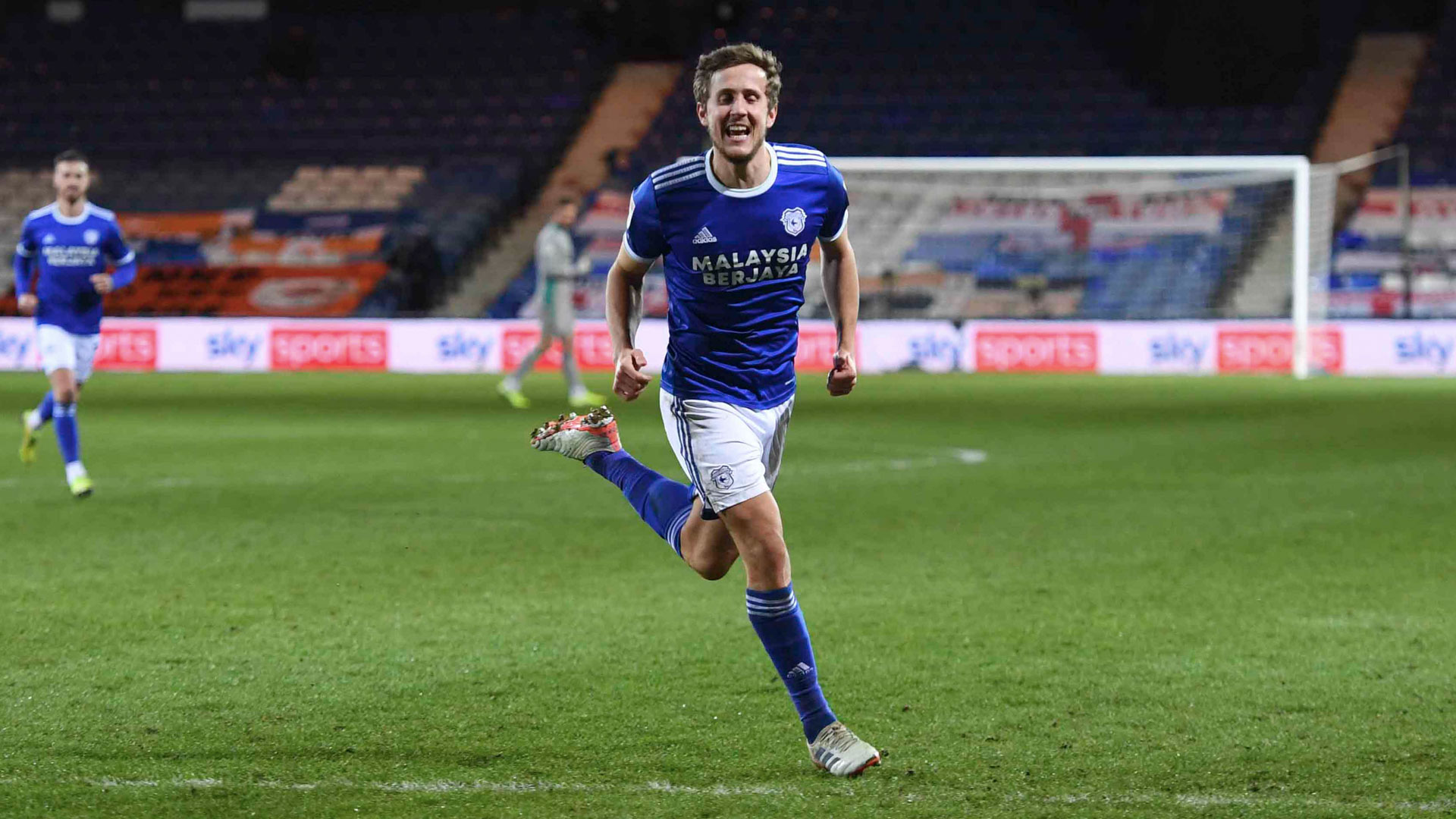 EFL AWARDS 2021
When announcing Will as the 2021 PFA Championship Player in the Community Championship, the EFL said: 
"Vaulks' commitment to community activities was unparalleled in terms of self-motivated volunteering and passion. Vaulks has dedicated significant personal time to people in the community and is a strong advocate of the benefits of volunteering for both charitable and mental health reasons."
Alongside Bristol Rovers' Alex Rodman (League One) and Newport County's Matty Dolan (League Two), Will will receive his award at a special virtual EFL Community Awards event on Wednesday 28th April. 
The overall winner will be announced at the EFL Awards, broadcast live on Sky Sports Football on Thursday 29th April at 7.30pm.