Wintle pre-Preston | We've got to make our own atmosphere
Interviews
8th January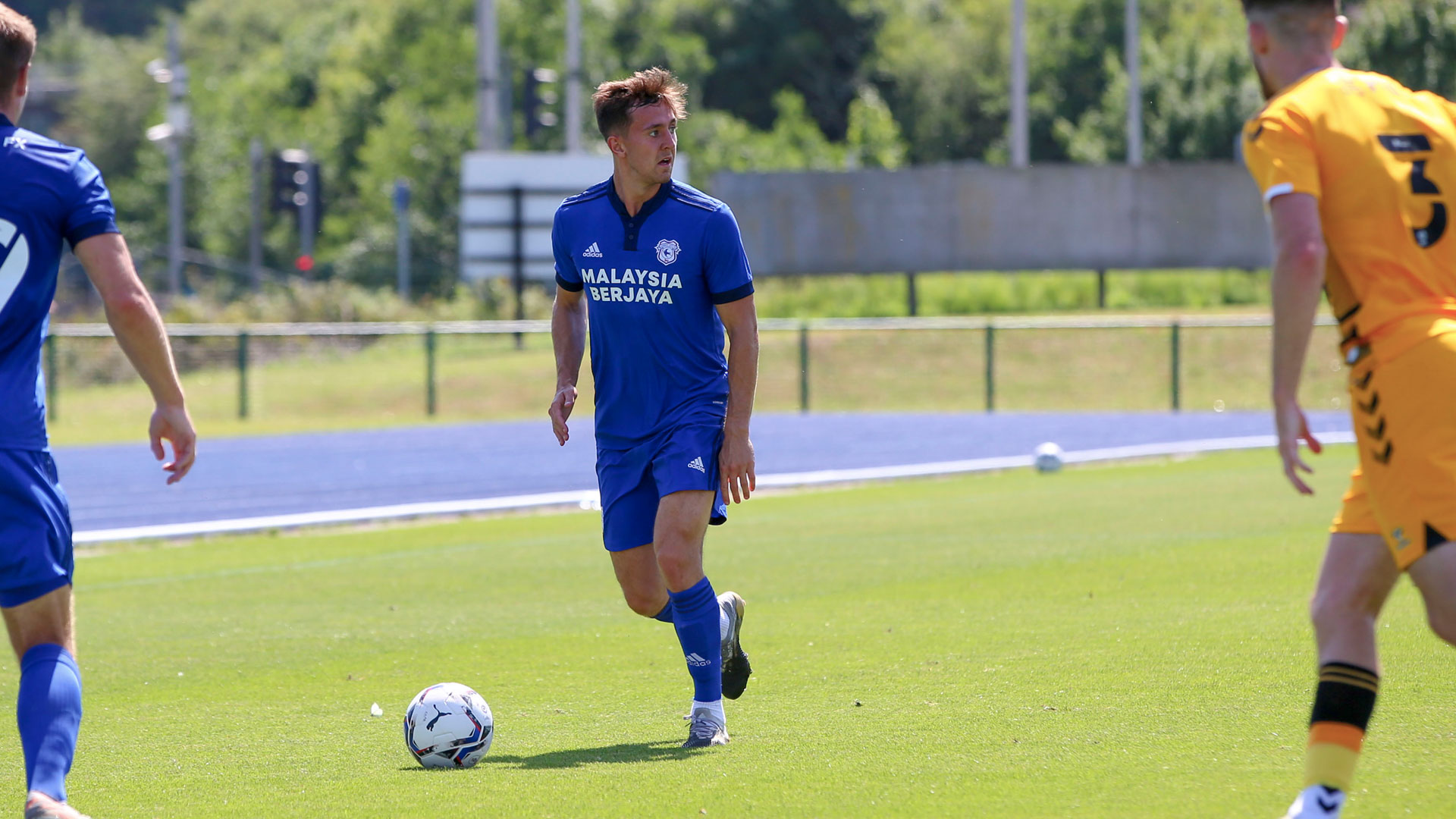 Ahead of Sunday's Emirates FA Cup Third Round tie against Preston North End, City midfielder Ryan Wintle spoke to the press to preview the Bluebirds' return to CCS.
Having recently been recalled by Manager Steve Morison from his loan spell at Blackpool, Ryan began by discussing his return to South Wales, focussing on his aspirations for the second half of the season.
"I knew that going on loan could benefit me in the long run," he began. "Thankfully, it's been a good start to the season for myself. I went out and got some valuable experience, now hopefully coming back I can be more of an asset for this football club.
"I went out on loan wanting to play as much as I could, learning and picking up experience with a return to playing for City in mind.
"I'd spoken to the Manager and he said that he wanted me to return to Cardiff City. I want to play for this Club, it's why I signed here. Now it's about coming back, working hard and getting in the team.
"At the end of the day, every Saturday in the Championship is a chance for three points. I want to work hard for the team, helping us to be on the right side of results in the coming months."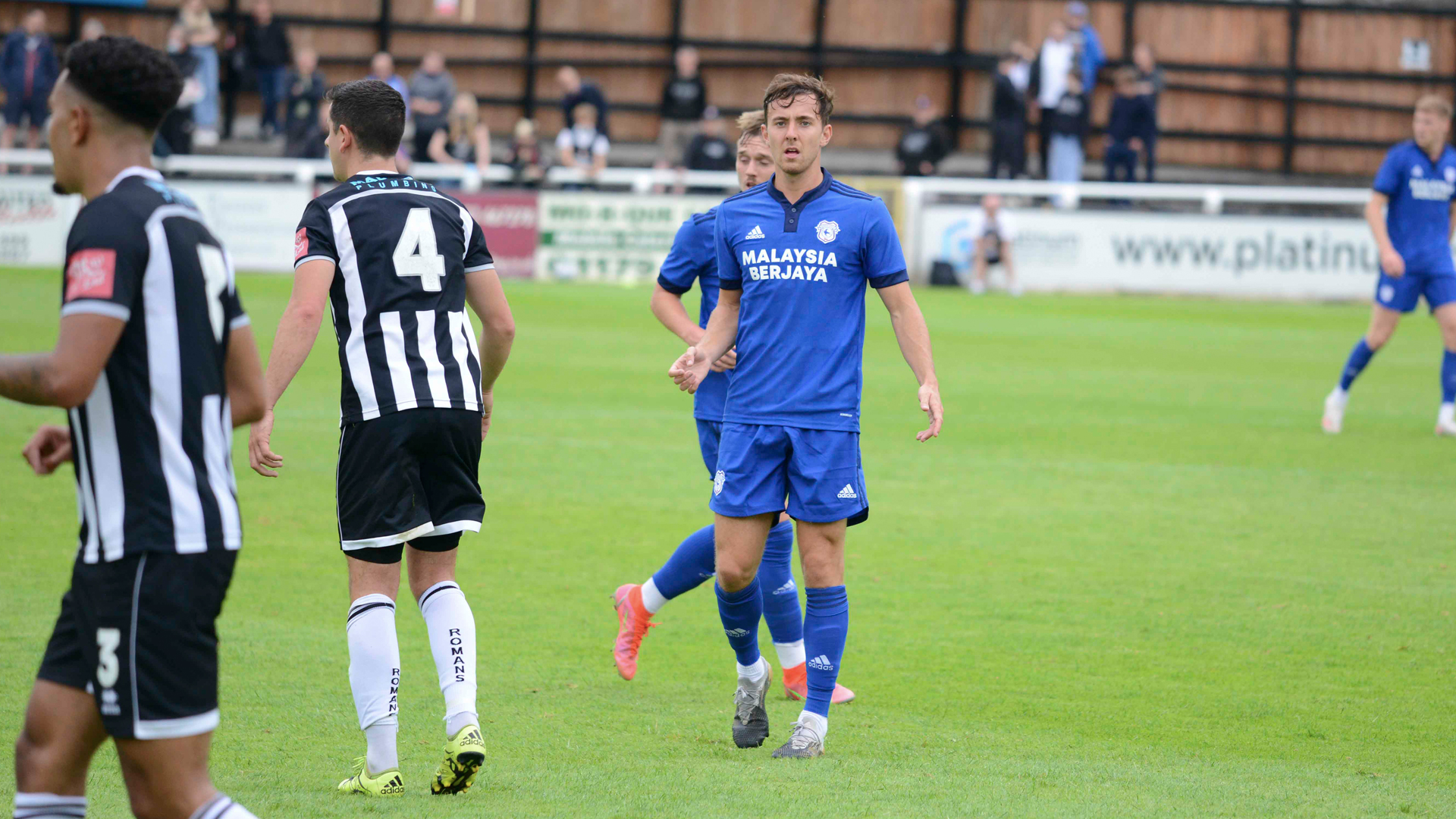 With Sunday's Cup clash against the Lilywhites only days away, Wintle spoke of his desire to start a positive streak for the Bluebirds, with the absence of the home supporters in mind.
"Everyone wants fans in the ground, because they make the atmosphere at these matches." Ryan explained. "We've got to try to make our own atmosphere whilst supporters are watching from home, giving them something to cheer about.
"Preston aren't going to be easy to go up against, with them being another Championship side with a new manager as well."
He concluded: "Our goal is of course to trying to get some wins out, and the confidence will start flowing through the squad. Hopefully we can start that on Sunday."
Watch more from Ryan and Steve Morison on Cardiff City TV.