Women | Match Preview: Llandudno vs. Cardiff City
Women
13th September
Cardiff City FC Women play Llandudno Ladies at Maesdu Park to begin their 2019/20 WPWL League Cup campaign on Sunday, September 15th – 2pm kick-off!
City were drawn in Group 1 of the WPWL League Cup and will also face Swansea City Ladies and Abergavenny Women.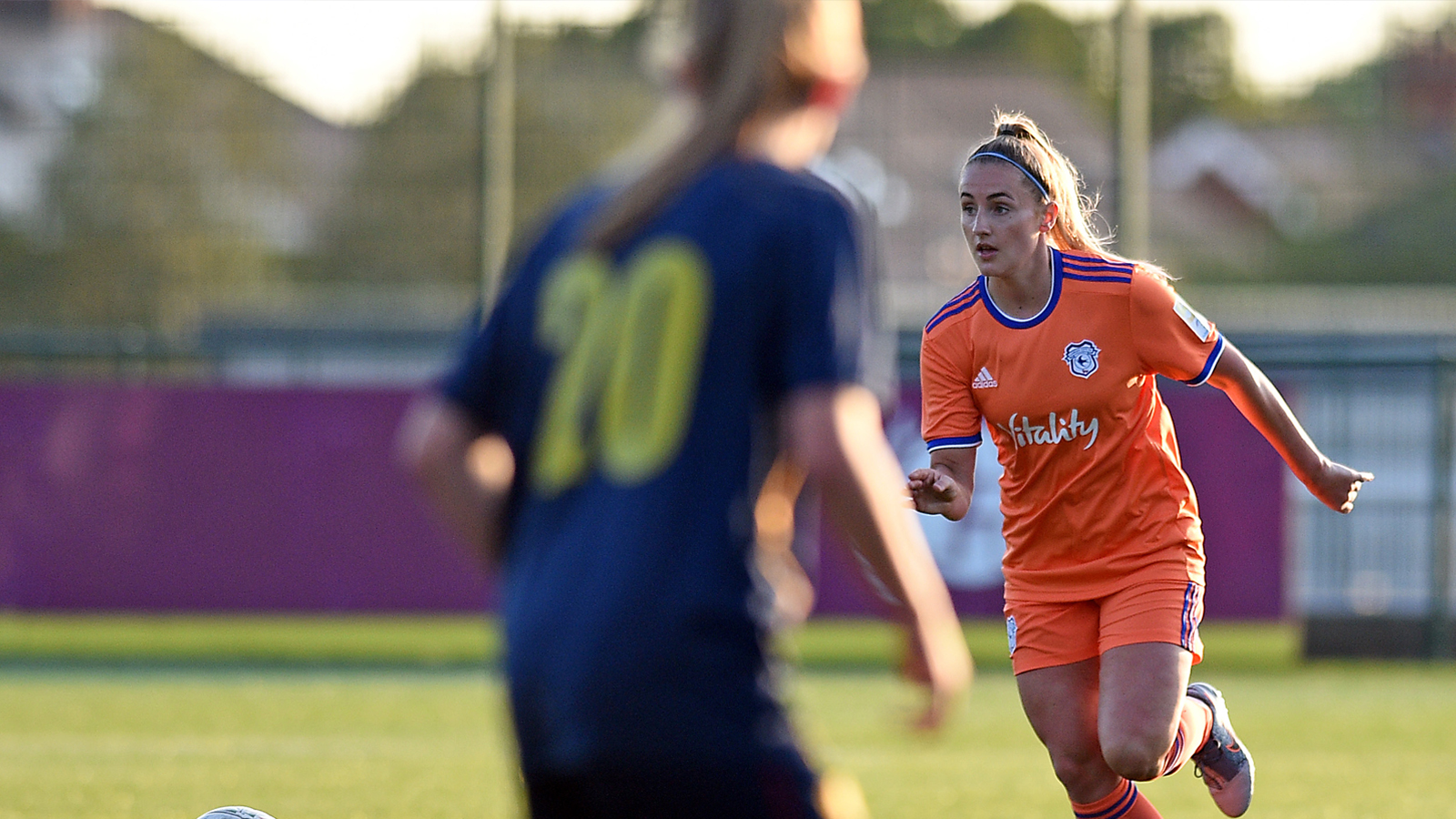 Form
The Bluebirds played their first competitive match of the 2019/20 season on Sunday, September 8th in the Welsh Premier Women's League (WPWL), defeating Abergavenny 3-0 at Pen-y-Pound Stadium to go straight to the top of the table.
Danielle Green broke the deadlock as half-time approached and following the interval, Ceryn Chamberlain saved a penalty, before Siobhan Walsh added a second and Alana Murphy struck a late third. It was also Kate Jeremiah's first visit to her former club since departing for Cardiff City in the summer.
Also on the WPWL opening weekend, Llandudno won 1-0 away to Briton Ferry Llansawel, with Jordanne Greenough scoring the game's only goal to help her side to three points.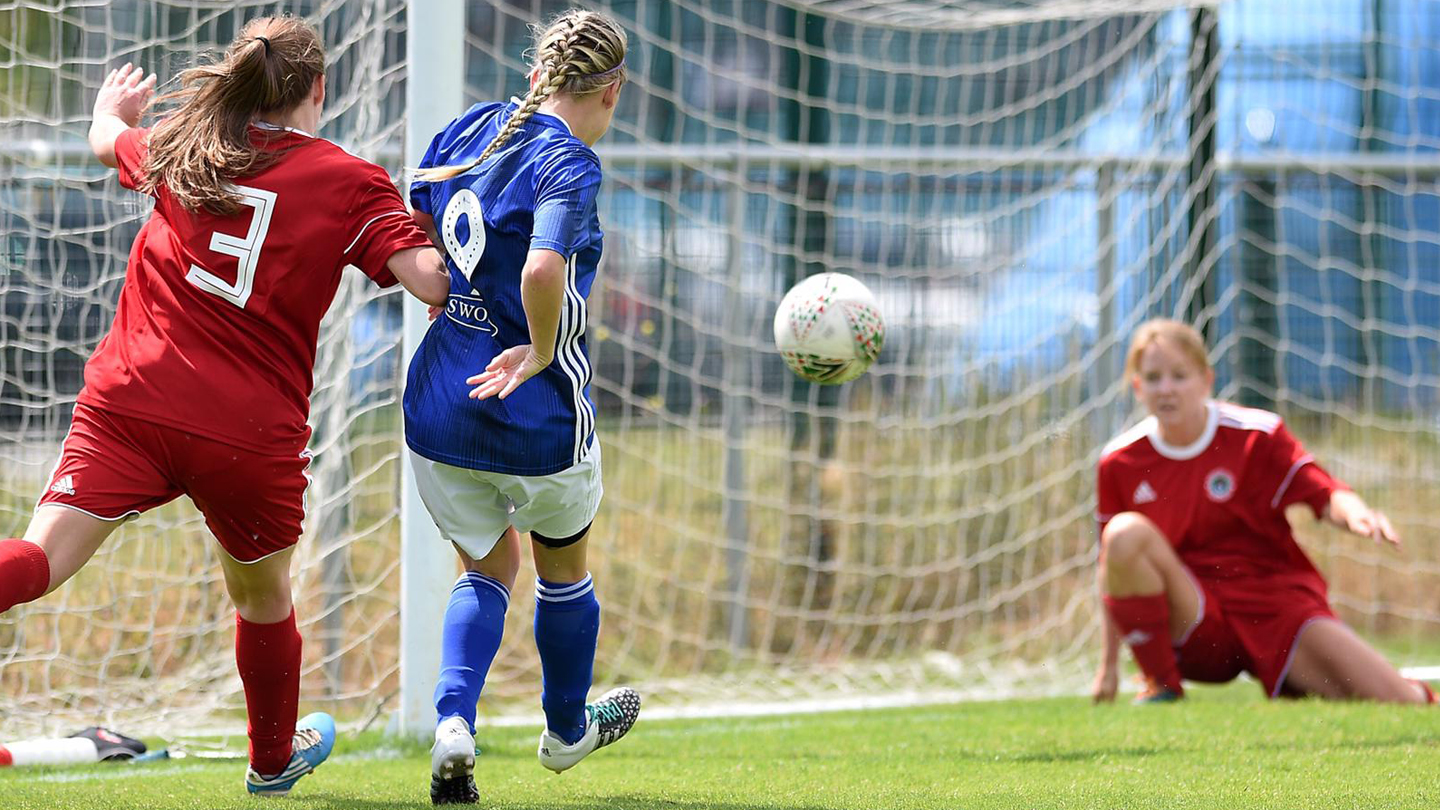 Head-to-Head
The Bluebirds met Llandudno twice in 2018/19 and won on both occasions, prior to City concluding the WPWL season in third - three places and 18 points higher than the Seasiders.
In September 2018, it was 4-1 at Maesdu Park through Catherine Walsh's brace and goals from Lisa Owen and Murphy and then in January 2019, it was 6-3 at Cardiff International Sports Stadium, as Green netted a hat-trick, Danielle Broadhurst and Siobhan Walsh joined her on the scoresheet and an own goal sealed another.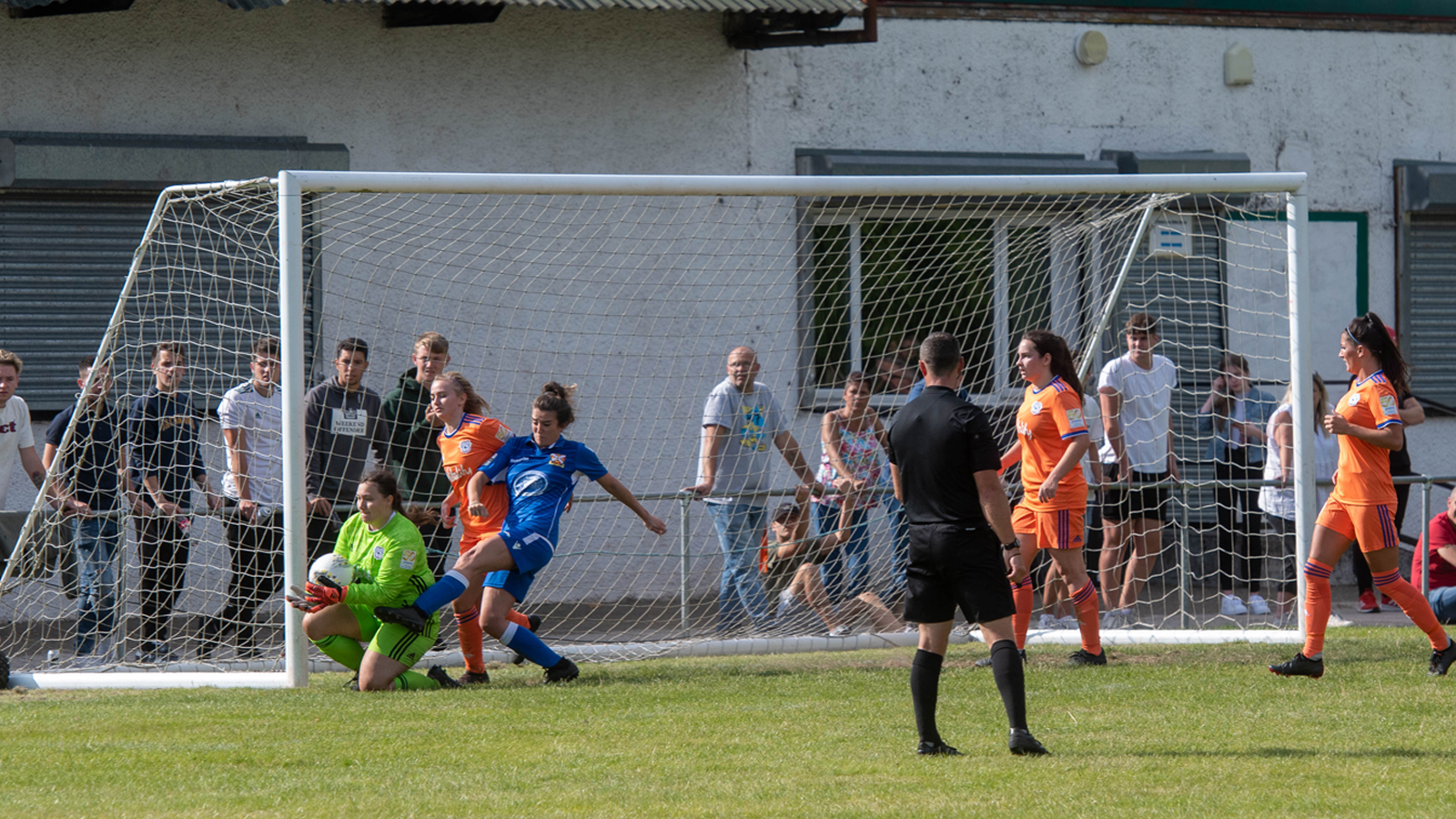 Pre-match quotes
Iain Darbyshire
"We're all looking forward to getting our WPWL League Cup campaign underway on Sunday and we had a very positive opening result in the WPWL away to Abergavenny, so want another against Llandudno.
"It's never easy travelling to North Wales and we expect a tough game as Llandudno won their first fixture too, but we'll focus on our strengths and hopefully that'll lead to victory."
Ceryn Chamberlain (Player of the Week: WPWL Matchday 1)
"The whole squad is excited to start the WPWL League Cup, especially after our 3-0 win last time out at Abergavenny.
"It felt amazing to keep a clean sheet and save a penalty and the three goals were terrific, so hopefully we can perform similar – if not even better at Maesdu."
Catch-Up: Extended highlights of the match will be available to subscribers of Cardiff City TV.
Social: Live updates will come via our official Women's Twitter account, @CardiffCityFCW!